Guess we'll be spending our night wondering where, but while we deal with our sleeping issues and some metaphysical, philosophical, psychological questions and topics, meet Tareck Raffoul, the master of visual wonders! Hailing from the vibrant lands of Lebanon, he weaves tales through his camera lens, conjuring magic as a filmmaker, creative virtuoso, and all-around content conjurer. Currently rocking the City of Light, Paris!
Immerse yourself in the wonder of 'Where Do We Go Before We Sleep' Step into a world where our restless minds races all the thoughts in the world, all before falling asleep. Each photograph is a portal, inviting you to witness the emotions and desires, suspended in the liminal space between wakefulness and the unknown. Throughout this exhibition, anyone is invited to embark on an trip of self-discovery, peering through the veils of consciousness to grasp the intangible and make it tangible. It's a journey where notions of love, and familial bonds intertwine, refusing to let us slip into the realm of dreams. We find ourselves suspended between two worlds, the one we know and the one that beckons us into its enigmatic embrace. So join Tareck Raffoul on this voyage of introspection, where every frame is a reflection of the countless stories that echo within us, just before we drift into the expanse of dreams. The exhibition starts tomorrow November 4th and runs until December 2nd, 2023 at Galerie Nouchine Pahlevan in Paris.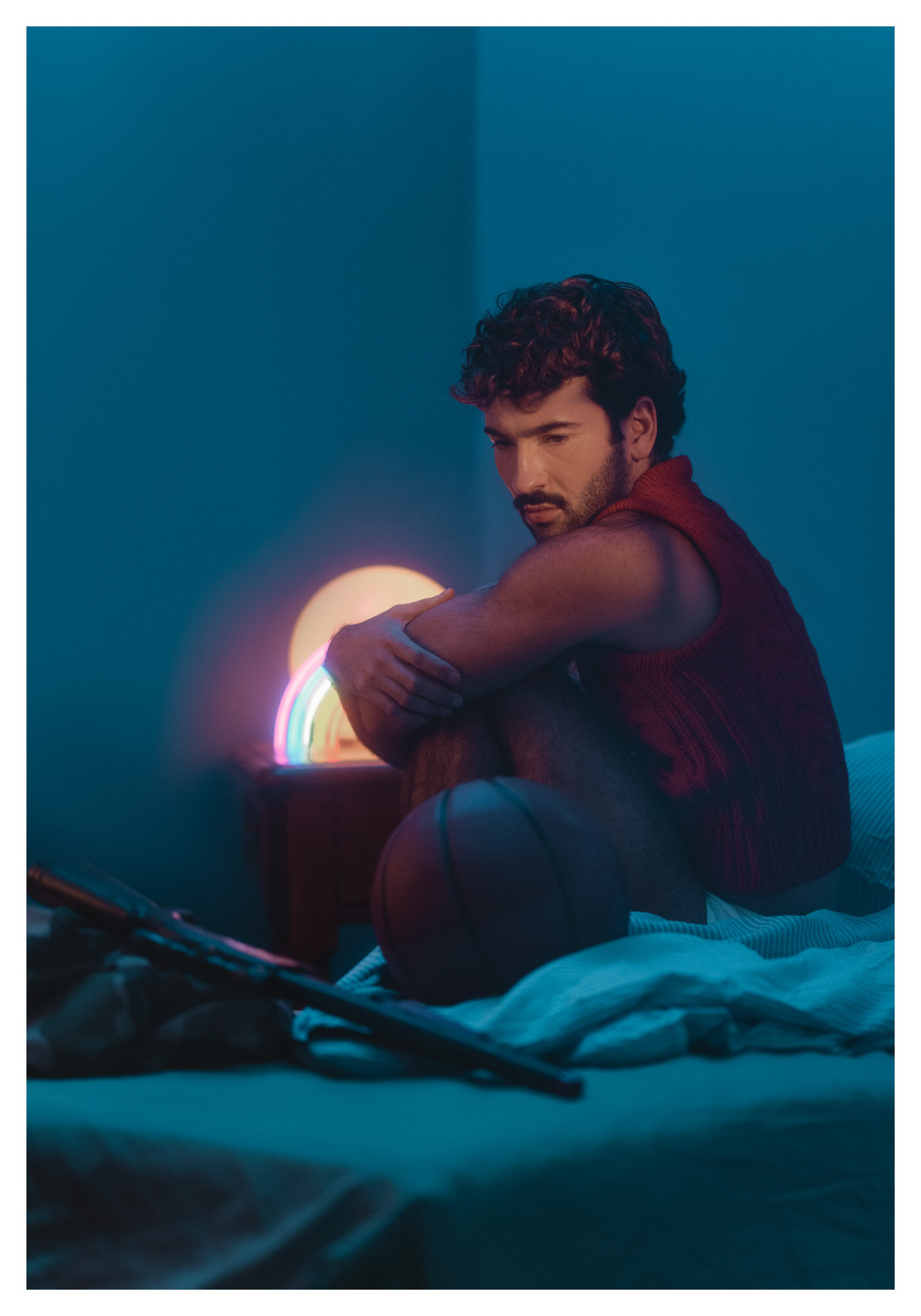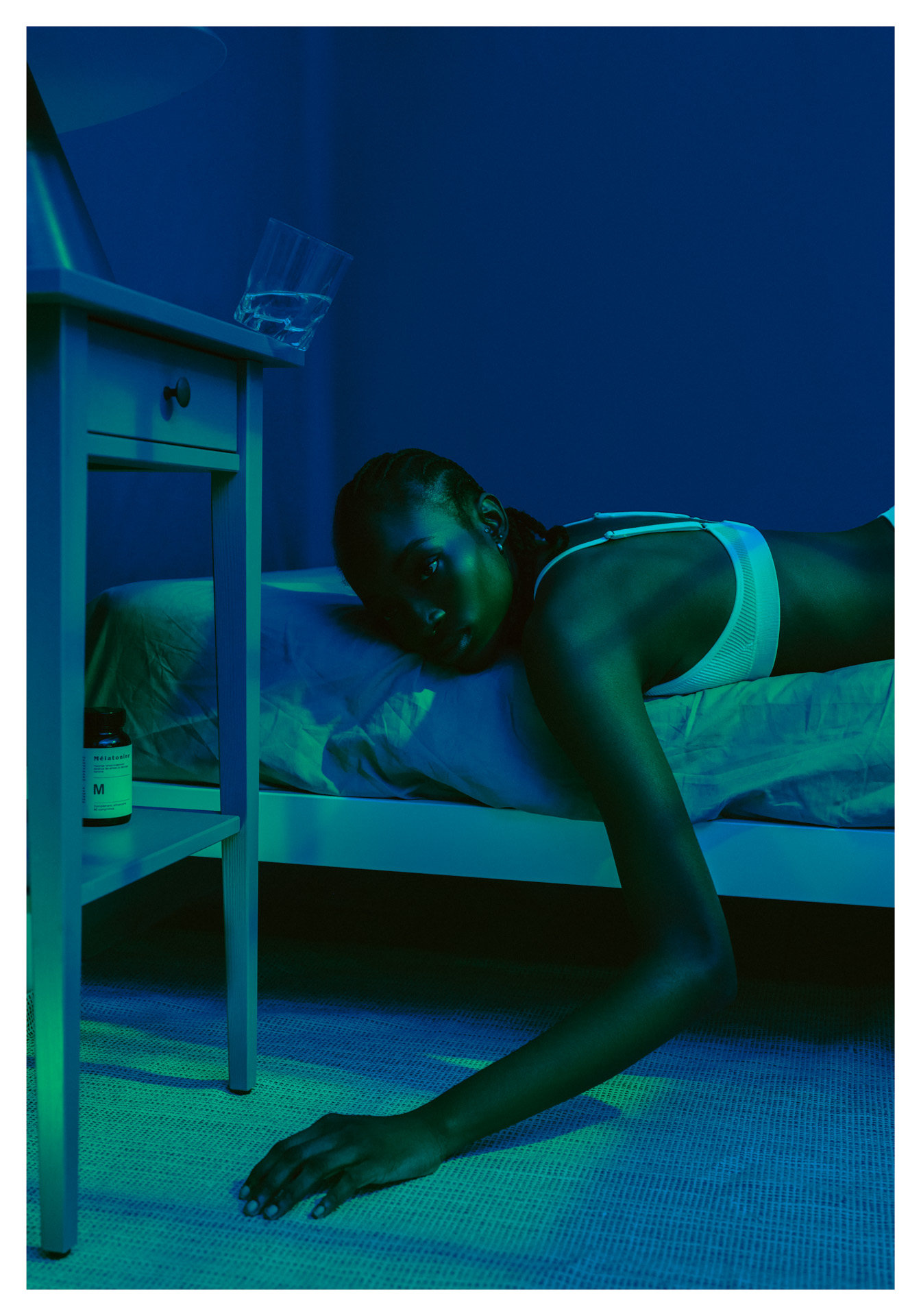 ALSO READ: DUBAI DESIGN WEEK: 10 REGIONAL CREATIVES YOU DO NOT WANT TO MISS.