Like every year, Sole DXB, the Middle East's highly anticipated youth and contemporary culture festival, will return to Dubai Design District between December 8 and 10. While festival fans are counting down the days, if you're into hip-hop, this edition is not one you want to miss out on. This year, Sole DXB is celebrating 50 years of hip-hop with a stellar lineup that includes both regional and international artists.
The legendary American rapper, singer, songwriter, and record producer Busta Rhymes will be headlining the festival on Sunday, December 10. One of the pioneers in the world of hip-hop, Rhymes boasts a discography that includes collaborations with heavyweights like Janet Jackson, Mariah Carey, and Lil Wayne.
Joining the ranks of the legendary Sole DXB lineup on Saturday, December 9, is Jadakiss, who is set to make his UAE debut on the festival's main stage, along with the enigmatic Tobe Nwigwe and true legend Big Daddy Kane. The Sudanese-American artist Oddisee, known for merging jazz, funk, and go-go into his hip-hop-rooted production, is also a part of the Sole DXB 2023 lineup. The master of instrumental hip-hop and composition, DJ Shadow, will also grace the main stage. Adding to the international flair, Nadine El Roubi, the Sudanese singer, songwriter, and rapper based in Cairo, is set to showcase her talents, solidifying her status as one of the region's most prominent hip-hop and neo-soul forces.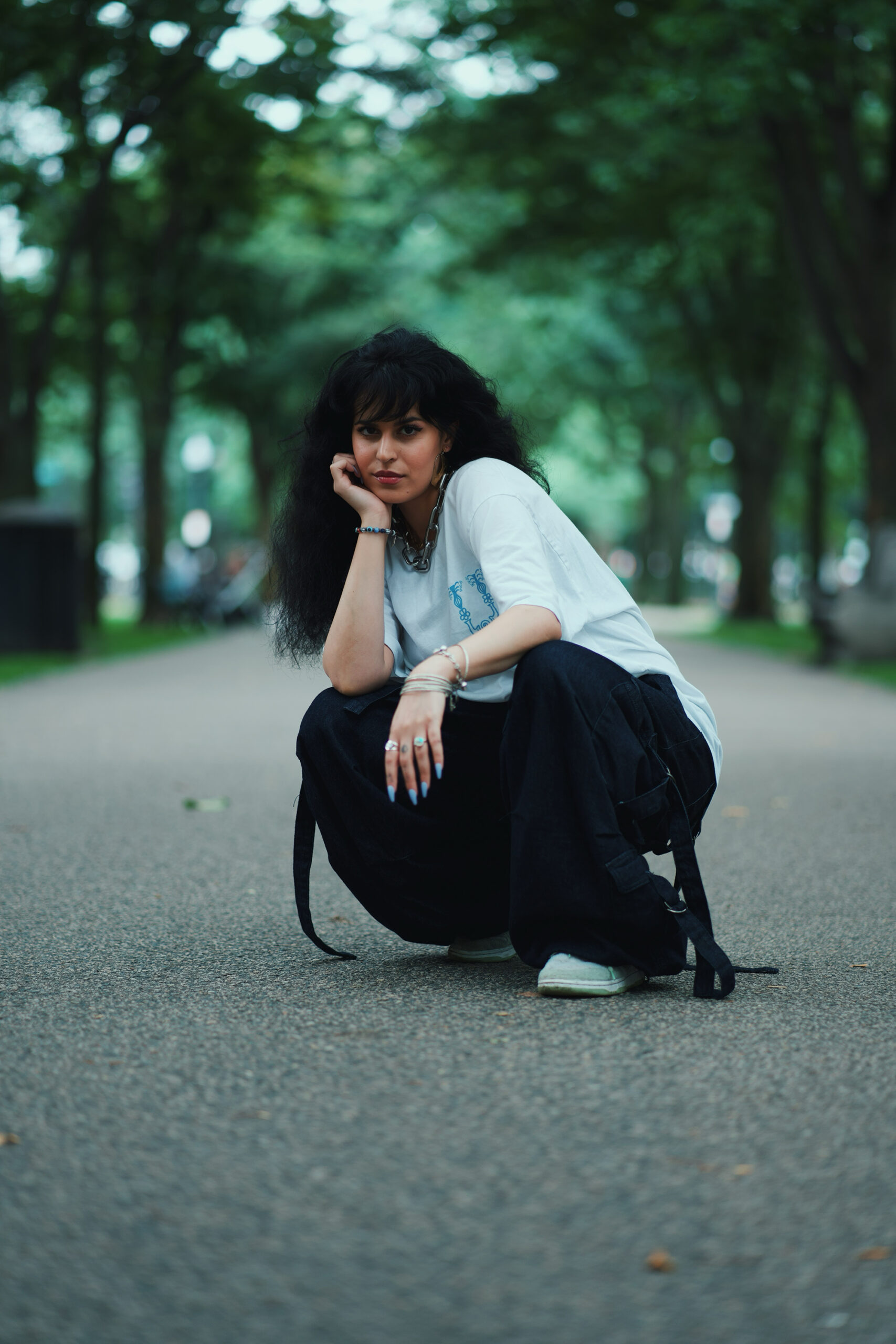 Sunday, December 10, welcomes the global artistic visionary Sampa the Great and Syrian American rapper and spoken word poet Omar Offendum. These artists are part of Sole DXB's masterfully curated lineup that promises an unforgettable experience.
In addition to these global headliners, Sole DXB 2023 also brings the UAE Mixtape, a showcase of the region's rap artists, including The Recipe, Tac, Tayeb Santo, A'Y, Maxi Zee, and Moh Flow, hosted by Mazzi of Def Jam. This exciting mix of talent promises to elevate the local hip-hop scene and introduce fans to emerging artists.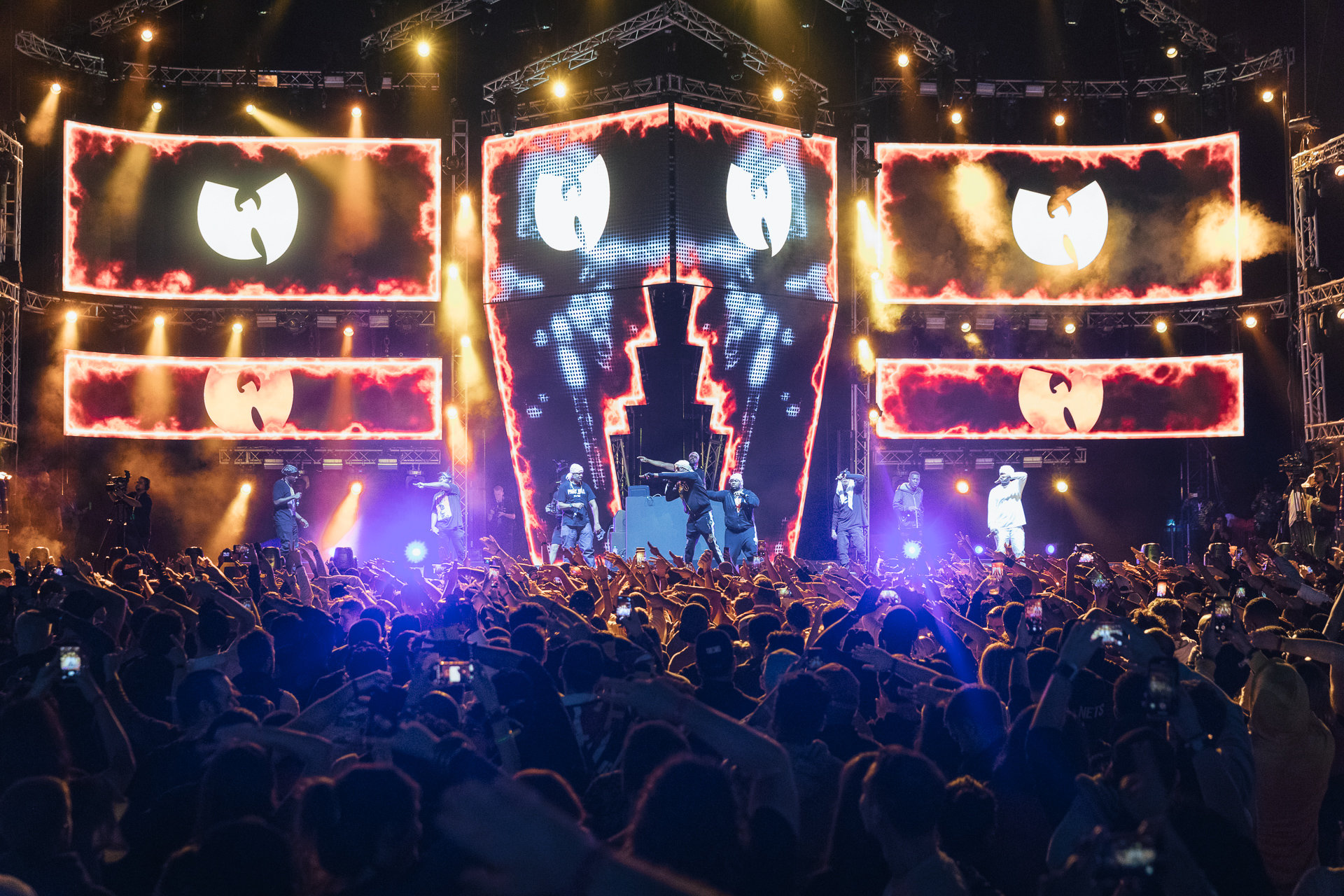 The festival continues to serve as a catalyst for culture, community, and commerce in the region, where emerging talents, ideas, and concepts meet well-established names. Besides the impressive artist lineup, Sole DXB offers an eclectic selection of fashion brands, both regional and international. It has evolved into a platform that spotlights creativity across various mediums, providing a unique platform for businesses to connect with and speak to the youth.
Sole DXB 2023 tickets are now on at www.soledxb.com and Platinum List.
ALSO READ: BUGATTI AND ADIDAS FUSE INGENUITY TO CREATE A BREATHTAKING, LIMITED EDITION FOOTBALL BOOT.