Blake Lively is one star that never sets a foot wrong when it comes to her red carpet appearances, sartorially or in the beauty department. In fact, the Sisterhood of the Traveling Pants actress' red carpet beauty looks are the stuff Pinterest boards are made of, and with good reason.
Kristofer Buckle is the man behind Blake's beauty wins. A famed celebrity makeup artist and the owner of his own cosmetics line (which, when first released, sold out entirely in 45 minutes), Buckle has worked with the star for years — their first job together was for a shoot for CosmoGirl in 2007. Speaking of his client, Buckle told Refinery29, "It's been one of my favourite client relationships because I've watched Blake grow over the past decade. And as some young celebrities change and transform, not always for the best, Blake has maintained every bit of her personality. She's the same girl I met all those years ago. Her essence, her generosity, her levity, it's all the same. She's just this kind, conscientious person through and through."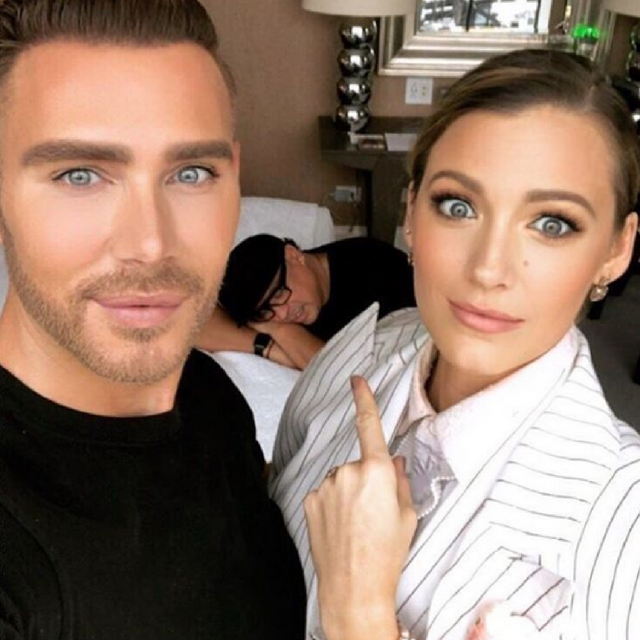 He admits however that her makeup preferences have changed across the course of her career. "When Blake was new in the business, she was so excited about the exploration of makeup. She wanted all the bells and whistles — lashes, contour, an overdrawn lip — so we look back and laugh at those early Gossip Girl posters because she looks very done. Now, her whole look is a lot softer."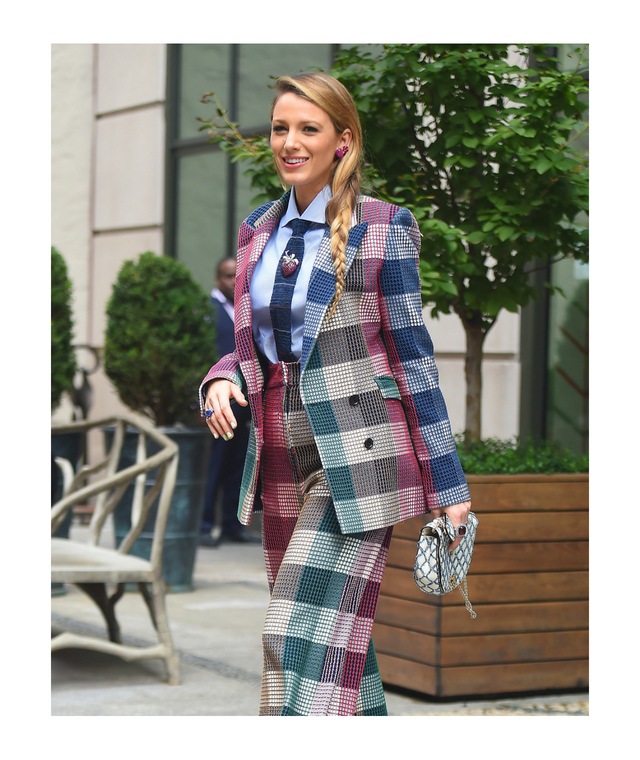 And it turns out there's five simple products Buckle uses (from his own eponymous line) on Blake to create that softer look. The first is his Triplicity Foundation Stick in Medium Warm, followed by his Warming Powder in Light and Deep "to highlight and define her bone structure", the Brow Champion Pomade in Blonde "to fill in and lift her brows", Cashmere Slip Lipstick in Bardot "which is no-brainer because it's a pink she really likes" and finally the Light Enhancing Duo "as a highlight, down the centre of her nose and on her cheekbones."
Unfortunately the brand is only currently available on Kristofer's website (Kristoferbuckle.com) in the US so if you've got a Shop&Ship account, this is a very good use for it…
Now, discover Jennifer Lawrence as the face of Dior's first new fragrance launch in 20 years.