During Ramadan, your skin usually takes a backseat. Without your usual influx of H20, the rising heat and humidity – which yes, does all play a part even if you're indoors – your skin is dehydrated and we're here to help boost your skincare routine with hydrating masks that will help you look and feel better than ever during the Holy month.
MDO SHEET MASKS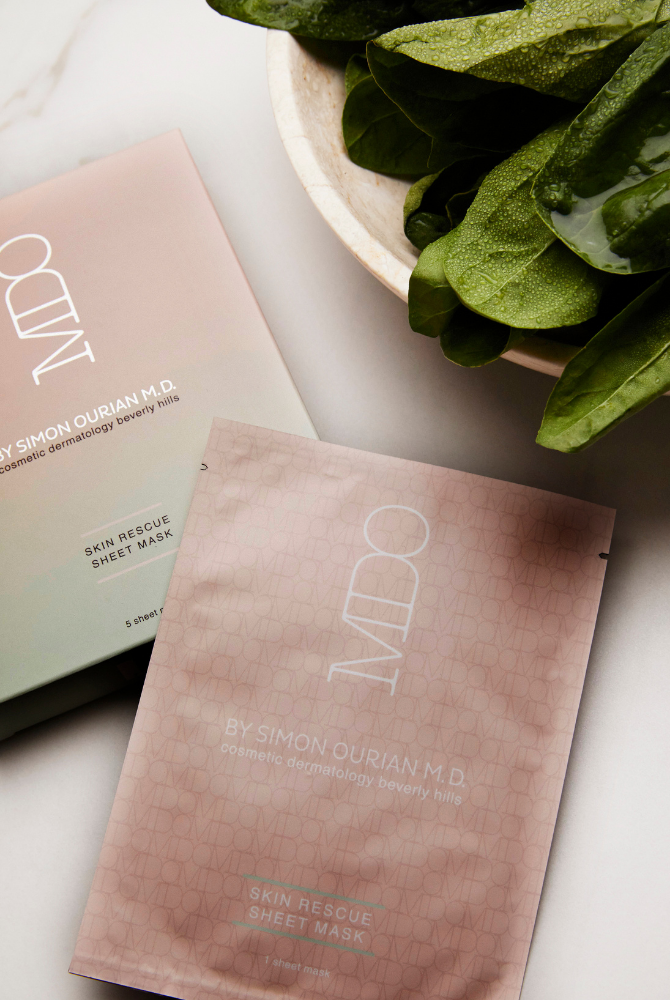 Obtaining perfect skin is never easy but we may have found the answer to glowing skin with MDO, a brand that has formulas that were developed with highly invested technology and Dr Simon Ourian's 20 years of expertise in the dermatology industry. Now, MDO has launched another game-changing product that we're currently obsessed with. Enter MDO Sheet Masks.
The new Collagen Sheet Masks and the Rescue sheet masks are the perfect combinations for protection and prevention. The former helps the skin by boosting the skin's natural collagen production and diminishing the elastin exhaustion rate whilst the latter works well in the fact that the sheet prevents the quick evaporation of water and extends the time the ingredient stays on the skin hence providing better absorption of the product along with hydration.
The MDO Sheet Masks are available to shop here.
DRUNK ELEPHANT T.L.C. SUKARI BABYFACIAL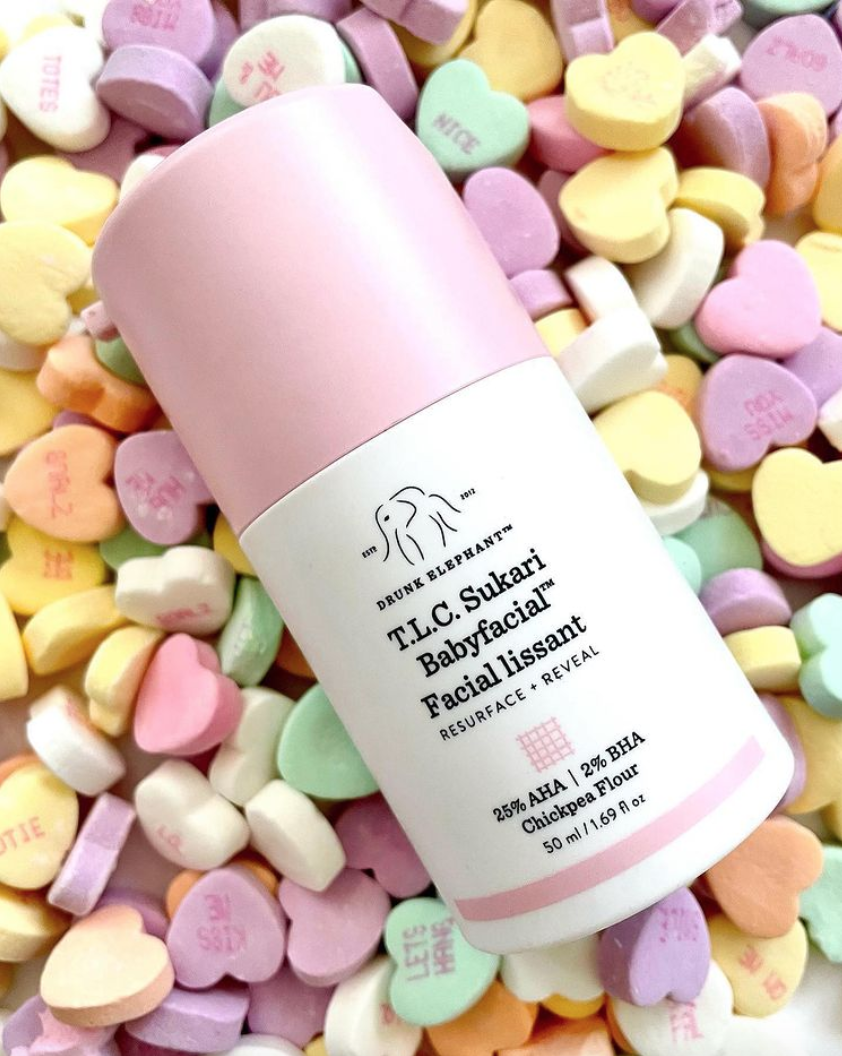 OK, so this wonder does much more than just hydrate. It is the ultimate resurfacing treatment for uneven skin. Plus, it actually gives your skin a super soft texture. The Drunk Elephant T.L.C. Sukari Babyfacial will give you the greatest glow with impressive ingredients that tackles just about everything. For example, 25% AHA and 2% BHA blend of glycolic, tartaric, lactic, citric and salicylic acids gives deep exfoliation that promises to visibly smooth the texture of your skin, whilst a soothing antioxidant blend of matcha tea, milk thistle and apple, alongside chickpea flour and pumpkin ferment are injected to dramatically brighten and even your tone as it leaves it feeling silken and supple.
Drunk Elephant's T.L.C. Sukari Babyfacial formula is available to shop here.
TATA HARPER HYDRATING FLORAL MASK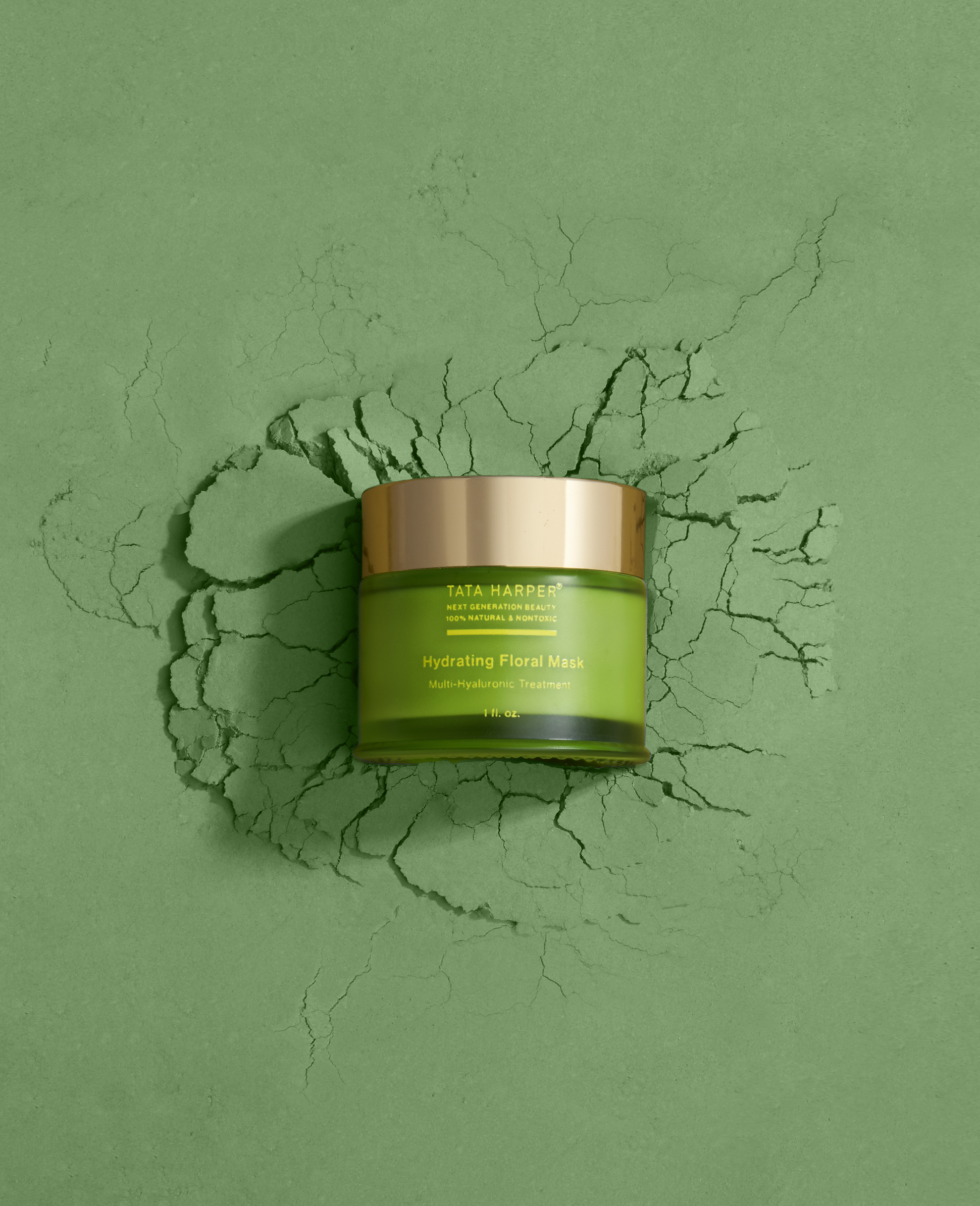 Trust us when we say that this is an ultimate game-changer. Tata Harpers' hydrating floral mask will literally save your skin this Ramadan as it comes with 1,000 sizes of hyaluronic acid to recharge dry skin, replenish lost moisture and deliver thirst-quenching hydration. Complete with 39 high-performance botanical ingredients, there is plenty of hydration and anti-redness benefits. Tata Harper also offers a Clarifying Mask, a complexion-perfecting treatment that targets impurities to restore healthy, balanced and clear skin.

Tata Harper's products are available on Net-a-Porter.com.
WISHFUL THIRST TRAP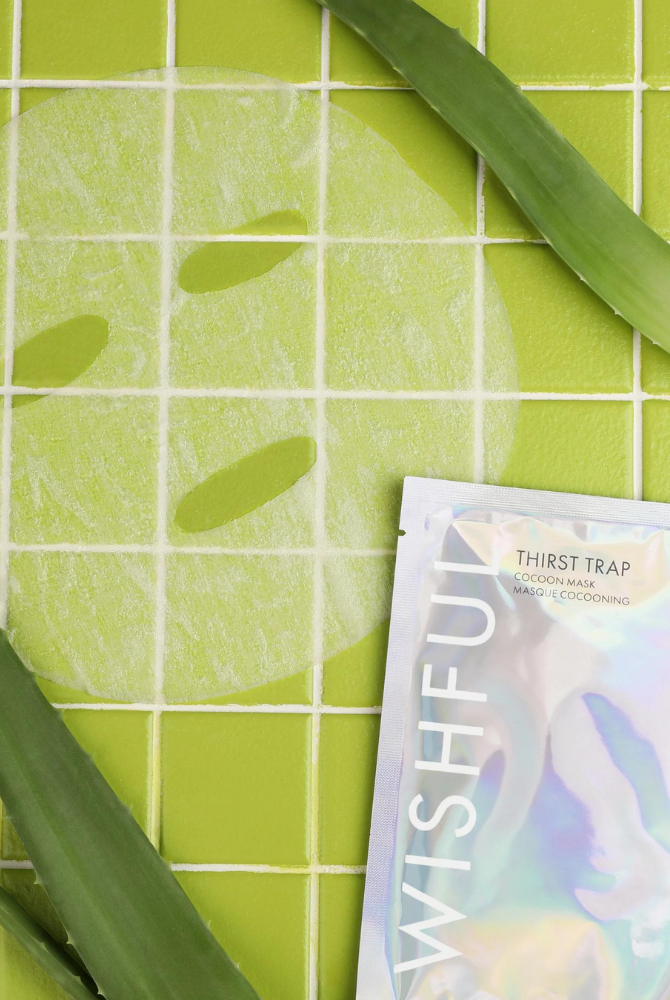 Wishful's Thirst Trap Mask is a cult product simply because it is the moisturising hero our dehydrated skin deserves. Locking in moisture with a blend of conditioning ingredients, the sheet mask quenches dehydrated skin for the supple and dewy finish of your wildest beauty dreams. Infused with althaea rosea flower extract, sodium hyaluronate, caffeine and aloe vera, the sheet mask aims to soften and soothe the signs of parched cells, boost hydration, brighten your skin and replenish moisture levels. It's your very own at-home facial.
Wishful's Thirst Trap Mask is available to shop at Sephora Middle East and on Sephora.ae.
WHIND KASBAH MOONLIGHT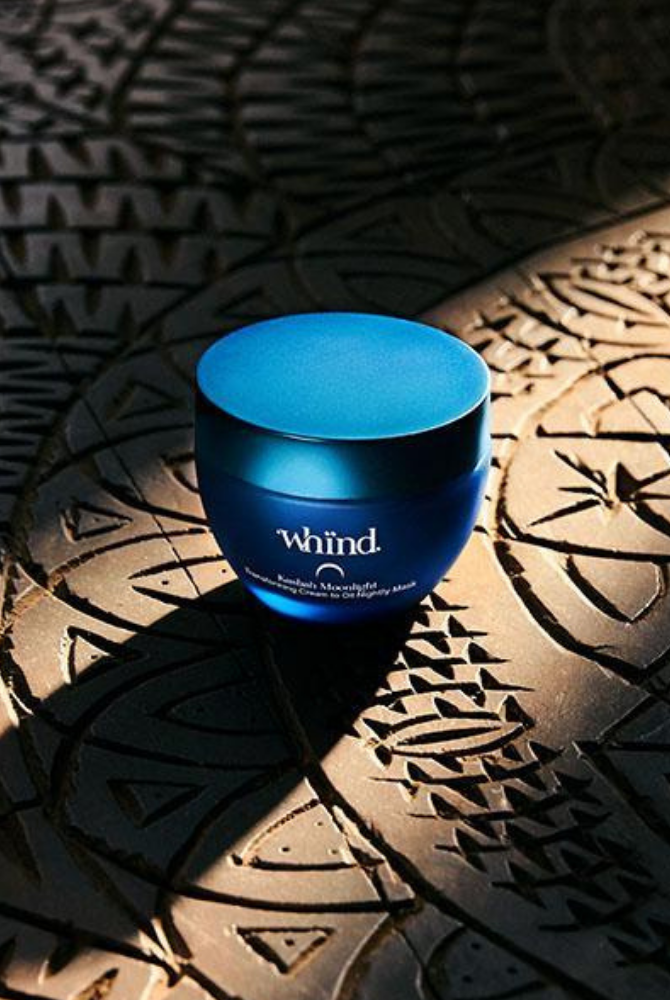 Want to wake up to plump, nourished and radiant looking skin? Then Whind's Kasbah Moonlight is your answer. It's a fast-absorbing overnight cream designed to turn into an oil nightly mask as it plumps, illuminates and gives you healthy-looking skin by morning. Courtesy of its unique blend of glycerin, Vitamin E, argan and botanical oils, the formula is packed with antioxidants to mirror the skin's sleep regeneration cycle.
Whind's Kasbah Moonlight formula is available to shop here.