We can all agree that colouring your hair is an art in itself, one that requires immense patience, practice and meticulous attention to the chemicals and formulas you're putting on your hair. Over the years, lawyer-turned-hairstylist Myriam Keramane honed her skills as a hair colour specialist and created her own formulas and solutions, including one of the first keratin treatments.
Today, her range of high-performing hair products has made her a favourite in France and across the world – each product ensuring the best quality ingredients deliver the best possible results. Below, we spoke to the ultimate hair guru about her journey to haircare, her Middle Eastern presence, how hair and identity are interconnected and more…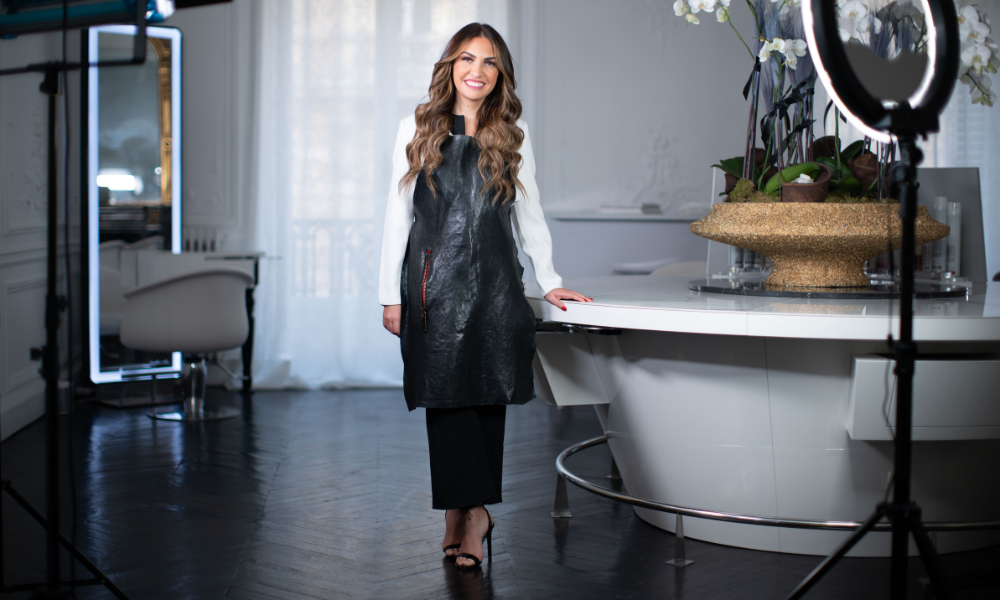 BURO. Middle East's theme for the month of April is 'Courage'. Can you tell us about how you made a name for yourself in the French haircare industry?
It wasn't easy to start from scratch, but I am proud to say I managed to succeed and have a well-known name in France. I had to be patient and work very hard to earn the trust of the professionals, my clients and retail customers. I have had the fortune to meet VIPs and celebrities that helped me a lot and motivated me in my work and I am extremely thankful to them. My success today, I owe it to working hard, professional expertise that I have acquired over the years and a bit of luck.
Being an entrepreneur also means being able to take risks without the certainty of success, so now I am taking on the risk of coming to Dubai to try a new adventure!
Who or what inspired your career path?
My principal inspiration comes from my mum, she is extremely courageous, works hard and really is my mentor, my rock. She is an entrepreneur too and opened a hair salon without even knowing anything about hair. She succeeded in making it a well-known and famous hair salon in her city. When I am feeling weak or in doubt, my mum is my pillar and inspires me to be the best version of myself.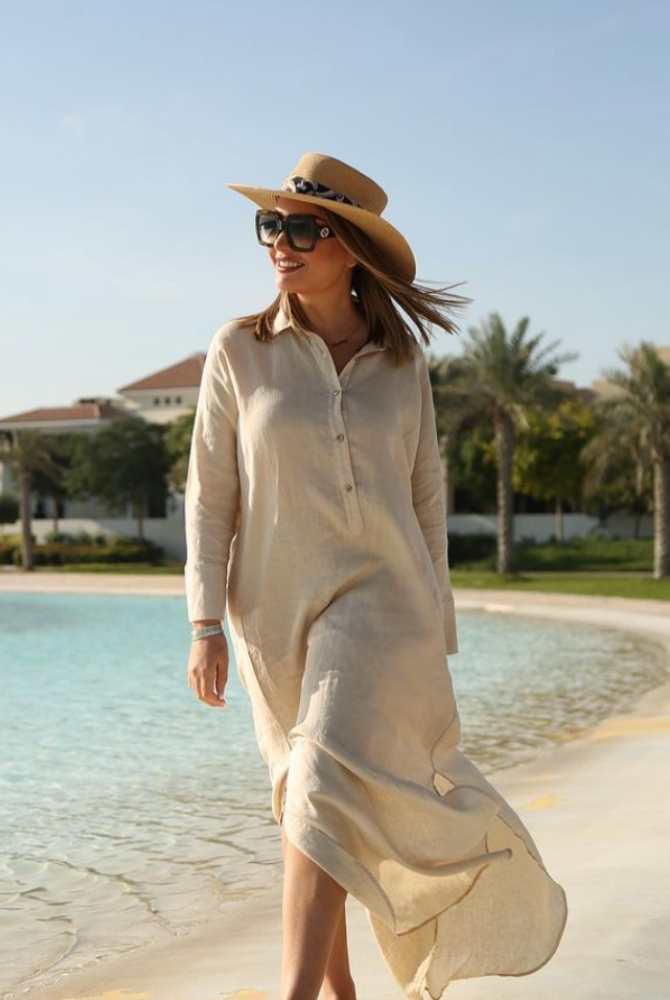 Your space on Champs Elysées in Paris is synonymous with an experience. What is that experience?
The showroom in the Champs Elysées is an invitation to travel into my world, into my universe. It starts with a very tailored and precise diagnosis, continuing with the experience with the professional hairstylists that I trained and who have been with me for several years. Attention to small details is what comprises this experience, from a variety of delicacies served, to massages and a selection of beverages, resulting in a curated experience that then ends with a beauty treatment in accordance with my clients' needs.
"It is very important for me that my clients enjoy their time in the Showroom. They may come to change their hairstyle and hair colour, but it's also important to take advantage of this "me time".
You're considered a celebrity hair colourist, specifically in France. What inspires your work approach?
My speciality is that I really listen and pay attention to my clients and their needs. I don't try to impose my idea of beauty on my client. I will really take the time to listen to the needs of my client, assess them based on their way of life and adapt to it a tailored hairstyle. I won't do a trendy hairstyle or hair colour just because it is popular. It is important to listen to their needs and what they want. Even if they want a radical transformation, it is important to take the time and to take into account the psychological aspect. A hairdresser is very important in a woman's life.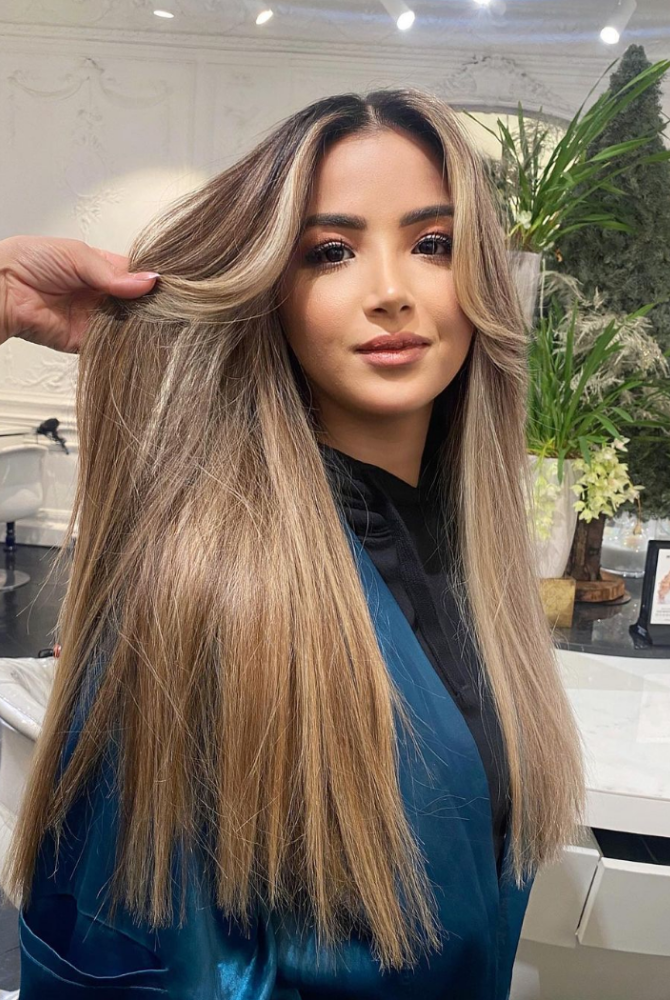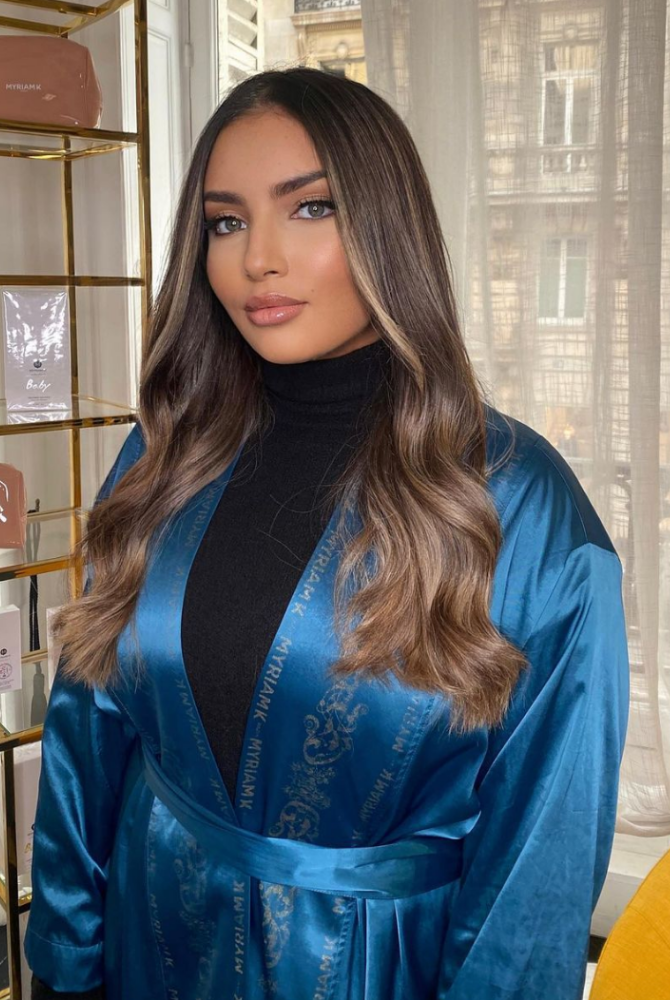 How would you describe the standard of hair coloring in the Middle East?
There are a lot of different nationalities in the Middle East, and we can find hairstylists from all over the world here: Arab, European, Asian, American. The entire world is reunited in the Middle East! This is a real strength. Each hairstylist has different specializations and techniques according to their country of origin. And that's amazing because the clients can pick and choose according to the expertise and technique they are looking for.
For me, there's no standard: there's a community that wants to take care of its hair so there is a wide range of options to pick and choose from, where some women may look for colours closest to their natural hair colour to add depth and sheen, while others prefer doing highlights and lighten to add dimension.
With your products now available on Ounass, along with your own regional website, what are you hoping to achieve with your launch here?
I already had a Middle Eastern consumer base, that would regularly buy from the French website and would come into the showroom in Paris. It was their encouragement and enthusiasm that led me to launch the brand in the region. The demand was growing. As part of the initial plan, I would like to focus on the UAE, and then in the following years, we could look to develop in KSA with a Showroom in Riyadh or Jeddah…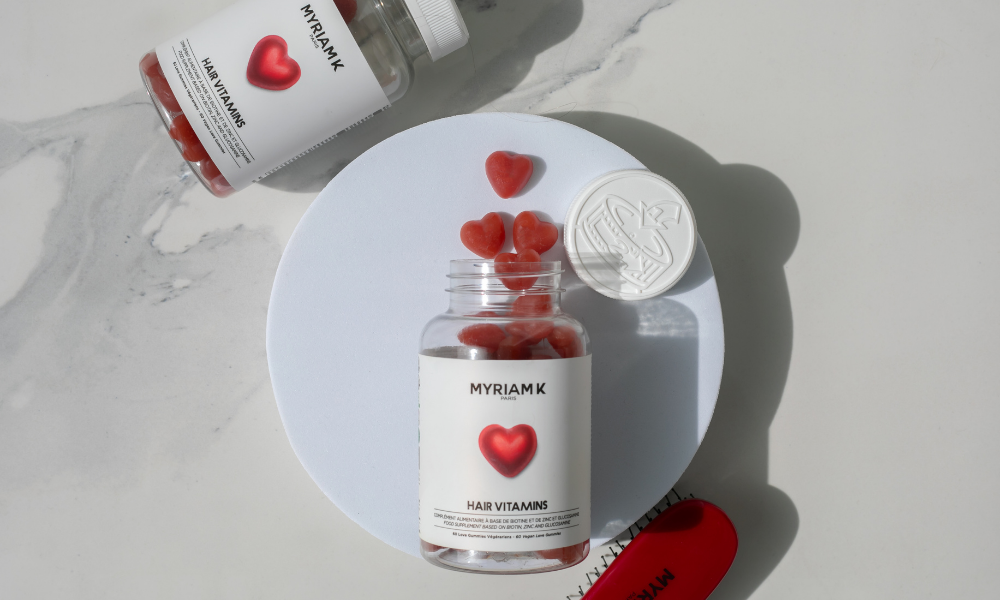 What is the brand's hero product?
For me, the brand's hero product is the detoxifying hair oil: I get stressed easily and have psoriasis. The detoxifying oil is a natural solution with 97% of natural ingredients, making it a natural solution for dandruff, itchy scalp etc.
What's your go-to quick fix for a bad day?
For a bad hairstyling day? A good idea always is to part the hair in the middle and do a low bun by letting tiny strands of hair frame the face in the front, like Bella Hadid.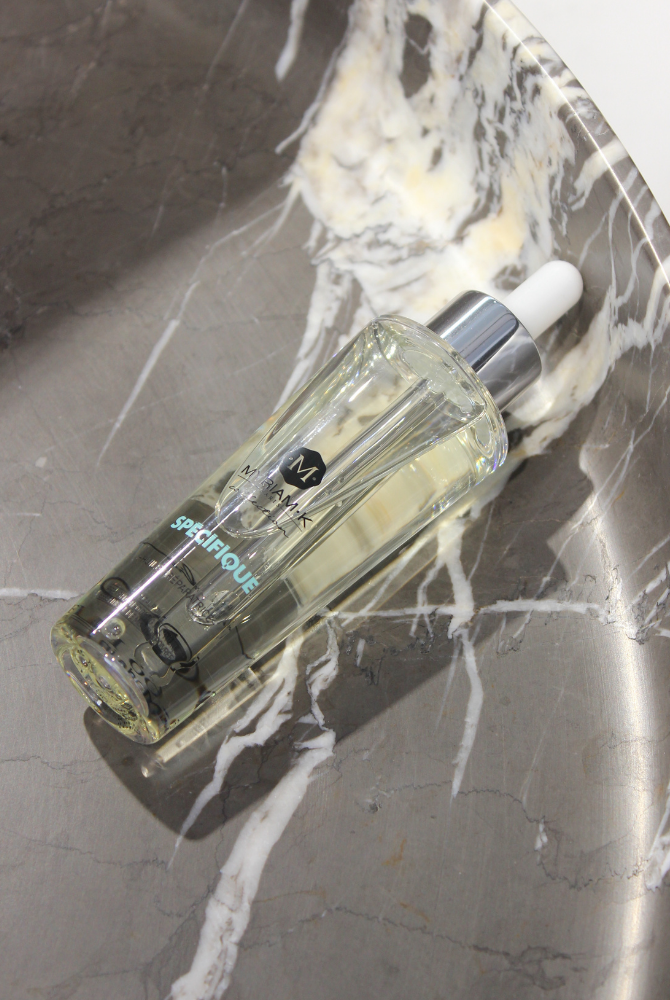 Hair and identity are so interconnected. Why do you think that is?
I think we can change the hair according to the mood. If you are in a glamorous mood, you can do a wavy hairstyle, reminiscent of Old Hollywood glamour. If you are in a hurry, you can do a low maintenance bun or a ponytail. Your hair speaks for itself and reflects the mood you are in at any moment in time, according to the cut, style and colour you choose. This way, your aesthetic, whether you are classic, rock, trendy etc. becomes immediately evident from your hairstyle, haircut and hair colour.
What do you think is the biggest myth or misconception of haircare?
The biggest haircare myth I've been hearing is that it's not good to wash your hair very often, or that it is not good to wash the hair every day because it can cause hair fall. This is wrong – you have to wash your hair every time the scalp is oily so you can let the hair bulb breathe.
Myriam•K Paris are available on myriamkparis.me and Ounass.