There's no doubt that skincare brand Sunday Riley has reached cult status. Its range of products has proven effective time and time again, that celebrities speak to its truth. British actor Phoebe Dynevor even said that Sunday Riley's solutions keep her skin smooth, clear, instantly radiant and glowing. And as an adamant user of Sunday Riley's skincare products, it couldn't be more fitting that she was cast as the brand's first-ever ambassador.
Best known for her lead role as Daphne in Netflix's hit show 'Bridgerton', Dynevor stars in a new campaign highlighting the brand's hero product Good Genes Lactic Acid Treatment with the message: Do Not Miss A Moment To Glow. And glowing she certainly is.
"I am thrilled to be joining the Sunday Riley team," says the newly-appointed ambassador. "From the moment I first tried Sunday's products and indeed met Sunday herself, I knew that their ethos and their products were the perfect fit. Not only do I love what they stand for, but I love their products in equal measure."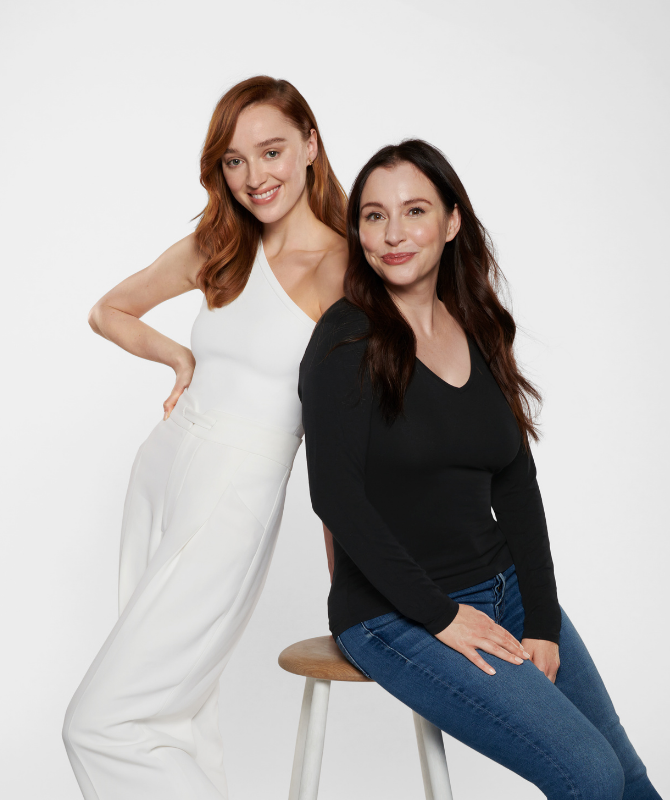 She later went on to say that she's always been keen on keeping her skin in the best condition. "To have found a product like Good Genes that includes the benefits of different products but in one highly advanced serum, it's the perfect combination and solution to keep my skin, smooth, clear, instantly radiant and glowing. What more could you want in one product, especially when you're always on the move for work?"
Speaking of Dynevor's new ambassadorship, Sunday said: "Phoebe is incredibly kind and warm and relatable, she's a woman whom you feel instantly connected to. Yes, her skin is gorgeous. But her outlook, the way she views the world, the way she leans in to speak with you, the way she opens up about her fears and her dreams, she's incredibly human. That's the type of person that I want to work with."
Also read: Rihanna and Dua Lipa are bringing back this noughties beauty trend.