In case you missed it, celebs are bringing back the best of scene culture. In the early noughties, hair stamps were a thing and the forgotten Y2K trend has made its way back into the beauty industry – after all, in today's world, old is new again.
This year, we first spotted the return of stamped hair courtesy of Rihanna, miss bad gal herself. She made a solid case of the coontails (previously known as raccoon tail hair) in red and black as she celebrated her Savage X Fenty Valentine's Day lingerie collection. Moments later, beauty retailer Justmylook revealed that searches for "hair stamps" skyrocketed by 566% overnight and "Rihanna hair" was up by 6700% as fans rushed to recreate the look.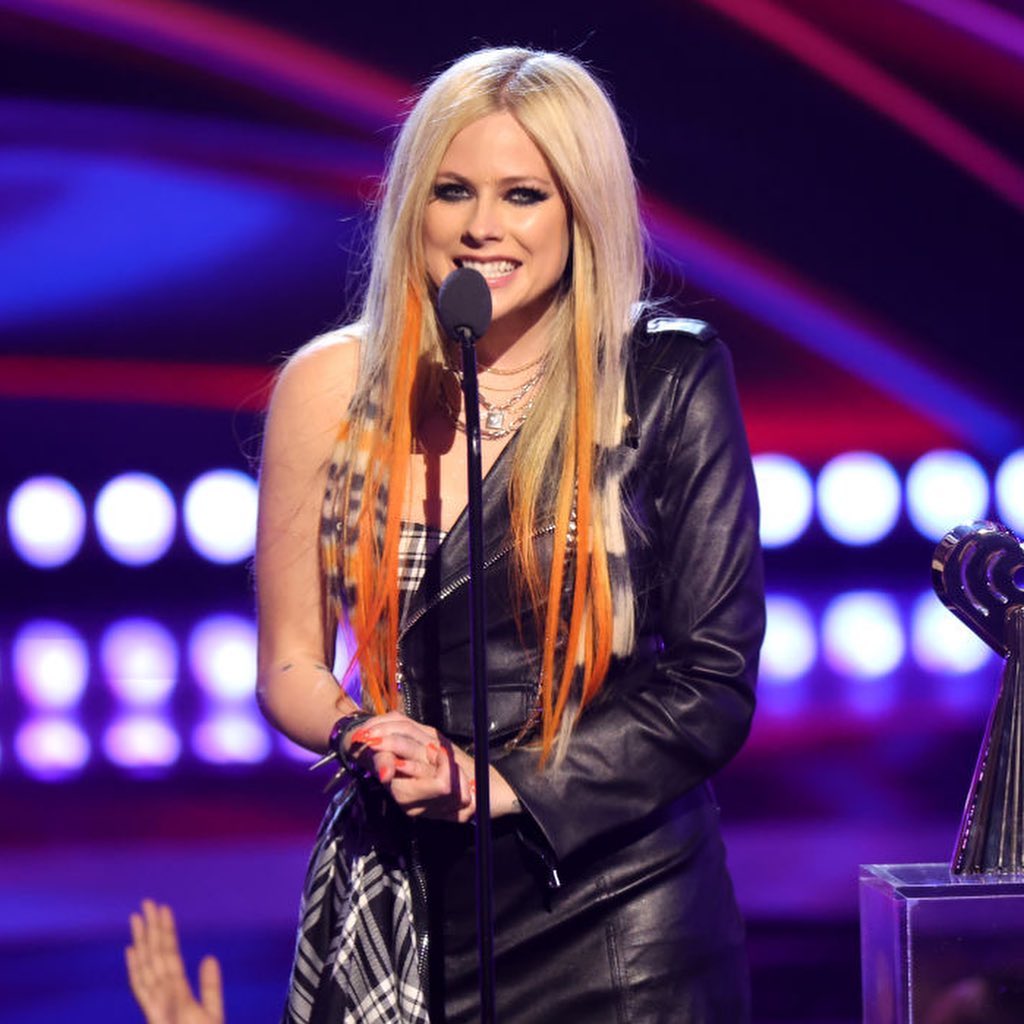 The trend was most popular amongst scene girls and indie kids in the 2000s, but Rihanna's recent look encouraged other celebrities to create the chunky horizontal stripes. The iHeartRadio Music Awards took place earlier this week and Avril Lavigne, the queen of pop-punk, sported the polarising hairdo – her blonde locks complimented with horizontal stripes and bright orange endlights.
What we've also noticed about this new era of the trend is that hair stamps are super simple to create at home on yourself, à la Dua Lipa. The pop icon shared a snap of herself showing her platinum blonde hair stamped with a muted graffiti hairstyle, one with red and green heart designs.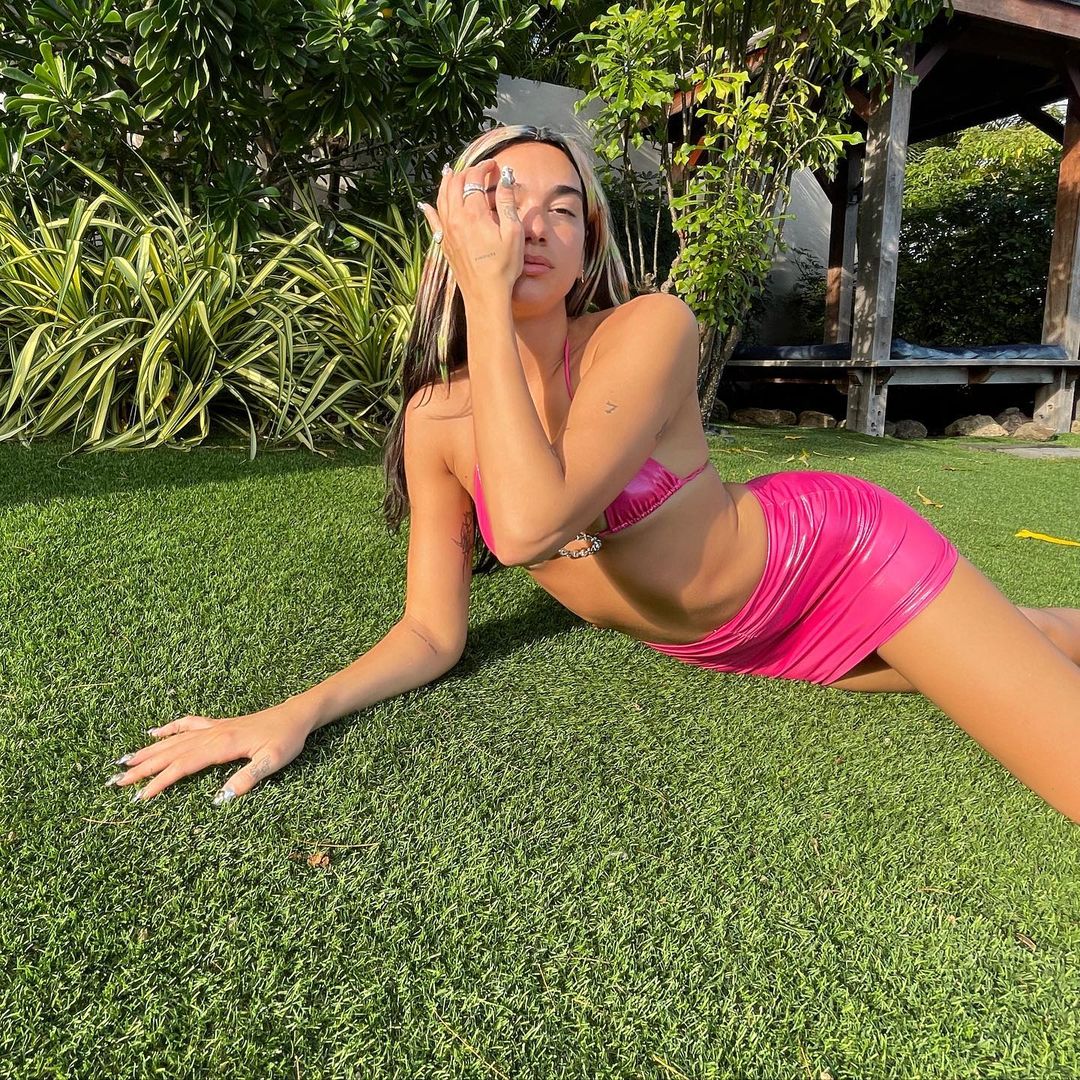 Regardless, we're delighted to see this trend make a return.
Also read: Hermès' new beauty launch is light as air.