We've officially welcomed a new season and whilst we transition from Dubai's cold breeze to the sudden dust storms and dry heat, it can take a toll on our skin. Without dealing with the right skincare formulas to enrich your skin, we've come across an exciting new treatment launch available at the Ciel Spa in the SLS Hotel.
With everything you need to immerse yourself in refined relaxation, the Ciel Spa launched a brand-new LED mask treatment, bound to be a skin hit. Adding to a list of impressive treatments, the CellReturn Platinum LED Mask is set to target the appearance of your skin – whether through blemishes, hyperpigmentation, redness or acne. The light therapy will also help minimise the look of pores, wrinkles, skin laxity and saggy skin.
The cutting-edge mask comes available in four different models that can be tailored to you and what your skin needs.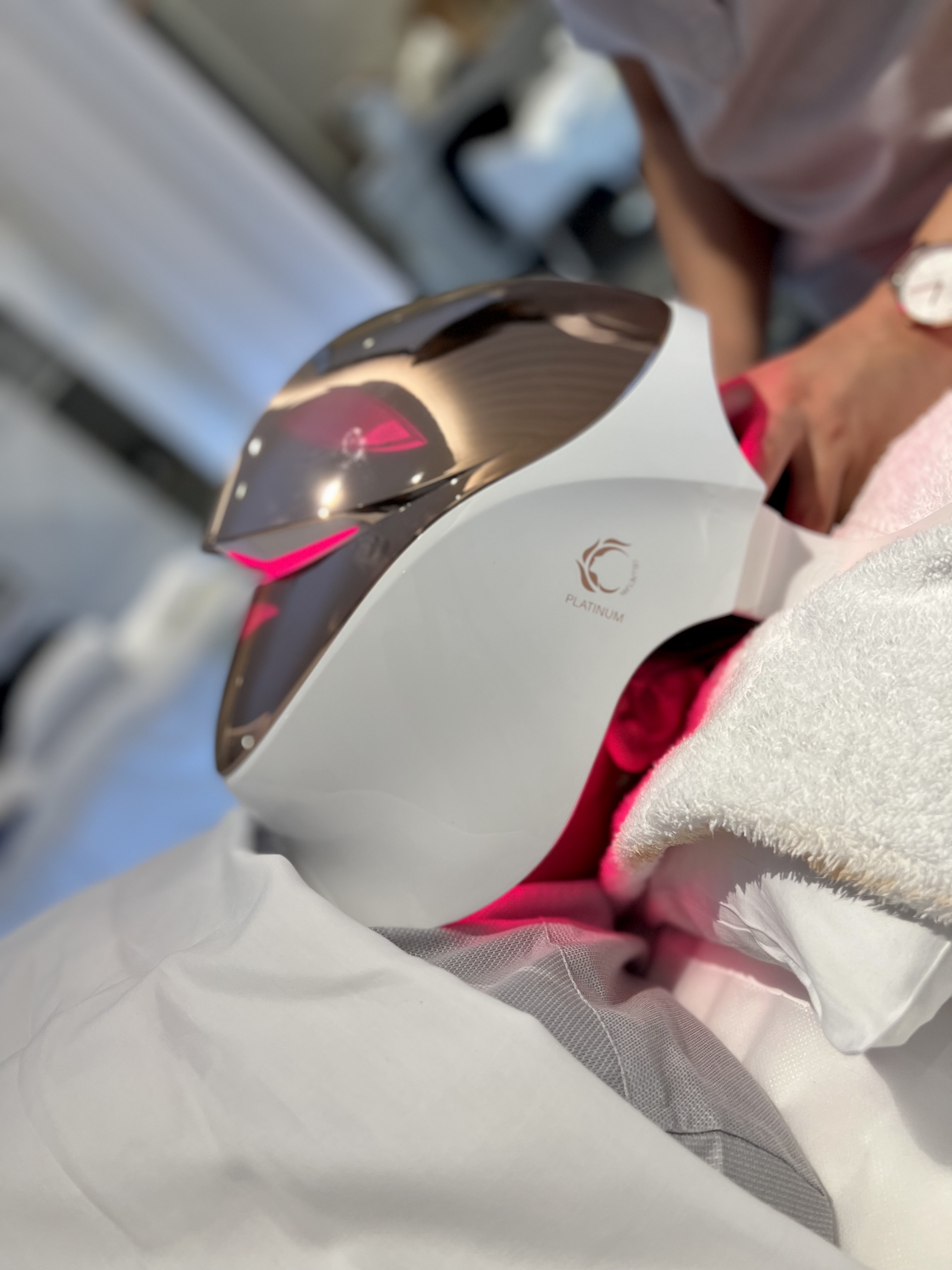 In addition to the CellReturn Platinum LED Mask, the Ciel Spa also launched an experience dedicated to men. Every Tuesday, Ciel Spa is introducing a Gentleman's Day package specifically developed and formulated with men's skin in mind.
You'll be able to relax and unwind during a rejuvenating spa session using award-winning products from the luxury grooming brand, Gentlemen's Tonic. Guaranteed to leave you feeling refreshed, invigorated and ready to take on whatever the week has in store, the treatment is specifically developed and formulated for you to enjoy during a Gentlemen's Tonic Body Scrub and Facial, followed by a refreshing botanical cocktail.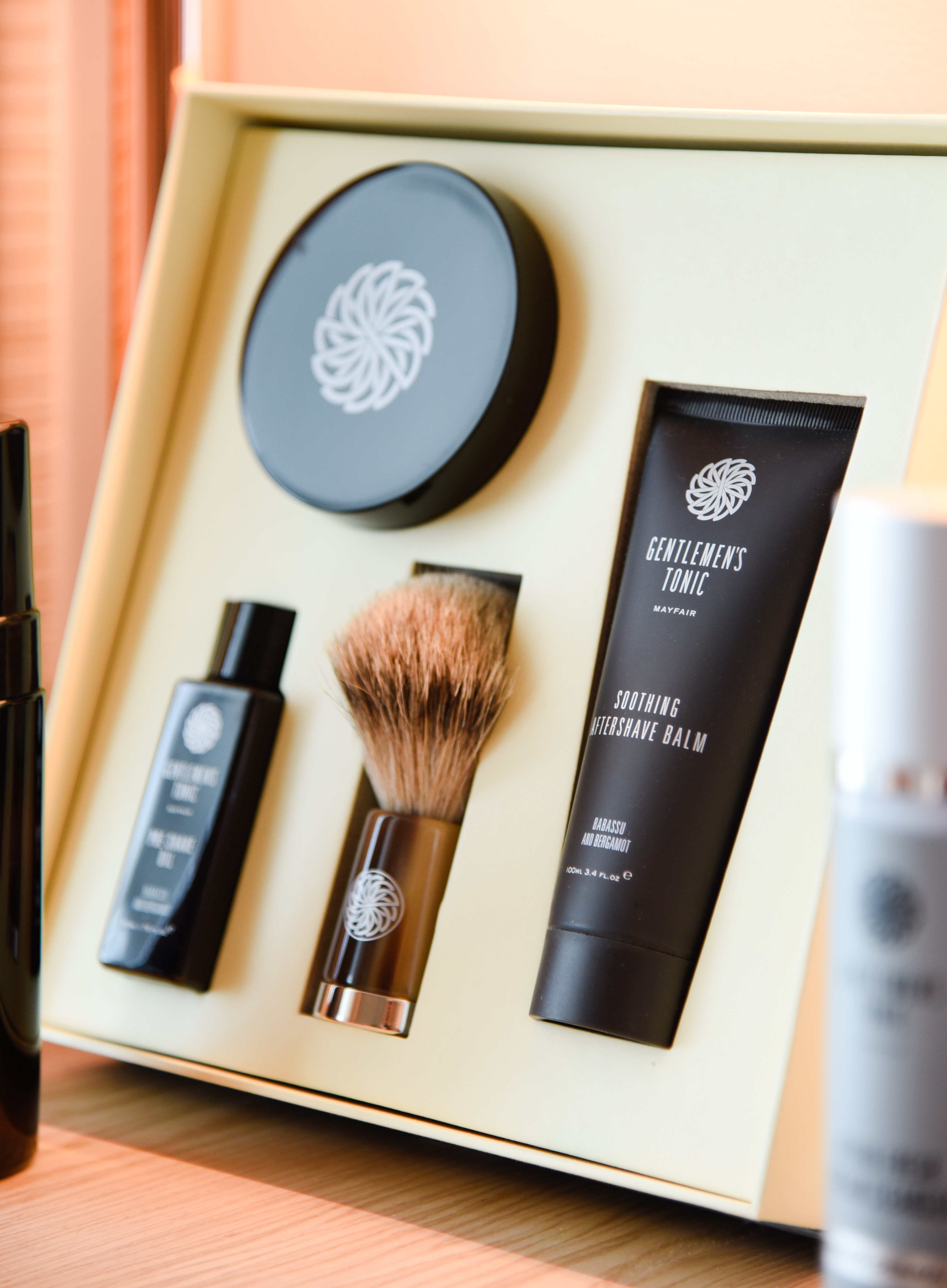 For more information or reservations, contact the Ciel Spa at SLS Hotel Dubai on 04 607 0654 or +971 56 417 3887.