When Hermès decided to dive into the beauty sphere, we knew that the Maison would introduce some game-changing products. From its range of lipsticks to silky brush powders, Hermès' beauty métier is proof that its dedication to beauty is present and it's a manifesto for confident beauty. That story continues with the launch of its new chapter: Hermès Plein Air.
Inspired by its equestrian roots, the Plein Air collection is all about the freedom of the great outdoors as it aims to tackle your complexion. Consisting of a natural skin perfecting balm, two highlighters, a powder brush and mattifying blotting papers, each product aims to elevate your skin's natural freshness and beauty.
The skin perfecting balm is a lightweight formula that conceals and enhances as its texturizing properties are a result from a partnership with a Japanese laboratory specialising in the sensory properties of materials. With 12 shades available, the hyaluronic acid component, evening primrose oil, Baikal skullcap and white mulberry, will result in long-lasting hydration and translucent complexion.
The Radiant Glow Powder and Radiant Matte Powder will allow you to control your shine or enhance your glow accordingly, whilst the luxurious blotting powders are designed to cover larger areas such as the forehead in a single gesture so that your makeup complexion will remain intact.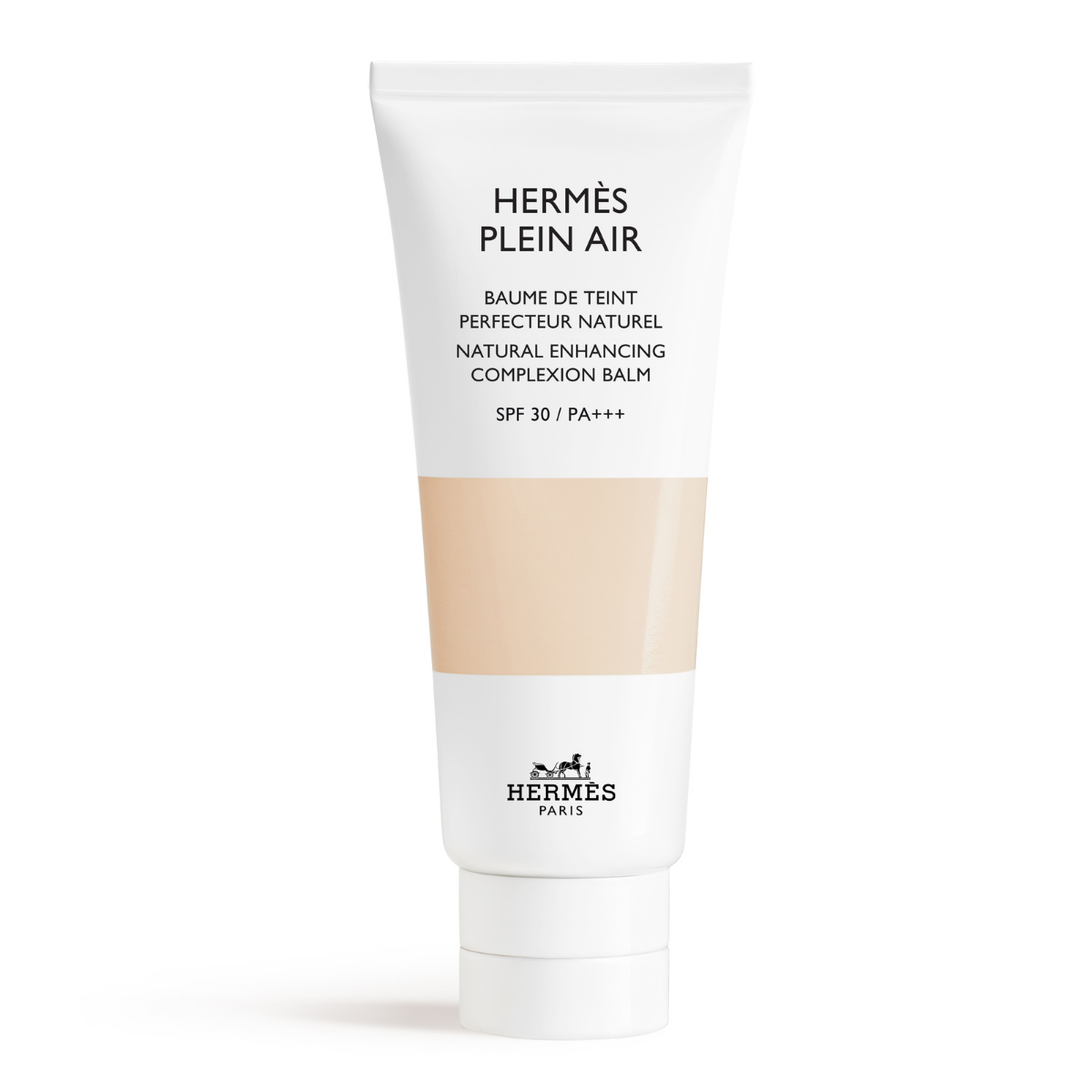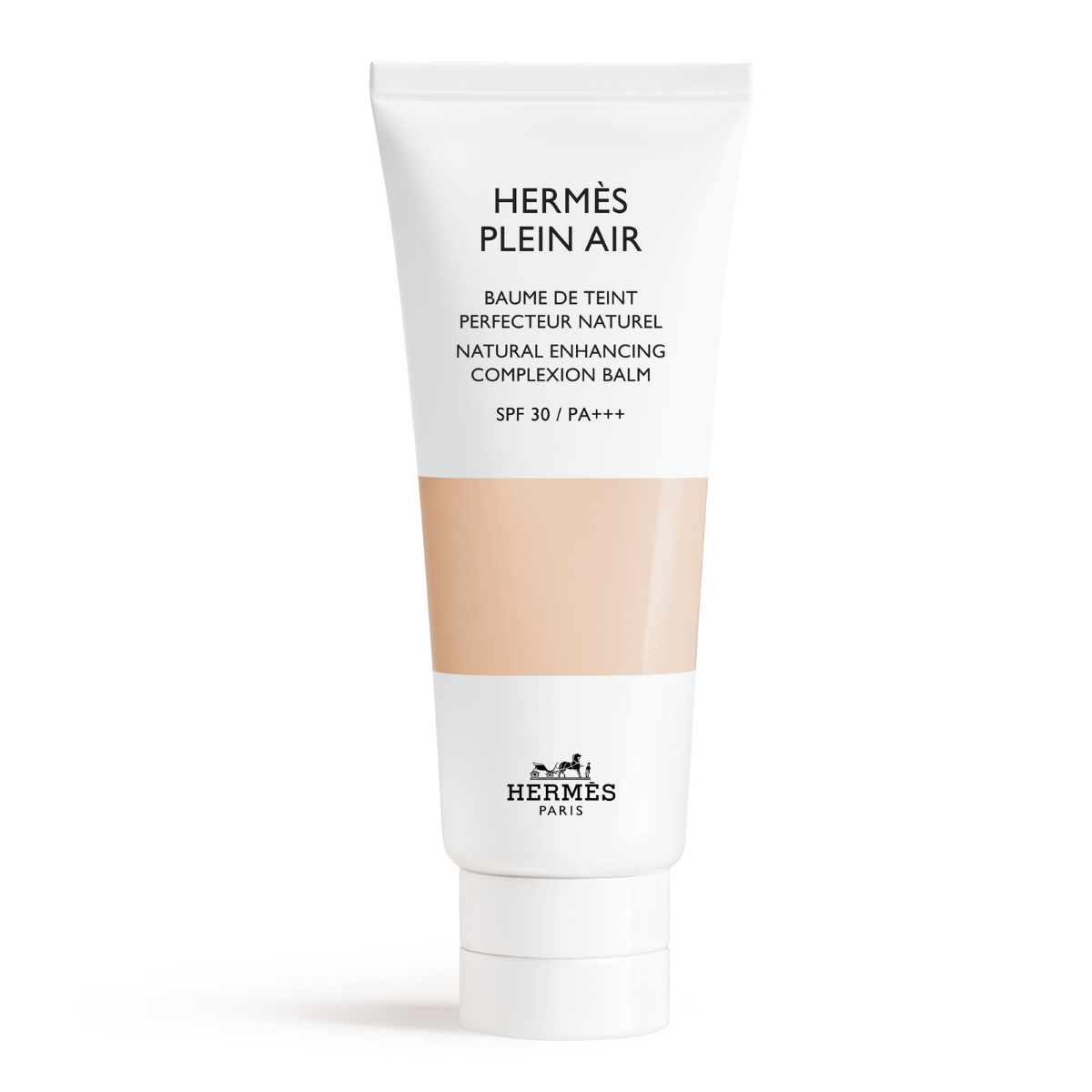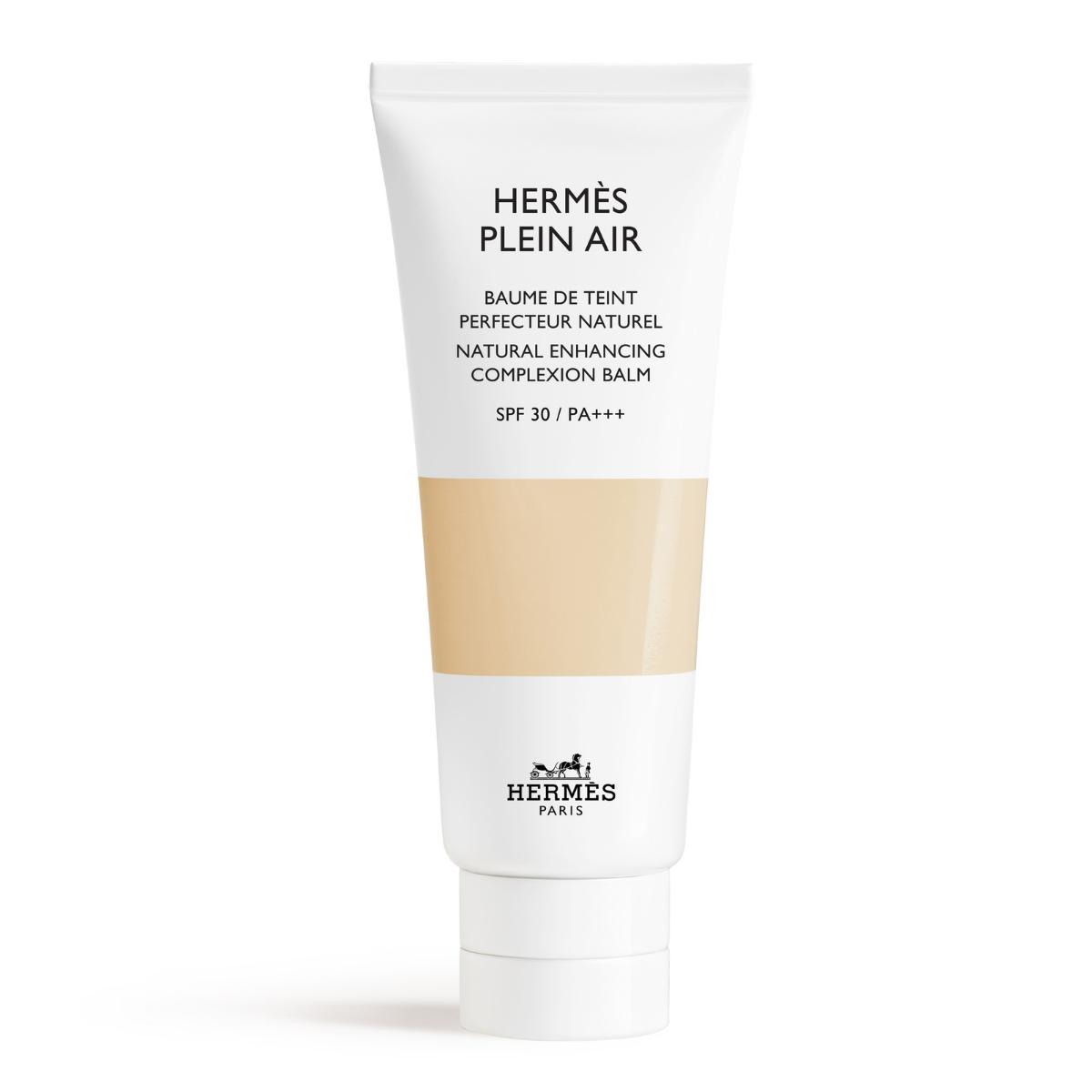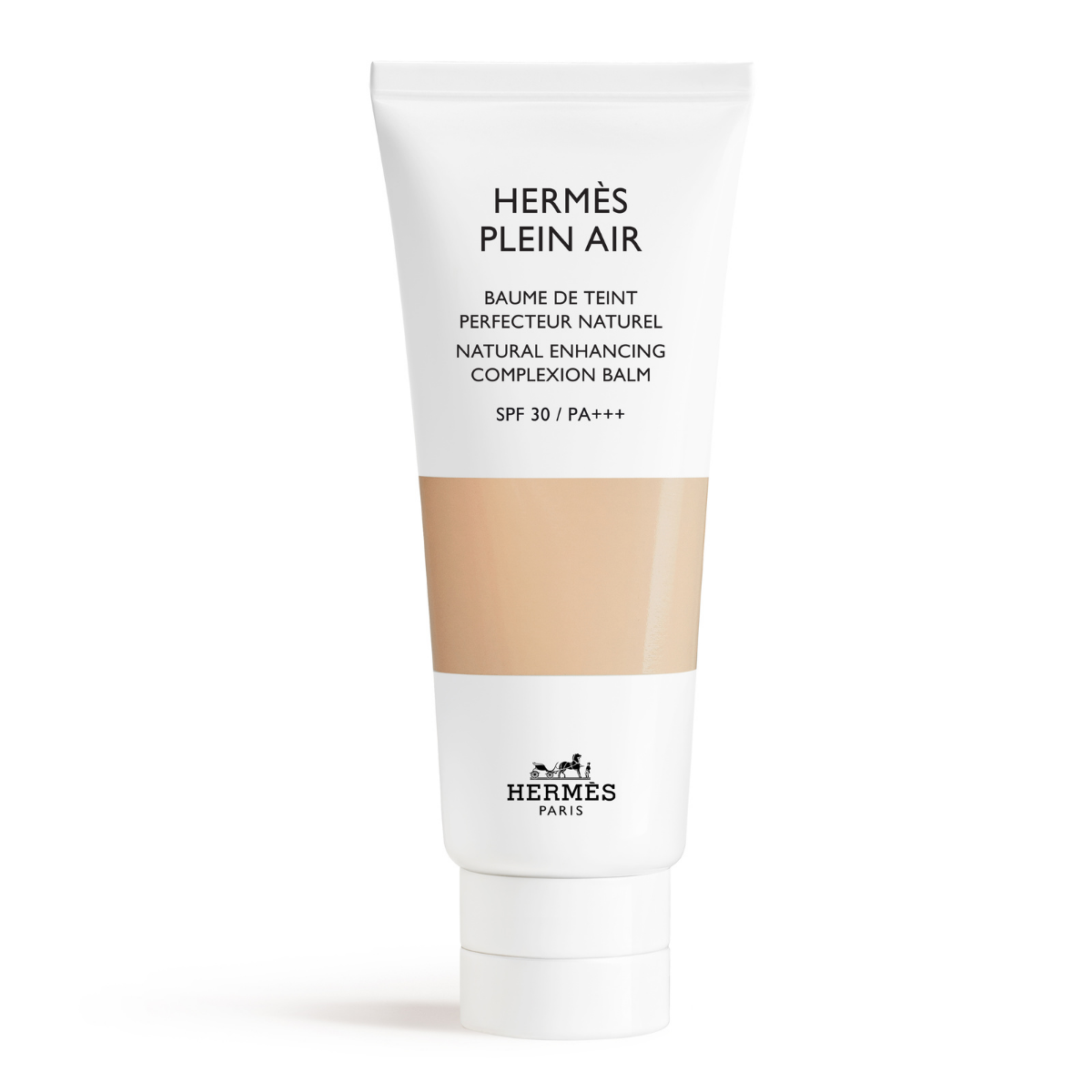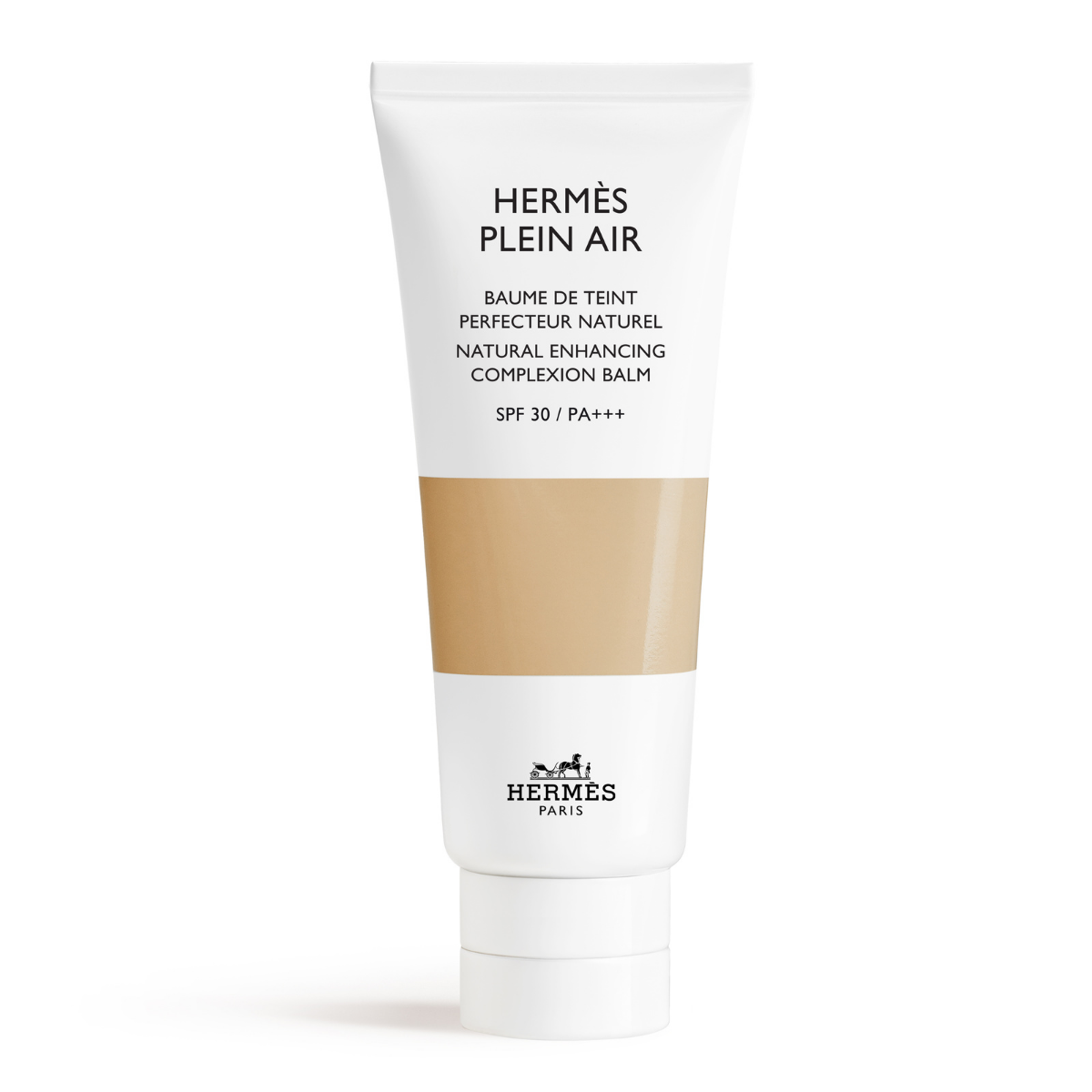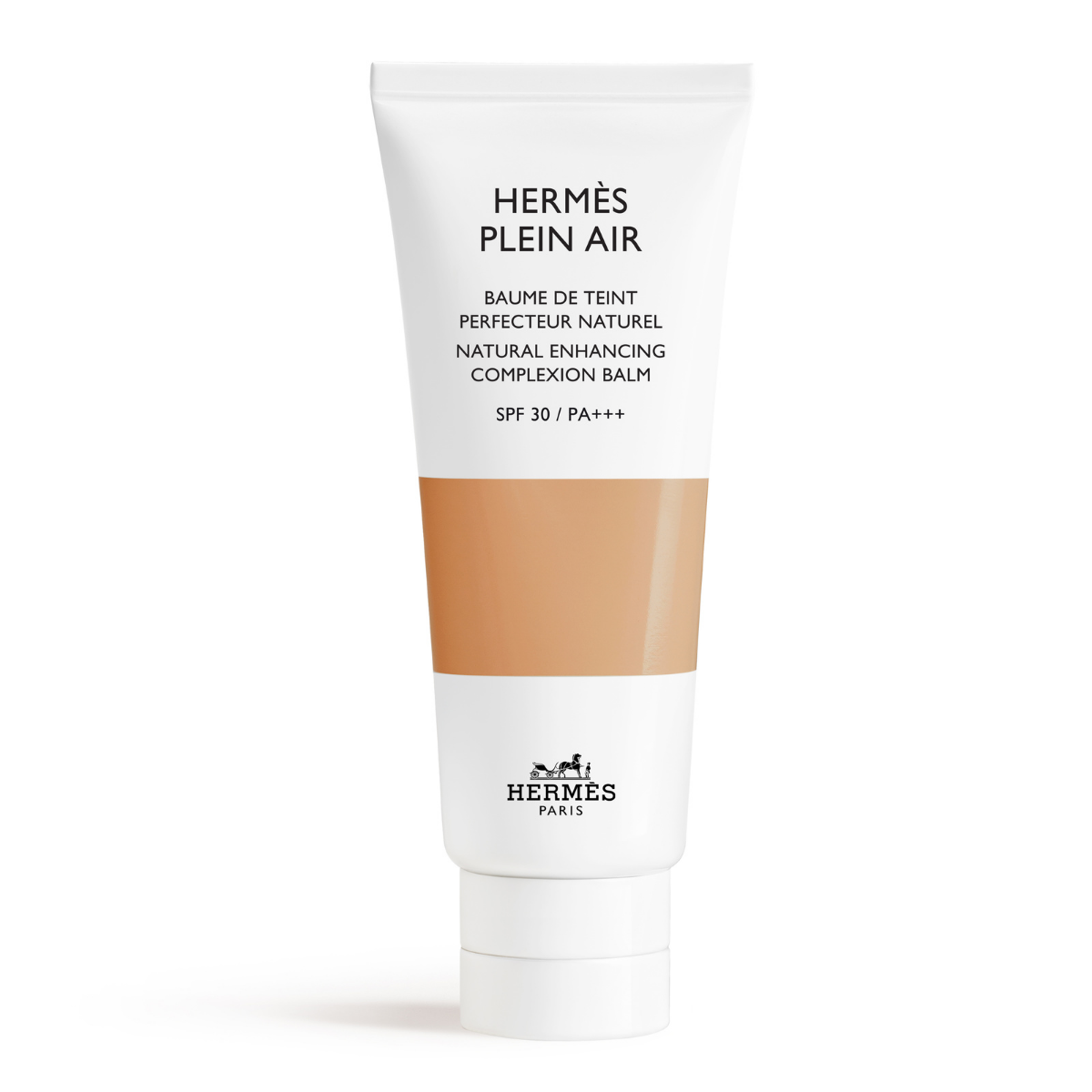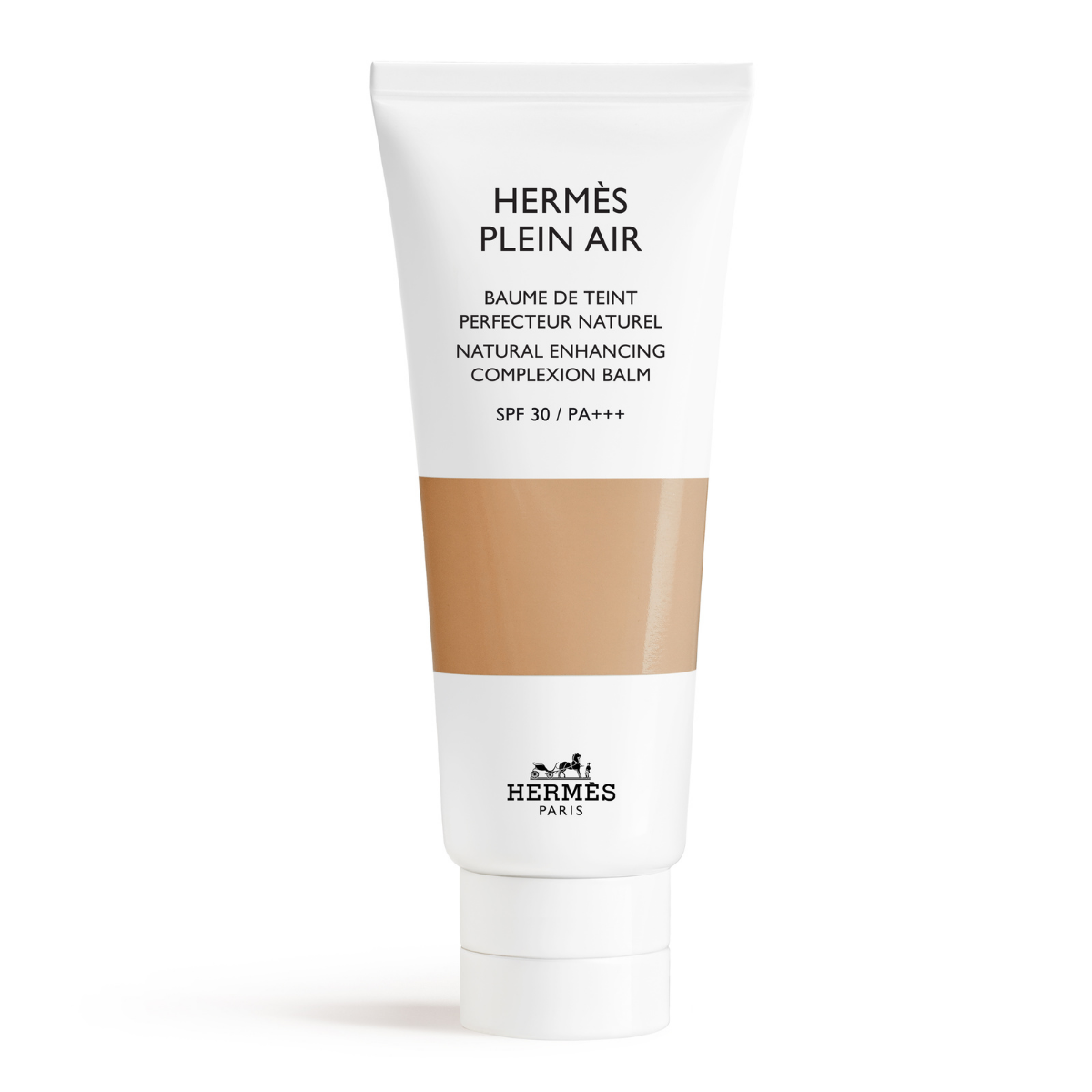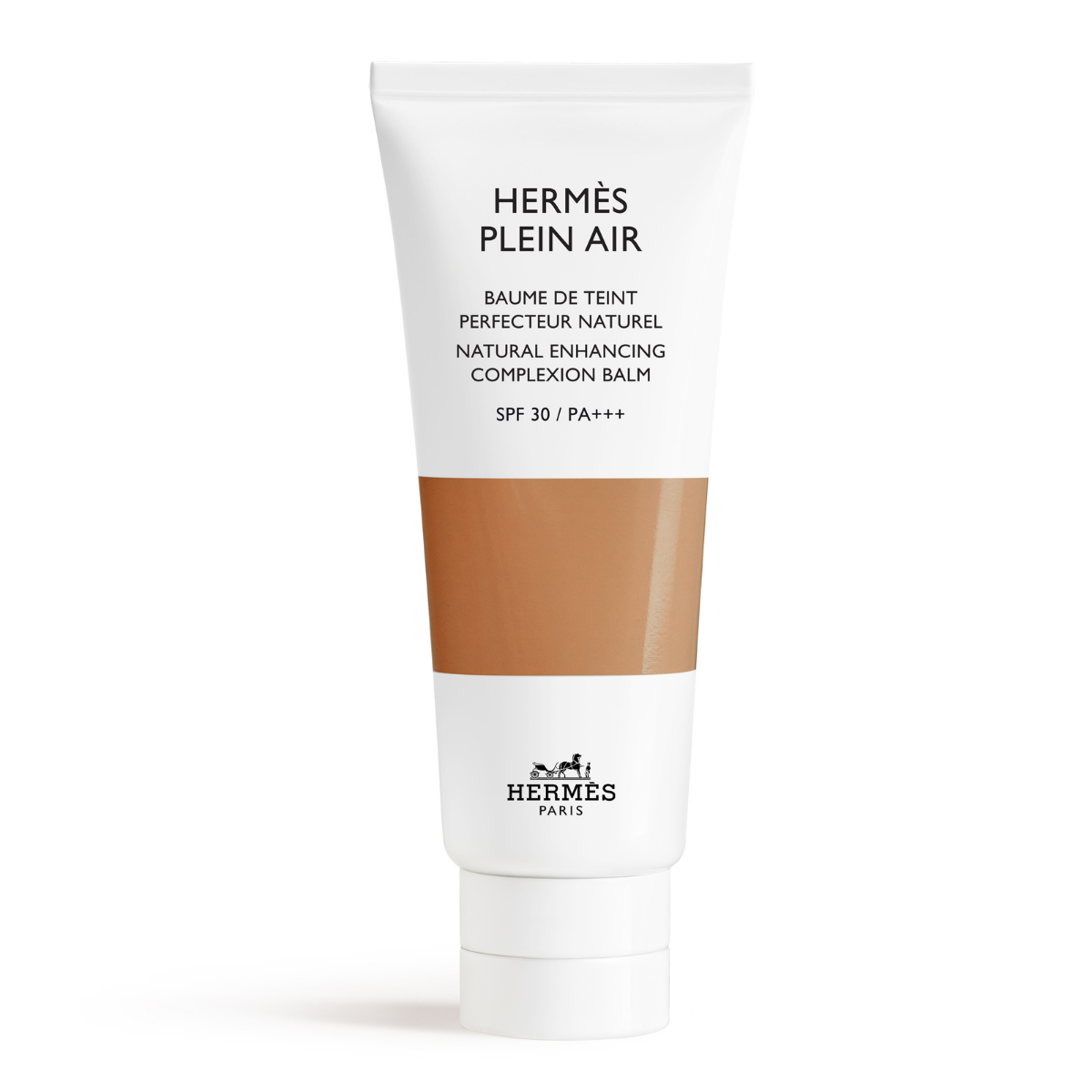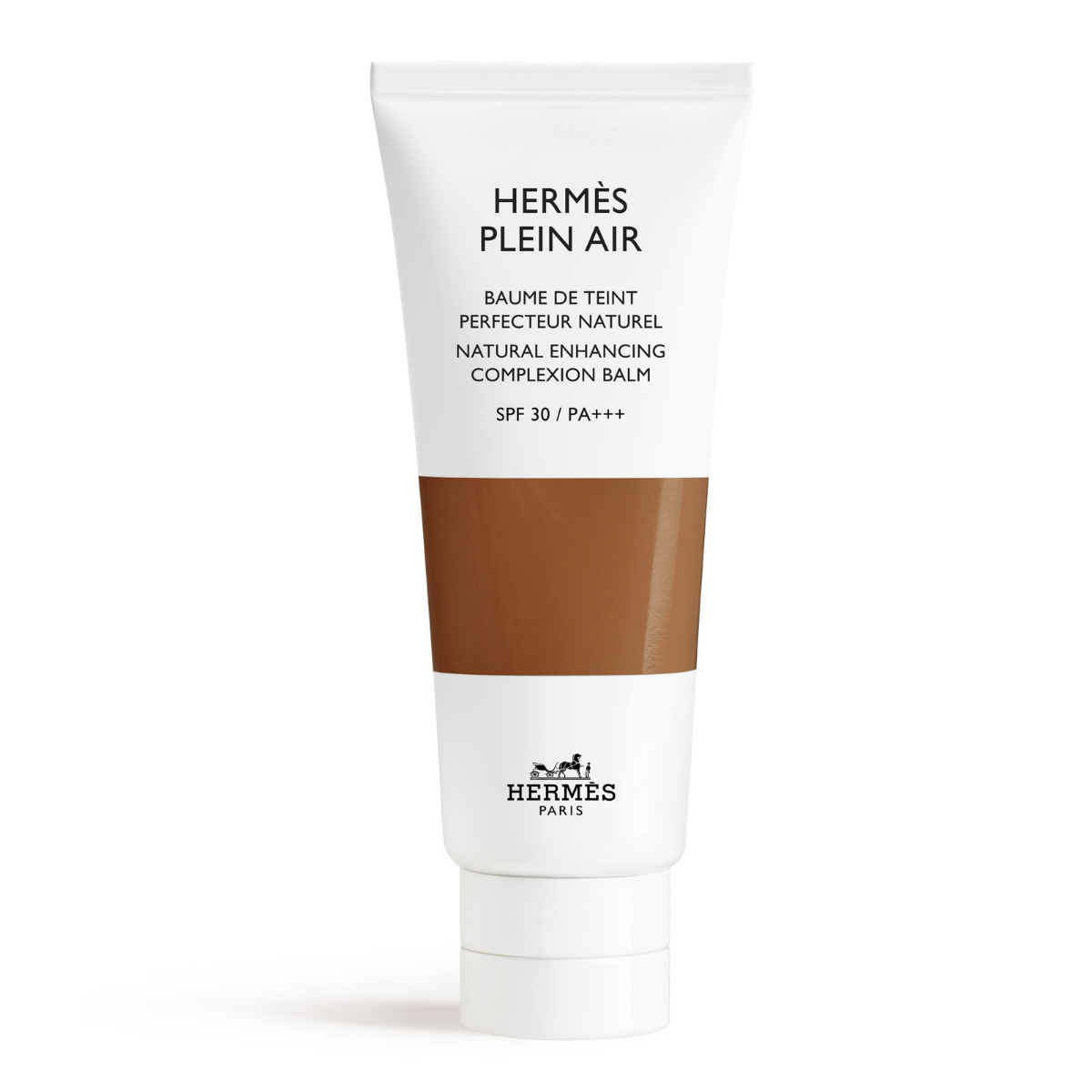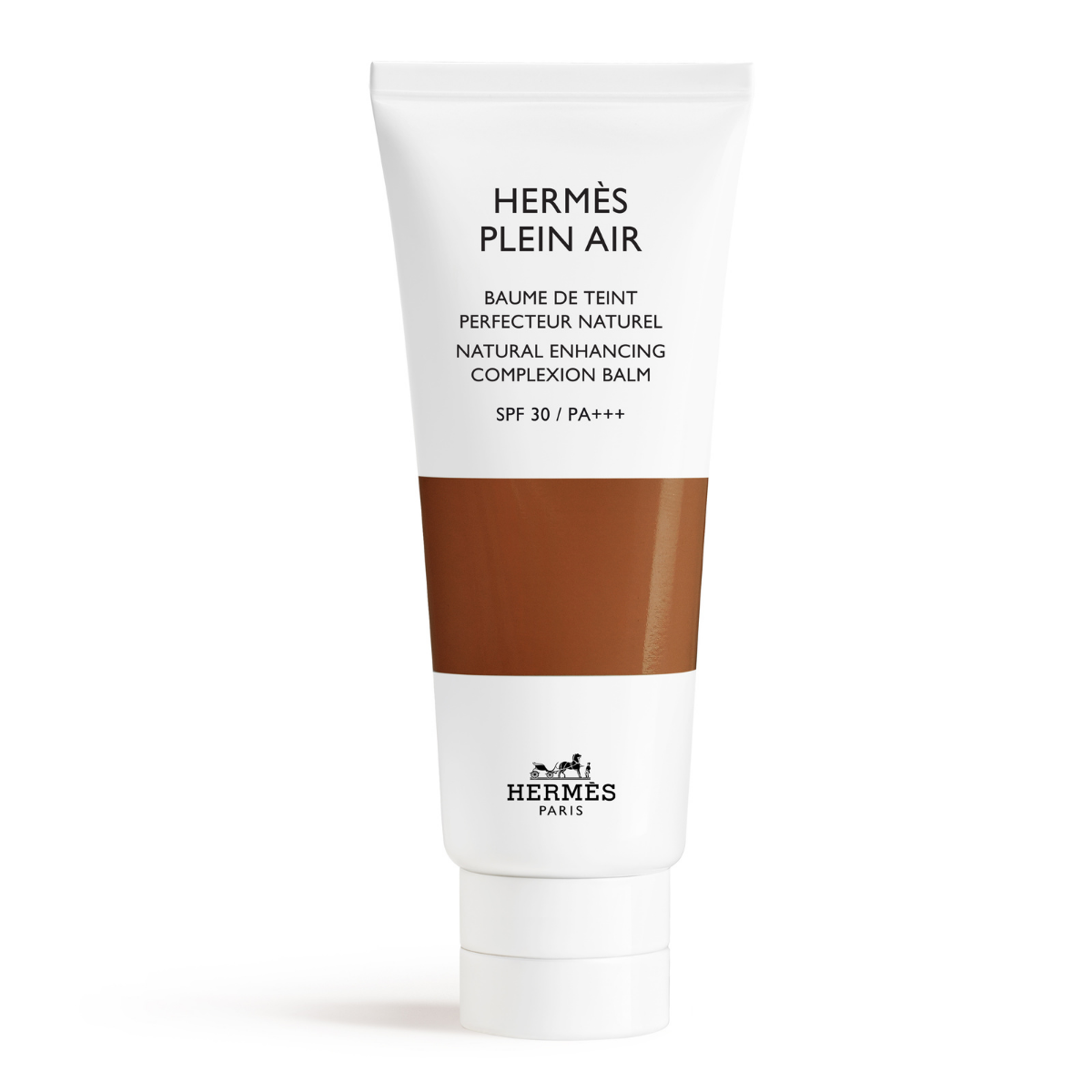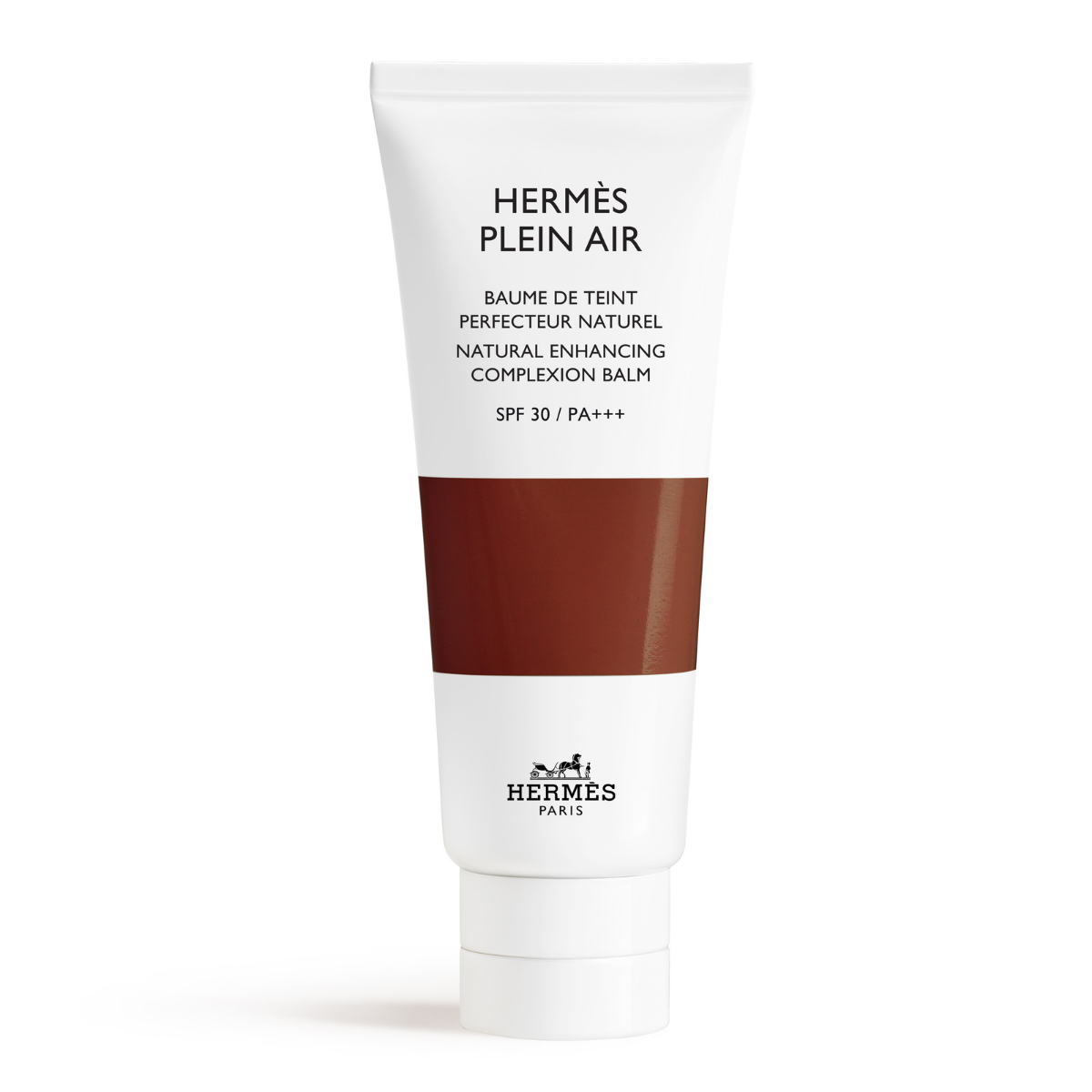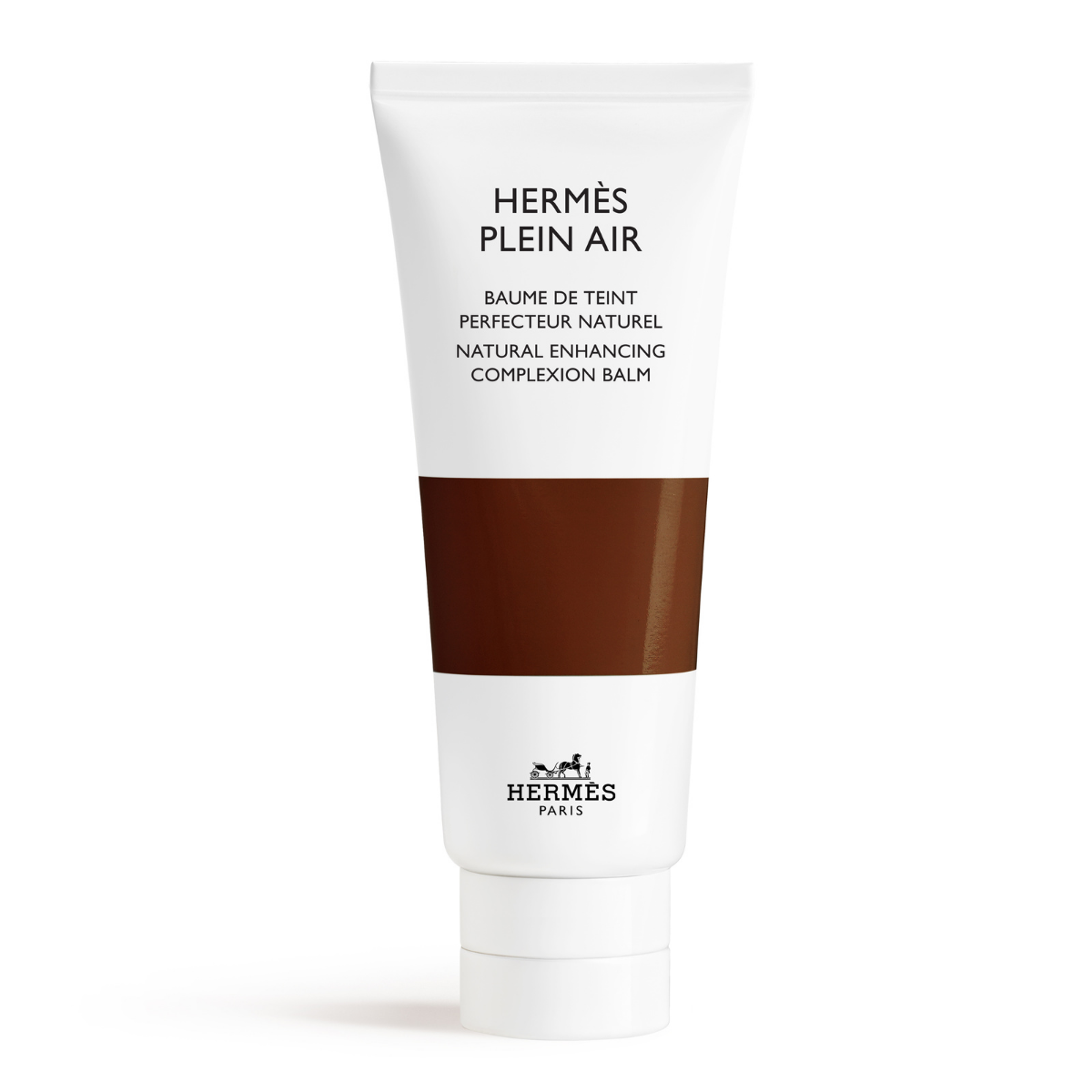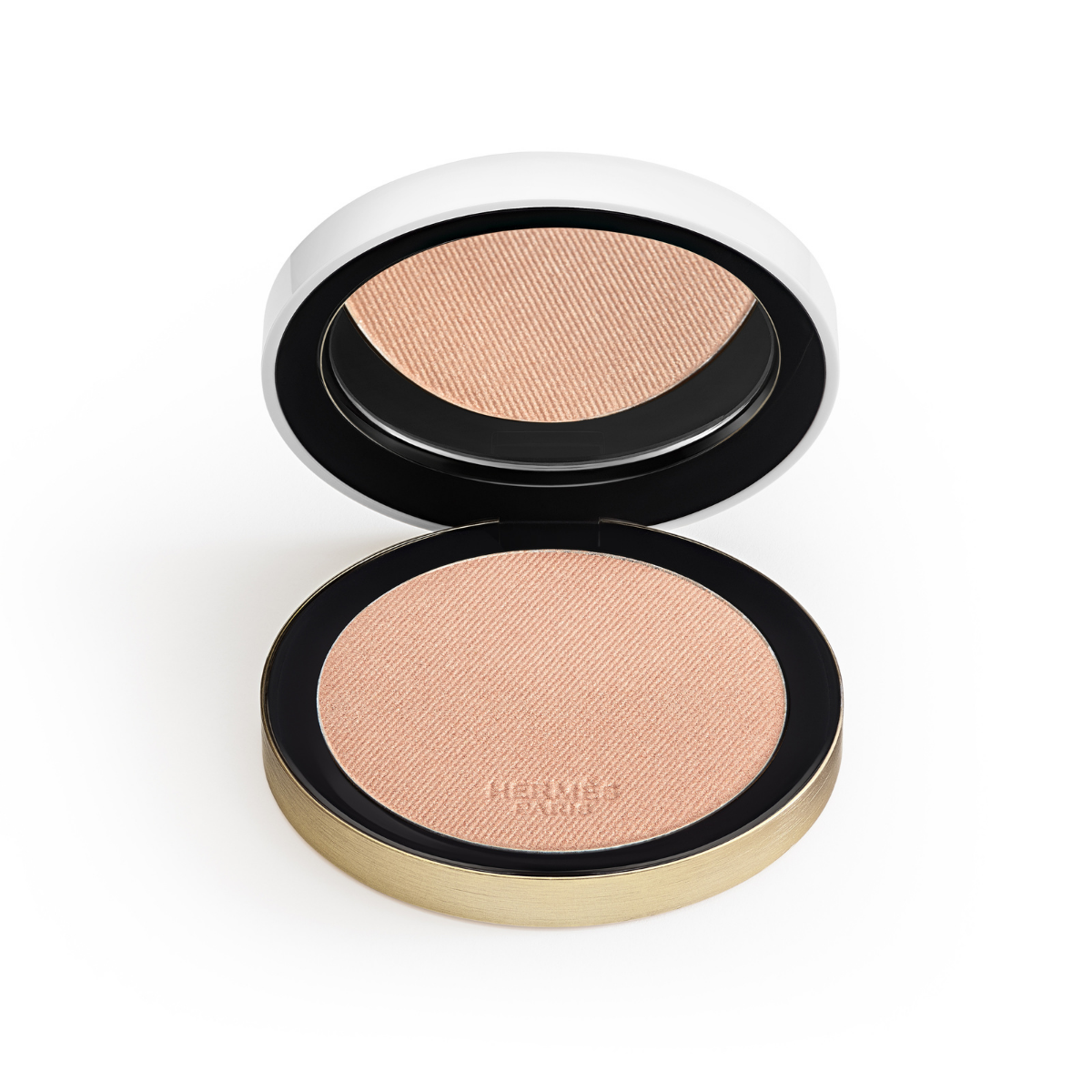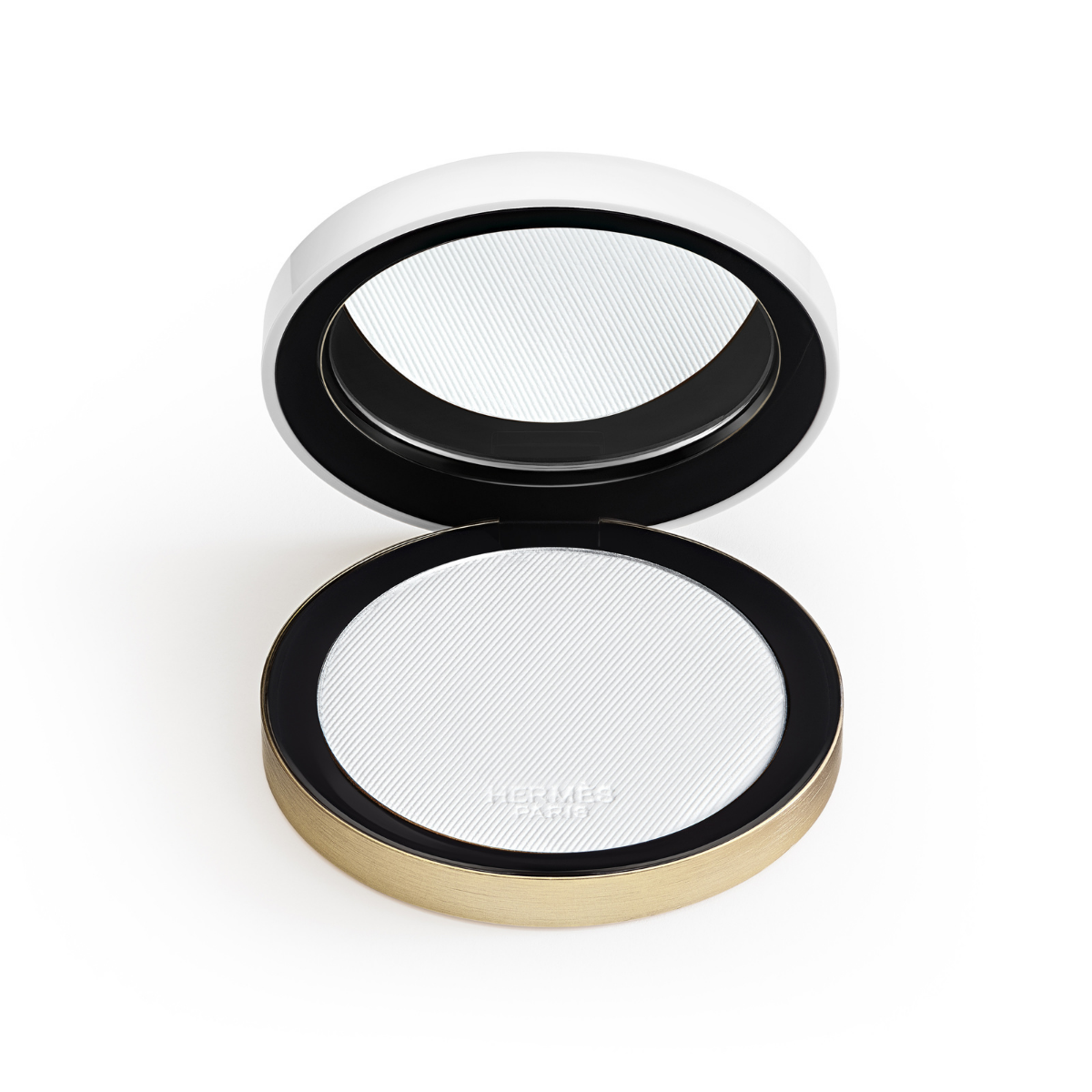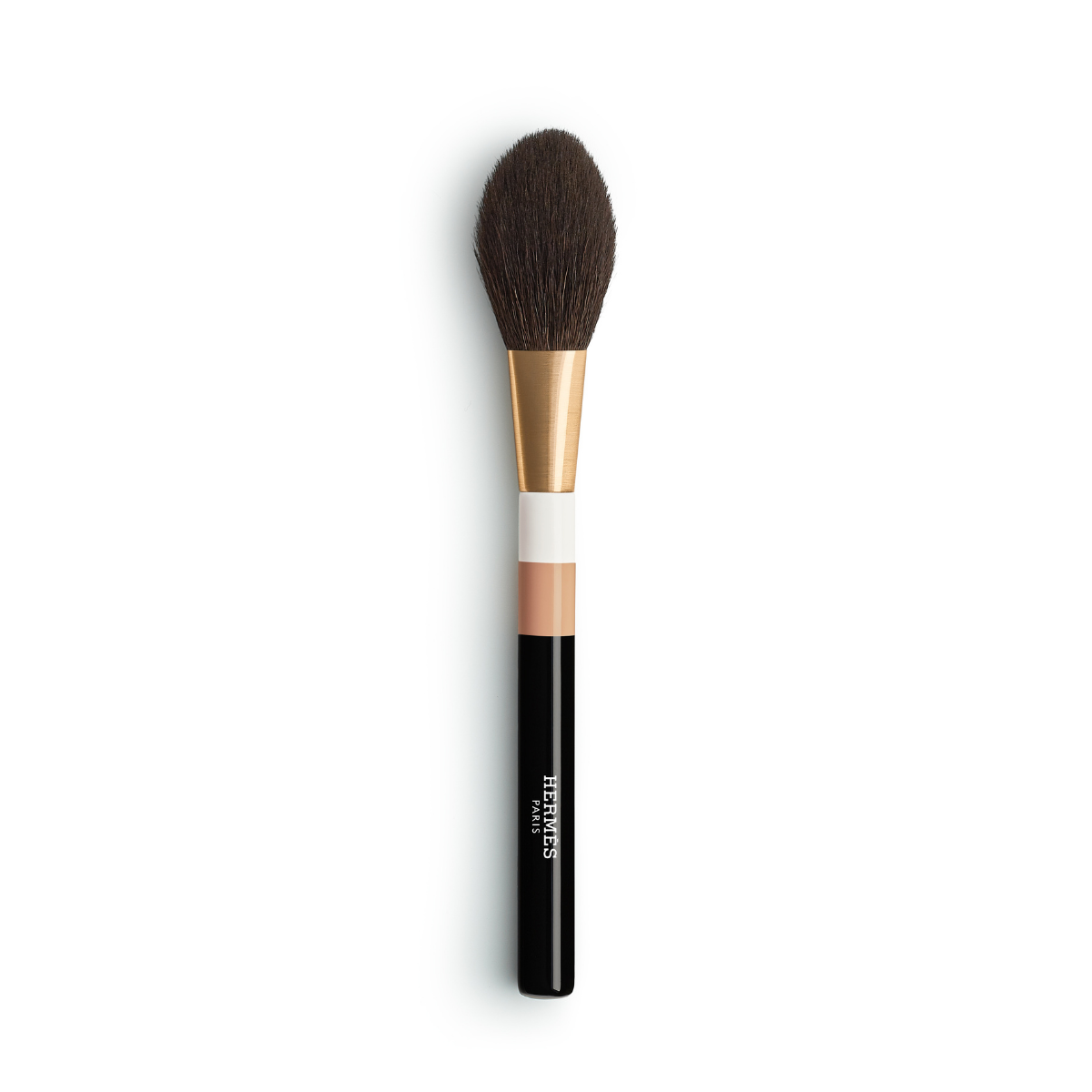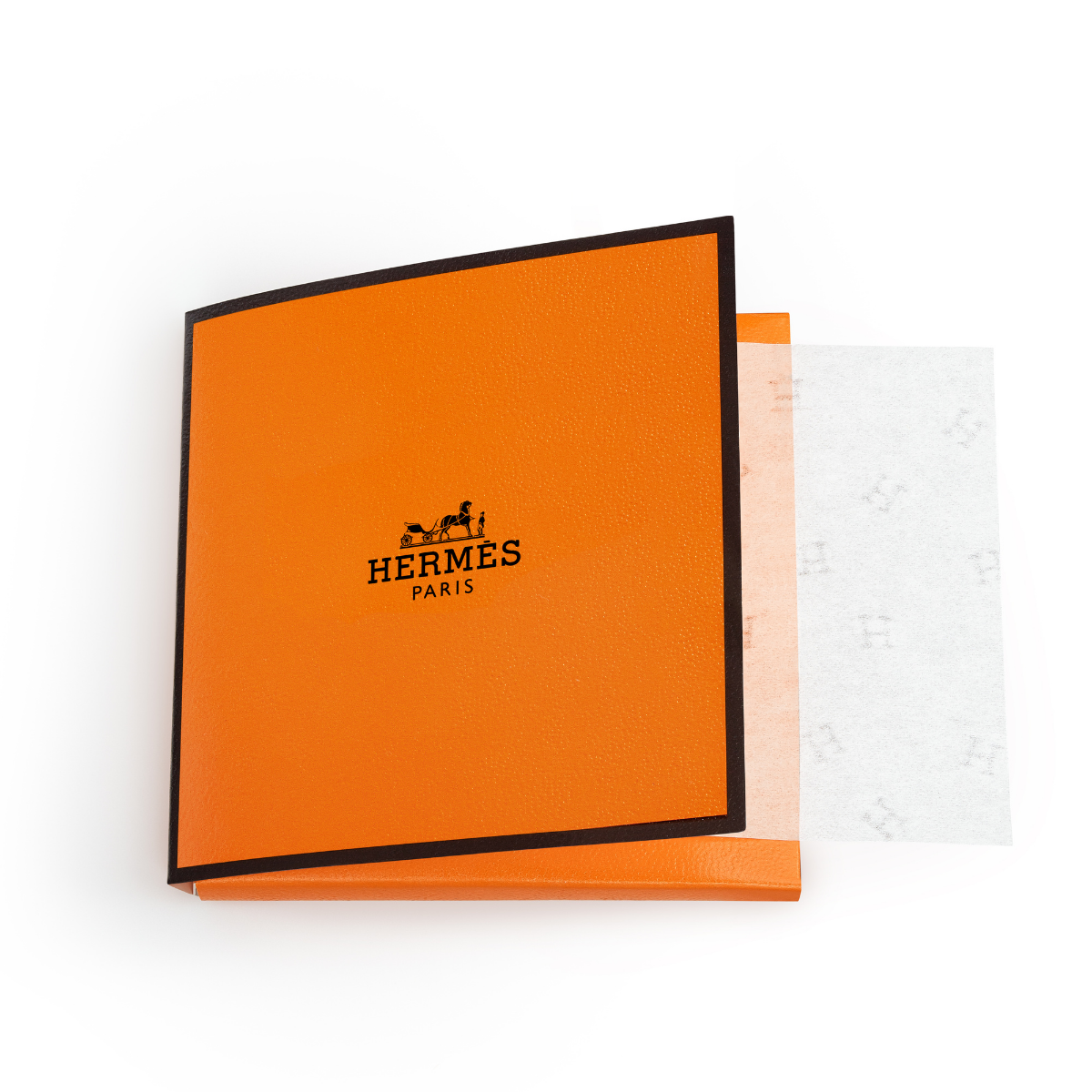 Also read: Hermès explores second skin for Autumn/Winter '22.