Infused with imagination and inspired by pop art and urban influences, ZoulliArt skillfully captures the essence of contemporary mythic figures, transforming them through his artistic lens.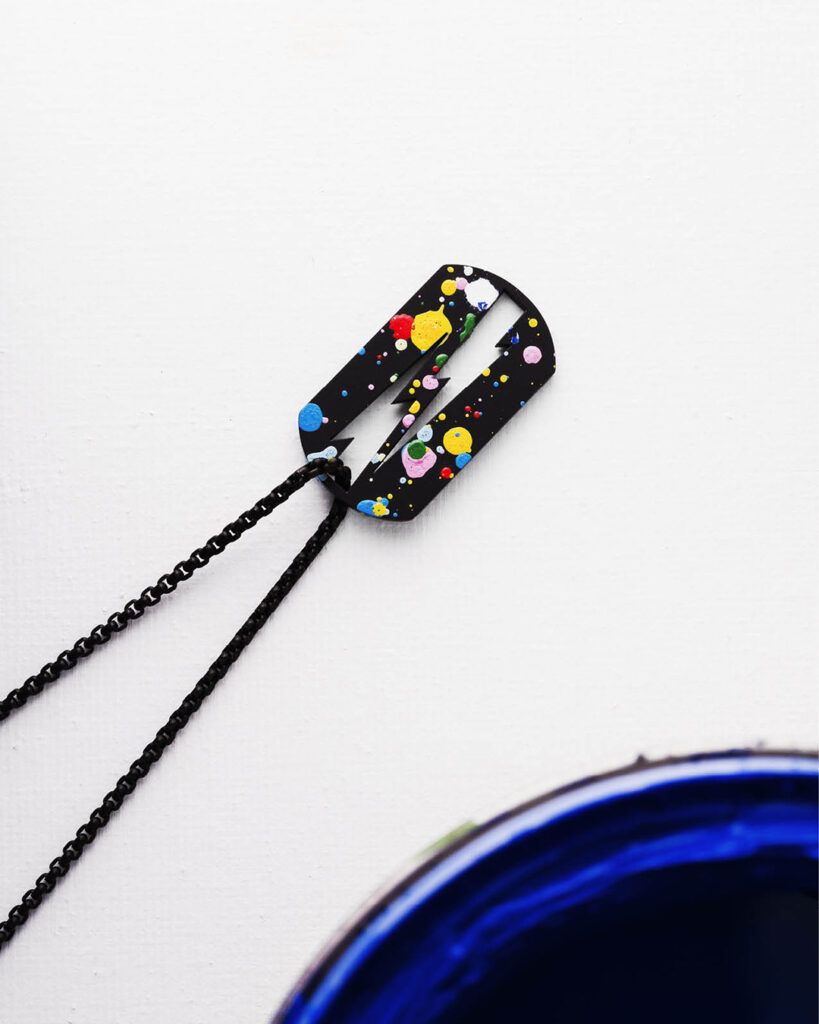 In this unique collaboration, the Fatal Attraction and LoveTag pendants, crafted in black Titanium, undergo a vibrant transformation, adorned in a cascade of colors. Infused with a playful and artistic essence, Zoulliart revels in the joy of crafting one-of-a-kind pieces, each meticulously handmade. Explore the limited edition, exclusively available at our boutique at 354 Rue Saint-Honoré and select partner locations.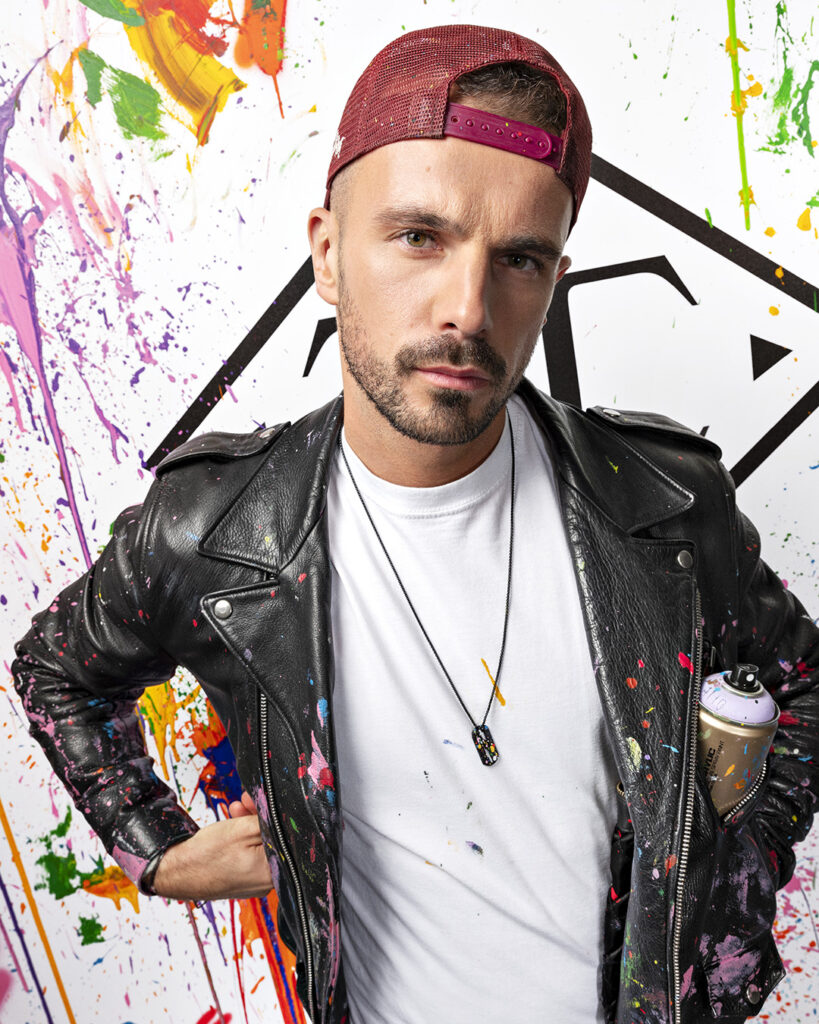 ALSO READ: MICHELLE YEOH, THE NEW FACE OF BALENCIAGA, TAKES CENTER STAGE IN THE BRAND'S SS24 CAMPAIGN.