There's nothing we love more than spending a Wednesday afternoon watching a film fuelled with powerful female figures taking centre stage. The latest espionage film, titled The 355, just hit movie theatres around the UAE this month and it's the perfect film to watch with your girlfriends, not least because of the strong female characters we love, but also because of the sparkling jewellery pieces and 'fits.
Piaget has always been known as a creator of statement pieces and whilst it has made many appearances on the red carpet, the world of entertainment and the universe of Piaget come together once again, this time with The 355.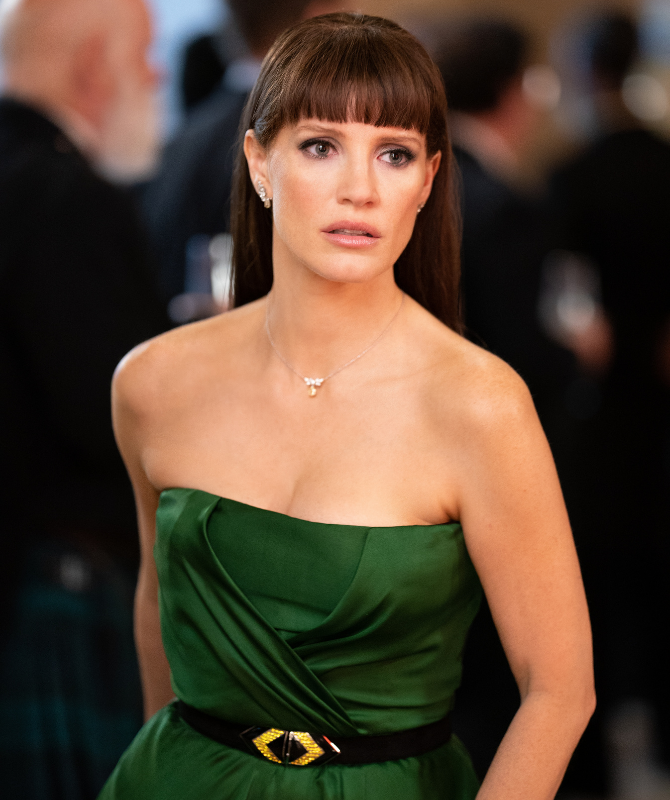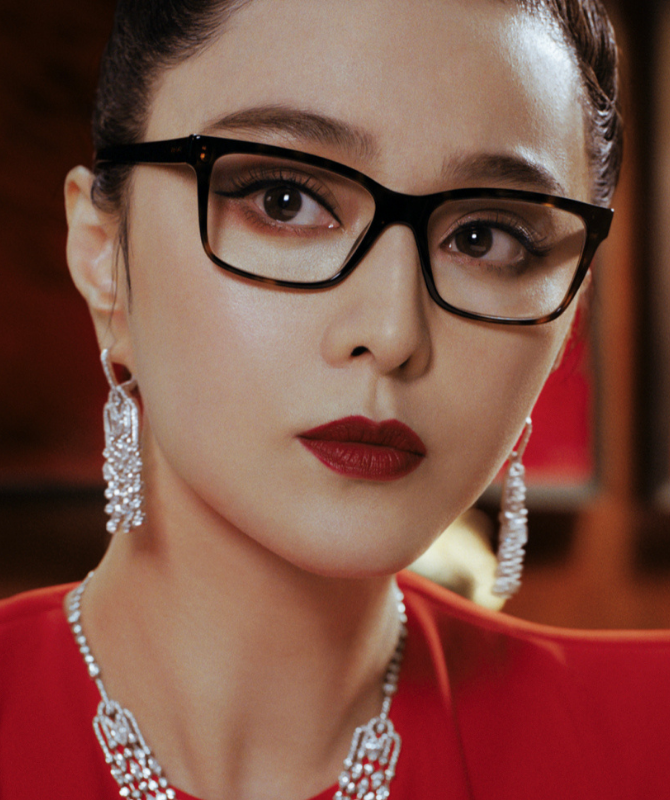 Featuring some of Hollywood's leading female names such as Jessica Chastain, Diane Kruger, Lupita Nyong'o, Penélope Cruz and Bingbing Fan, The 355 is about a top-secret weapon that falls into mercenary hands and a dream team of female stars have to join forces as they go on a mission to retrieve it.
With Piaget's unfaltering passion for creativity, it has been named as the exclusive watch and jewellery partner of the film. Carefully curated by the film's acclaimed costume designer, Stephanie Collie, each of the characters don some of the brand's iconic collections such as Altiplano and Possession, as well as the finest High Jewellery creations.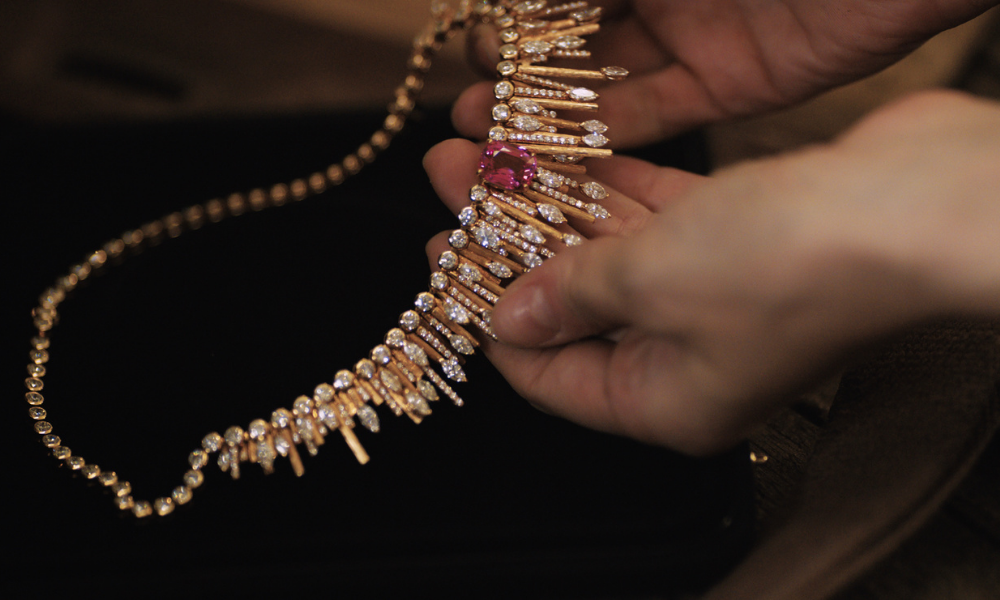 Once again, the Maison showcases its savoir-faire and unique style through Hollywood's lens. To watch the trailer for The 355, click here.