In a visual extension of its Spring 24 collection, Balenciaga's campaign captures the essence of a stylish Parisian home, unveiling captivating scenes within its walls.
Leading the cast is recently appointed Balenciaga ambassador Michelle Yeoh, joined by brand ambassador PP Krit Amnuaydechkorn and esteemed acquaintances of the House, including Malgosia Bela, Arthur Del Beato, Eva Herzigova, Soo Joo Park, and Khadim Sock.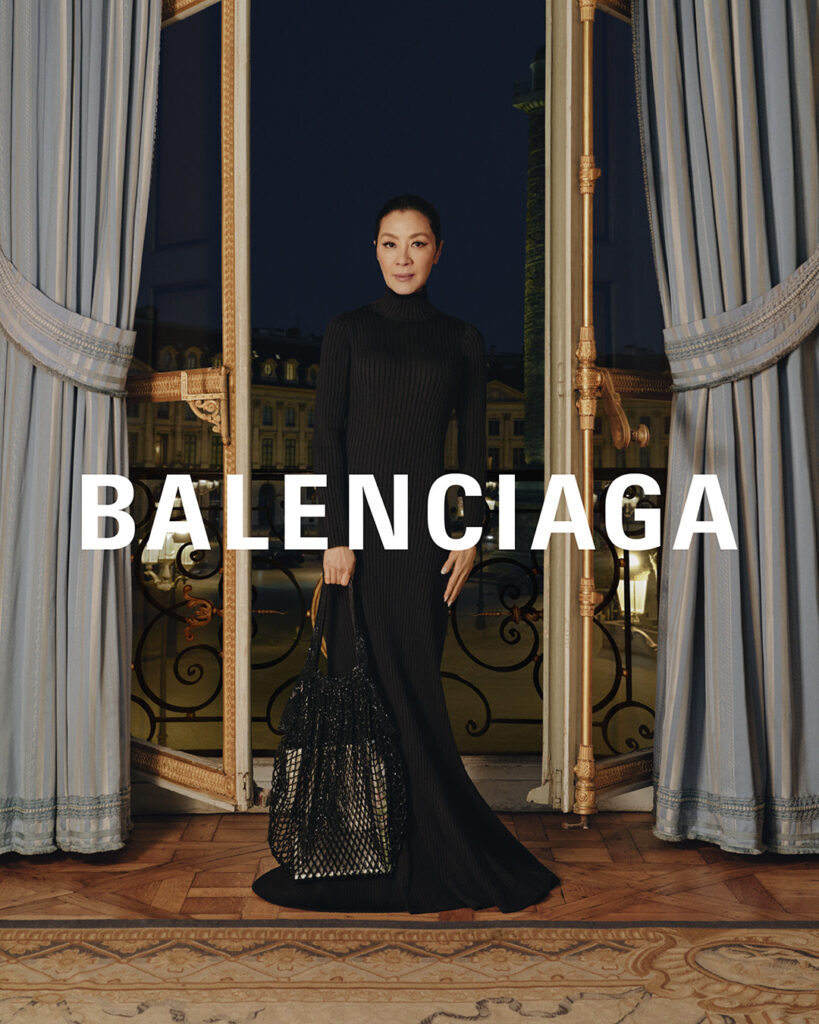 ALSO READ: 'FIFTY MADE': REDEFINING STREETWEAR AS SUSTAINABLE LUXURY WITH AN EDGY, COOL VIBE.