From her formative years at the IED in Rome to her current role at the helm of FIFTY MADE's sustainable-luxury domain, Nicoletta Ginetti has established herself as a leading force in the world of high-end fashion. Having honed her skills at renowned fashion houses like Roberto Cavalli and as the Head of Womenswear at Philipp Plein, her extensive experience and unwavering dedication to the craft have converged to birth FIFTY MADE. This upscale brand epitomizes an unmistakable and fearless sophistication, thanks to her profound expertise and unwavering passion.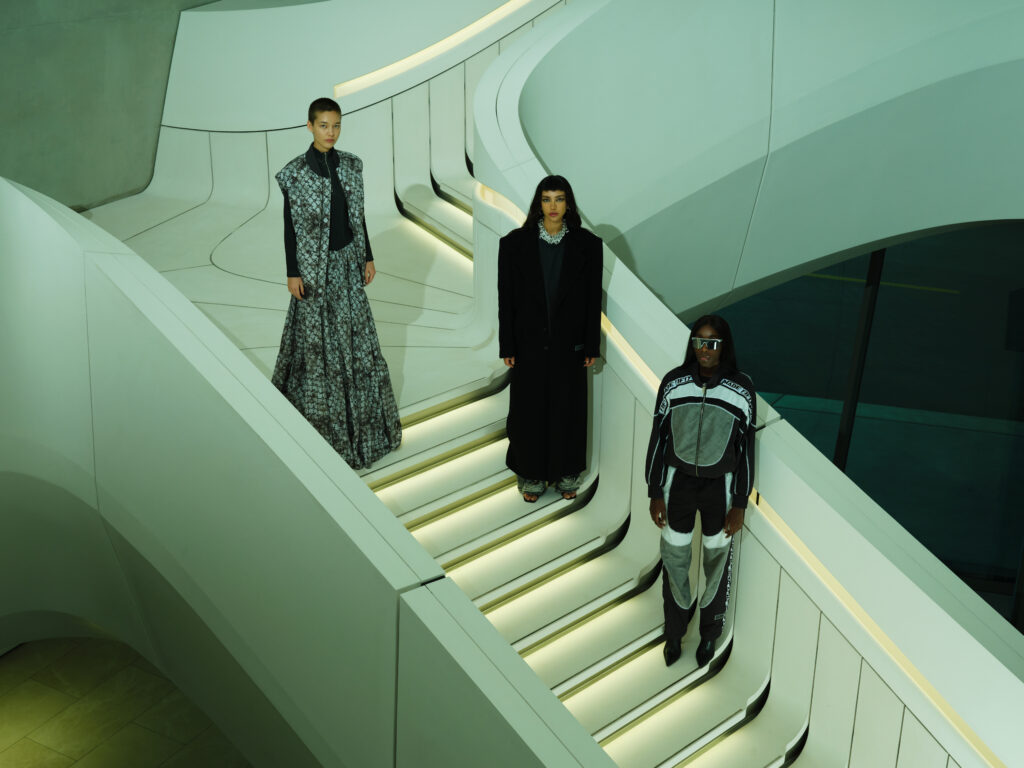 Drawing inspiration from surrealism and the expansive nature of the cosmos, FIFTY MADE's latest collection is poised to enthrall global fashion aficionados with its unique concept of limited production. Each item in the line is meticulously restricted to a mere 50 units, embodying the principles of conscious consumerism by curtailing excess. This strategy not only underscores the label's dedication to environmental consciousness but also accentuates the allure of exclusivity within the realm of luxury fashion. This audacious undertaking is set to make an indelible impression on the fashion landscape, proving that the fusion of luxury street style and conscientious consumption is not only viable but also highly alluring.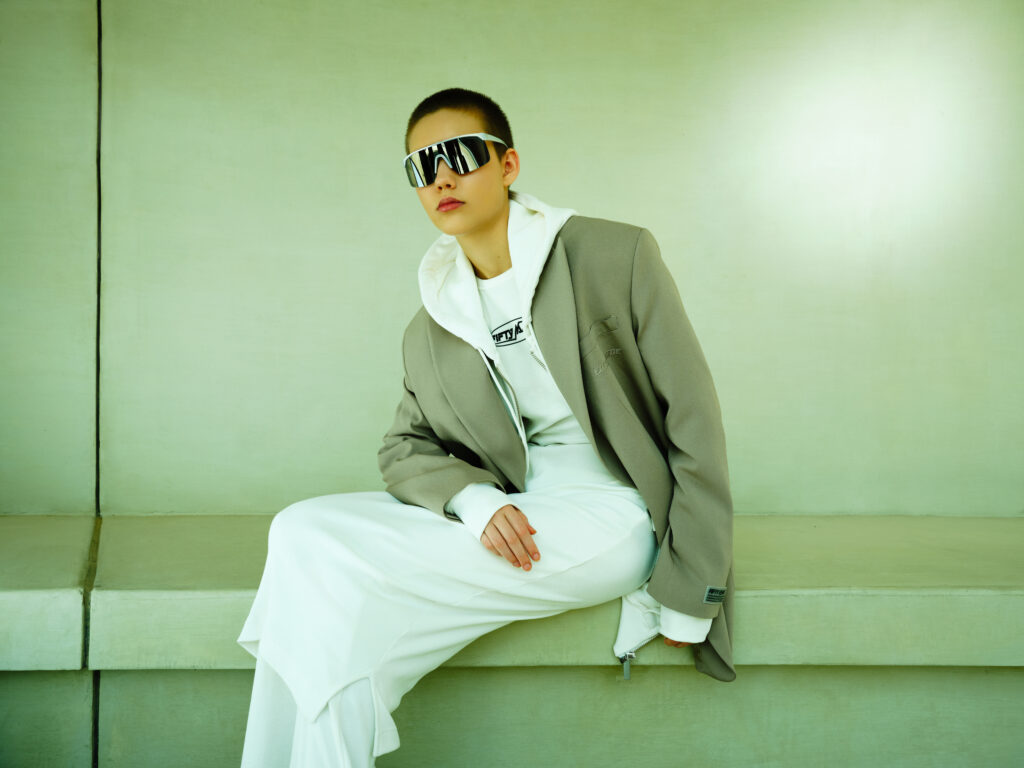 The collection, influenced by a color scheme reminiscent of celestial particles, introduces understated tones and a synthesis of space-inspired and utilitarian aesthetics, pushing the boundaries of streetwear with avant-garde designs. Meticulously crafted in Italy, each piece exemplifies a fusion of premium, sustainable materials, including bio vegan leather, bio-color organic cotton, jacquard foulard, organic gabardine, premium denim, and tech lycra, all intricately woven together with precision. These materials serve as a testament to the brand's unwavering commitment to sustainability, underscoring its adherence to the utmost standards of quality. Starting today, November 9th, 2023, the much-anticipated FIFTY MADE collection will be accessible for online purchase directly from its website, followed by its imminent debut on Ounass later this month.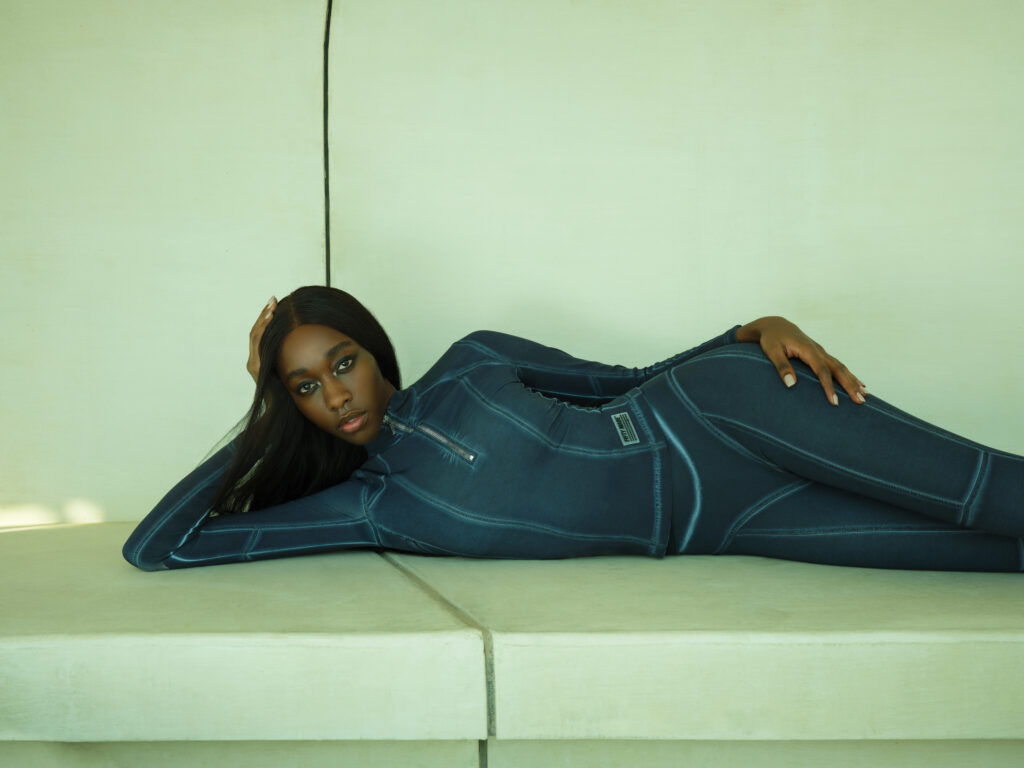 ALSO READ: FASHION TRUST ARABIA CANCELS 2023 CEREMONY IN SOLIDARITY WITH PALESTINE.