The world is a book, a city guide book, a Louis Vuitton one to be precise. The Maison who invented a genuine 'Art Of Travel' through luggage, bags and accessories which were as creative as they were elegant and practical, had just launched its latest edition to the City Guide Series: The Dubai City Guide.
With a growing catalog of over 30 cities in print and digital formats, the City Guide Series has established itself as indispensable companions for the discerning traveller. This year, it travels to Dubai, our beloved fast-paced, cosmopolitan city that's readily adaptable to the diverse origins, cultures and desires of its inhabitants and visitors from around the world. A pop up kiosk is hosted at the heart of the Dubai International Financial Centre (DIFC) to celebrate the launch of the Dubai City Guide. It takes inspiration from a traditional Parisian newspaper kiosk with a modern twist reflecting the pantone colors on the Dubai City Guide, open from 11 am to 11 pm till March 17th.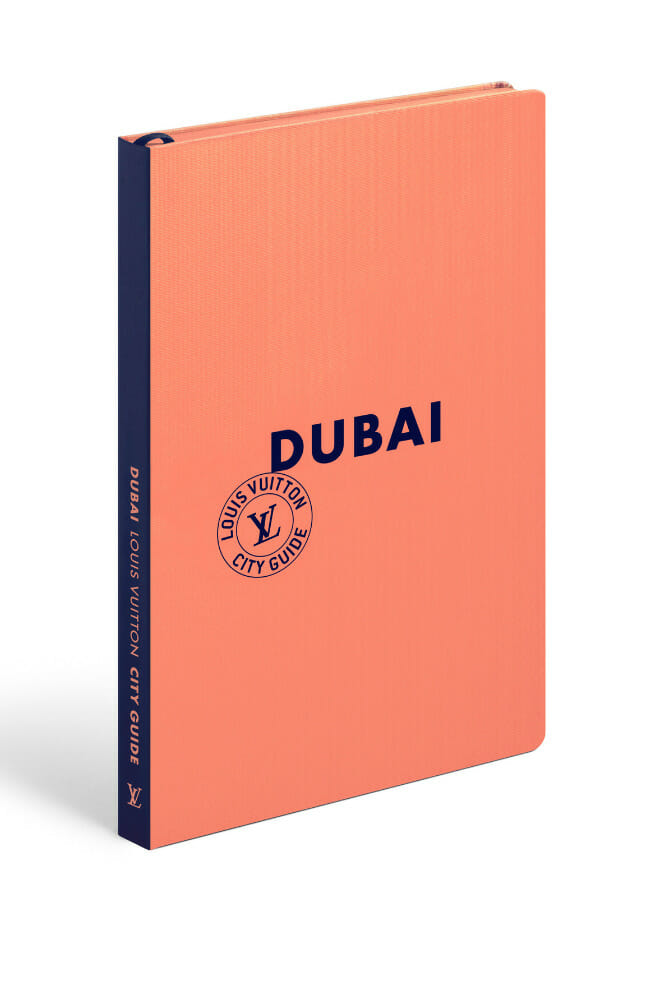 ALSO READ: WITH BOTTEGA VENETA, ONE SHOULD EITHER WEAR A WORK OF ART OR STARE AT ONE.