The smiles at Emporio Armani were contagious.
A FW23 fashion show with impalpable humor, models were graced with a dazzling smile summing up the spirit and attitude of the collection. Small hats, asymmetrical buttoned jackets and evening tops with Grograin straps are reminiscent of stage clothes, filtered through the Armani eye. Embossed velvet bomber jackets, large shoppers covered in sequins, a shirt collar as necklace on an evening dress are all key pieces and details from the latest Emporio Armani show.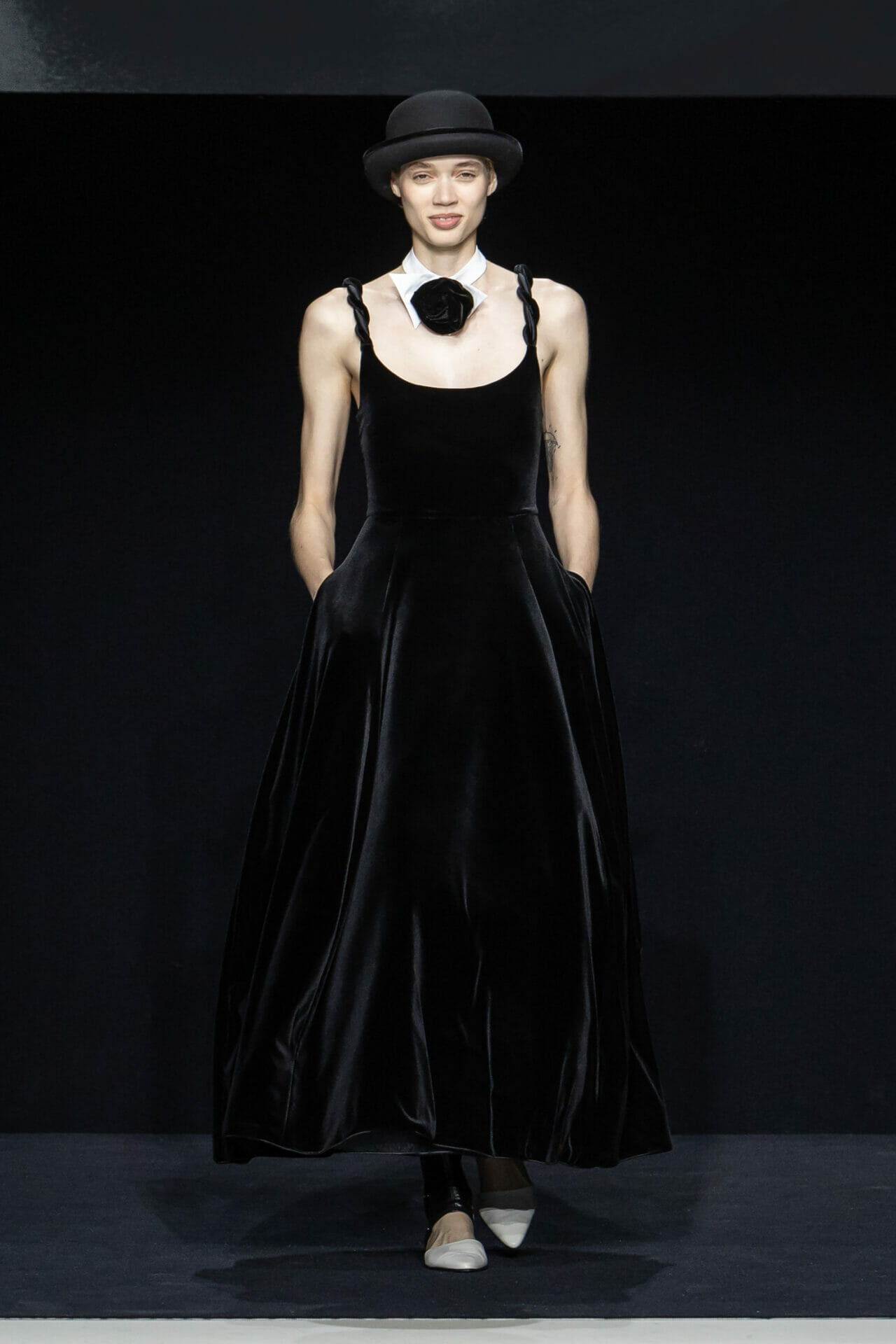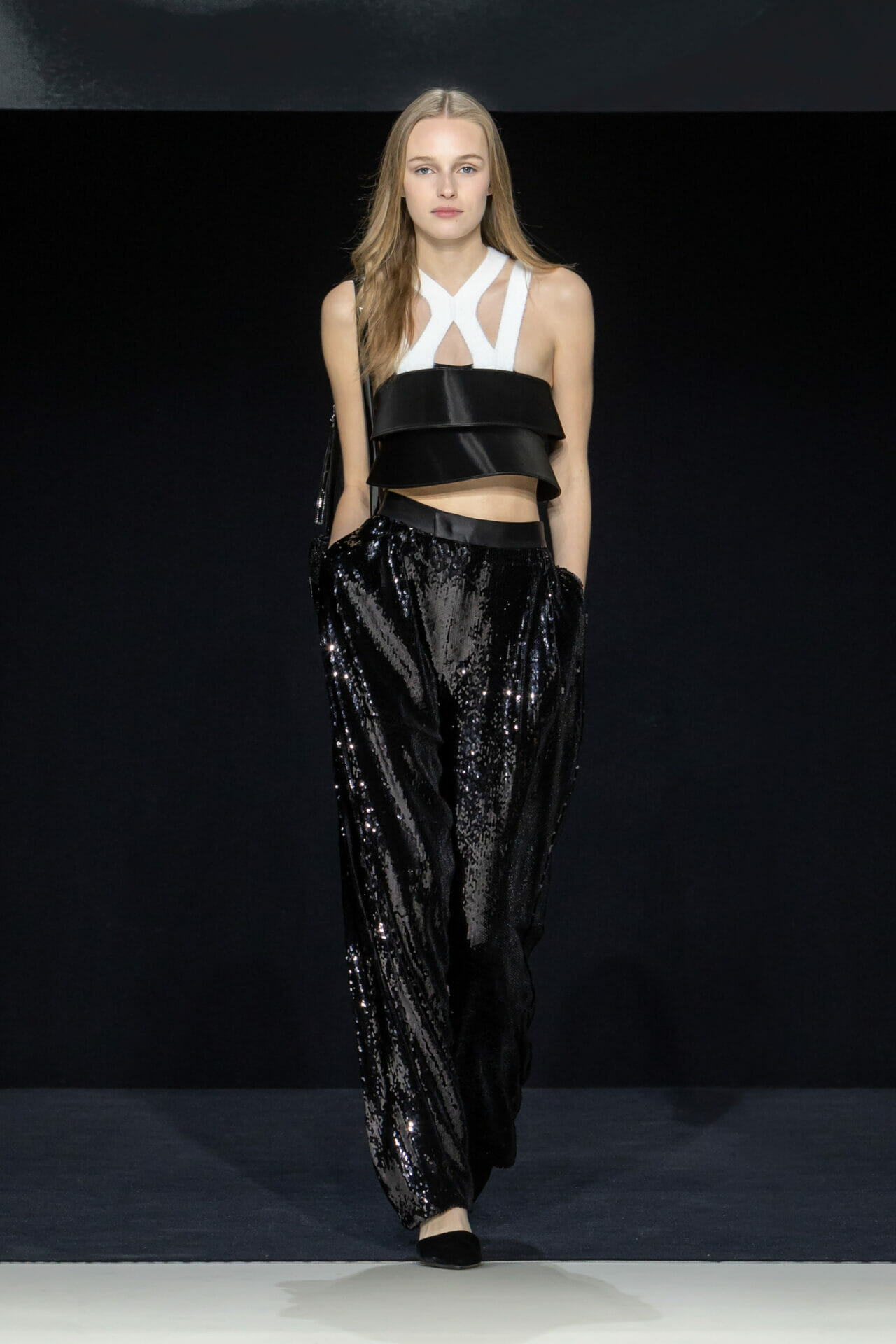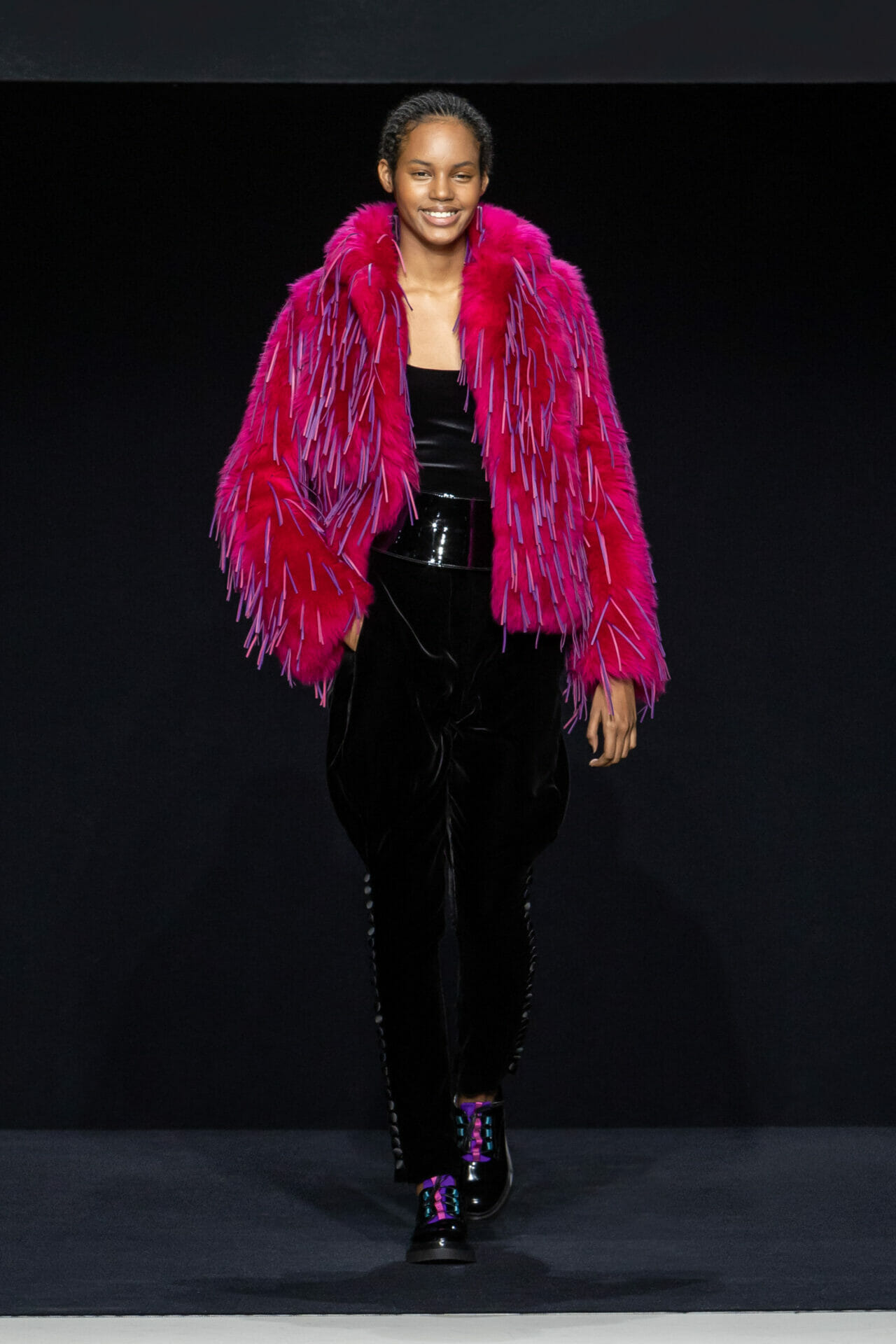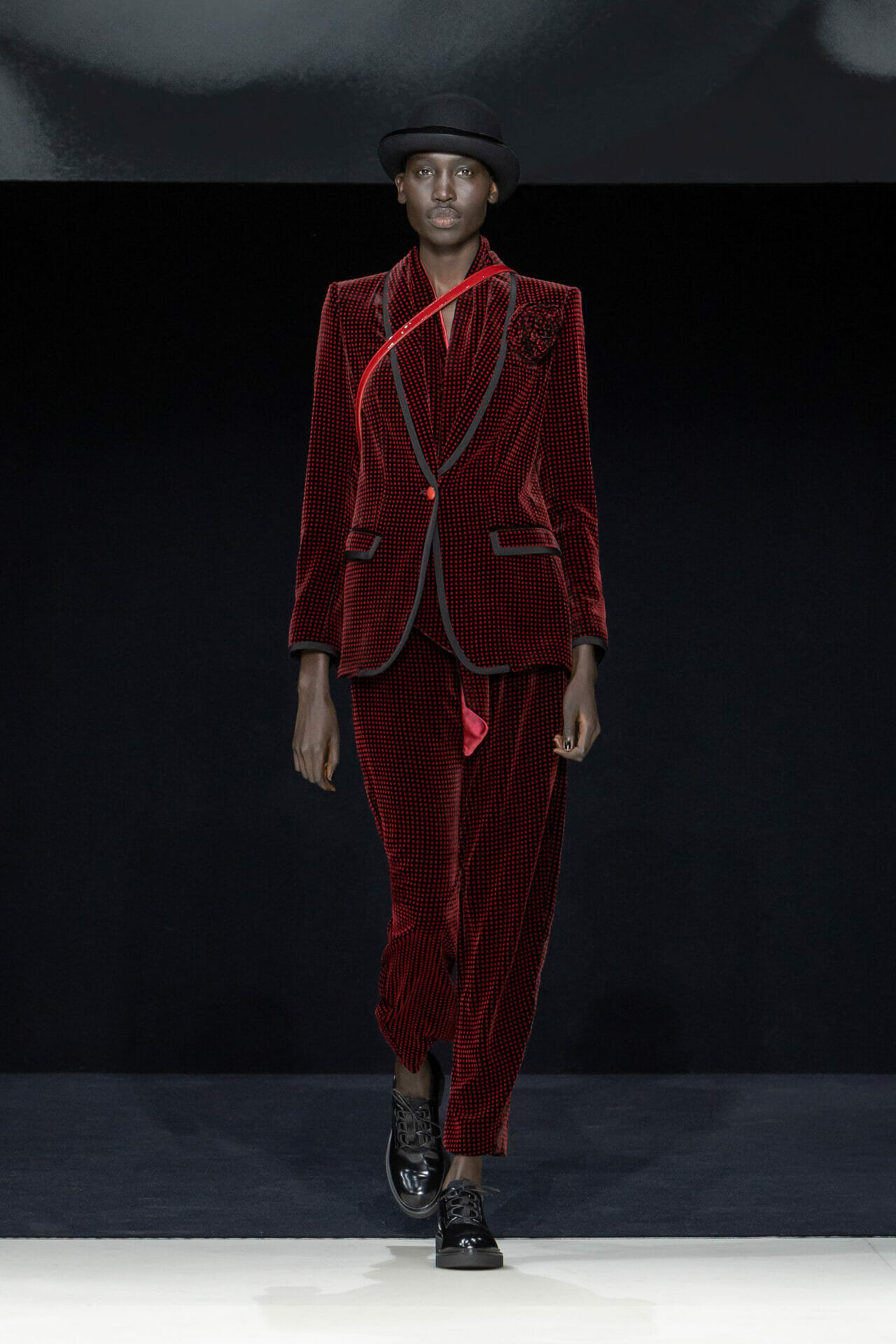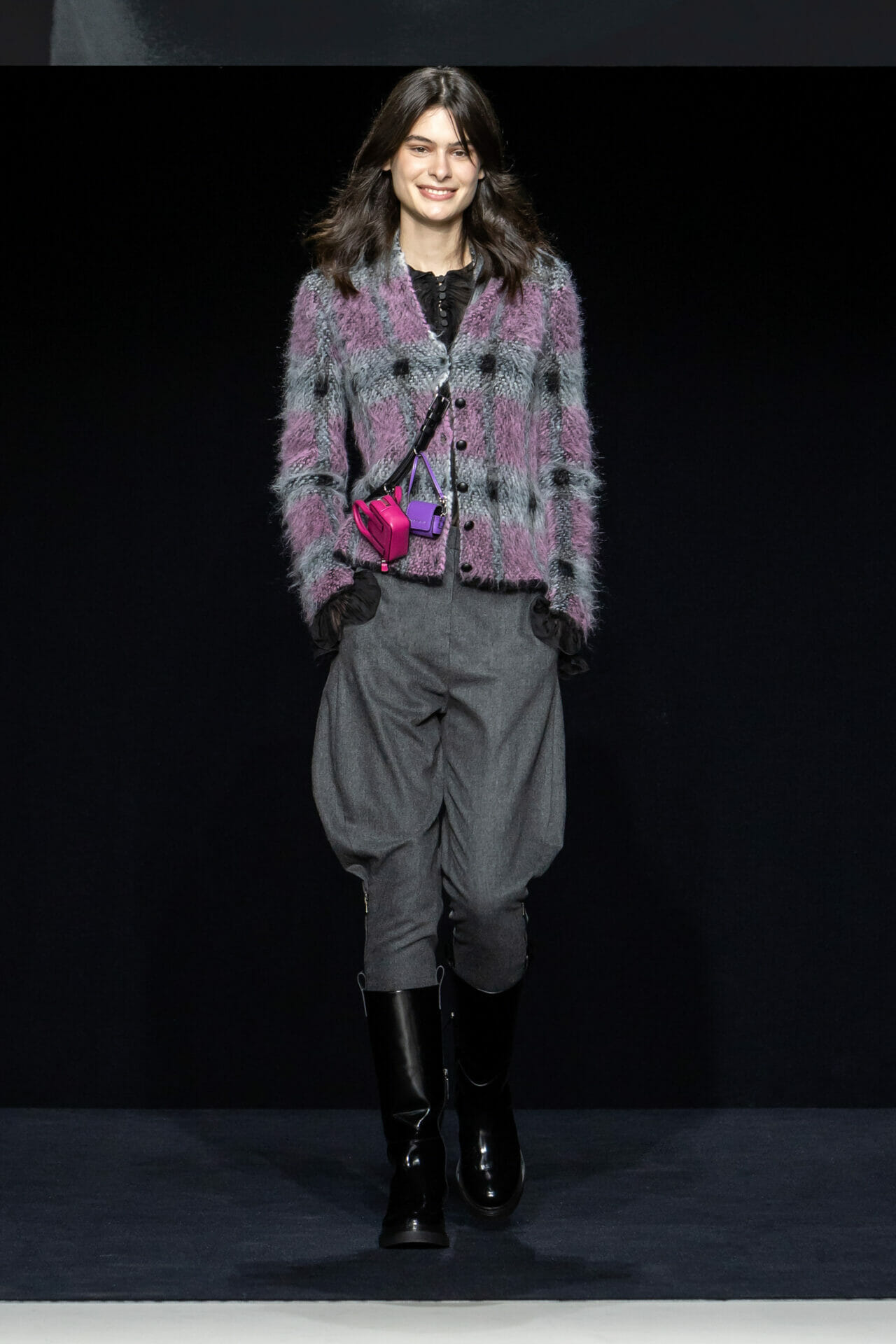 Elisabetta Franchi brought out our inner twenties goddess with an art deco inspiration.
We embarked on an adventure through time and space to land in the American Art Deco period with cult pieces with a penchant for coatdresses, blazers and aviator jackets that convey a confident attitude and free mindset. Beads and peals act as they key ingredients for Franchi's FW23 recipe alongside fringes, lace details, sculptural bags and shimmering sandals.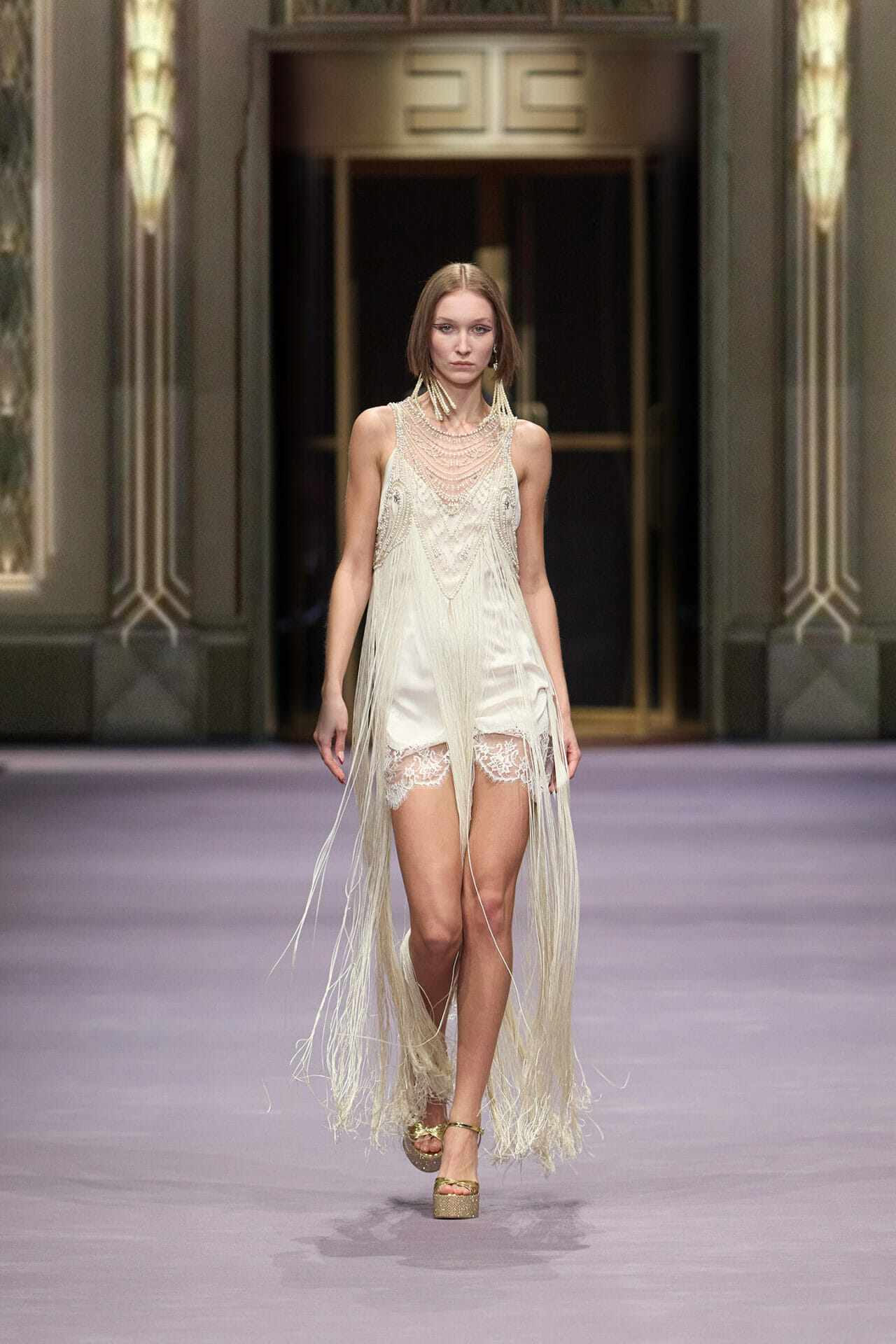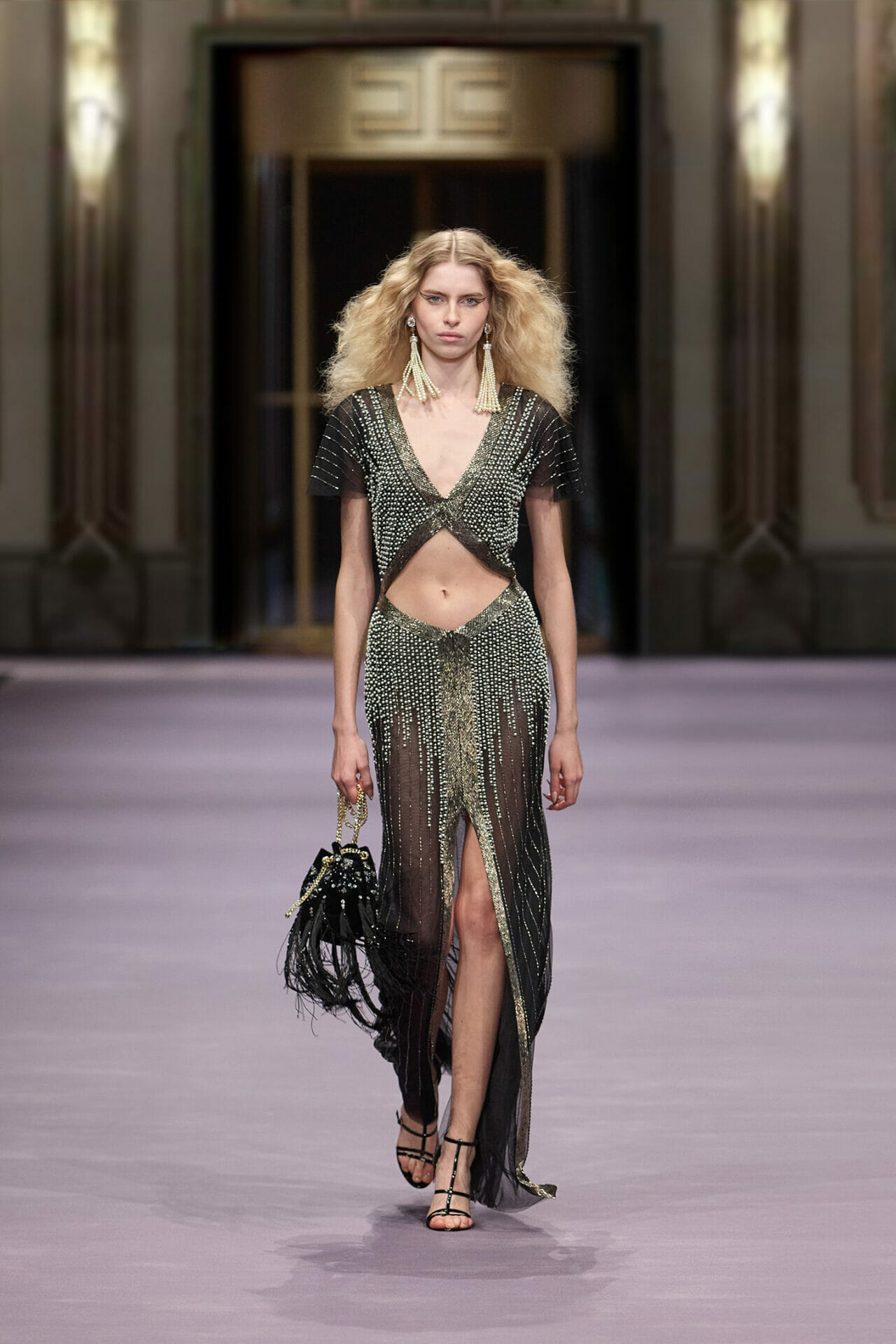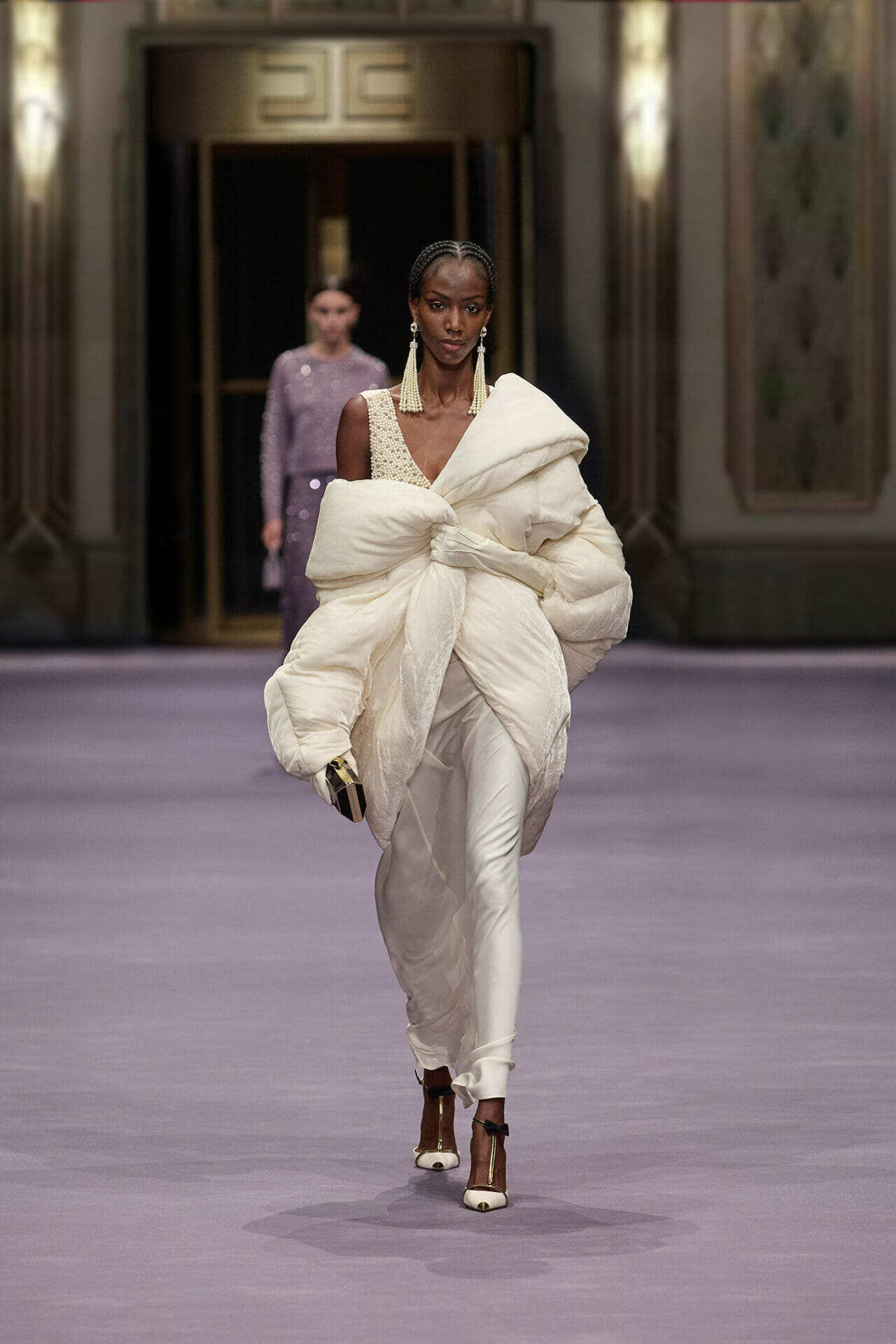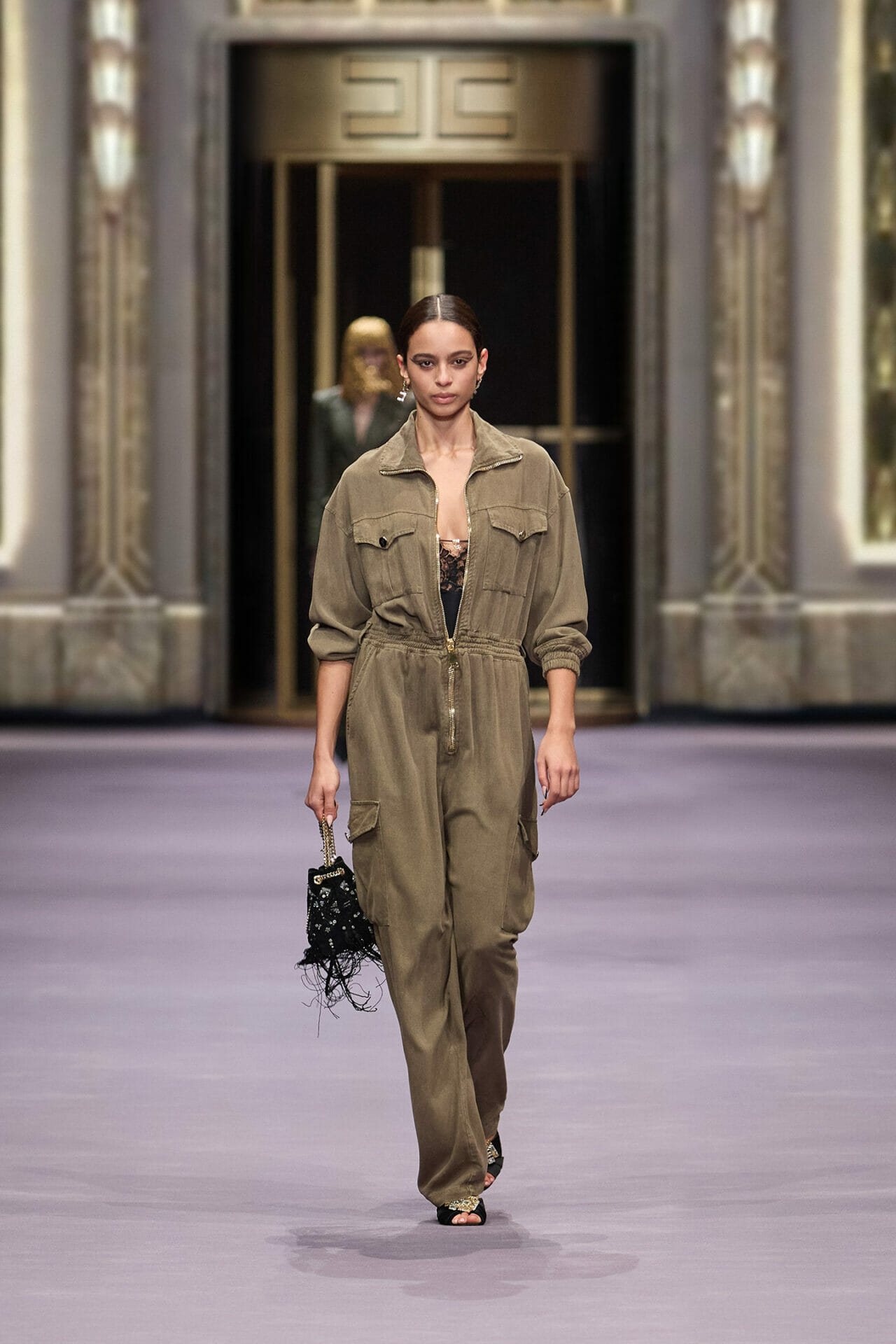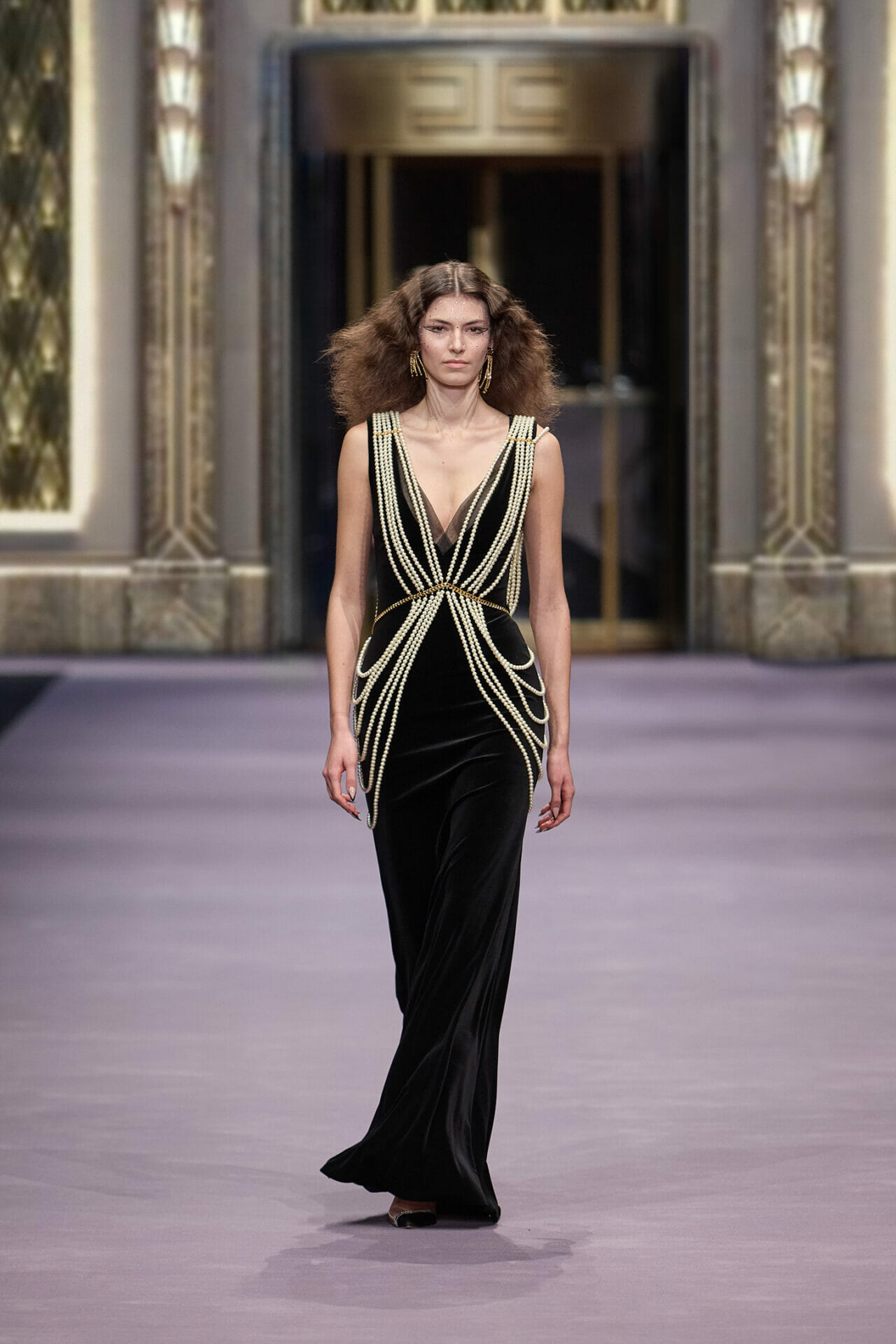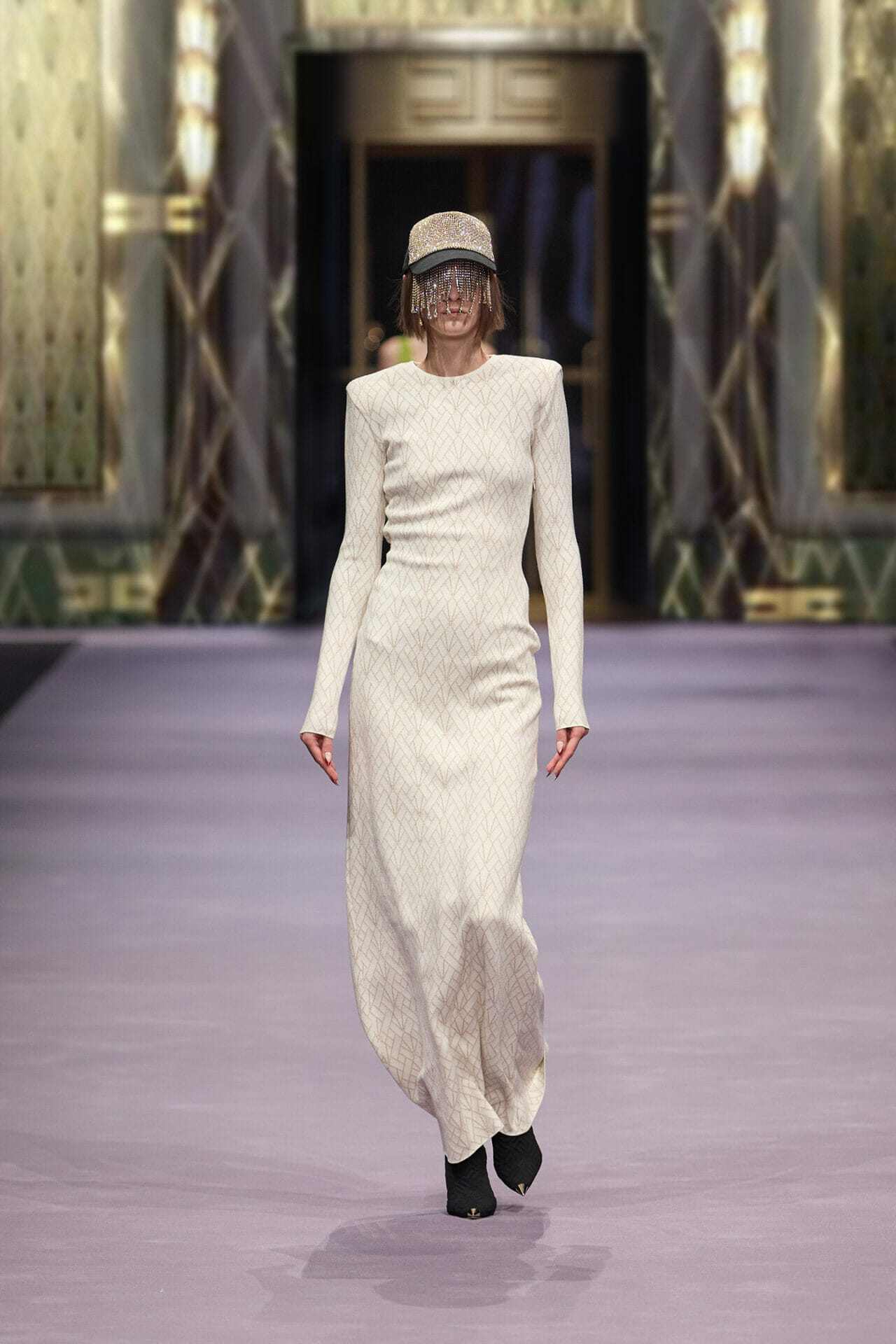 Maximilian Davis returns to Hollywood for Ferragamo's FW23 show.
Hollywood makes the second home of Salvatore Ferragamo to draw upon the wardrobes of stars who the house worked with throughout the 1950's which explains Davis' interest in bringing back clean cut modernity; a ball skirt is now seen in optic white nylon, a cocoon cut adopted from fifties couture applied to a cropped technical bomber and skirting.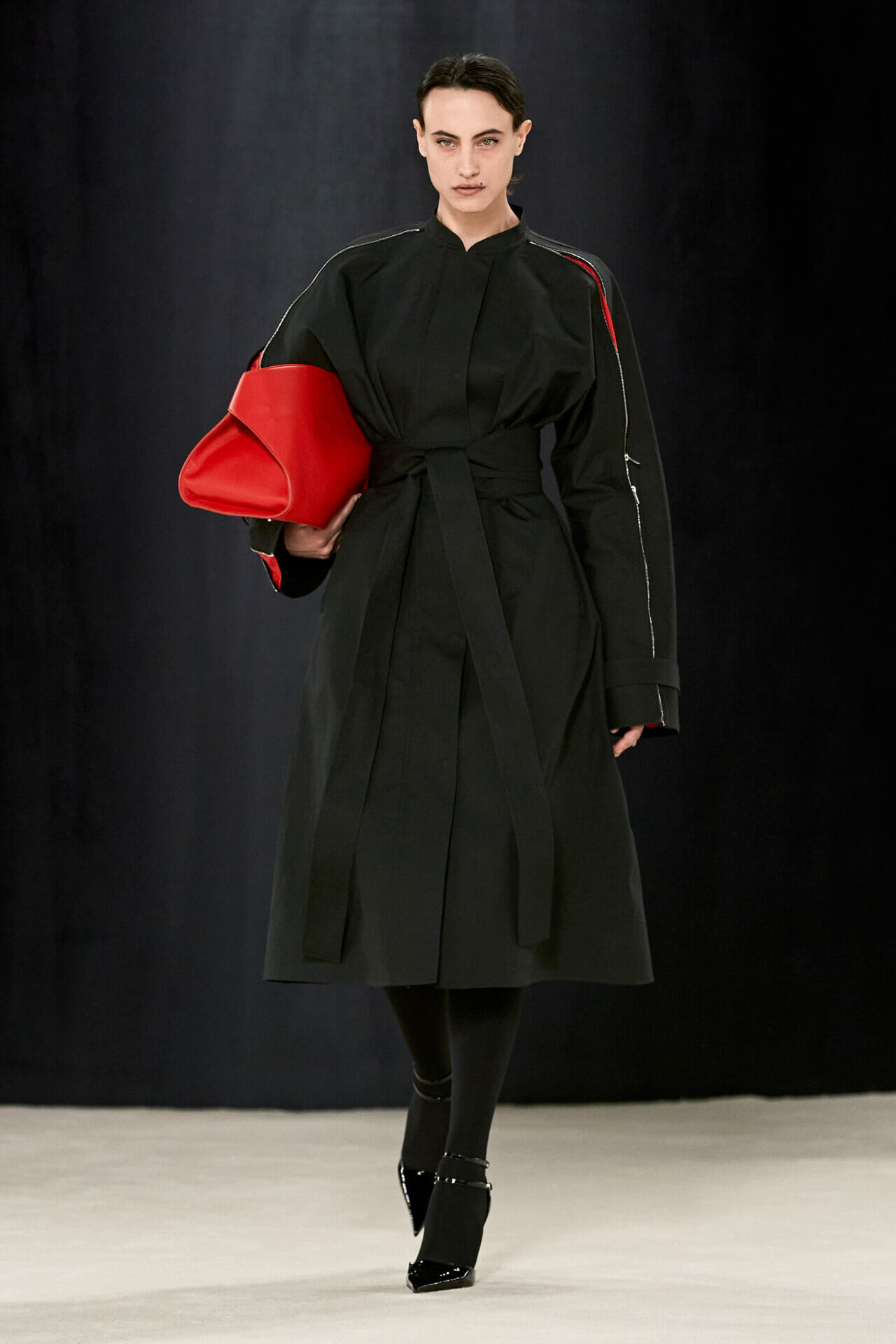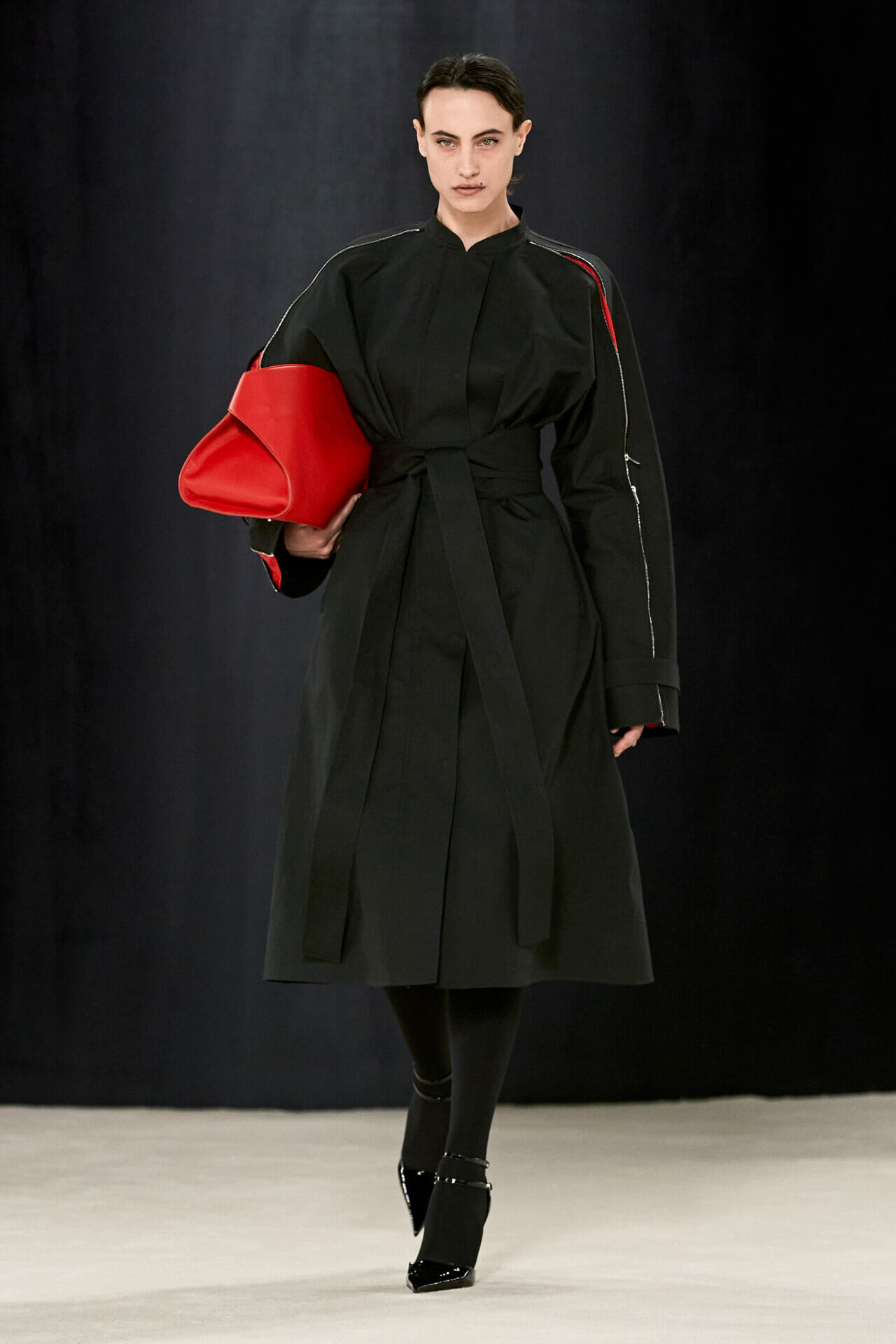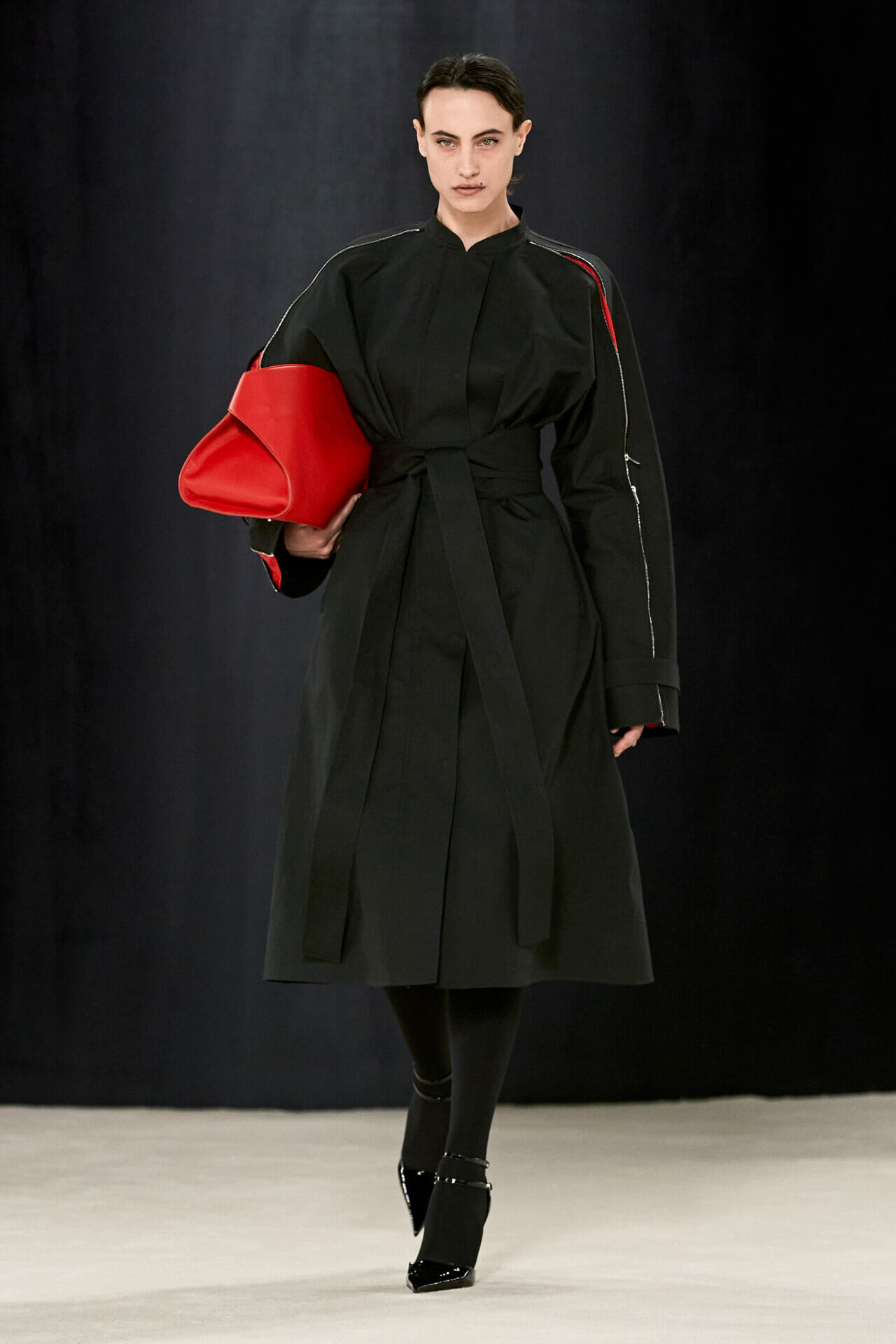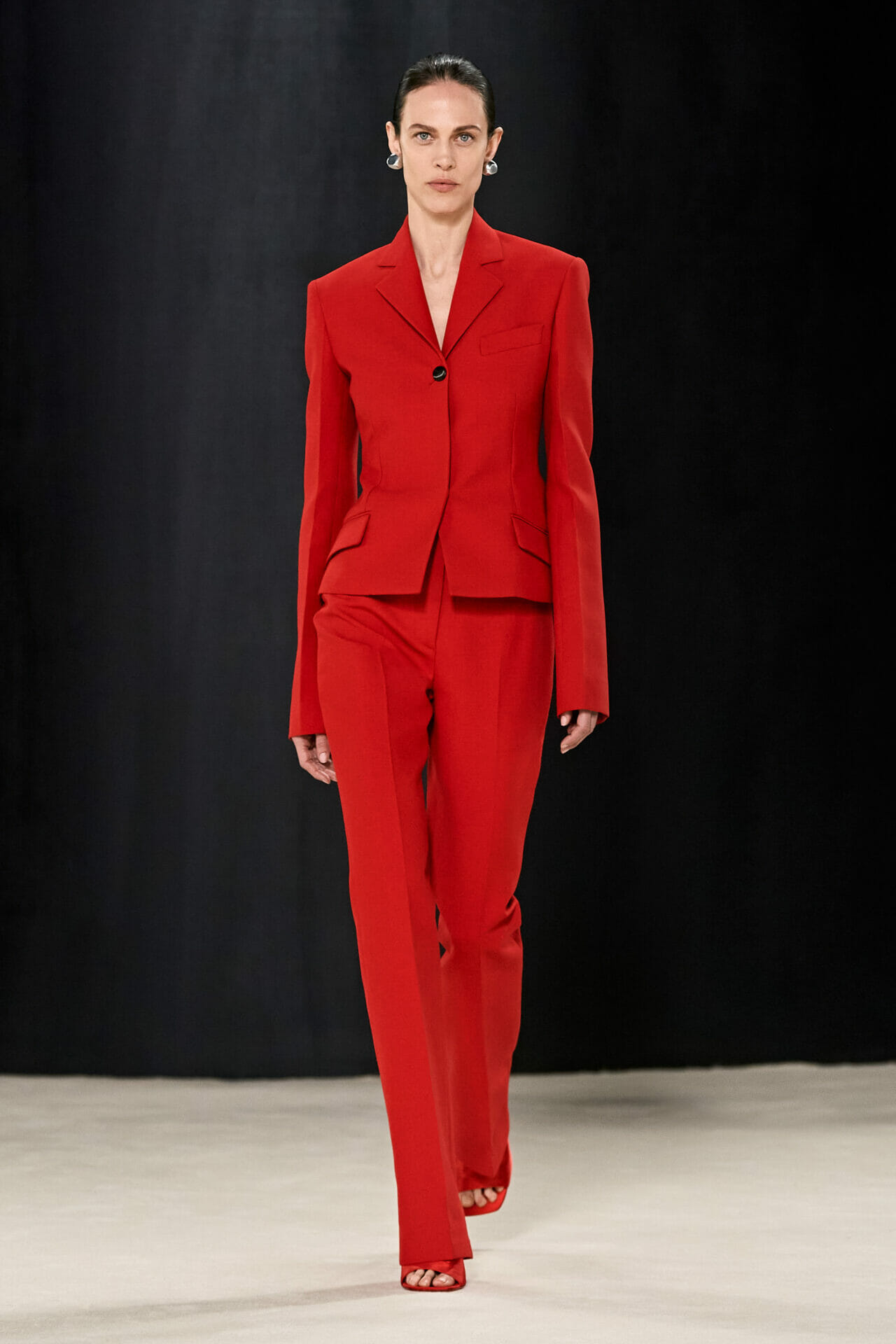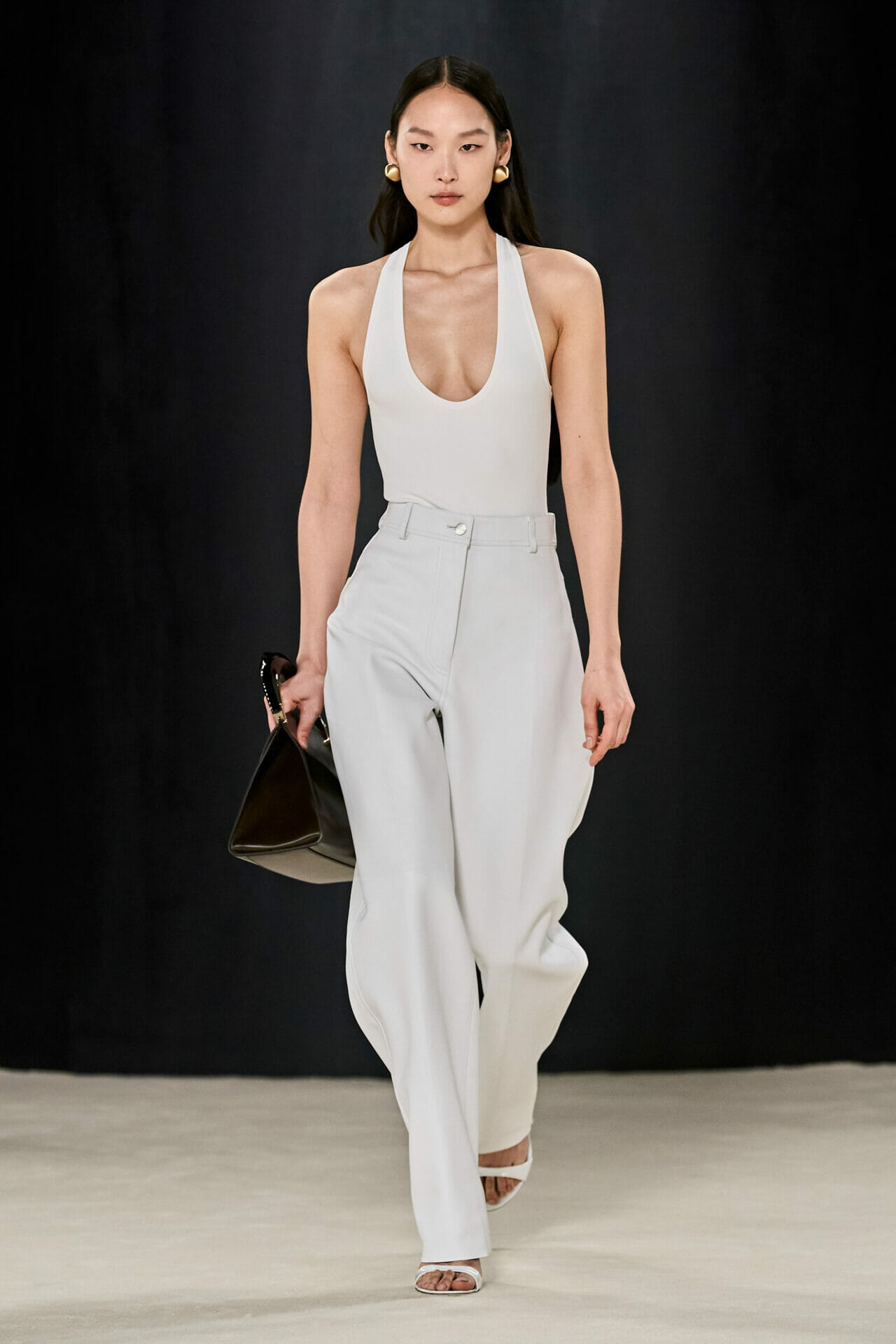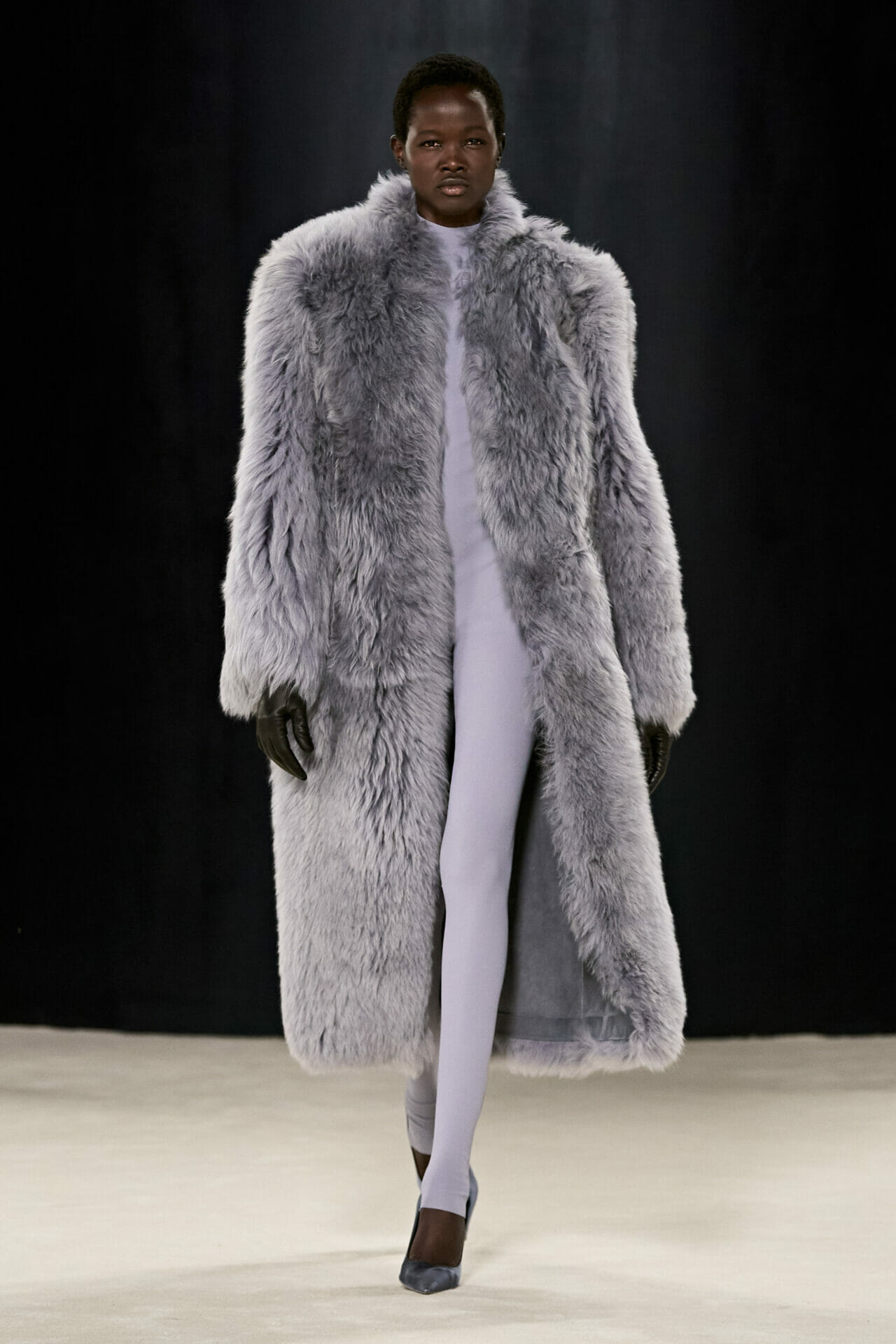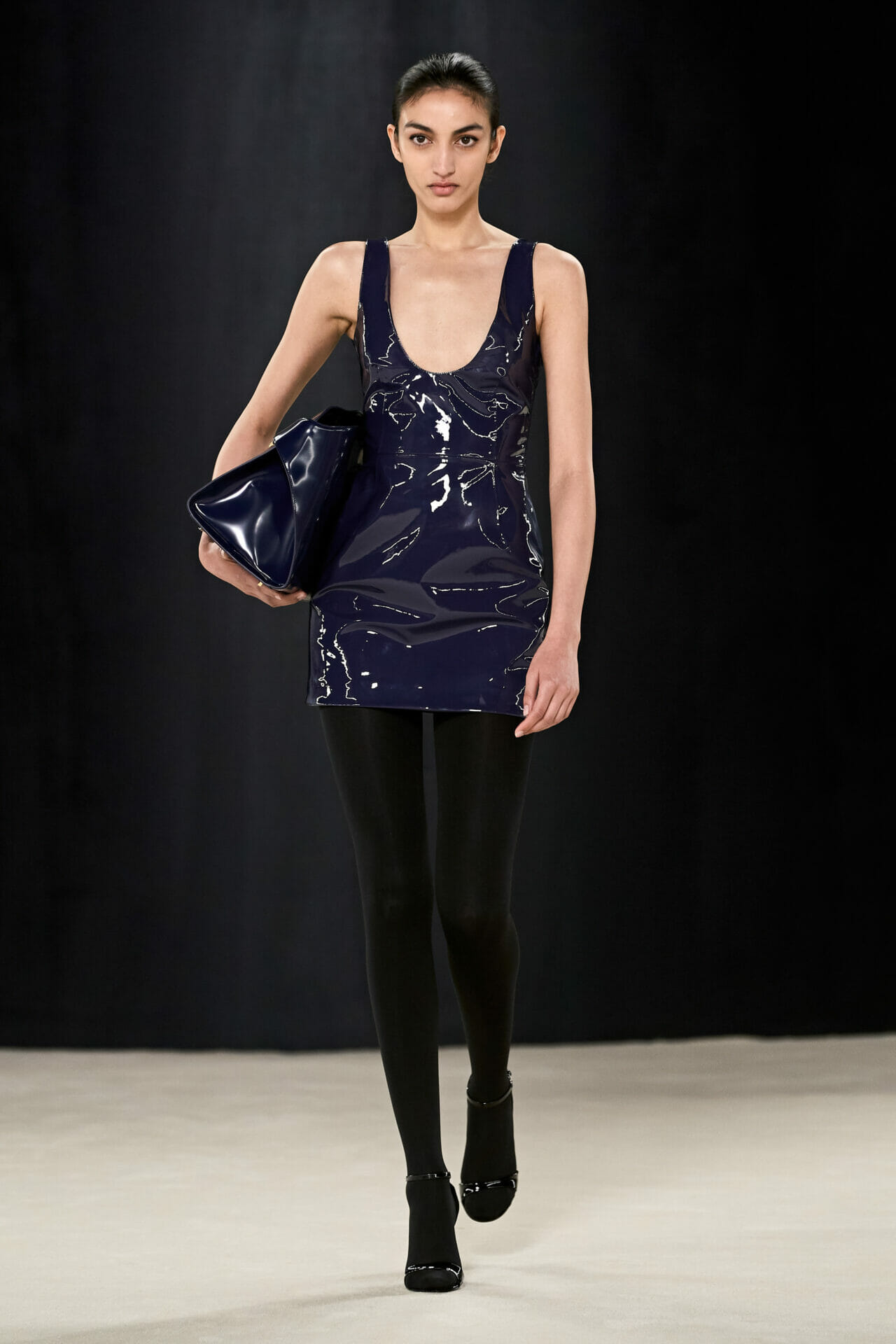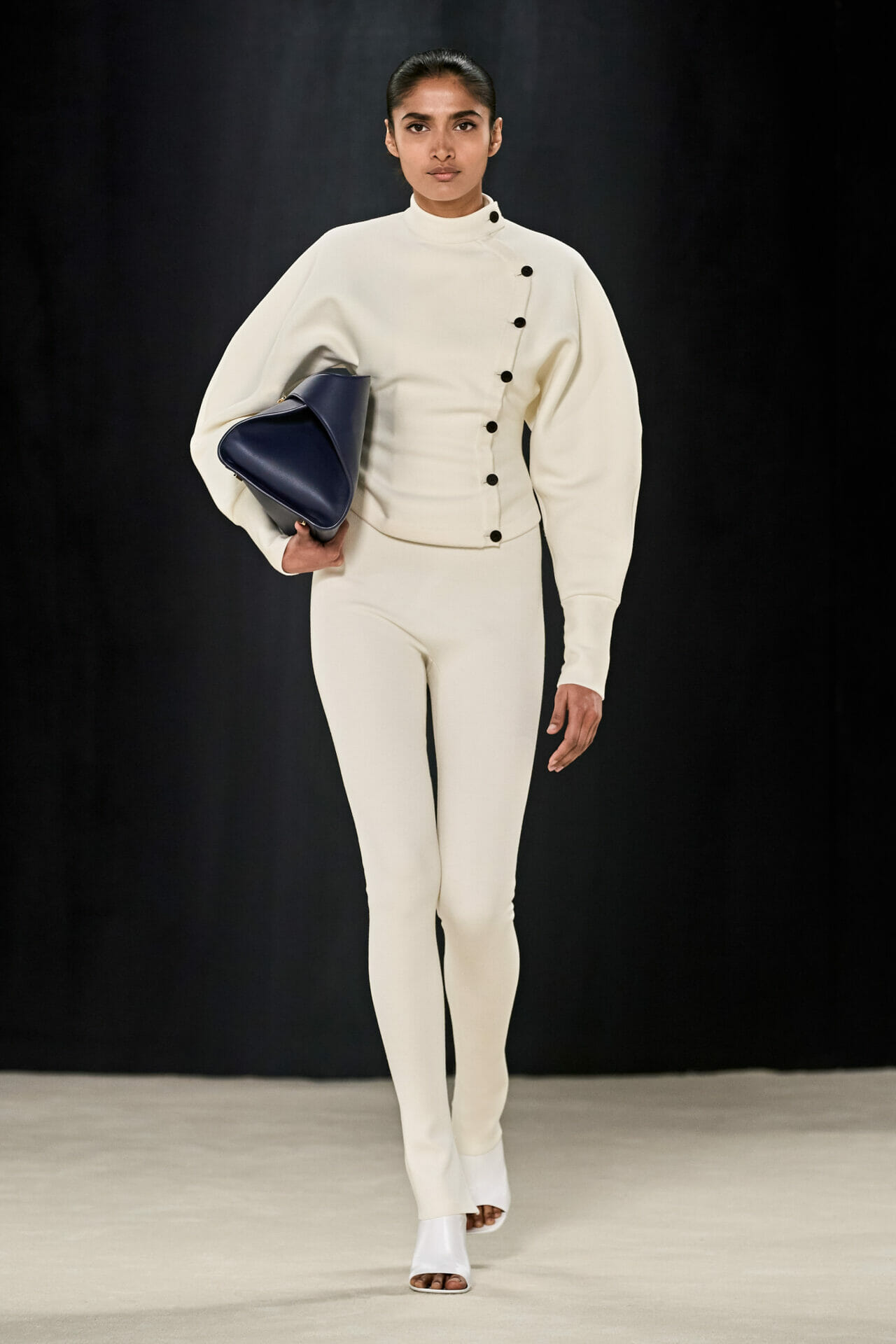 La Double J gets inspired by Egypt for its 'Awakening The Divine' presentation in Milan.
Founder of La Double J, J.J Martin illustrates her deep connection to and explorations through Egypt. 'Awakening The Divine', her FW23 collection is pillared by rich embroideries, sultry hues, bold embellishments and intricate hand placed prints, the collection is an ode to the magic and mysticism of the country that speaks to her soul and to the exceptional craft of the country that feeds her imagination.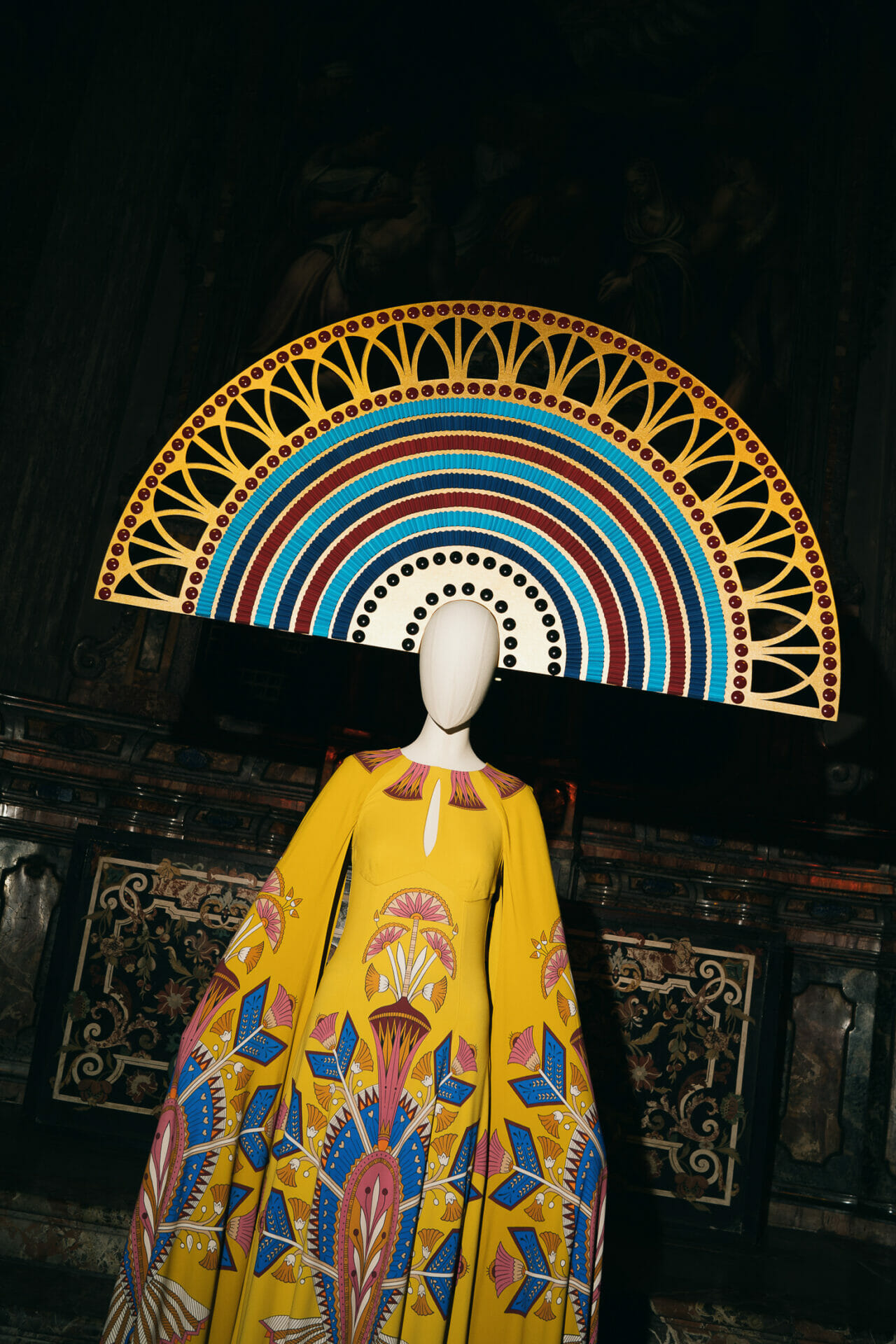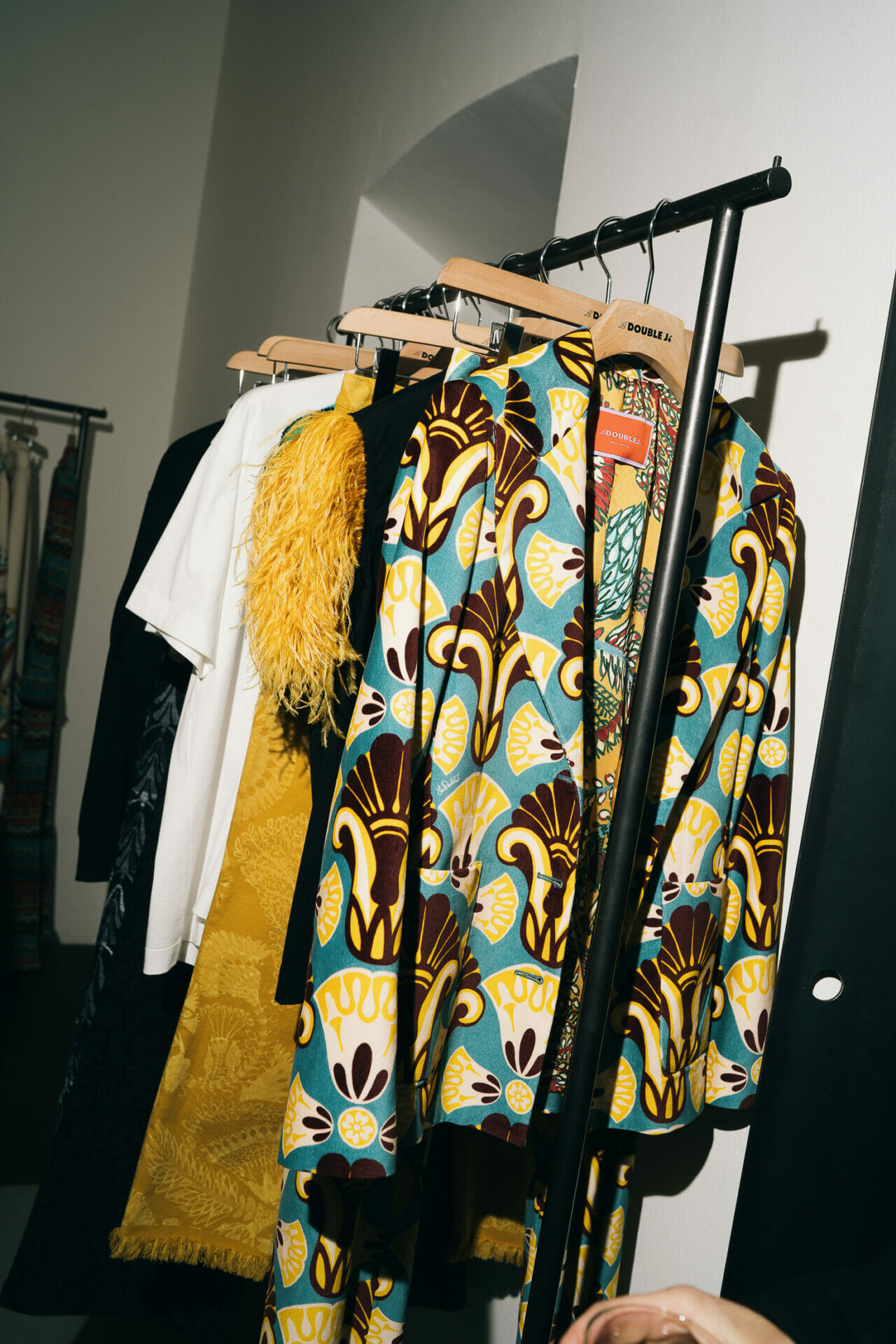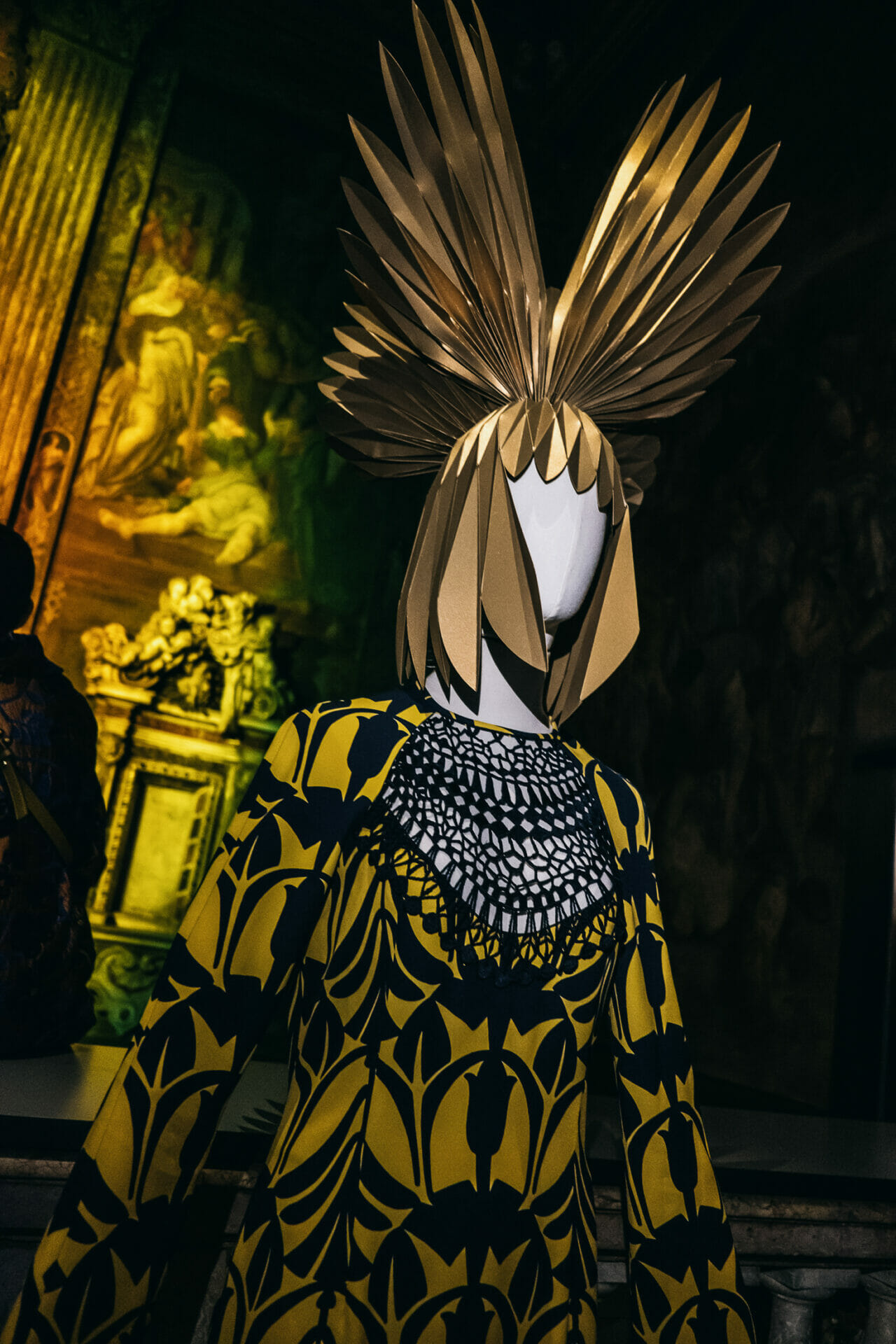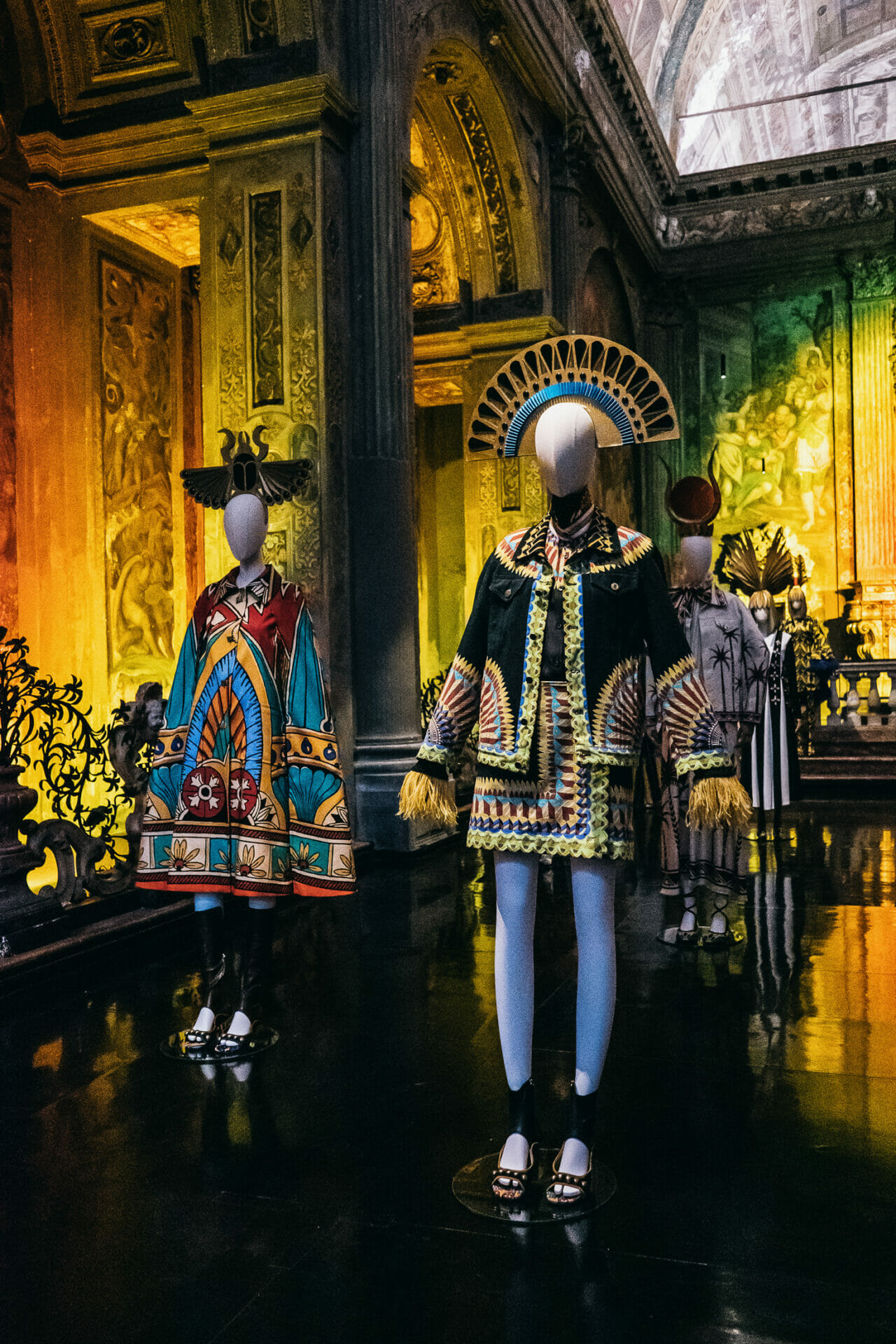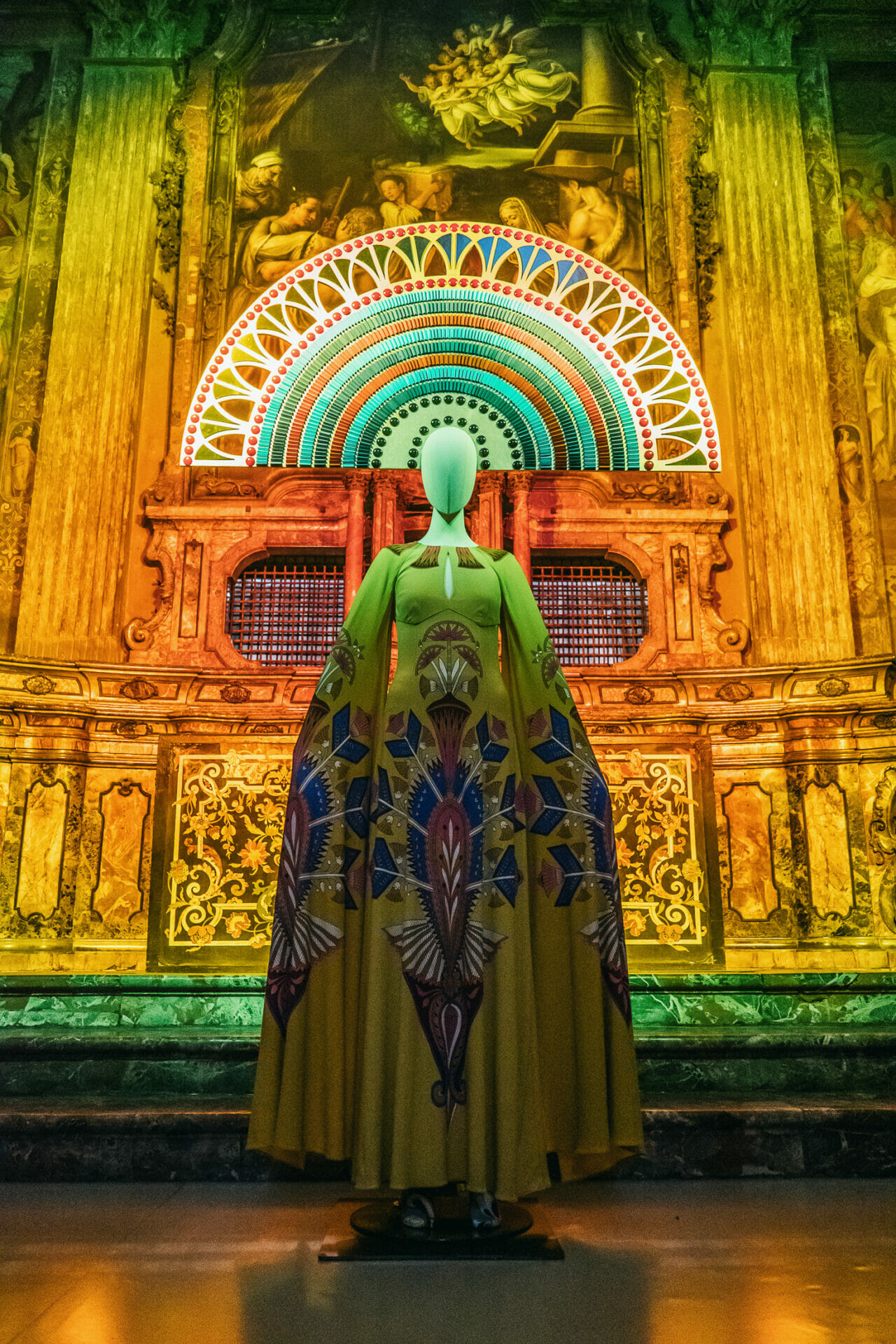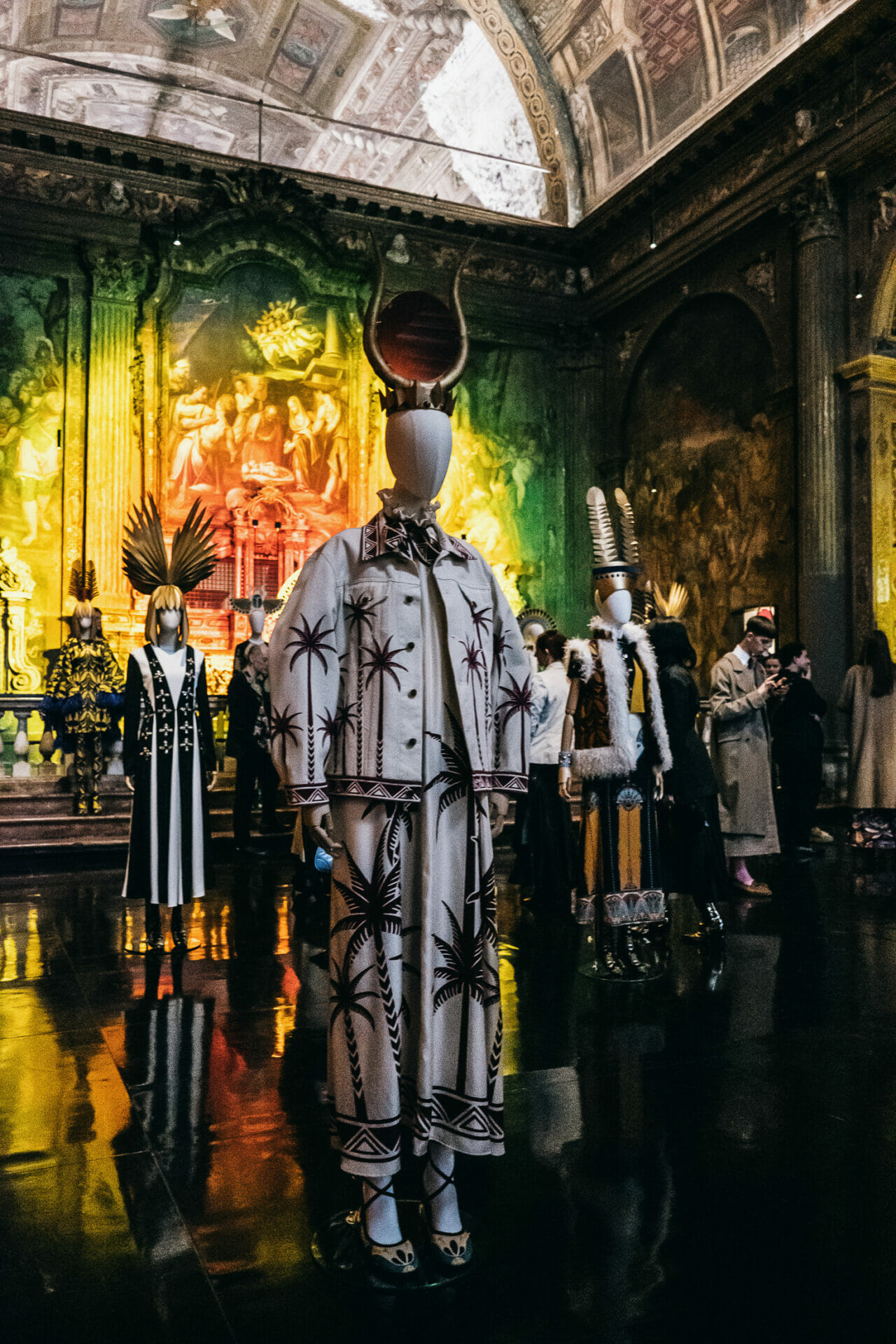 ALSO READ: VISIT THIS NEWSPAPER KIOSK AND GET 'THE DUBAI CITY GUIDE' FROM LOUIS VUITTON.