Cartier's 'Into The Wild' exhibition arrived to Dubai last week to create an immersive feline experience. The Panthere tradition of craft is brought to life in a series of interconnected rooms and an introspective that goes back to the 1914 when the first spots were… spotted, passing on to Cartier's first female artistic director for High Jewelry, Jeanne Toussaint's rooms and ending it with a celebratory room of all the revolutionary women who embody the Cartier and Panthere spirit.
Prior to the opening of the exhibition, Cartier hosted the best of Arab celebrities including Saudi actress and film maker Fatima Al-Benawi and Egyptian start Yusra on its red carpet on March 9th. The Maison took over the Dubai Design District drenching it in its signature red hue to pay homage to its timeless symbol of power and femininity, the Panthere. Just like the exhibition, the event was also a truly successful immersive experience nestled between the districts' buildings and offering a breathtaking views of Burj Khalifa. Other A-list celebrities who attended the show are Egyptian Montenegrin model and actress Tara Emad, Lebanese actress Razane Jammal, Tunisian actor Dhaffer L'Abidine, Egyptian Tunisian actress Hend Sabri, Emirati host Anas Bukhash, French Algerian filmmaker Farida Khelfa and Somali model Rawdah Mohamed.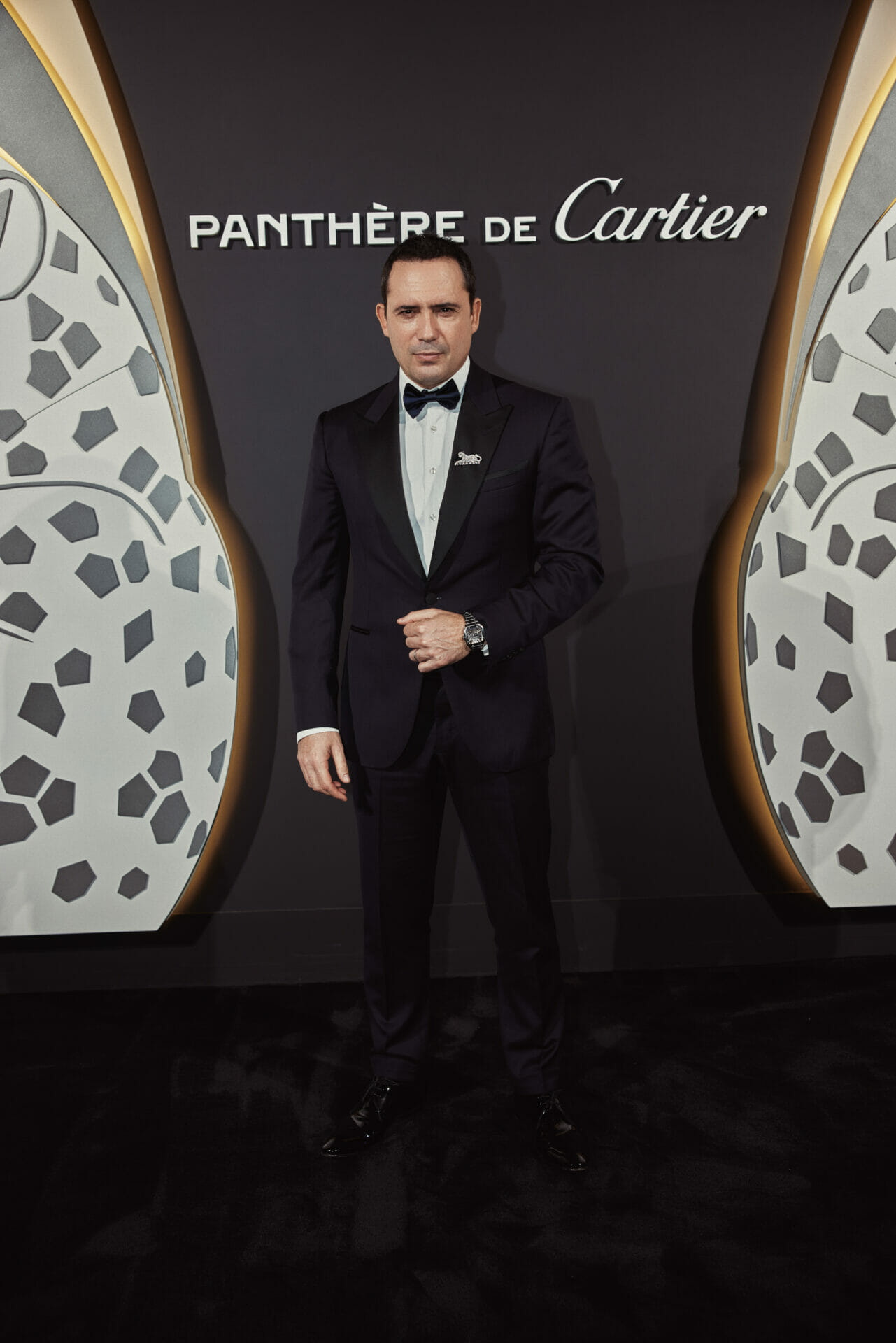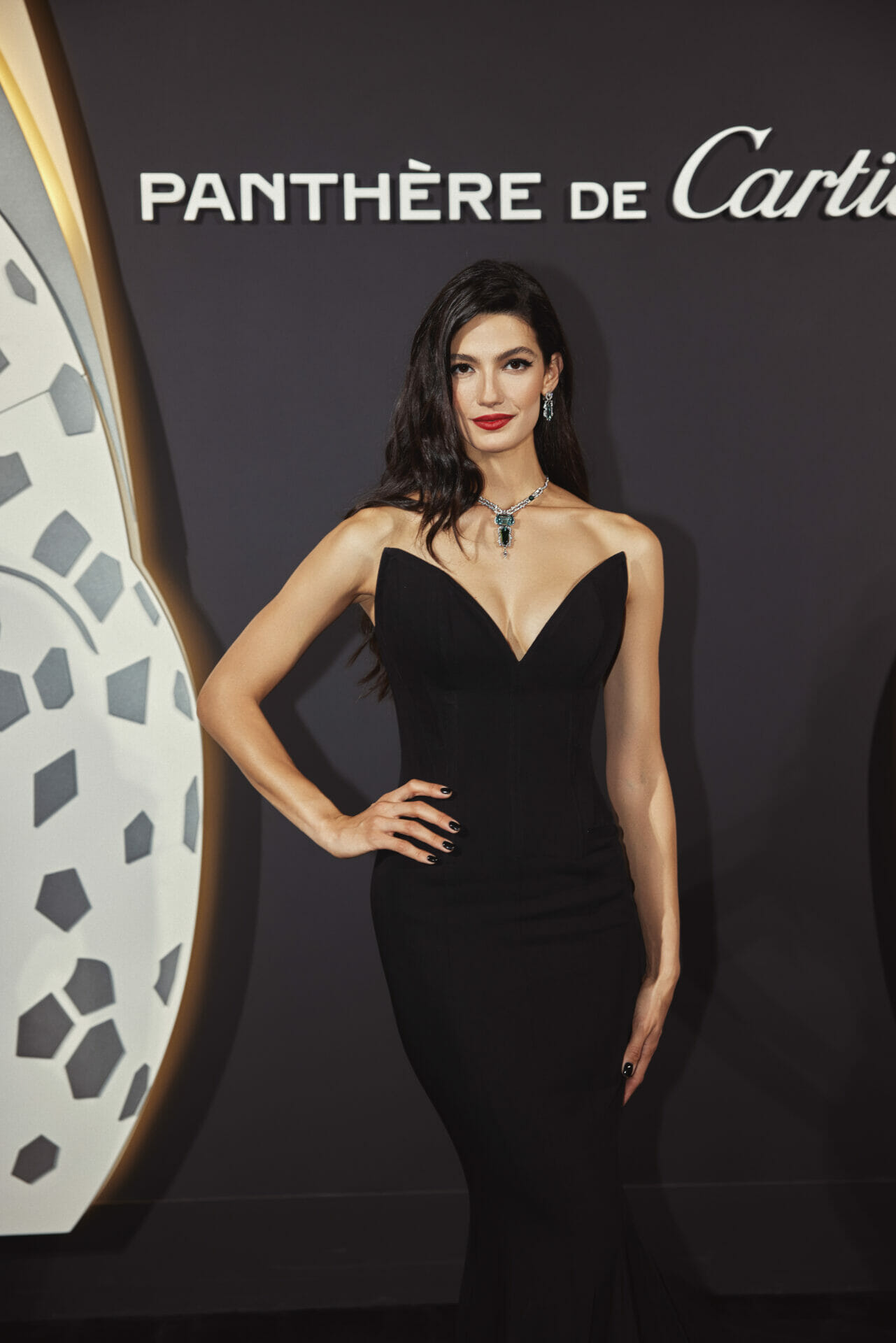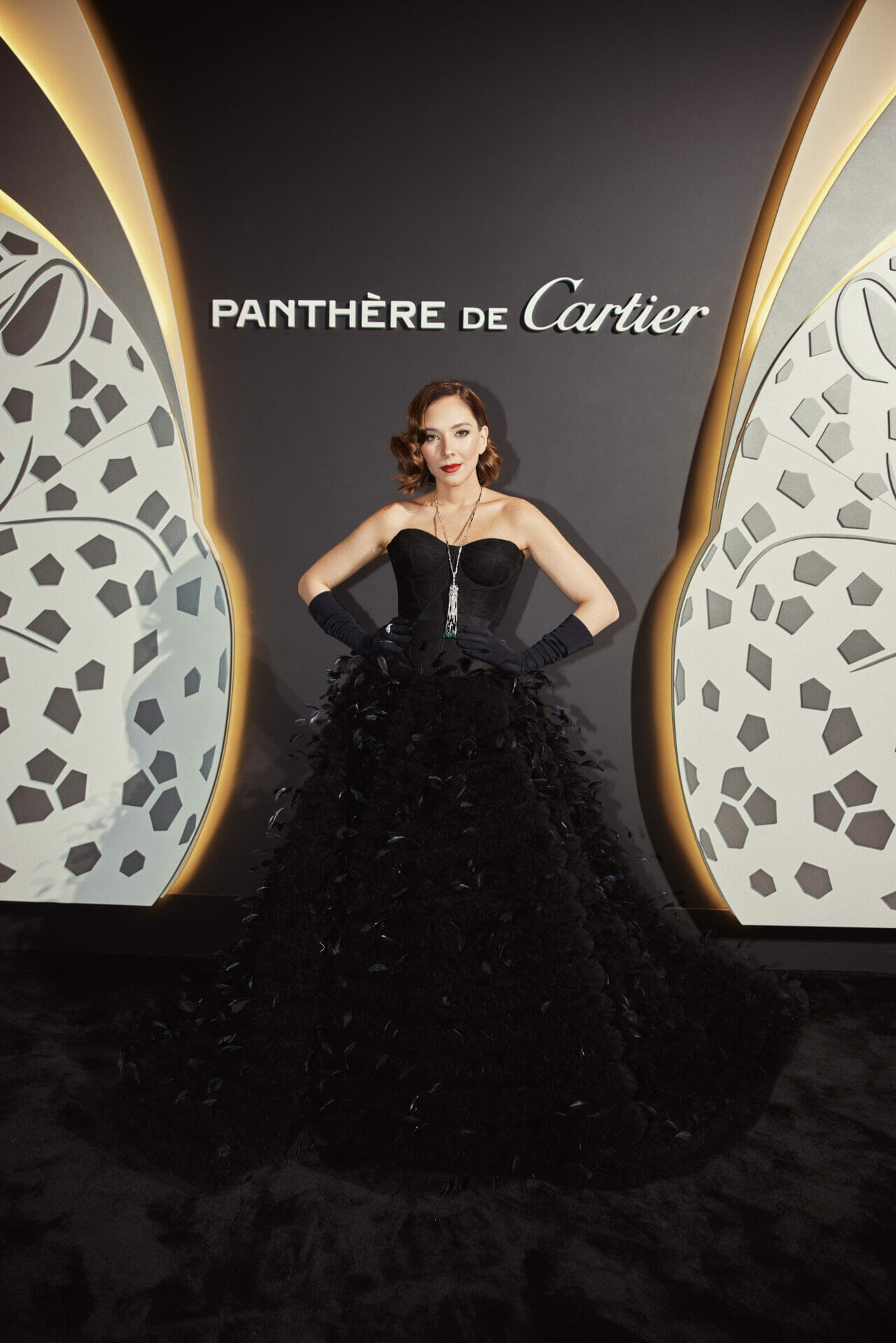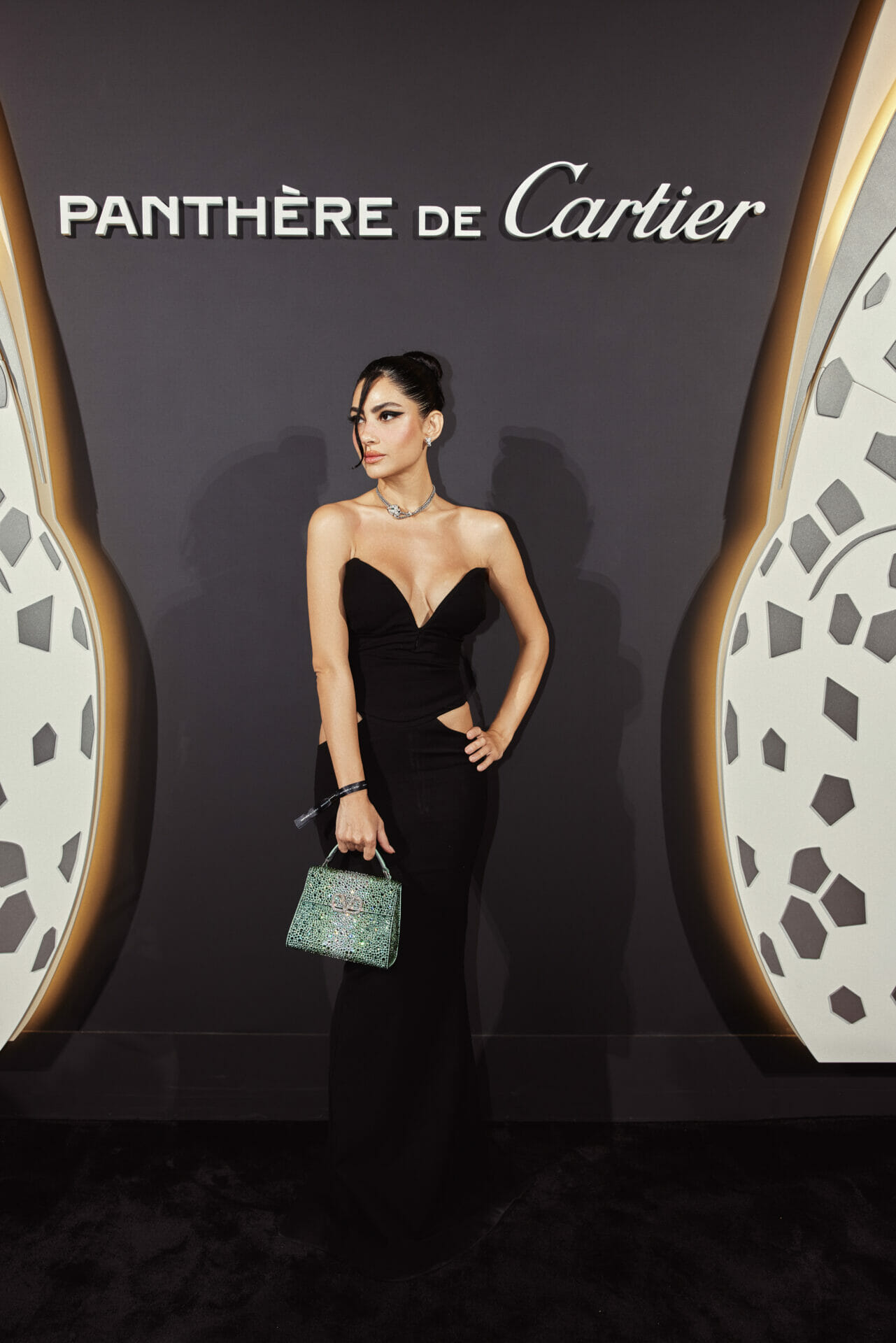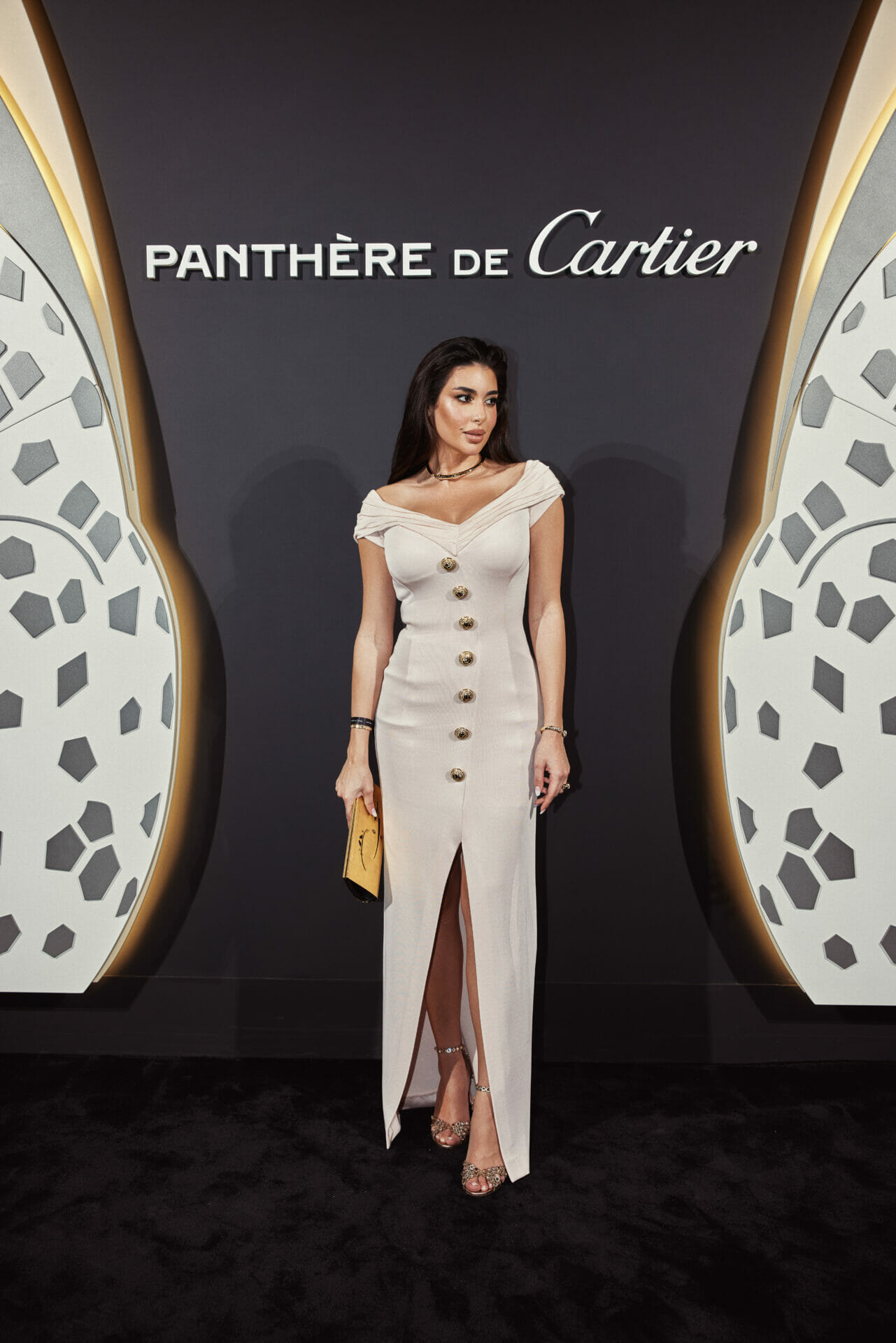 ALSO READ: FASHION BUYING DIRECTOR AT HARROD'S GUIDE ON THE FW23 MUST HAVES.