'According to our research, our community views home as an abstract place where love is unconditional and pain is familiar' – with these words used as a backdrop for his 5th anniversary collection, founder of the brand, Eric Mathieu Ritter, unveiled his 'Home Sweet Home' collection which features upcycled denim, knitwear and evening dresses while incorporating new cuts and construction techniques. The show's soundtrack featured a mashup of various interpretations of 'I Want To Know What Love Is' alongside visuals by Nina Abou Zeid, highlighting the complex and multifaceted concept of 'home'.
Whether we realise it or not, fashion has always been charting the influence of politics, social changes and challenges and it only makes sense for Lebanese-French designer Eric to harness his power and call attention to social issues with all Lebanese turning their back on their hopeless country to seek a better future after the blast. Beside raising environmental issue, fashion is more political now than ever before. It is a platform to have an effect, inspire and implement 'CHANGE.' The role of the fashion industry in engaging social and political activism remains huge and it only takes daring and creative designers like Ritter to creatively bring these topics to the table or… the runway.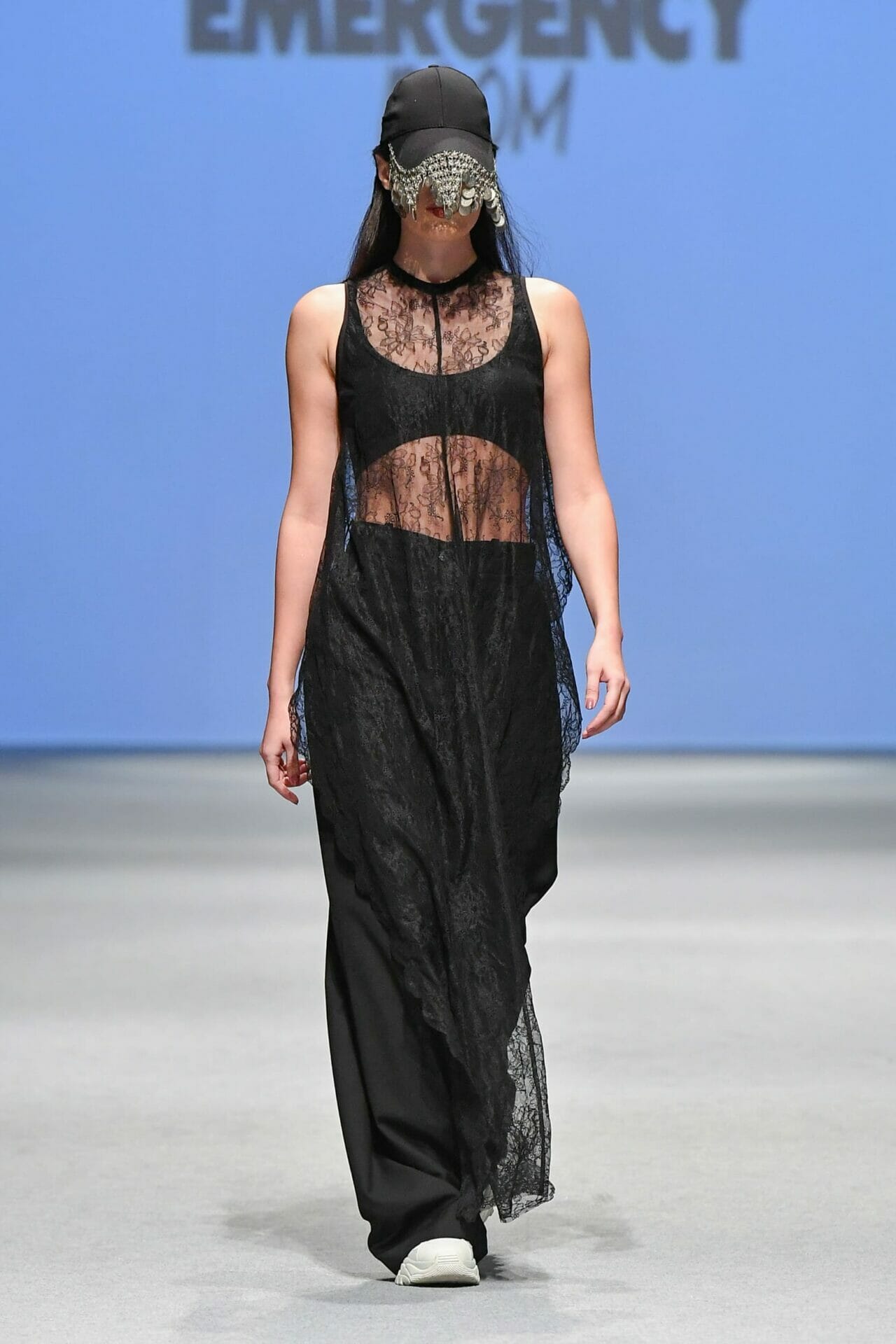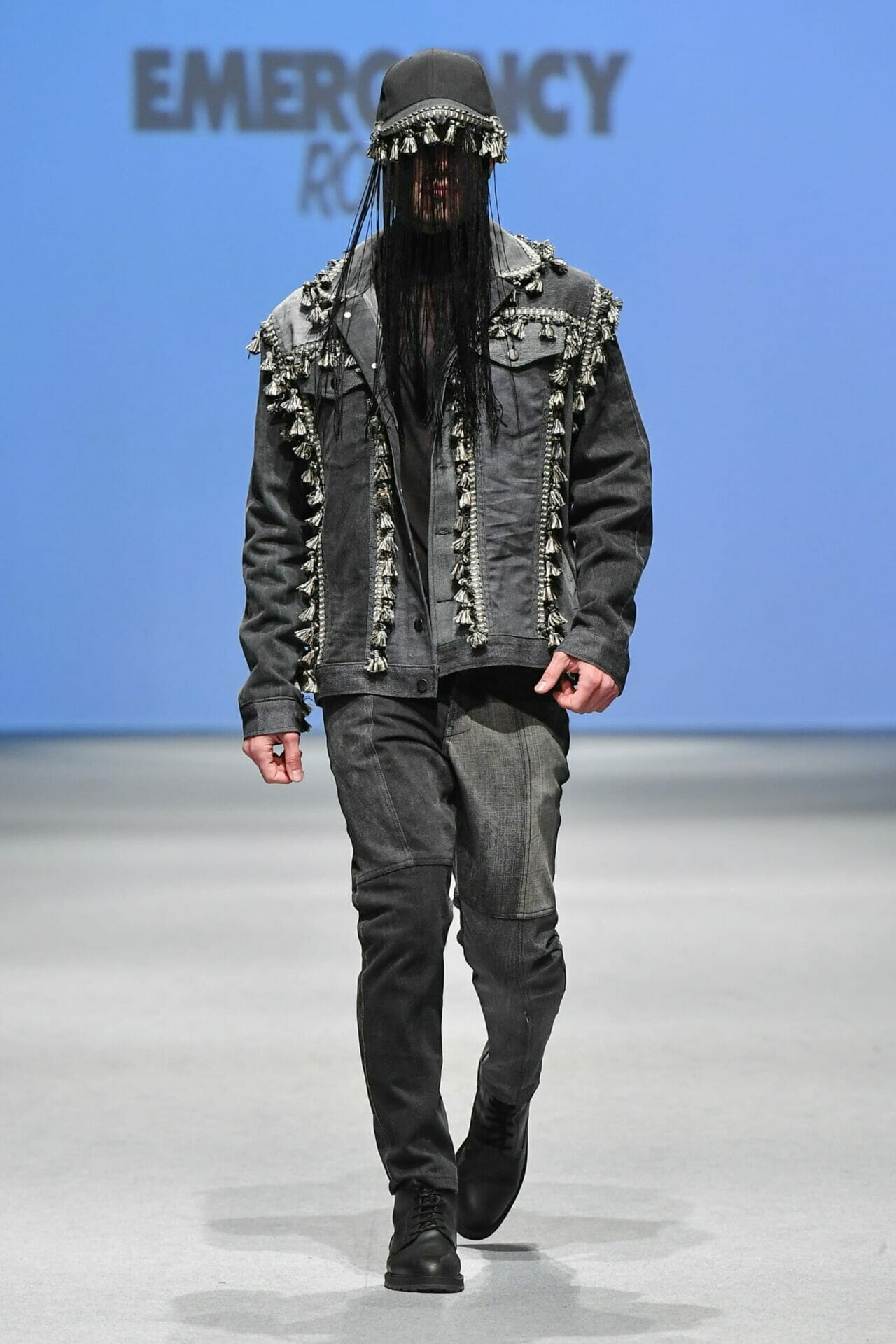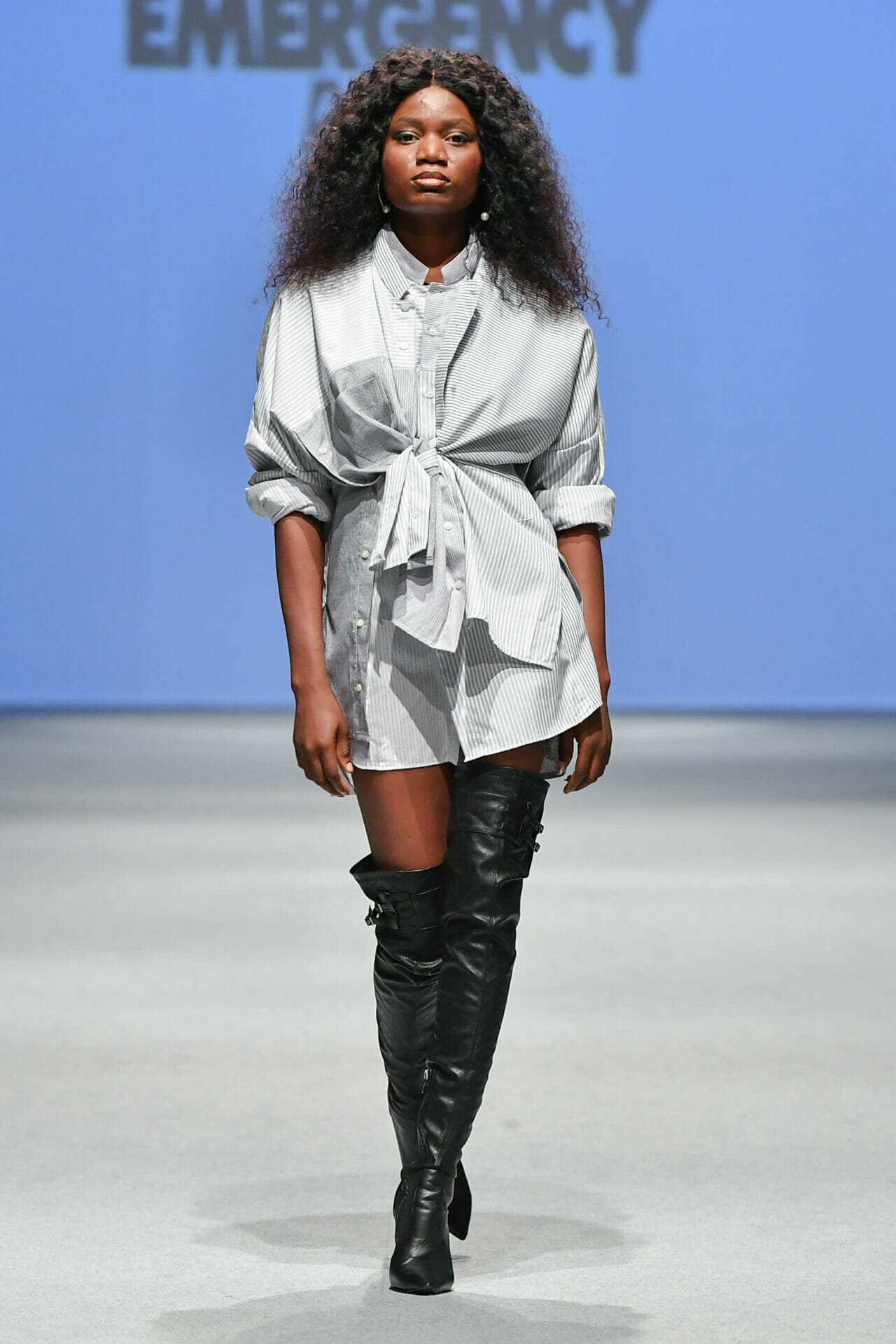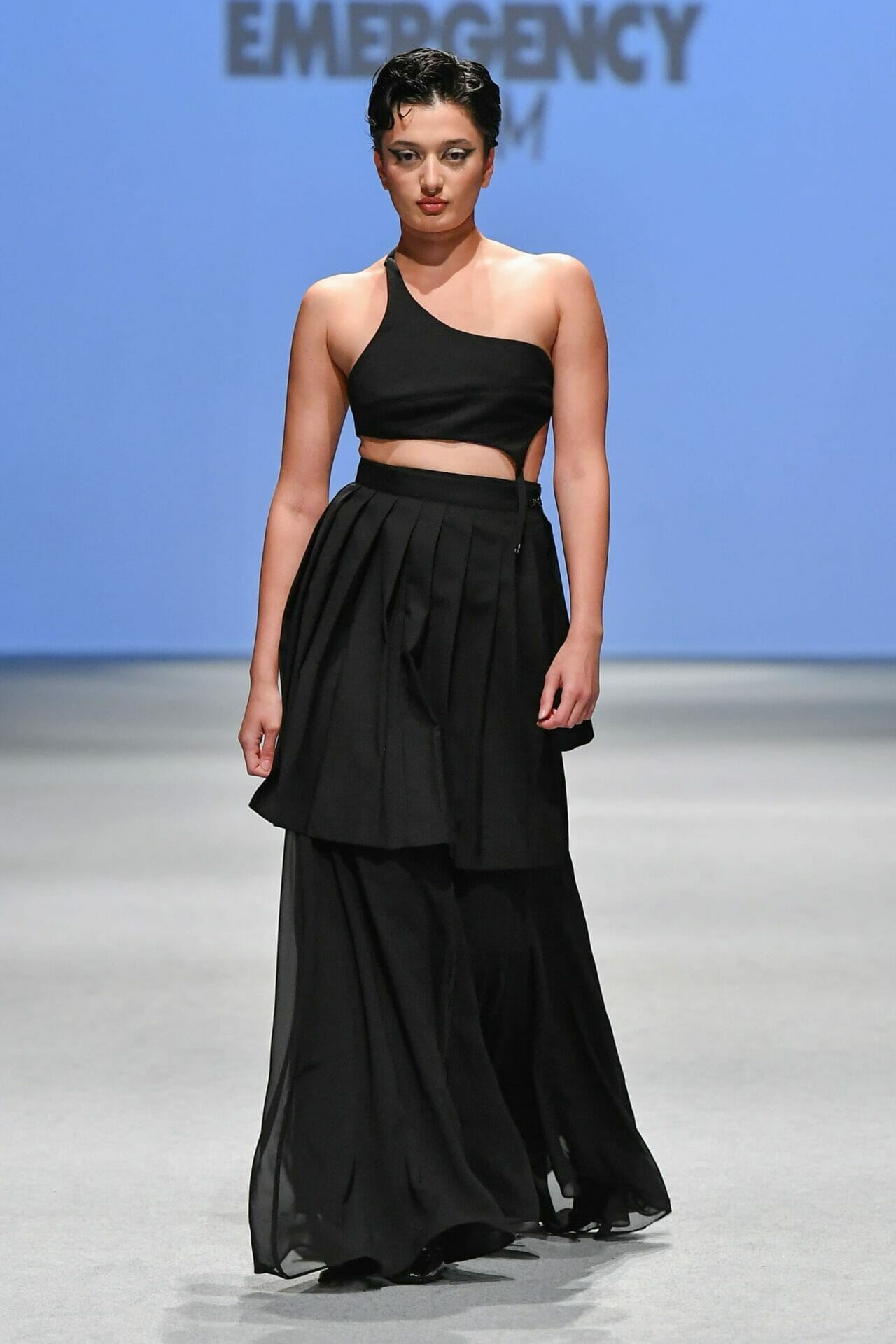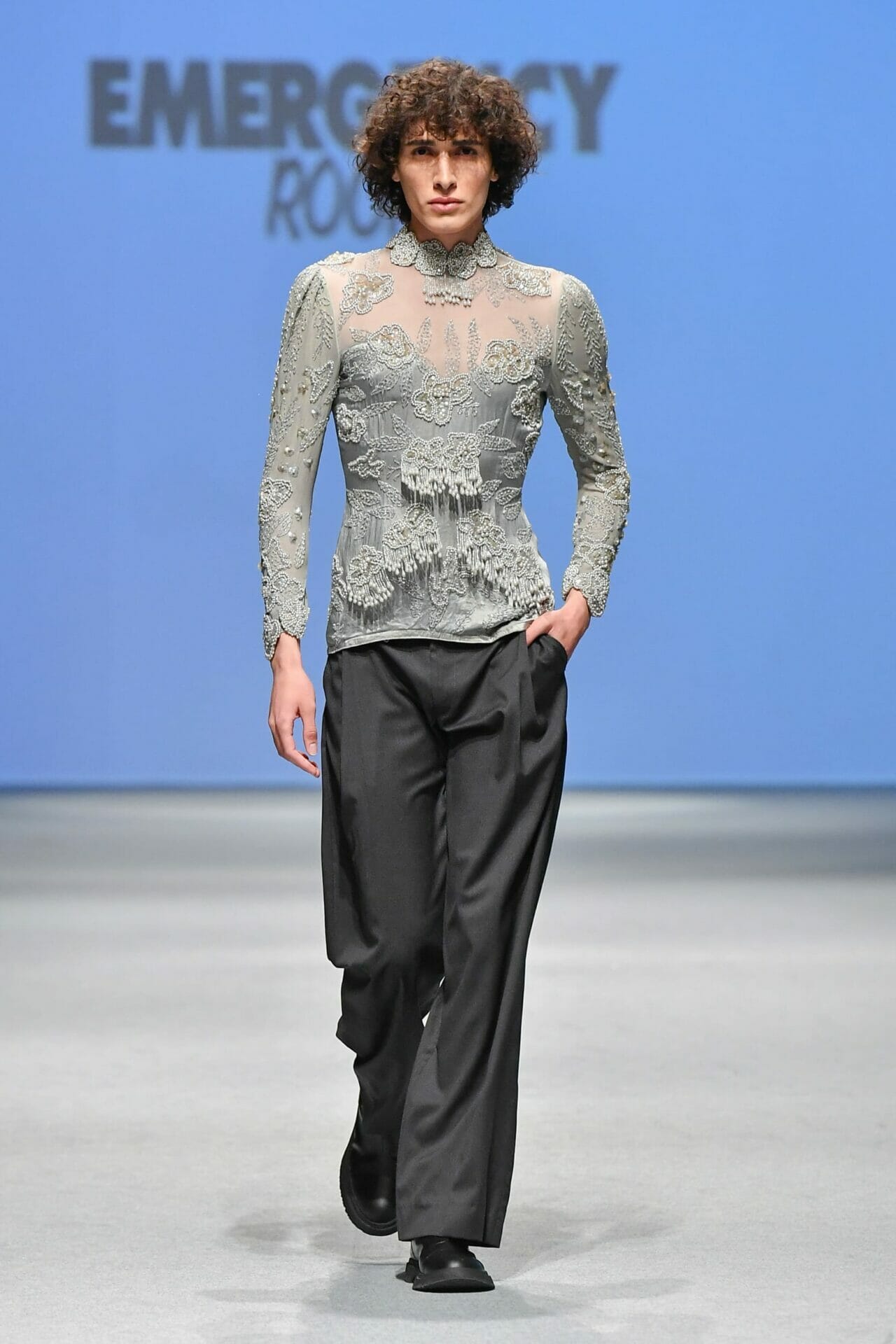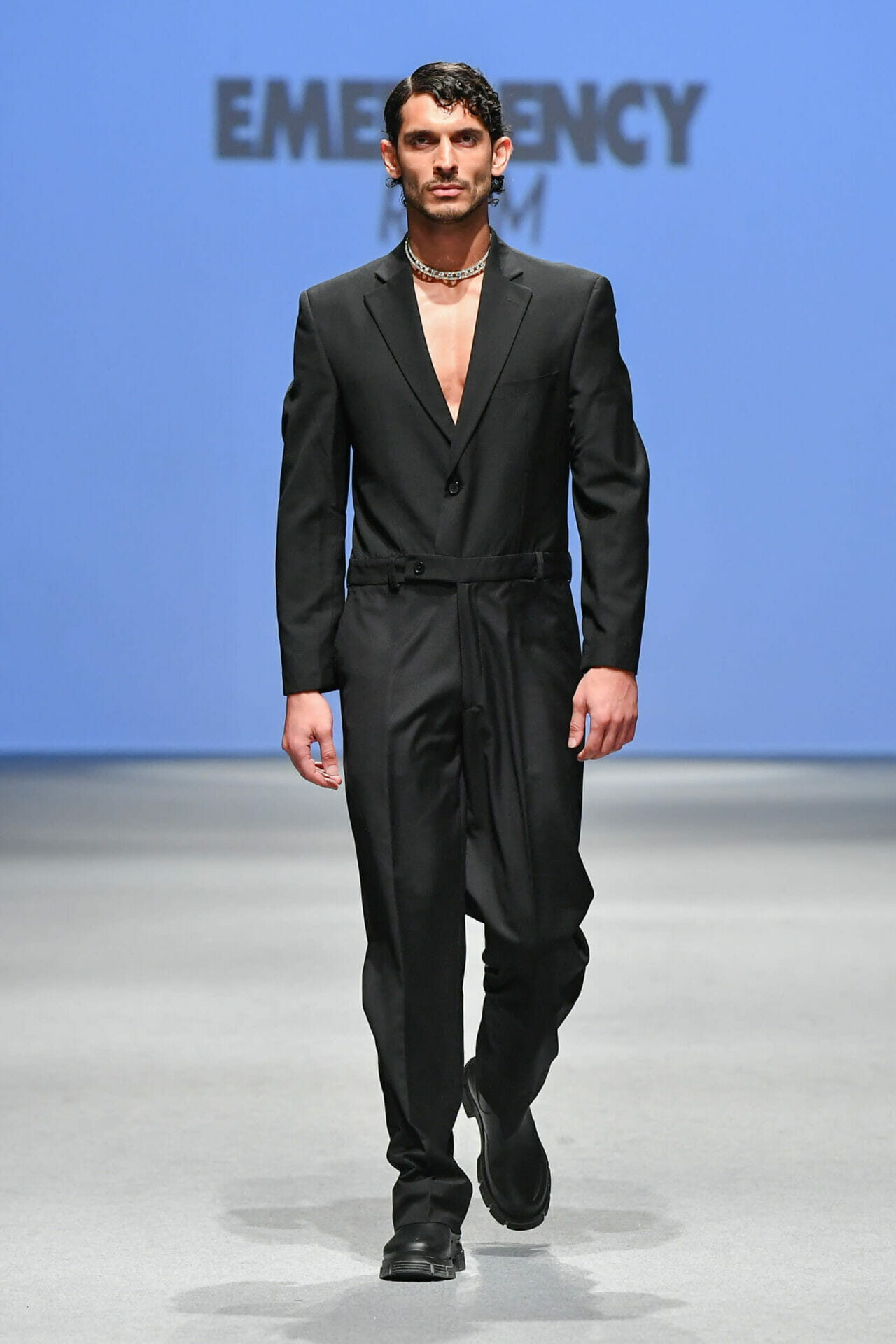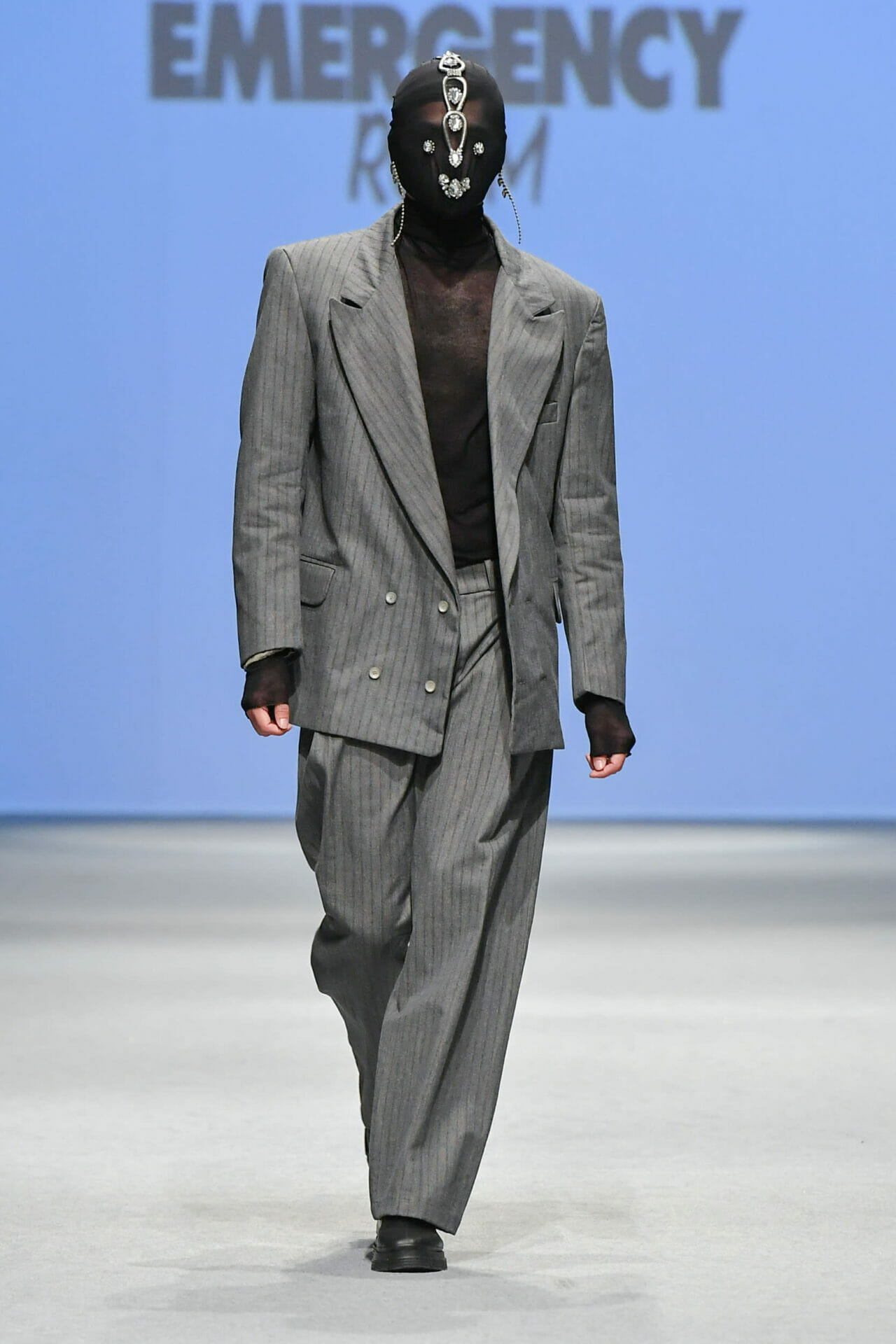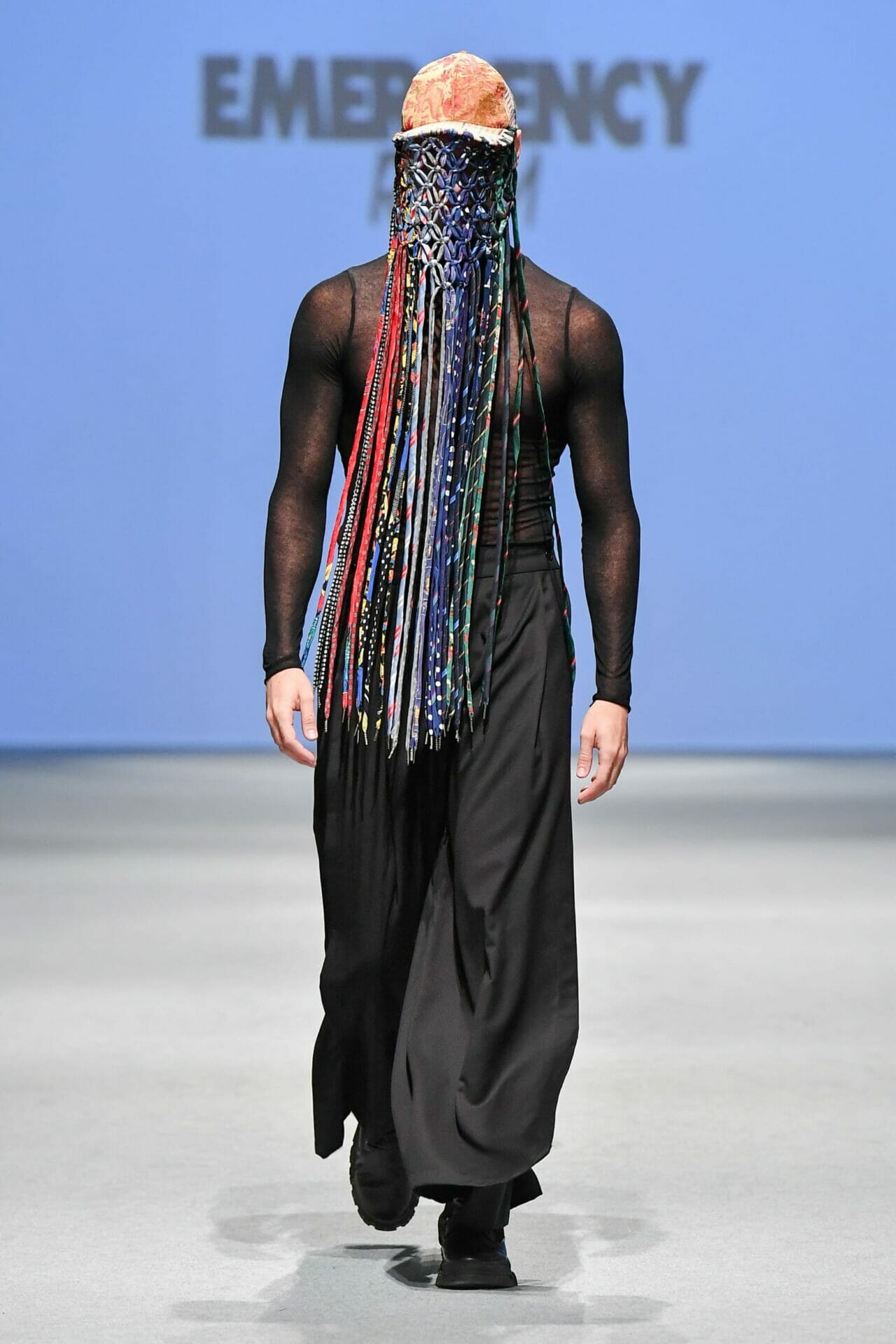 ALSO READ: DIOR HAS AN EXCLUSIVE MEN'S COLLECTION FOR THE MIDDLE EAST.