298 beautifully designed rooms, including 40 suites, five premium food and beverage outlets spanning international and local cuisine, 5,400 sqm wellness centre and health club with an indoor pool, treatment rooms, as well as a separate women's lounge, free self-parking available onsite, business facilities including a business hub, a dedicated business suite, 10 meeting rooms and express check-in and check-out, enviable central city location between King Khalid International Airport and the financial centre, not to forget the attractions and facilities close to Fairmont Riyadh, tasteful event spaces and opulent ballrooms accommodating up to 700 guests for dinner, and 1,500 guests for a standing reception… What more can we ask for?
It only took us a couple of days at the Fairmont Riyadh to be blown away by its rooms and suites, each becoming a masterpiece, meticulously curated by the celebrated LW Group, weaving together the captivating essence of Western charm and mesmerizing Arabesque intricacy. it's where we found solace in the spa's tranquil embrace, where an indoor oasis awaits, complete with wellness havens and secluded retreats, thoughtfully catering to both ladies and gentlemen. We indulged in a feast fit for the Great Gatsby himself, with an array of sumptuous dining experiences, from opulent extravagance to the tantalizing delights of Southern Italy. For those seeking an elevated experience, the exclusive Fairmont Gold rooms grant privileged access to a distinguished realm, offering a dedicated private lounge where breakfast unfolds, afternoon tea delights, canapés dance on the palate, and beverages of distinction flow with grace.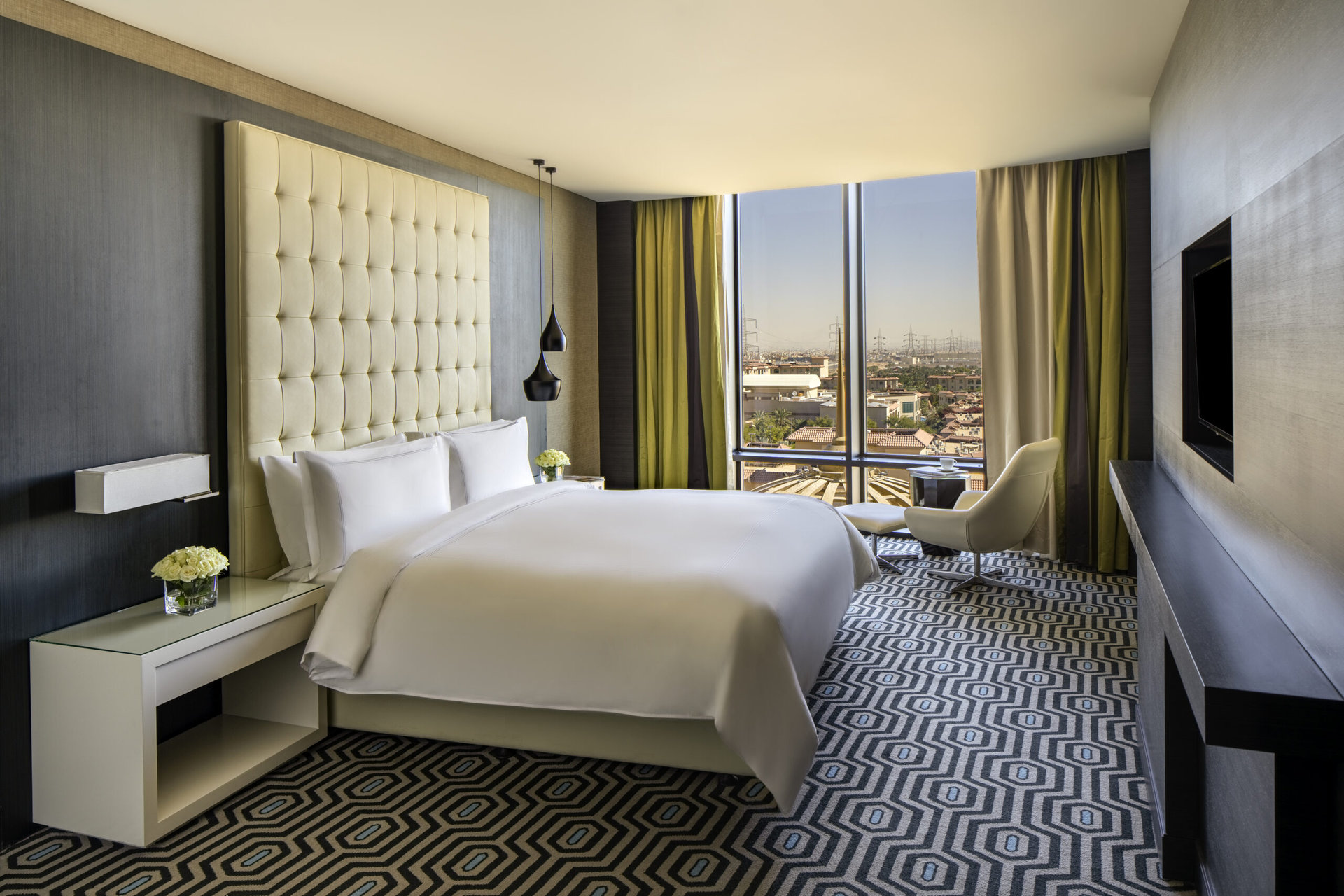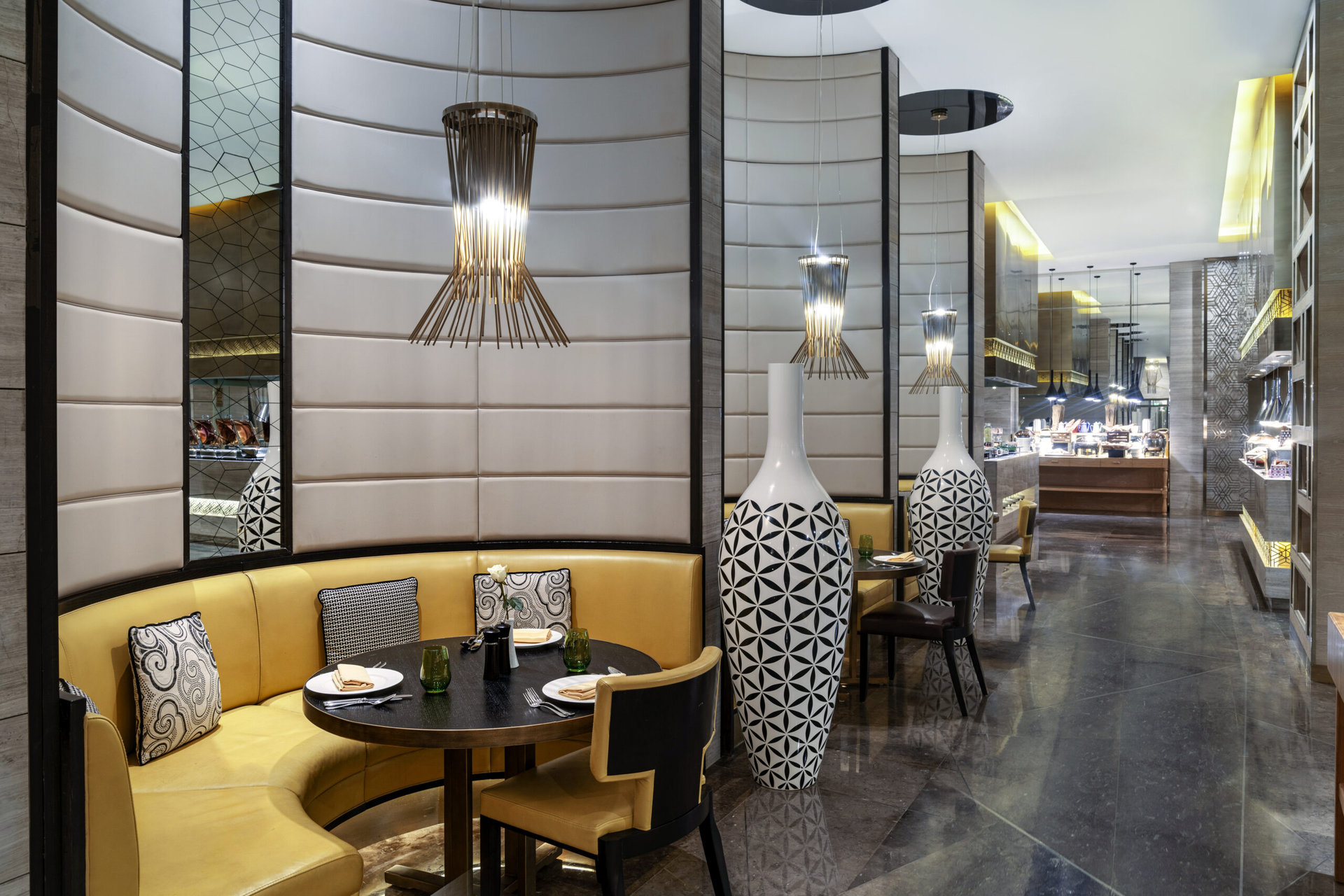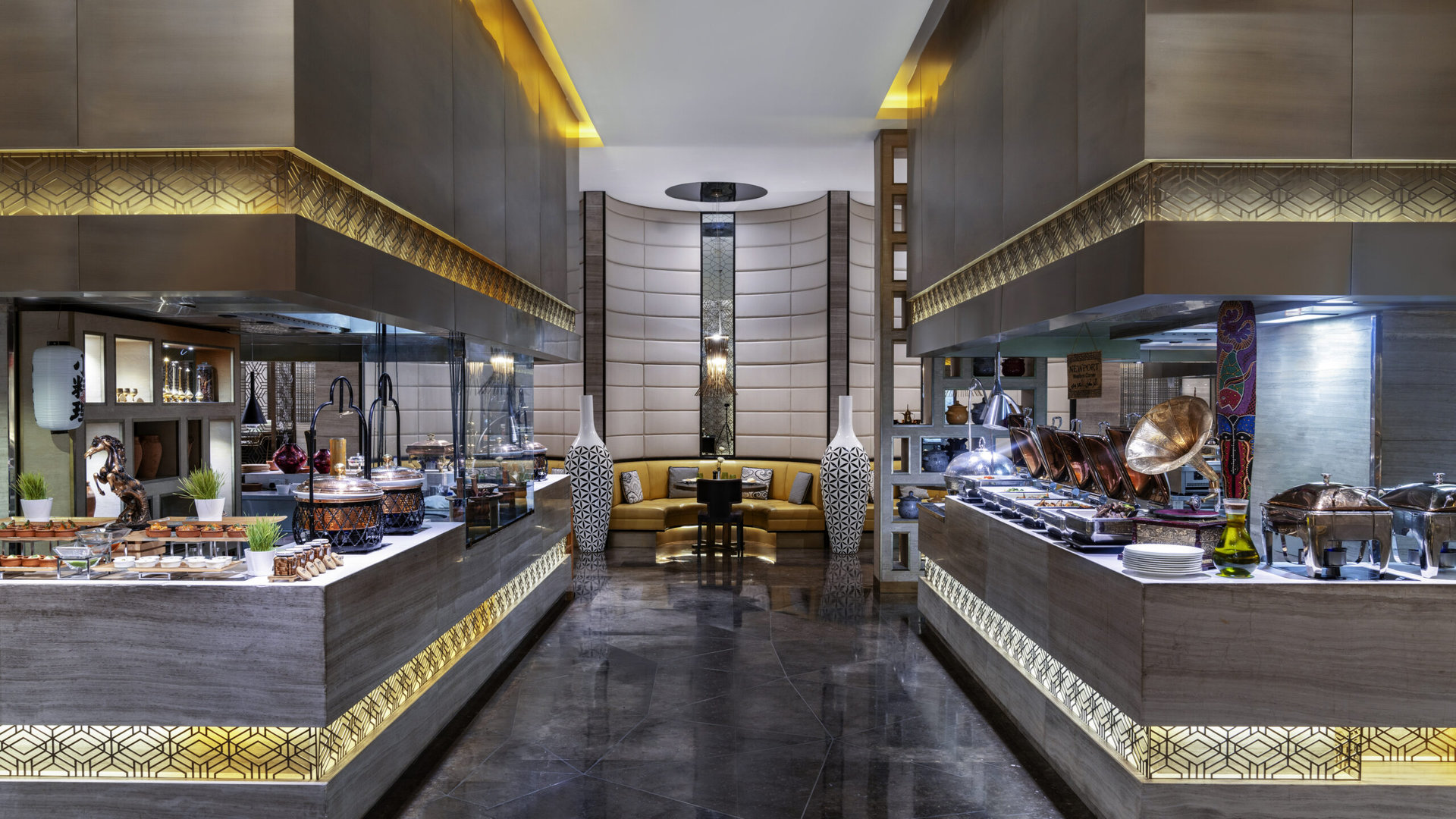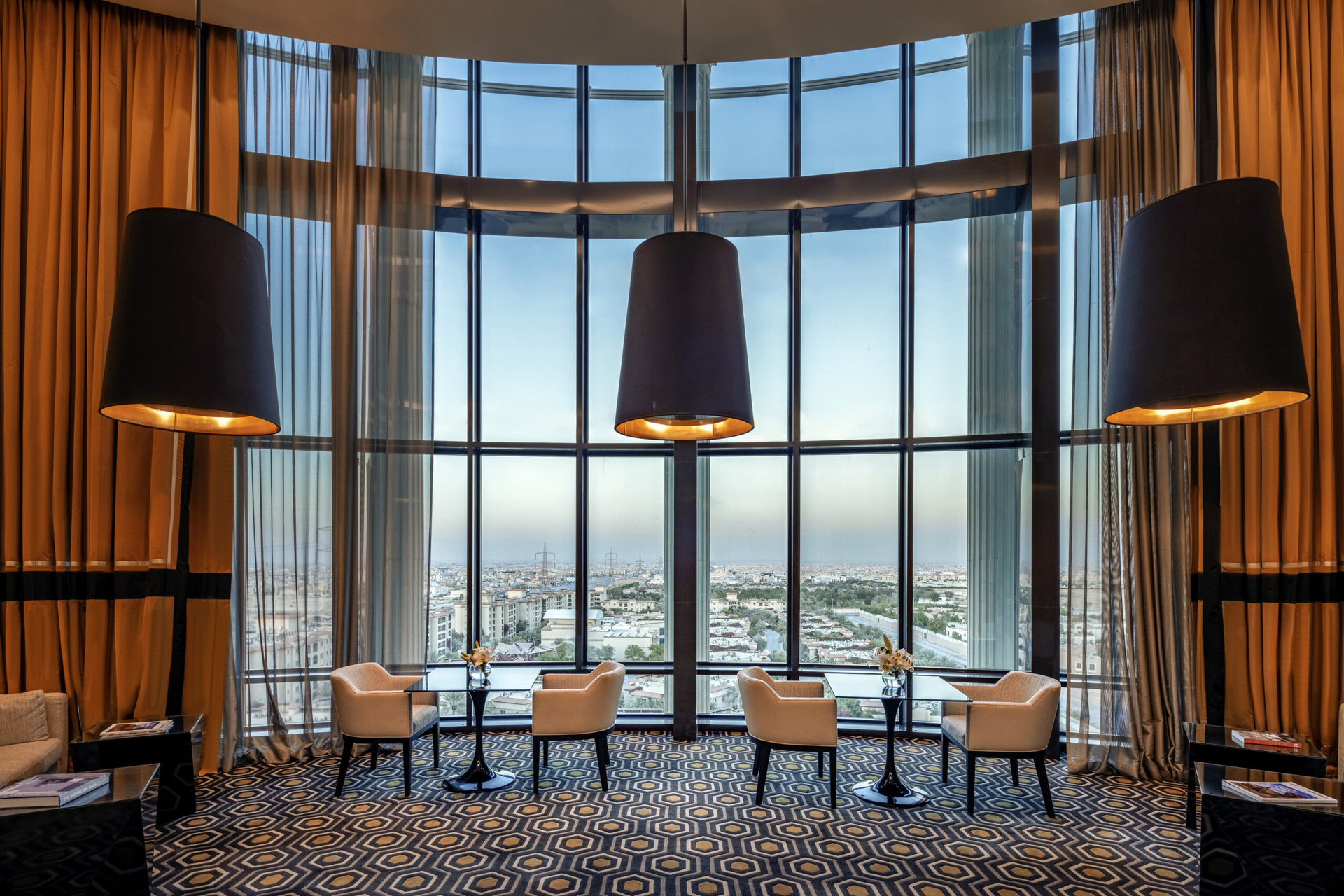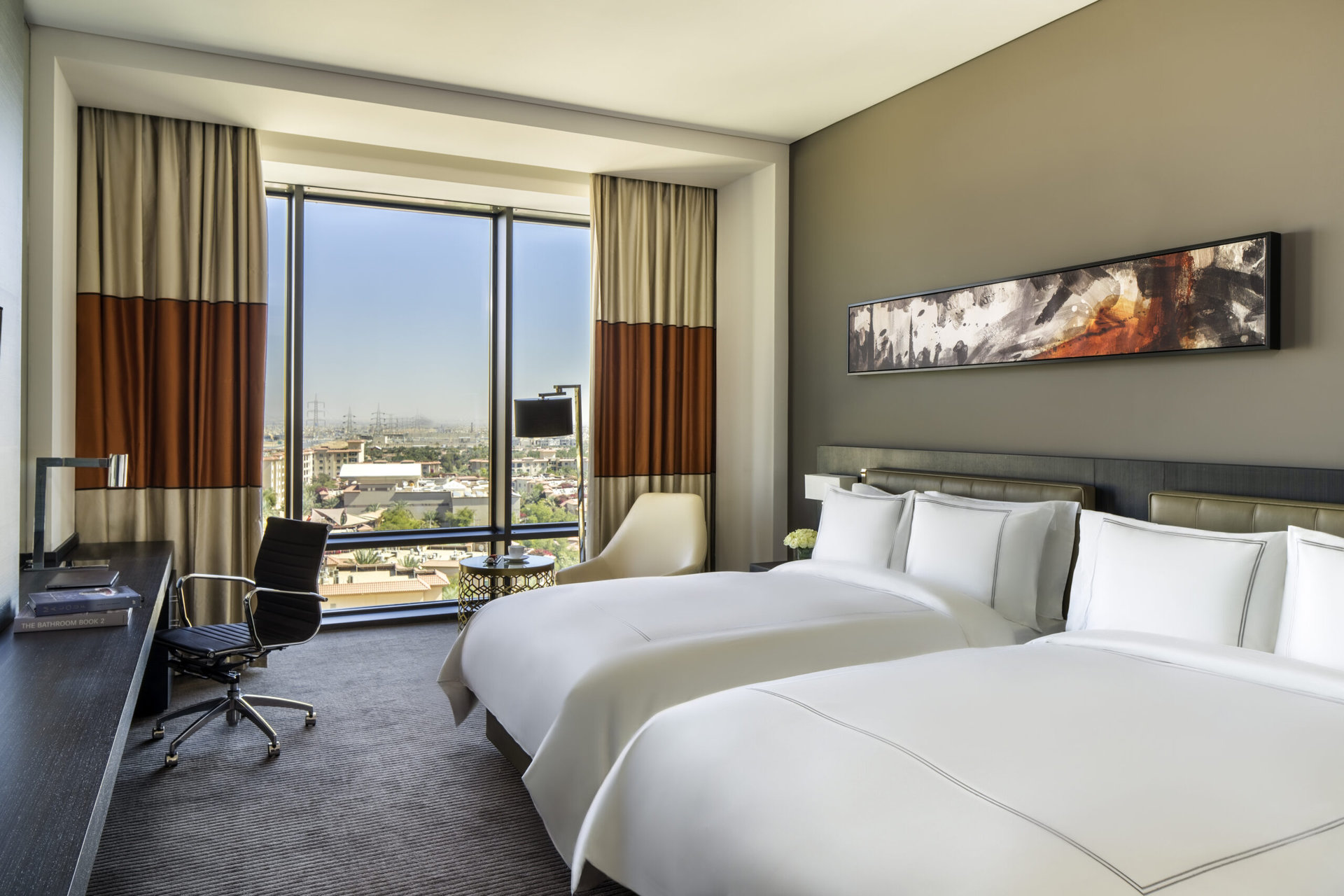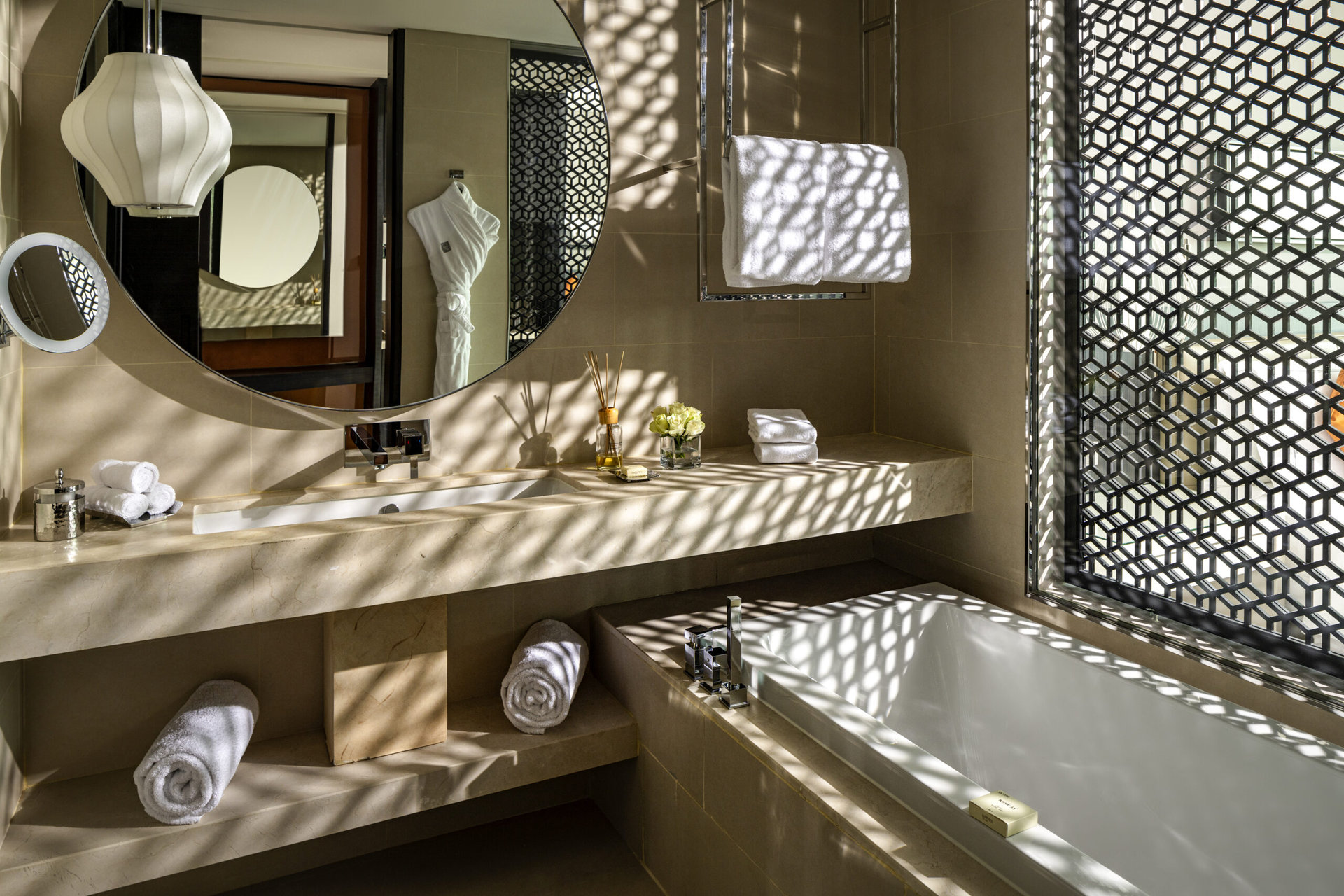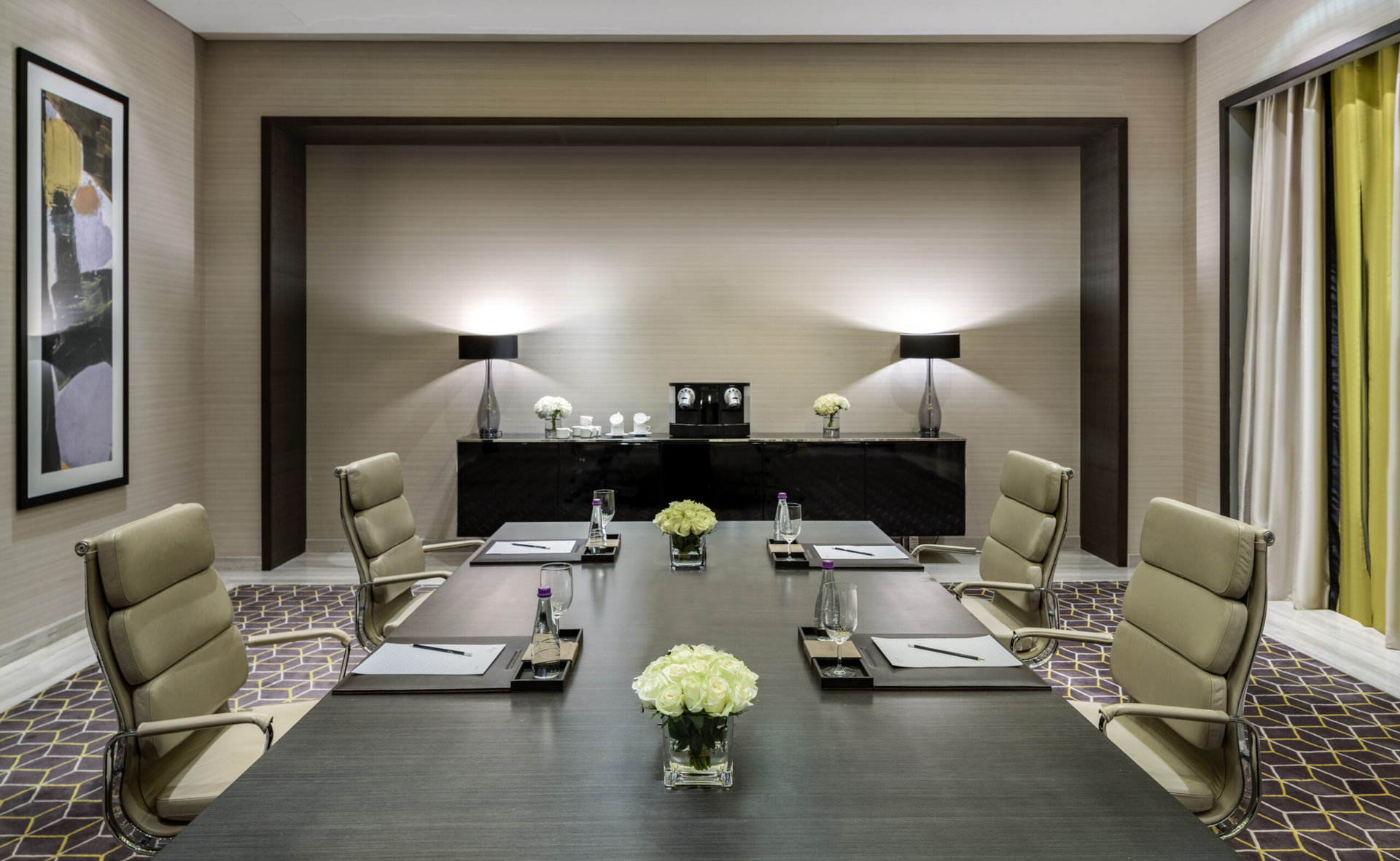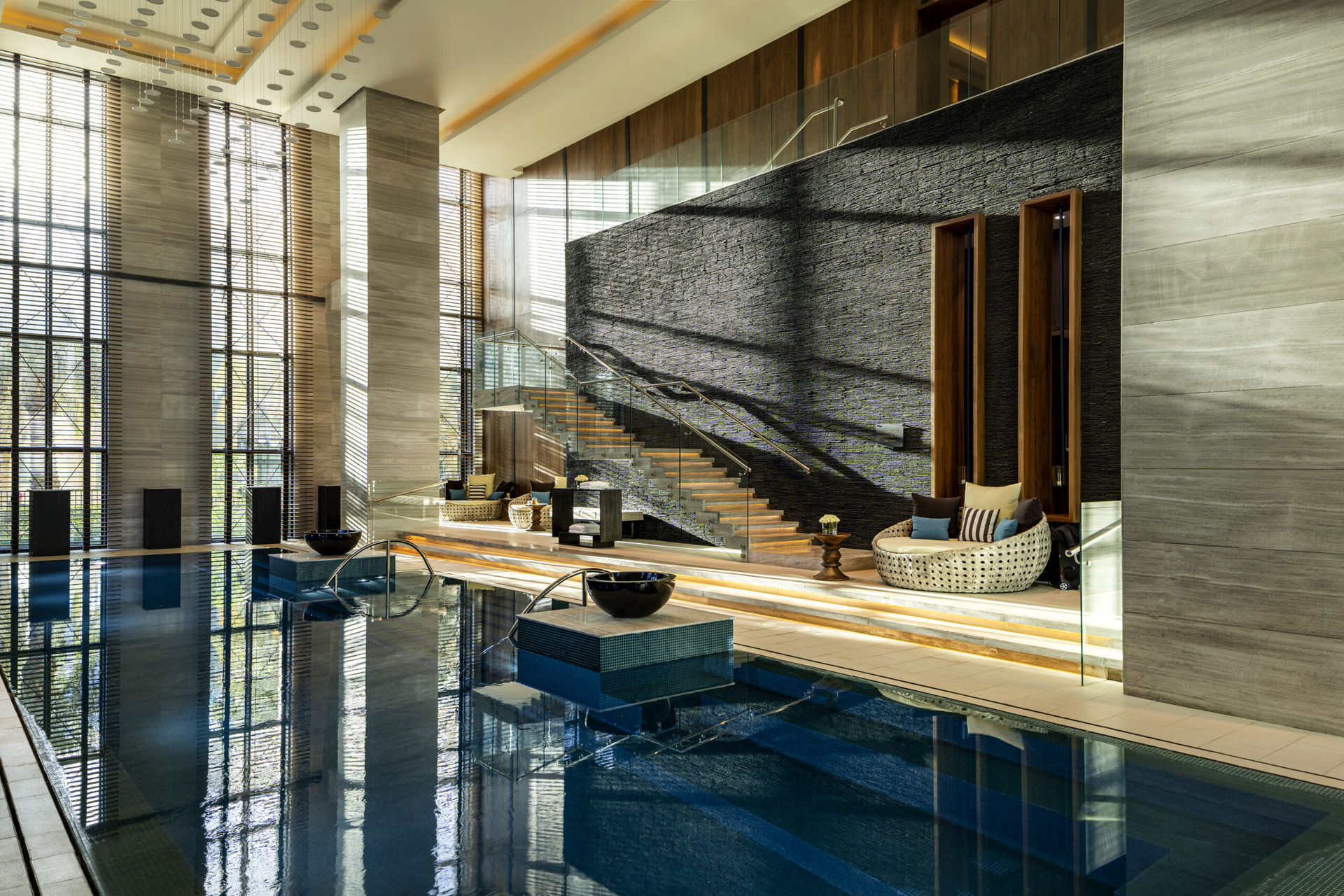 We also embarked on an enchanting journey, whisked away in Fairmont's opulent limousine service, for a captivating 20-minute ride to the illustrious Al Masmak Fortress and immersed ourselves in the grandeur of Saudi Arabia's historical might, where the fortress stands as a resolute symbol dating back to 1865, boasting mesmerizing local exhibits that narrate tales of the past. Later on, and with a short drive, we visited At-Turaif, a majestic wonder and the very birthplace of Saudi Arabia. This once regal abode of Saudi royalty, nestled in Diriyah, unveiled itself before our eyes, now designated as a UNESCO World Heritage Site.
And there, in harmony with this storied treasure, awaits Riyadh's newest culinary haven, the Bujairi Terrace, inviting you to savor delectable flavors while basking in the ambiance of Najdi architectural splendor. As the city's cultural landscape evolves, soon-to-be-open art galleries and boutiques, crafted in the traditional Najdi style, will add their own stroke of artistic brilliance to this wondrous tapestry of history and modernity.
ALSO READ: EMBRACING THE ASPIRATIONAL LUXURY MARKET: REDEFINING LUXURY IN A DYNAMIC INDUSTRY.