Every day, we've been waking up to apocalyptic cities, depressing headlines, natural disasters and travel restrictions, and more and more businesses have either shut their doors, filed for bankruptcy or have mandated that their employees work from home (WFH) in the ongoing effort to minimise the spread of the coronavirus outbreak.
Working remotely is how everyone is going about these days, but the question raises as to what's the best way to maximise productivity and stay sane? First, it all starts with your work-from-home space.
Below, we've listed five tips to improve your working spaces all whilst maximising productivity, maintaining good health and getting the most out of your day working remotely…
1. GET ORGANISED
When working from home, everyone considers themselves the ultimate multitasker, but reality is, you won't get as much done. With that being said, organisation is key — know what tools you need throughout the day and make them accessible to you.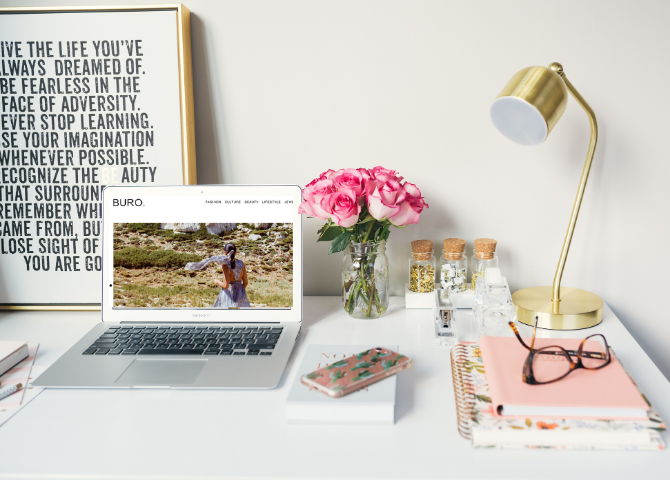 2. WRITE TASKS DOWN
A part of being organised is keeping track of your tasks and giving yourself a clear to-do list. Write down everything you need to do during that working day and stick to it. Also, make sure to maintain a work-life balance by knowing when to call it a day — thankfully, flexibility is one of the benefits of remote work.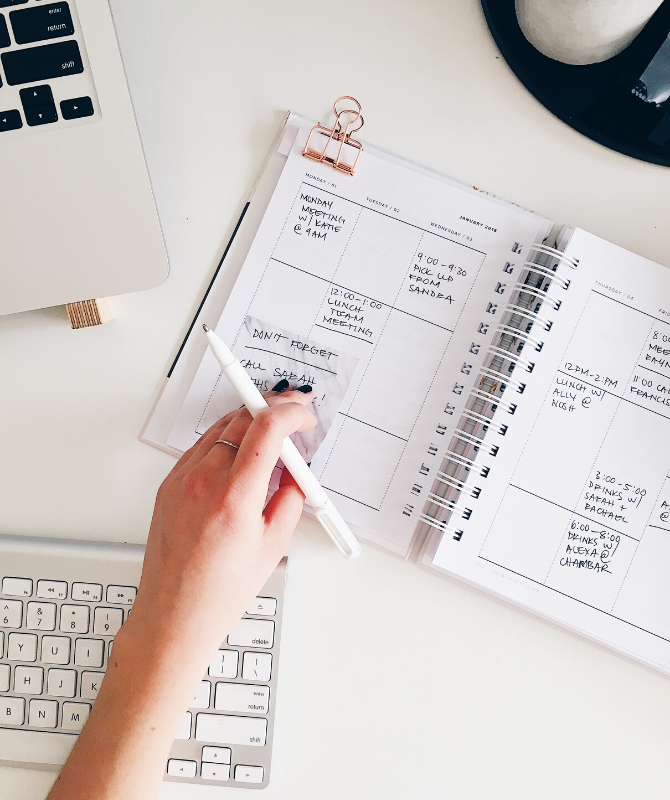 3. DEDICATED WORKSPACE
You may not have an office at home but creating a dedicated workspace is key. Choose a spot that brings in plenty of natural light, and choose a location that can be yours indefinitely – clear from clutter.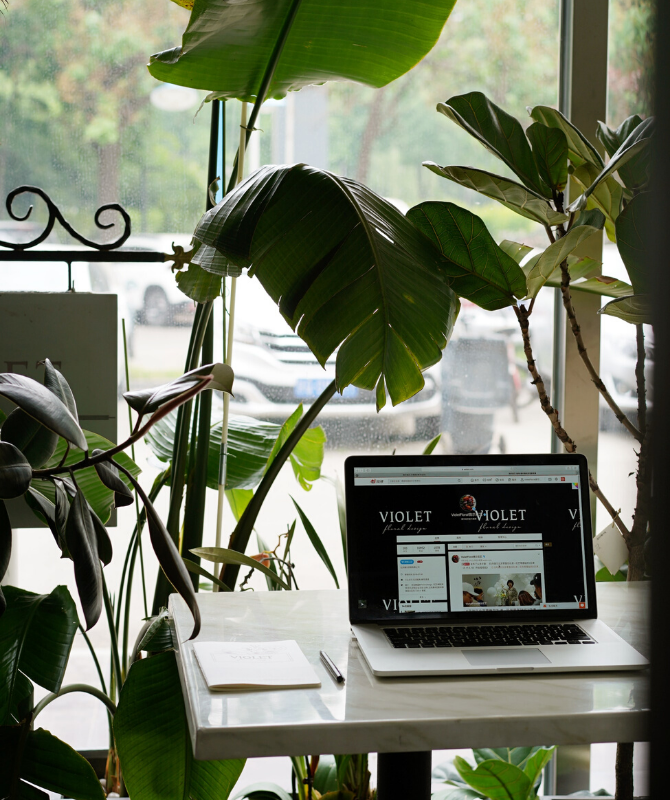 4. SNACK HEALTHY
Let's be honest, working from home and staying indoors, you're bound to put on a few kilos. Throughout the working day, make sure to stay hydrated and drink plenty of water — as well as snack on healthy options such as fruits.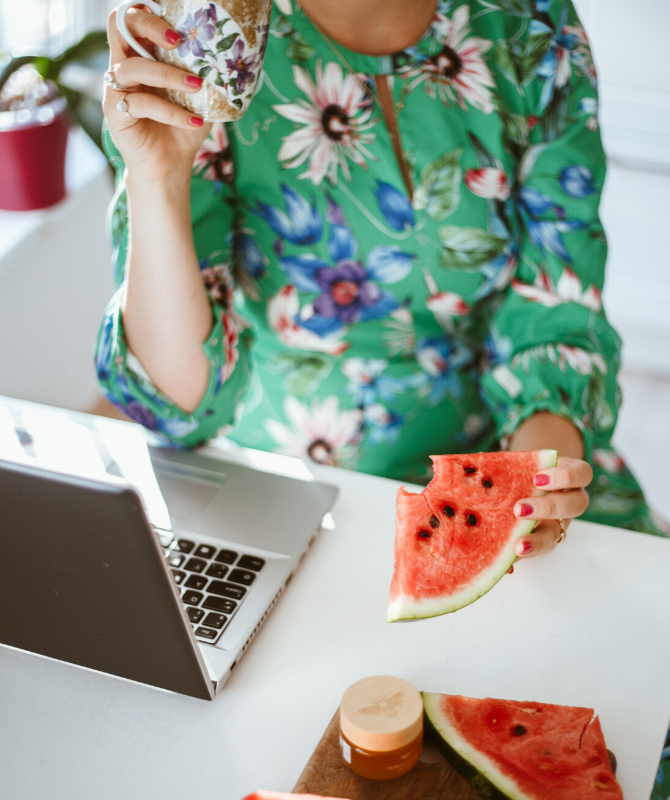 5. EXERCISE
Your body needs to move, especially when you're working from home. Make sure you dedicate some time throughout the day to exercise and if you're not in lockdown, the fresh air and natural light will do you good.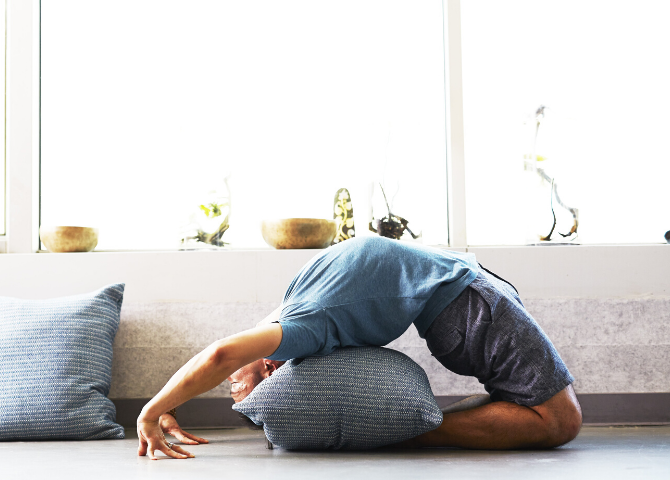 Most of all, remain positive! This too, shall pass.
Now, if you need help relaxing and focusing your mind when working from home, give these soothing soundscapes a whirl.