The current pandemic has resulted in nationwide lockdowns, event cancellations, boutique closures and apocalyptic cities — and as the spread of COVID-19 continues, the best thing to do is remain indoors as it's an important measure to help flatten the curve of the coronavirus.
However, whilst staying indoors does limit the chances of you coming in contact with the virus, confinement could stir craziness and boredom.
Thankfully, Apple's App Store consists of thousands of apps that vow to keep us entertained — including some that will benefit our health and wellness at this time. Here, we list five of our favourite apps to follow now…
1. Wakeout! – Here in the UAE, all gyms are closed and with the introduction of the curfew, it can be quite easy to become a coach potato and forget about exercise. Wakeout! is the app that will help you get in workouts by taking advantage of your surroundings. Working from home? No problem. The app has workouts you can do while in bed or from your desk chair, and more.
2. Calm – The award-winning app has a list of guided sessions and meditations to help you sleep and relax. You can expect an original Daily Calm every day, new Sleep Stories every week, and new Meditation programs and Calm Masterclasses every month.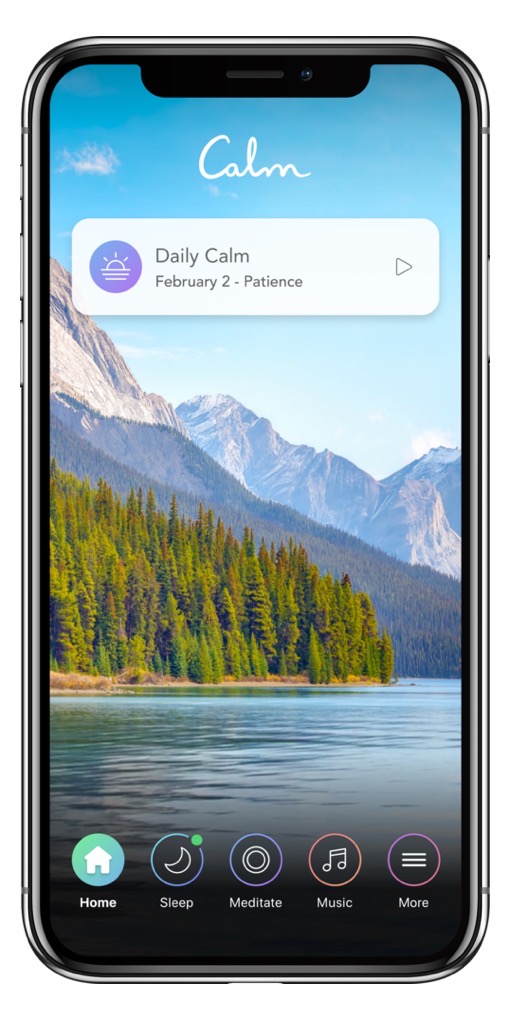 3. Tone it up – If you're looking for more yoga exercises or amped to do cardio indoors, Tone it up will let you achieve your fitness goals without you having to leave your home.
4. Shine – Your ultimate go-to meditation station, Shine offers audio sessions for stress and anxiety, while its section for daily rituals makes doing the dishes and starting the laundry more intentional.
5. Stop, Breathe & Think –  An award winning meditation and mindfulness app can help you find peace from anywhere you are. The Stop, Breathe & Think app has added a new category specifically for the current pandemic — Calm Coronavirus Anxiety. The new category will help users feel more safe, centered and connected.
The apps are available on the App Store.
Now, follow Baraa El Sabbagh's top tips on staying fit with Apple Watch.