Elizabeth Taylor's life was synonymous with glamour, style and overall, a luxe lifestyle — off-screen, that is. So much so that the Oscar-winning star had a custom-built Rolls-Royce convertible, nicknamed "Green Goddess".
Whilst the celebrity had seven marriages, Taylor only had one 1961 Rolls-Royce Silver Cloud II Drophead and according to New York auction house Guernsey's, Taylor ordered the car following her marriage to singer Eddie Fisher.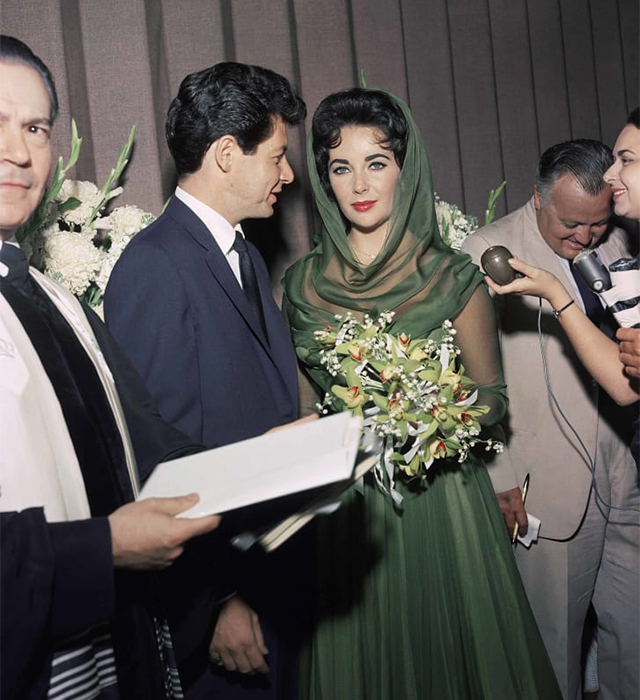 Now, Guernsey's have set up the auction and one lucky person can no officially drive off (or display beautifully on their garage) with Taylor's most prized possession.
The auction house hosted the event at the fabulous Pierre Hotel — a swanky hotel in New York where Taylor and Fisher lived, loved and parked the infamous vehicle.
With a reception was hosted by Rolls-Royce, the Green Goddess was expected to fetch up to $2 million (approximately Dhs7.34 million), but instead, it only brought in $520,000 (roughly Dhs1.9 million).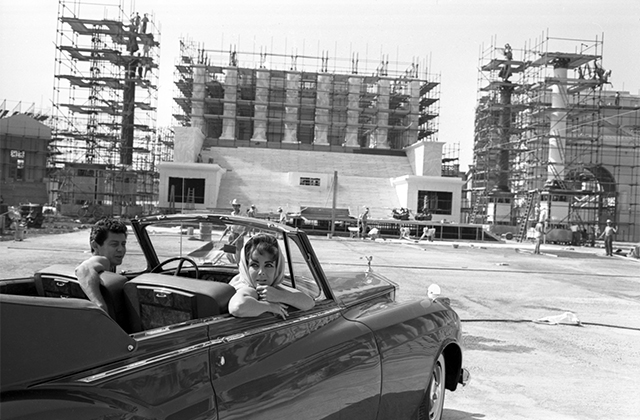 According to Times Square Chronicles, Taylor's iconic figure-hugging Gianni Versace dress went for $2,500 (Dhs9,182) and a Christian Louboutin evening bag that failed to sell.
Now, find out which Middle Eastern city is set to host the world's richest horse race.