Dubai's iconic skyline already features a plethora of impressive structures including the Burj Khalifa, Emirates Towers, Dubai Frame and plenty more, but what stands out is perhaps one of the city's most ambitious and exciting projects, Museum of the Future – officially completing the eye-catching facade.
Over the past two years, whilst the facade has been completed, we've been eagerly waiting to see what it looks like inside. Now, we have an opening date! HH Sheikh Mohammed bin Rashid Al Maktoum, Vice President of the UAE and Ruler of Dubai announced that the iconic Museum of the Future will be opening its doors this month on Tuesday, February 22, 2022. On the social media post, the Ruler of Dubai stated, 'Brothers and sisters, the most beautiful building on earth (and in the Emirates) will launch to the world on 02/22/2022.'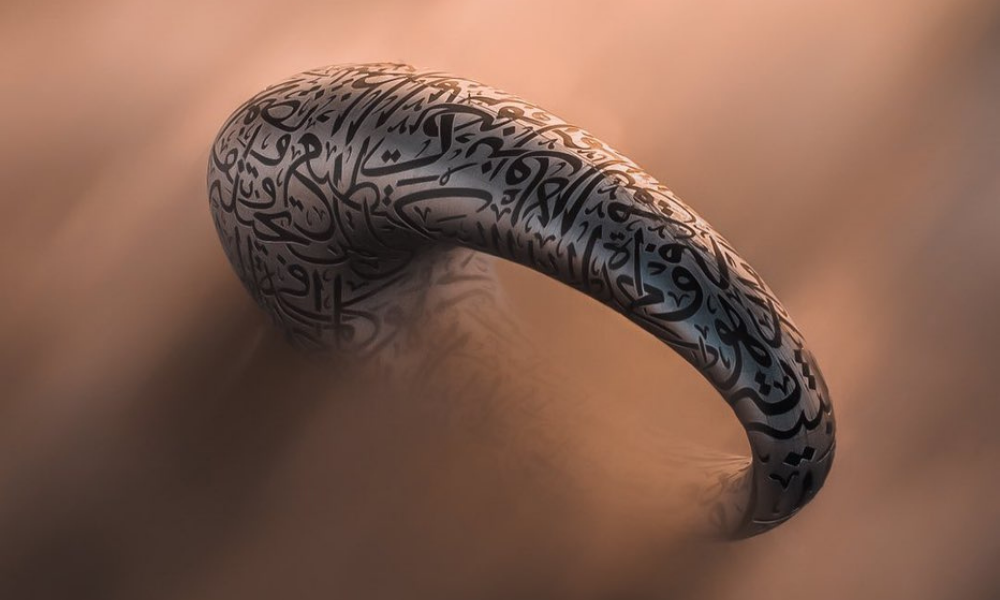 Set to explore the future of science, technology and innovation, the Museum of the Future will be 'an incubator for ideas, a driver for innovation, and a destination for inventors and entrepreneurs from around the world'. And we can't wait to see what's inside.
The Museum of the Future will open on February 22, 2022.
Also read: Alicia Keys set to perform at Saudi Arabia's AlUla.