Are you ready to experience a world-class theatrical experience in Dubai? Sunset Hospitality Group (SHG), widely recognised for its vision to create unique hospitality experiences, has opened the doors to Dream – a new dining and entertainment destination that will have you booking a table at, stat.
Bound to revolutionise the city's already-booming culinary scene, Dream brings a new dinner-and-show experience unlike any other with spectacular live shows, the tantalising fragrance of Mediterranean dishes and an eclectic mix of theatrical and artistic performances.
The Food
The Mediterranean-inspired menu features a plethora of dishes that are authentic, featuring exquisite pan-seared scallops paired with caviar, Foie Gras terrine served with fig marmalade and freshly baked brioche, roasted chicken breast with its incredibly tender meat and perfectly crisp skin, presented with a homemade truffle sauce or the Angus tenderloin – a fusion between grilled, juicy meat, making for an exquisite pairing and served with asparagus.
The Design
Experiencing an ethereal dream world, guests are welcome through a separate entrance away from the main hotel lobby of the Address Beach Resort, JBR, and arrive at a large marbled reception area – giving us a tease of the expertly designed space and what to expect beyond the curtains. This will eventually lead you into the dining hall featuring sophisticated projection technology to express different narratives throughout the evening. There's also a regal-like gold staircase that leads up to an elevated VIP booth.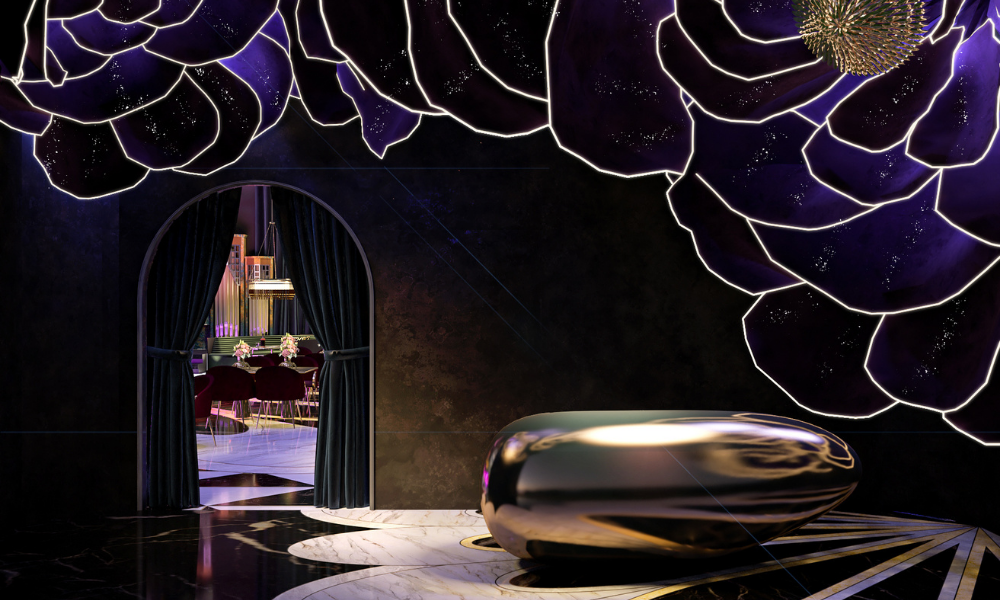 Outside, indulge your senses in the Garden of Dreams, an expansive terrace overlooking Bluewaters Island and the Ain Dubai. The unmatched location is perfect for all the sundowners out there as it offers Mediterranean bites, shisha, crafted cocktails, live music and lush greenery.
The Show
Fully immersing its guests in an experience that transports them around the world, Dream's wow factor is the show featuring avant-garde theatrical and artistic performances including dancers, singers, acrobats, aerialists and monthly international guest performances. Guests will be taken on a journey from the streets of Paris to experiencing an extravagant Broadway special in New York to the Far East, exploring iconic China whilst stopping over in India, immersing the crowd in the colours and poetry that Bollywood has to offer.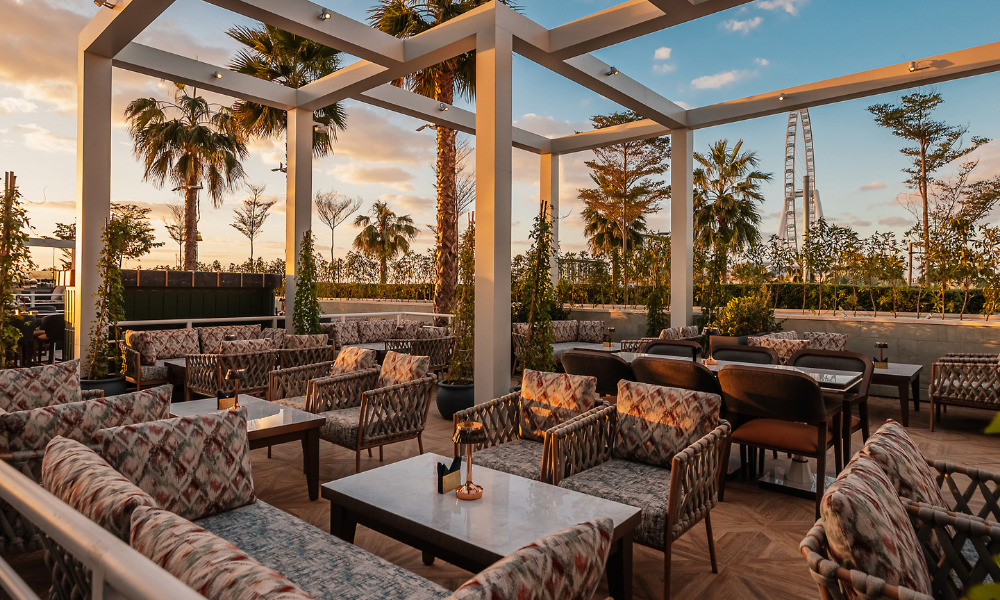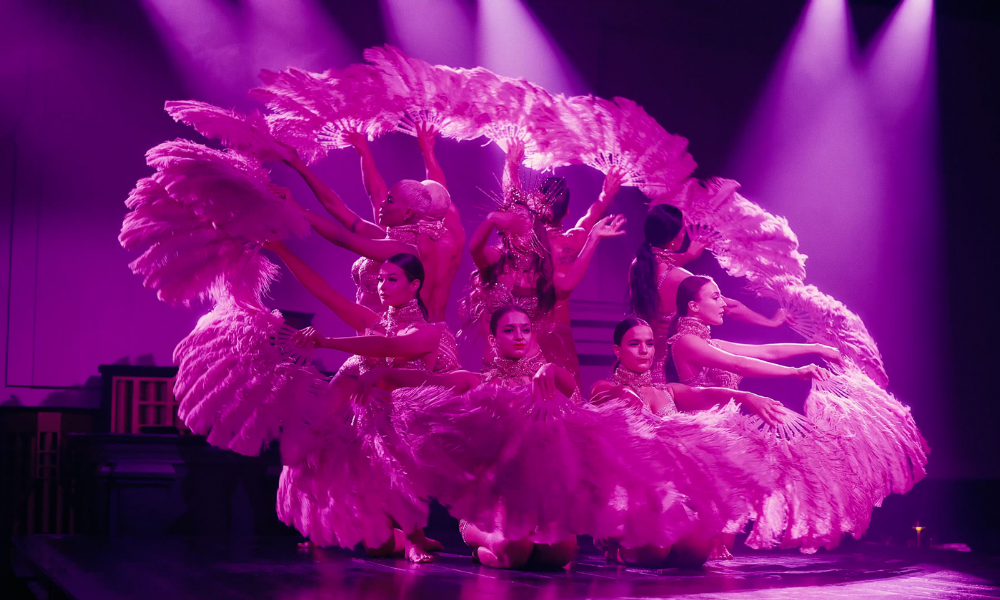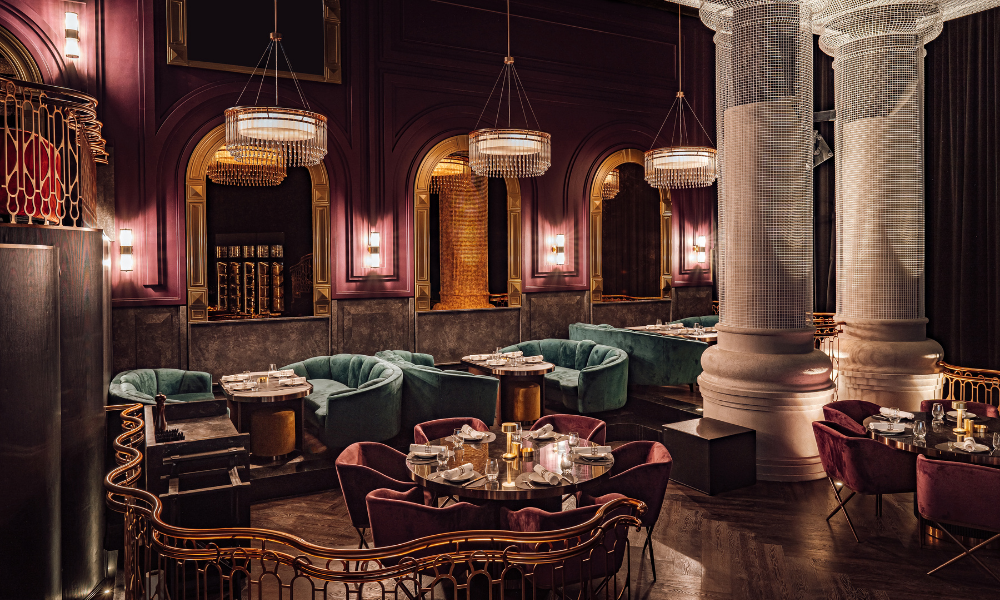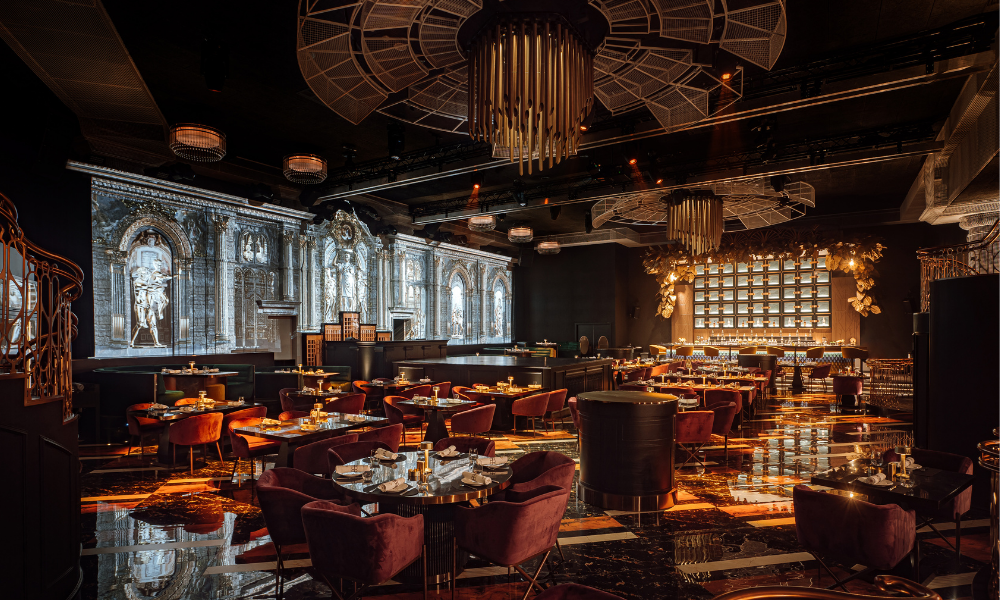 Speaking about the new openings, COO of Sunset Hospitality Group, Nazih Hafez says: "We have worked incredibly hard to bring our Dream and Garden of Dreams to life. We are confident that we will prove that you don't need to be asleep to dream and this couldn't be more aligned with Dubai – a vibrant city that never sleeps. The DREAM experience takes guests on a remarkable journey that will be talked about for months to follow and that will have people coming back for more."
Dream is open to the public from 8pm and Garden of Dreams from 5pm, and is located at Address Beach Resort, JBR. Tel: (0)4 220 0224. @dreamdubaiofficial / @dreamgardendubai
Also read: Here's how Rihanna's pregnancy reveal impacted fashion.