As travel continues to remain restricted amid the coronavirus pandemic, all we can do is dream and feed our wanderlust. And Saudi Arabia is giving us the chance to do so following the reveal of a stunning new luxury project that you'll certainly want to add to your bucket lists.
Looking to the flora and fauna of the Kingdom, a new luxury project, titled Coral Bloom, was announced by Saudi Arabia's Crown Prince Mohammed bin Salman, and it falls under the Red Sea Project — a land and property development hoping to attract tourists to visit and explore the Saudi western coast. We're certain Coral Bloom will do just that.

Built on Shurayrah Island (the main island of the Red Sea Project off the Kingdom's west coast and in a stunning shape of a dolphin), visitors will be able to enjoy nine different experiences — Dunes, The Trail, The Coves, Coral Pavilion, Reef Villas, Nature Reserve, The Club, Golf Course, and Luxury Village.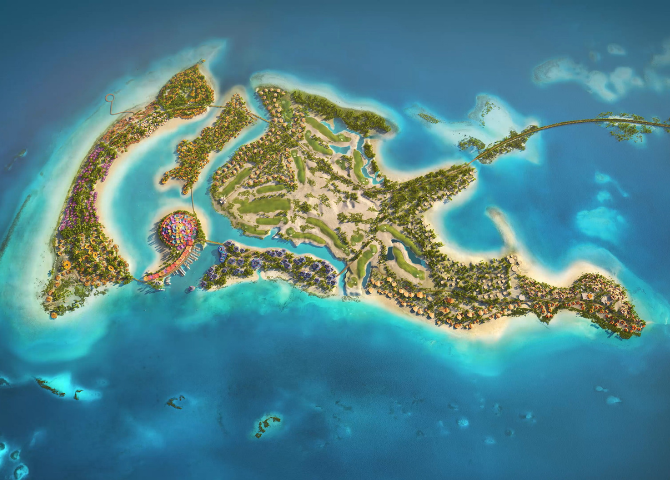 The concept for the island is designed to blend in with its natural environment, and who better than renowned architectural firm Foster and Partners to design the Coral Bloom development.

"We expect guests to be awed by what they see when they first arrive at The Red Sea Project, enjoying a truly immersive barefoot luxury experience," John Pagano, CEO of The Red Sea Development Company (TRSDC), said. "The Coral Bloom designs, taking inspiration from the incredible flora and fauna found uniquely in Saudi Arabia, promise to make that vision a reality."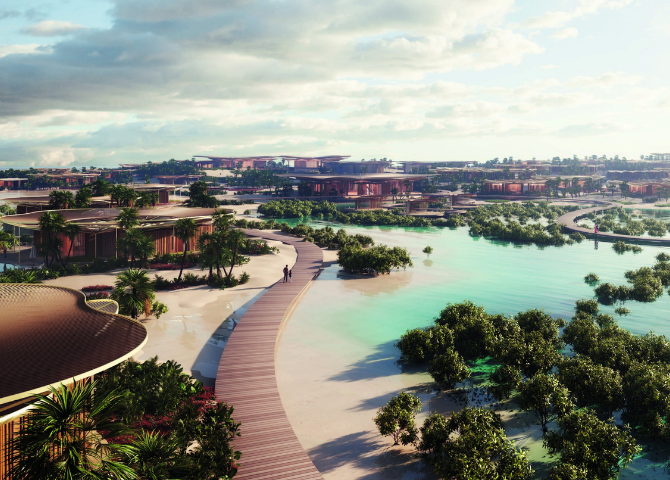 "Shurayrah Island is the gateway to The Red Sea Project so it's important that it sets the standard in ground-breaking architecture and sustainable design, not just for our destination, but globally too. This is achieved by going beyond simply protecting the environment, to applying a regenerative approach," Pagano concluded.

The project includes 11 hotels on the island and to ensure that the island is built without impacting the island's natural state, the hotels will look to biodiversity considerations and will be constructed from energy-efficient materials.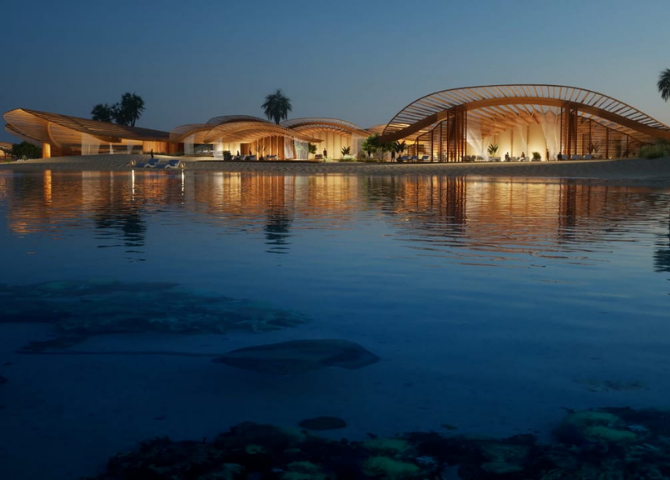 Now, read more about our columnist, Hatem Alakeel's conversation with Rakan Abdulwahid.