Just last month, Dubai-based developer Omniyat entered a new partnership with the Dorchester Collection to mark its first complex in the Middle East.
Some of the Collections' most iconic hotels include one in London's famed Park Lane, the Beverly Hills Hotel in Los Angeles, the Hôtel Plaza Athénée in Paris and Hotel Eden in Rome, and now the Dorchester Hotel is set to open a new branch on the banks of the Dubai Canal in Business Bay.
Synonymous with luxurious tea-time setups, 1930's furnishings and picture-perfect backdrops, the Dorchester Collection will also be bringing luxury apartments and residences along with the new five-star hotel.
According to Time Out Dubai, CEO and Executive Chairman of Omniyat, Mahdi Amjad said at an exclusive gathering, "This was a very special evening to look back at Omniyat's past, celebrate its present and look forward to the next decade. Our partnership with Dorchester Collection is a key moment in the company's history, and it was a pleasure to reveal the project's design to all our investors and partners on this special evening."
Here's a sneak peek of the new hotel…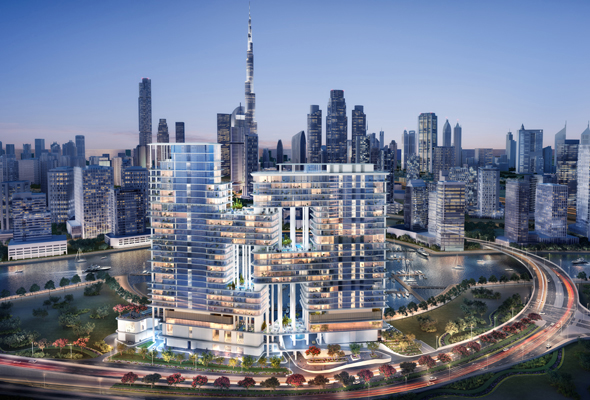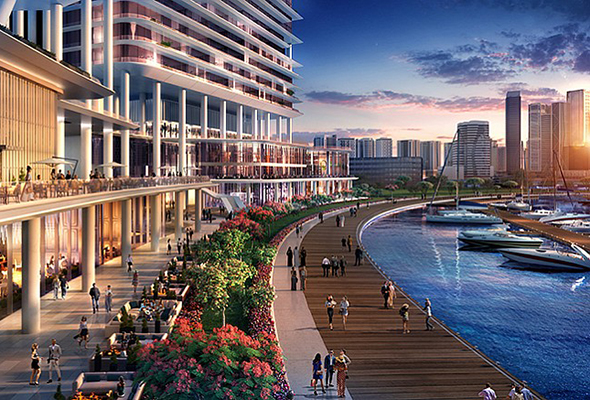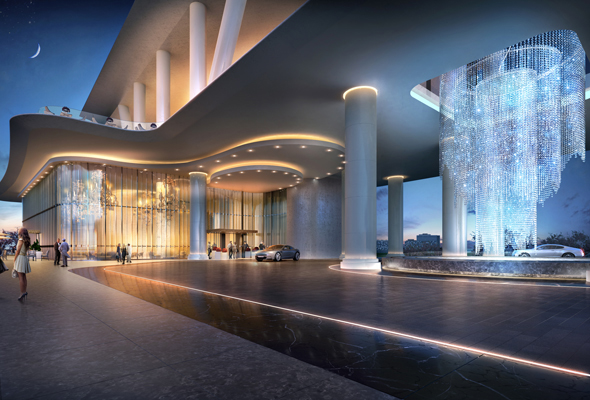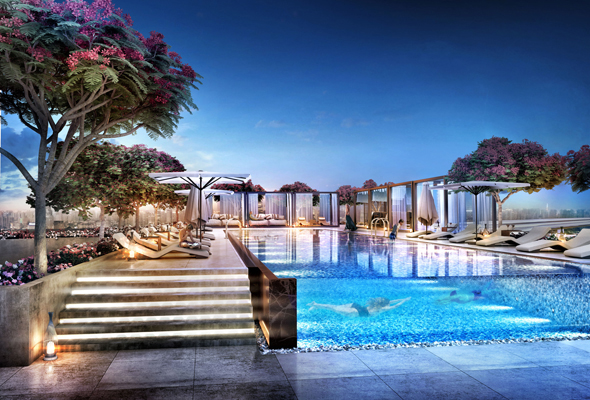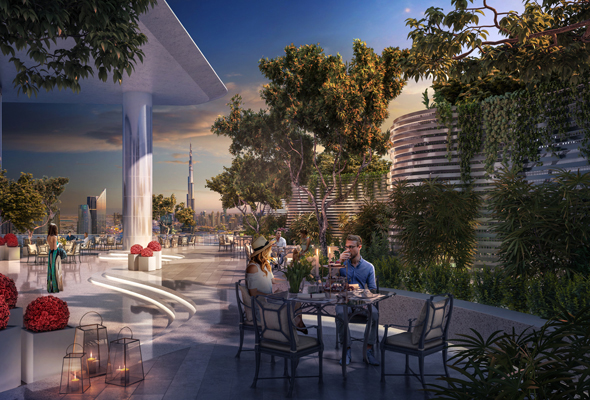 In the meantime, find out where Bulgari will be opening a new luxury hotel.