1. Buro 24/7 Australia: With the spring season right around the corner, you may be in need of some holiday inspo before planning your next trip. Here, we've rounded up 33 of the best island destinations to escape to, including the Caribbean, Malaysia, Greece, Hawaii, Australia, Spain, Italy and Australia.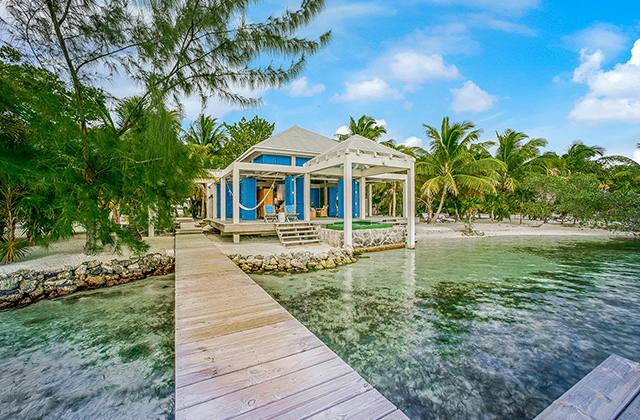 2. Buro 24/7 Singapore: Urban Decay just launched an exclusive collection with beauty guru Kristen Leanne, and the products are seriously eyecatching. In town for the launch of the collection, the beauty mogul shares some tips and tricks on how to put on the cruelty-free products in an exclusive interview with Buro 24/7.
3. Buro 24/7 Middle East: Meet Engy El Shazly! The Egyptian-based ballerina has gained immense success across the region (as well as globally) for being the first Arab hijabi ballet dancer. Last week, Engy was in town to celebrate International Women's Day with W Hotels as part of its What She Said series and we caught up with her for a quick chat on her career so far and what she hopes to conquer next.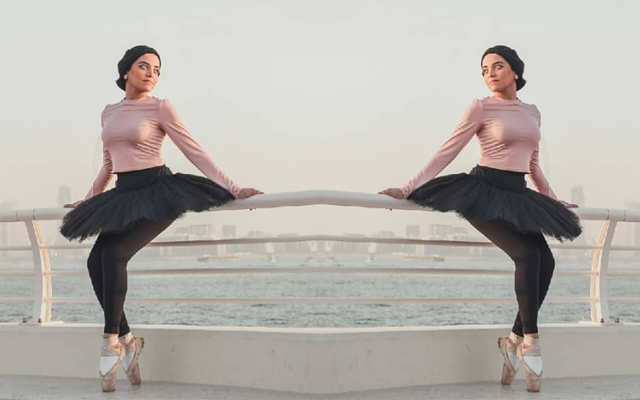 4. Buro 24/7 Malaysia: Forget millennial pink. Fashion month saw showgoers brave the chilly temperatures in a range of bold, bright hues. Specifically, during Paris Fashion Week, we spotted plenty of yellow.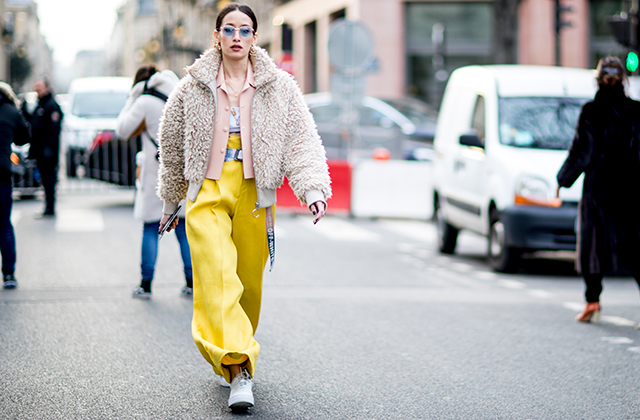 5. Buro 24/7 Middle East: Luxury French skincare brand Sisley has just released a range of brand new haircare products that are set to change the way your hair shines. With elements infused to properly care for your locks and scalp, you can expect to see shinier, stronger and healthier hair. Here, find out what Jose Ginestar, the brand's Head of Sisley Research and Development Laboratories, had to say about the new range.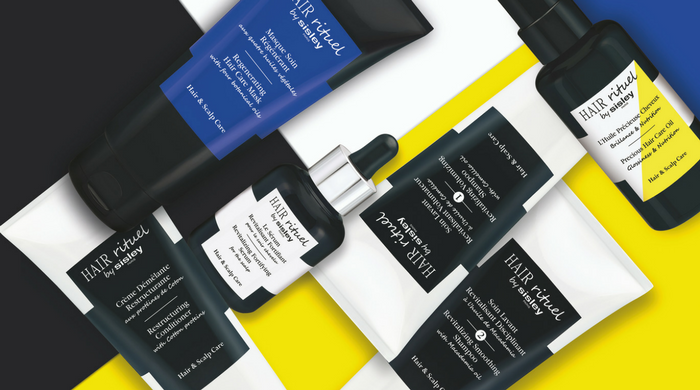 Now, discover where Bulgari will be opening its next hotel in 2020.