In the world of football, Cristiano Ronaldo is a name etched into history as one of the greatest players to ever grace the field. But beyond the dazzling goals, record-breaking accolades, and iconic moments on the pitch, there's a more personal legacy – that of Ronaldo's growing family. Known to the world as a legendary footballer, Ronaldo is also a devoted father. While Ronaldo's on-field life remains under an eternal spotlight, his off-field world is (somewhat) of a mystery.
One of the major questions surrounding the star footballer's life is about his children. So, how many children does Cristiano Ronaldo have? Well, the short answer is five.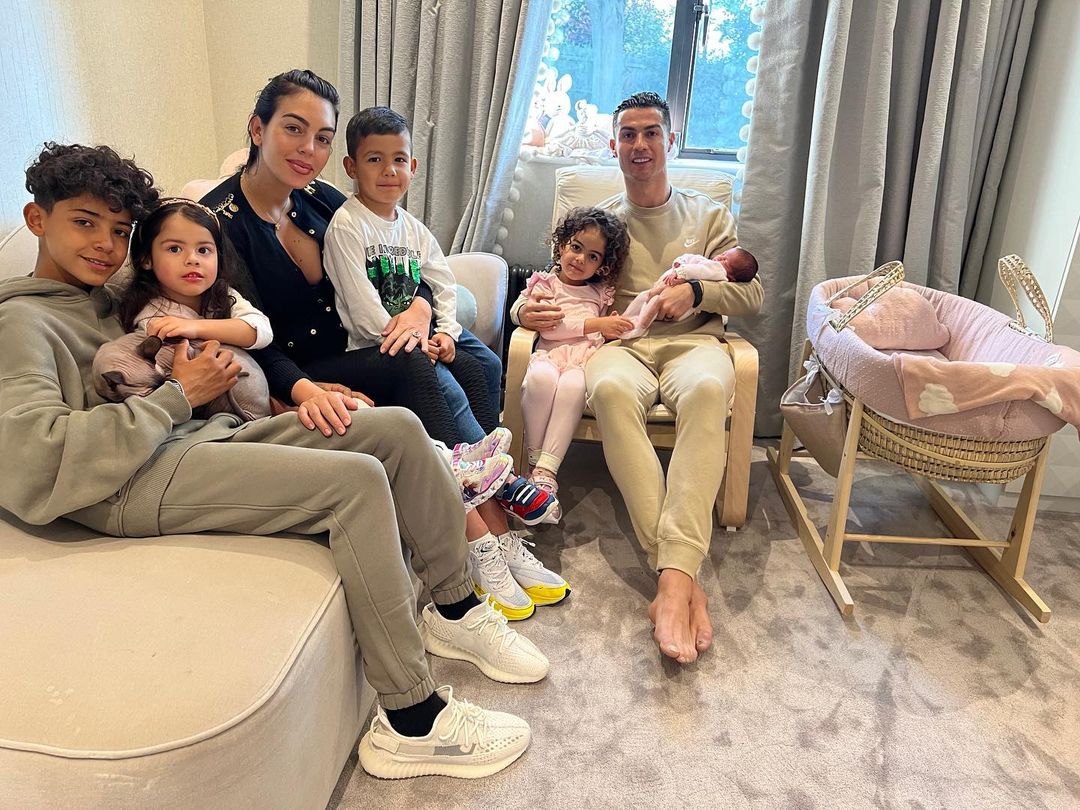 The first of Cristiano Ronaldo's children was born in 2010. Named Cristiano Jr. after his father, the identity of Ronaldo's first-born's mother remains undisclosed.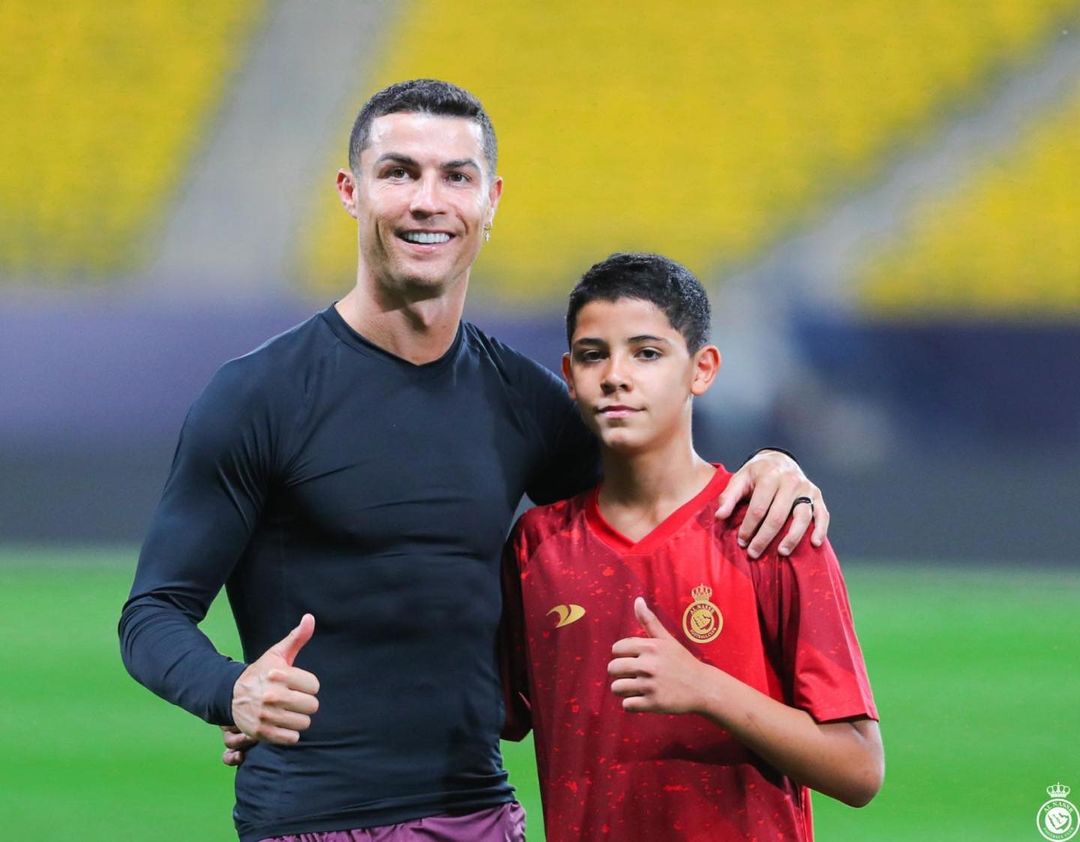 Seven years after the birth of his first child, Ronaldo's family expanded to include twins–a boy and a girl– conceived with the help of a surrogate mother. Soon after the birth of Mateo and Eva, Ronaldo announced the pregnancy of his long-time partner, Georgina. The couple welcomed their first child together and Ronaldo's fourth offspring, Alana Martina, in November 2017.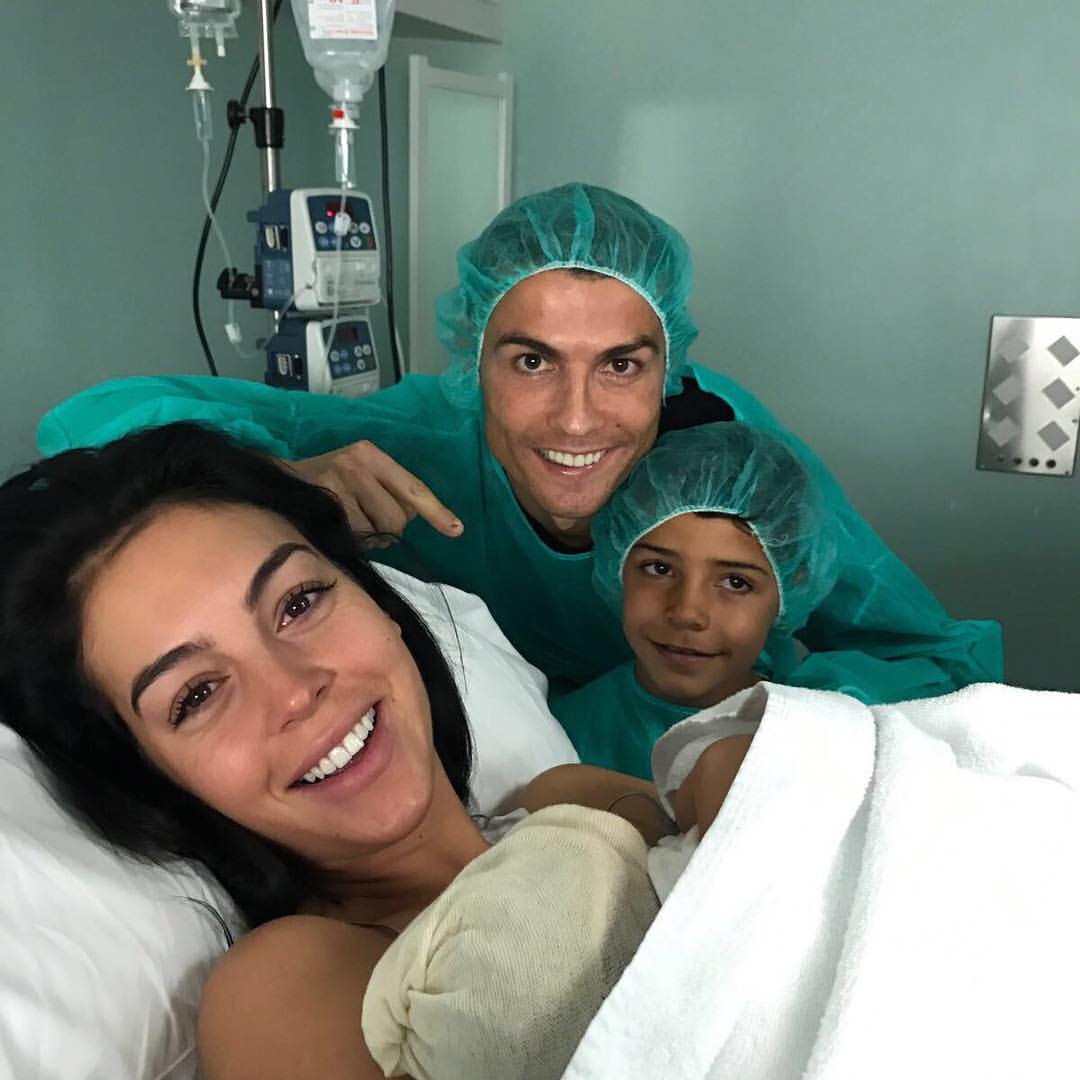 And then there were five. Ronaldo's fifth child and his second with Georgina was supposed to be a twin. In October 2021, the couple took to Instagram to announce that they were expecting twins – a girl and a boy. Following the birth of the newest member of their family, in a sentimental post, the couple revealed that their baby boy has unfortunately passed away.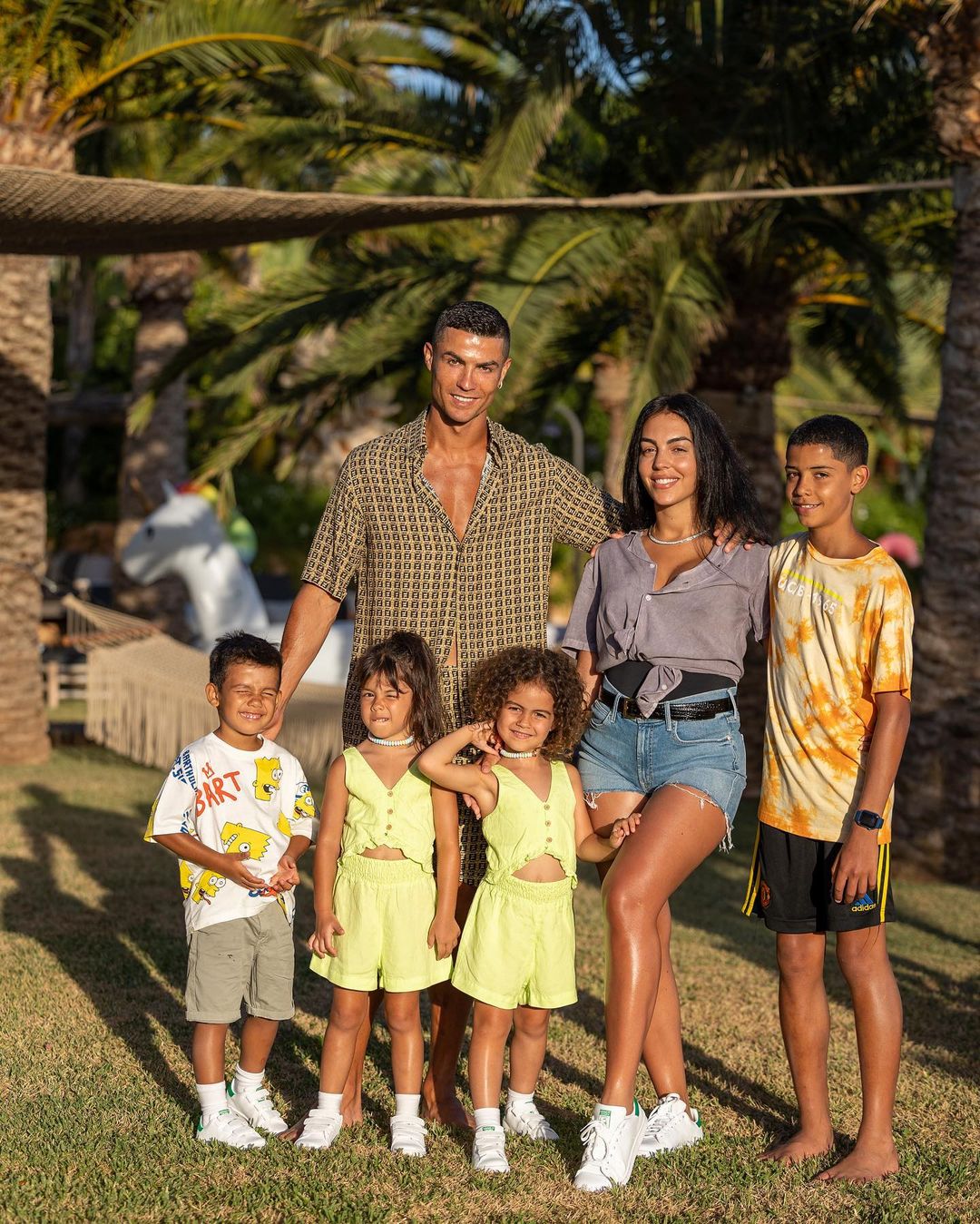 Frequently appearing on both his and Georgina's social channels, Cristiano Ronaldo's children undoubtedly bring a bundle of happiness into the couple's lives.
ALSO READ: THE REMARKABLE LOEWE X ON 'CLOUDTILT' SNEAKER MARRIES FASHION AND TECHNOLOGY.