MR CHOW Arrives in Riyadh, Saudi Arabia, Marking Its Inaugural Middle East Location. With its origins tracing back to London in 1968, this globally acclaimed restaurant has been a magnet for A-list celebrities and renowned figures spanning entertainment, music, sports, politics, design, and fashion for over five decades. Its reputation is built on a foundation of exquisite cuisine, exceptional design, impeccably trained staff, and flawless service.
Having previously established itself in prestigious locations such as Beverly Hills, Miami, Las Vegas, and New York City, MR CHOW Riyadh is poised to carry forward its storied legacy and enhance its international renown. Through a partnership with Mohammed Jawa of MJS Holding, this new restaurant is nestled in the bustling heart of Riyadh's King Abdullah Financial District (KAFD) and promises to indulge patrons with authentic Beijing cuisine and a refined European-inspired dining experience.
At MR CHOW Riyadh, guests will embark on a personalized culinary voyage, savoring the delightful flavors and textures crafted by Executive Chef Jia He. Notable menu highlights encompass the Green Prawns, renowned Chicken Satay, iconic Peking Duck, and the meticulously crafted MR CHOW Noodles. Diners will also have the opportunity to witness the brand's signature hand-pulled noodle show, a captivating nightly spectacle pioneered by MR CHOW.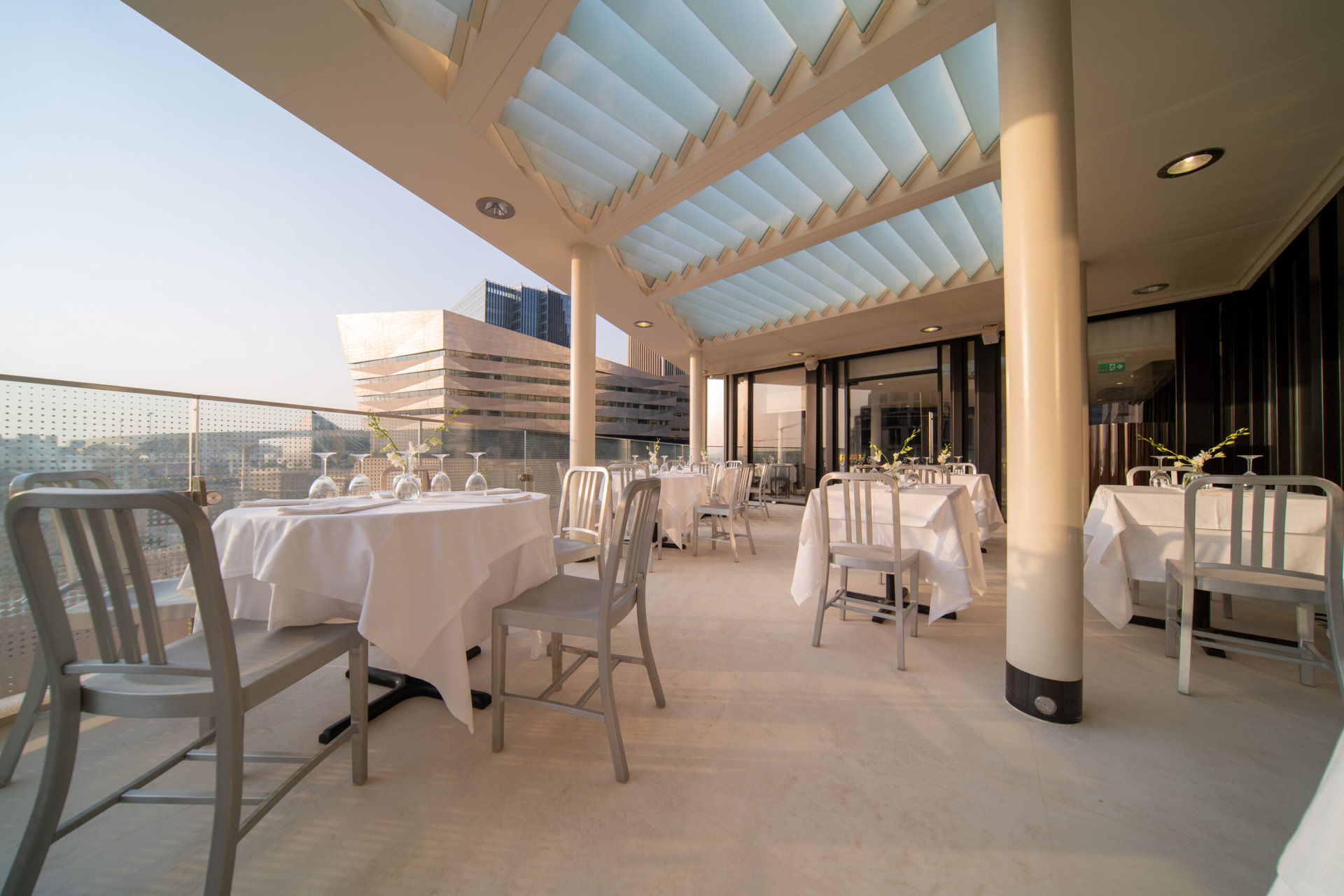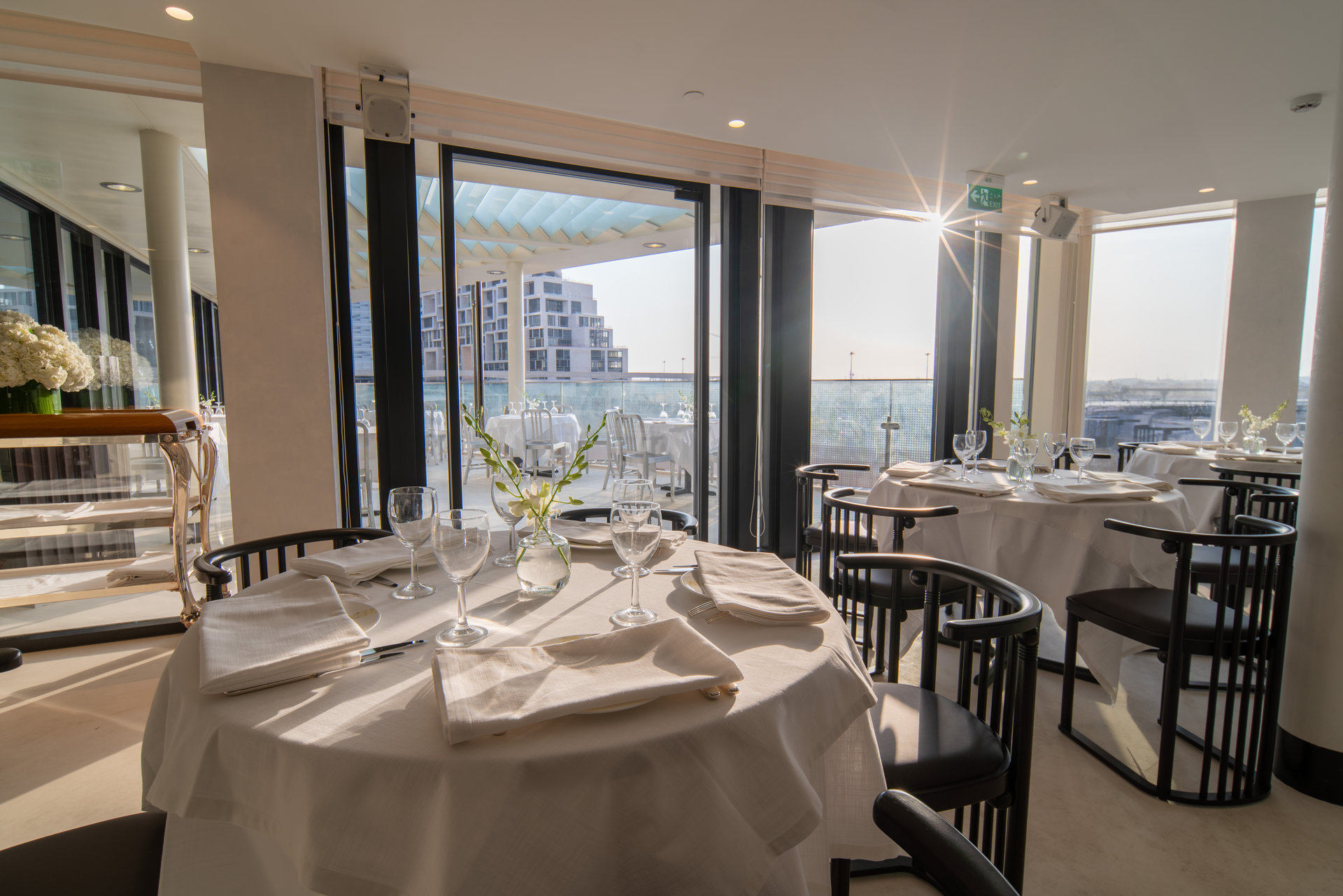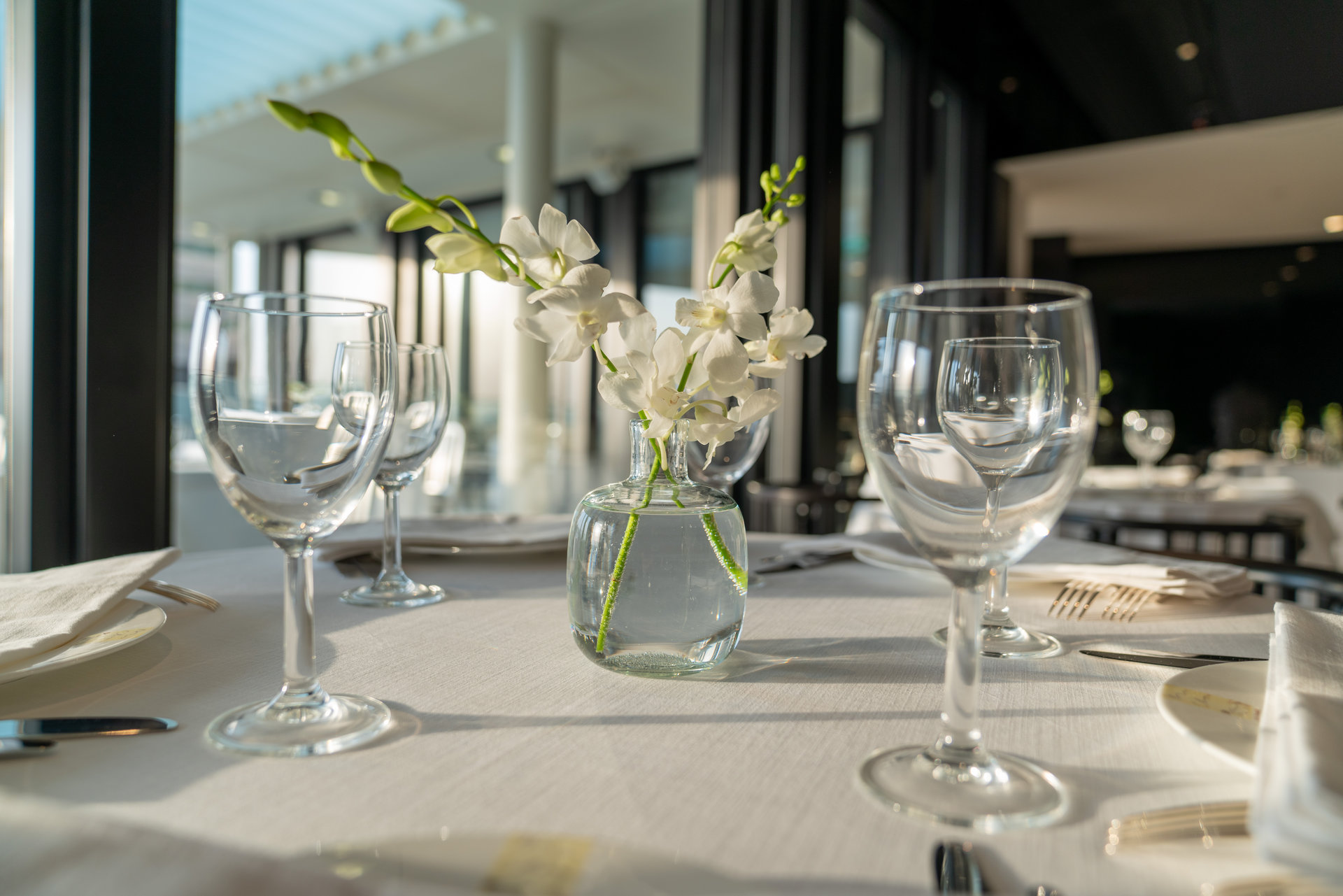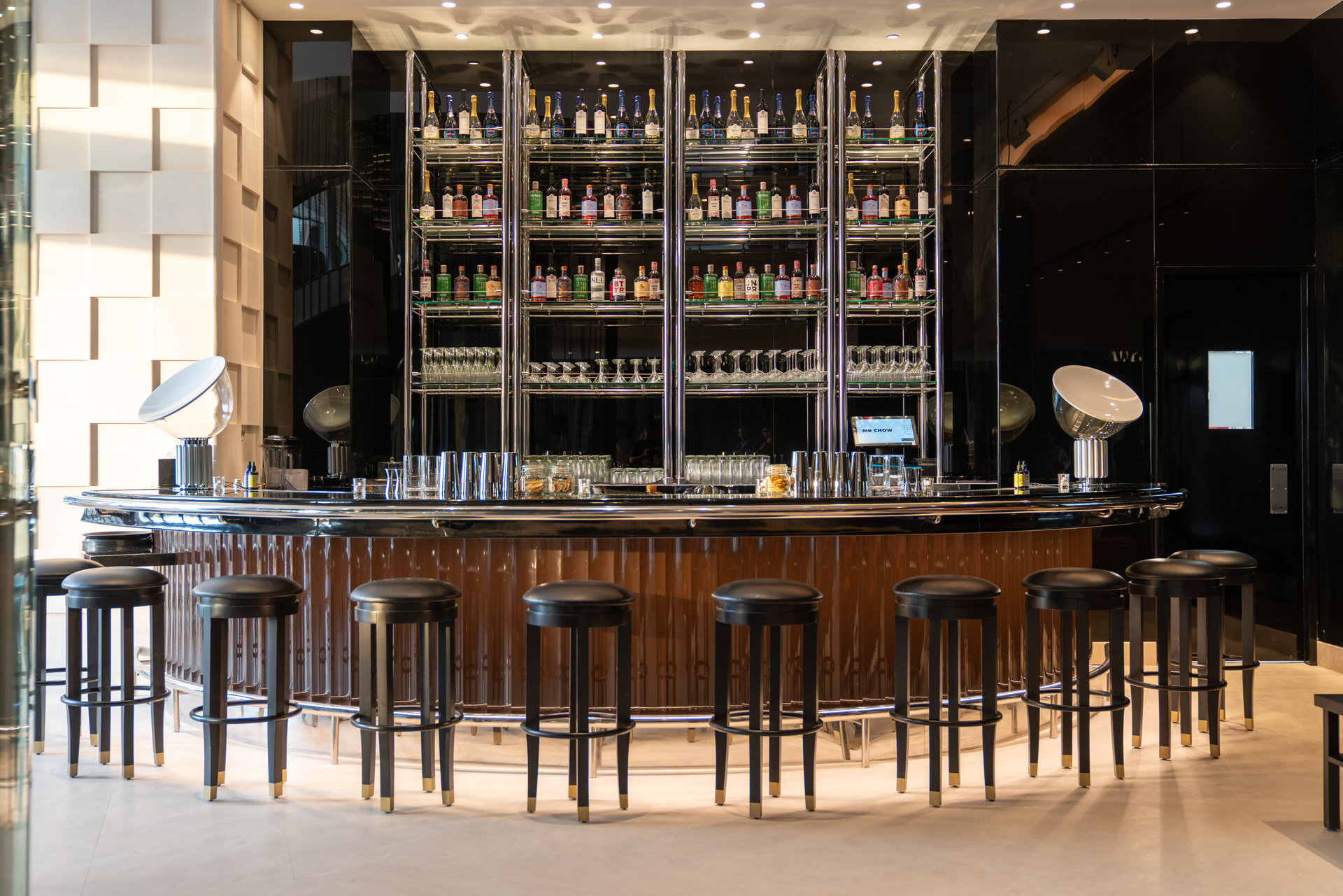 MR CHOW's unique interpretation of traditional Chinese cuisine played a pivotal role in reshaping perceptions of Chinese food in the United States. This commitment to culinary excellence and artistry was further validated by the American Academy of Hospitality Sciences, which honored MR CHOW with the prestigious 5 Star Diamond Award for its outstanding contributions to cuisine, service, and overall excellence.
ALSO READ: PHARRELL WILLIAMS TO HEADLINE MDLBEAST'S SOUNDSTORM MUSIC FESTIVAL.