1. Buro 24/7 Singapore: Hong Kong is a city filled with skyscrapers and a slew of luxury hotels and if you're planning a trip soon, why not book yourself into the city's newest five-star hotel offering? The Murray, Hong Kong, is not only one of the few hotels that has a rare indoor swimming pool but its exceptional design, decor, service, suites and amenities tick off everything you're looking for in the perfect stay.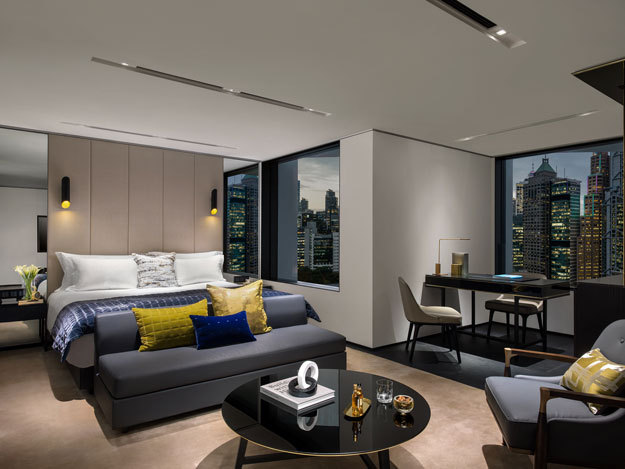 2. Buro 24/7 Middle East: With a client portfolio that includes Gigi Hadid, Emily Ratajkowski, Blake Lively and Rosie Huntington-Whiteley, Egyptian-American jewellery designer Jacquie Aiche is a force to be reckoned with. Speaking exclusively with Buro 24/7 Middle East, Aiche tells us about her journey since launching her business over a decade ago, her thoughts on the Middle East and how her heritage has influenced her design process.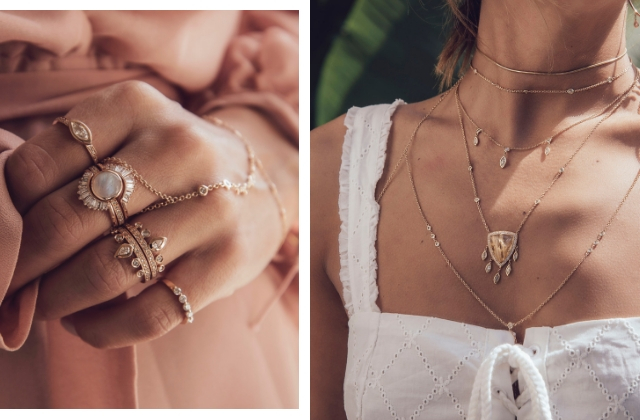 3. Buro 24/7 Malaysia: Over the weekend, YSL Beauty Hotel's star-studded city tour made a quick stop in Kuala Lumpur and on-site for one day only, the pop-up hotel took over three floors and offered its guests various interactive experiences related to all of the brand's newest beauty launches.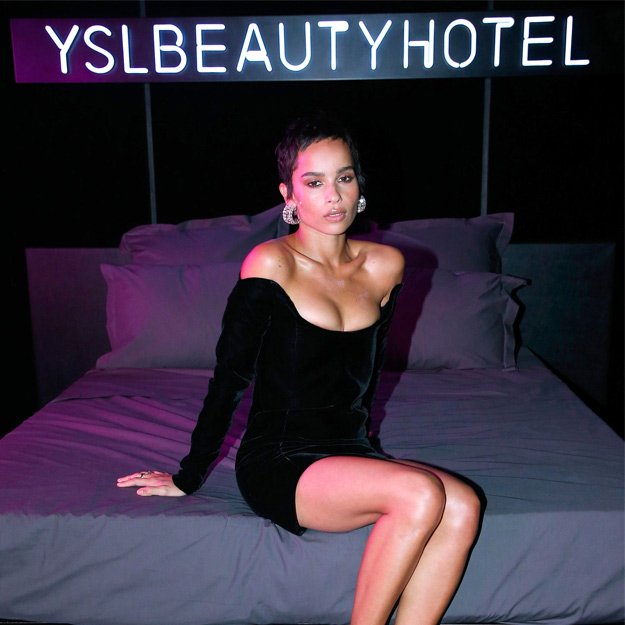 4. Buro 24/7 Singapore: If you've ever wanted to know what happens behind the curtain in the world of fashion, a relatively new crop of exhibitions will give you a better insight. This year alone, there's a slew of fashion exhibitions that you need to add to your must-see list. Here's our top six.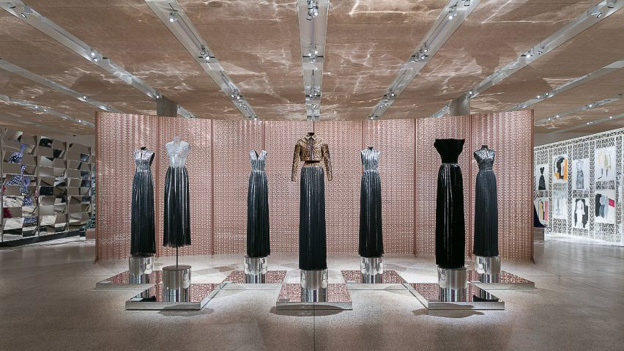 5. Buro 24/7 Middle East: If you're looking for a new culturally-enriching experience this November, Dubai Design Week is making its return and it's set to be even bigger and better than previous seasons. With over 120 companies participating and 230 events consisting of exhibitions, commissioned installations, awards, competitions, talks, workshops, tours and experiences, there's plenty to do.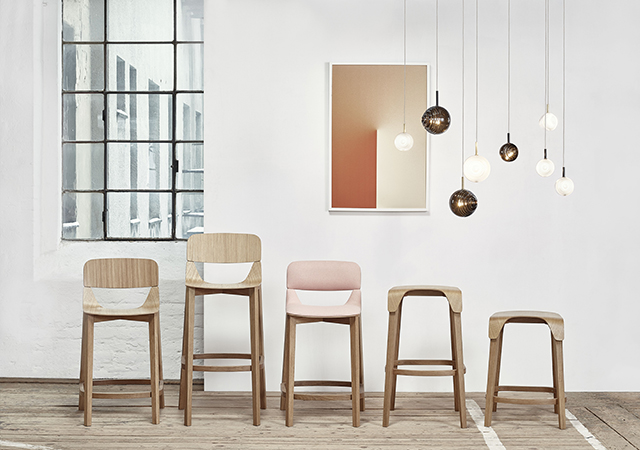 Now, find out more about Rihanna's new government role in Barbados.