1. Buro 24/7 Singapore: The world is filled with scenic roads for the perfect road-trip adventures, and if you're looking for a getaway that involves taking a long drive down the coast or and hitting several hidden gems tucked away in the desert, take a look at our guide to the best road trips in the world.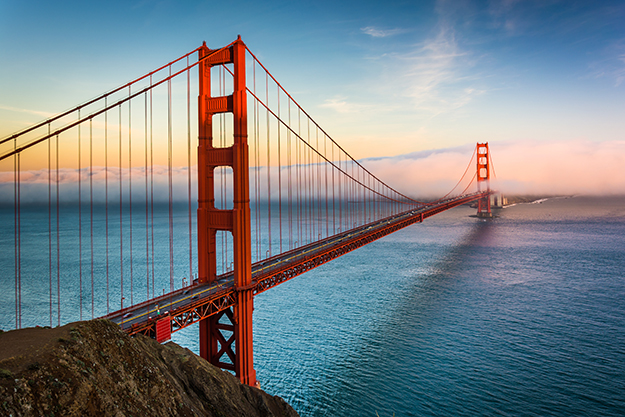 2. Buro 24/7 Middle East: The man behind Byredo, Ben Gorham, was recently in Dubai to discuss the brand's new leather goods launch in the Middle East. Find out what he had to say about the pop-up store, his journey from being a basketball player to becoming a creative businessman, and how his new pieces are so functional.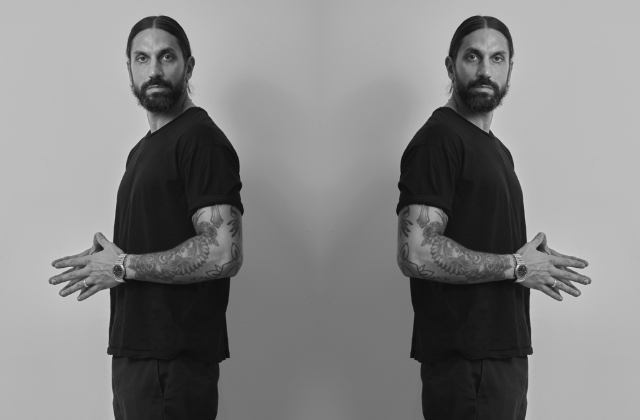 3. Buro 24/7 Malaysia: As we're slowly (but surely) welcoming a new cool season, it's almost time to readjust our wardrobes and incorporate new on-trend flats into our looks. And there's a slew of flat footwear styles you can choose from whether made with touch-worthy suede, a dash of bling or even multicoloured fringe.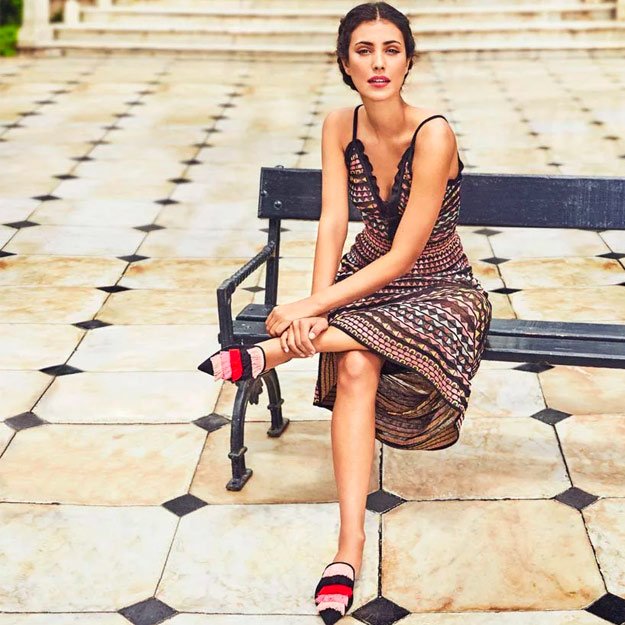 4. Buro 24/7 Singapore: If you've got an artistic eye and are looking to truly immerse yourselves in an artistic experience (plus, get a holiday out of it), we've rounded up the world's most spectacular art destinations which includes Naoshima in Japan, Gibbs Farm in New Zealand and Inhotim in Brazil.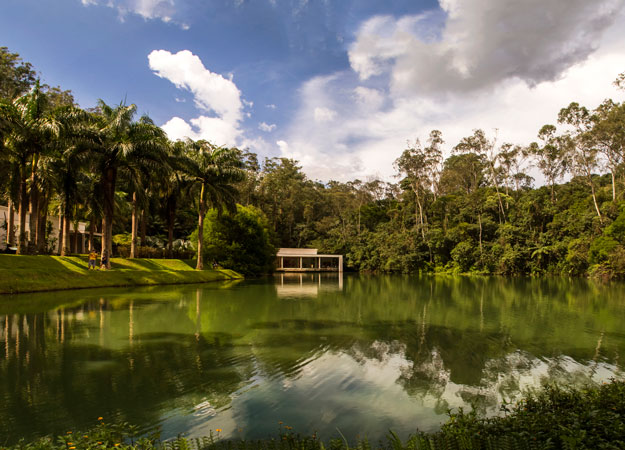 5. Buro 24/7 Middle East: If you're in Saudi Arabia later this month, there's an exciting new conference, titled Tanween, coming up that is set to explore culture and fashion, as well as provide a platform to inspire the next generation. With a a stellar lineup of keynote speeches, panel discussions and captivating workshops, you won't want to miss this one.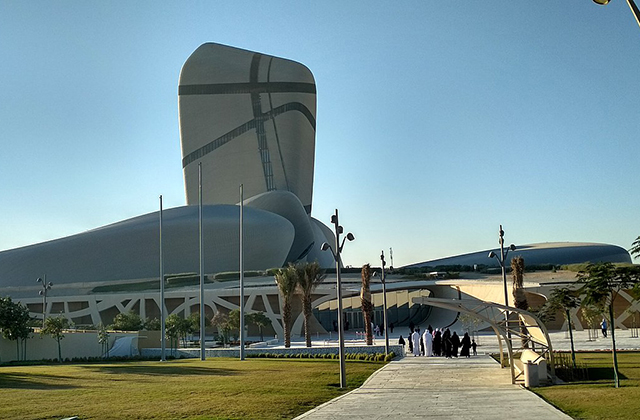 Now, take a look at how you can have your whole house smell like Louis Vuitton, with the launch of their new candles.