1. Buro. Singapore: The topic of sustainability is seriously on trend right now and if you're searching for a chance to incorporate some pieces into your wardrobes, here's a list of cruelty-free and ethical brands that will leave you feeling guilt-free and looking fabulous.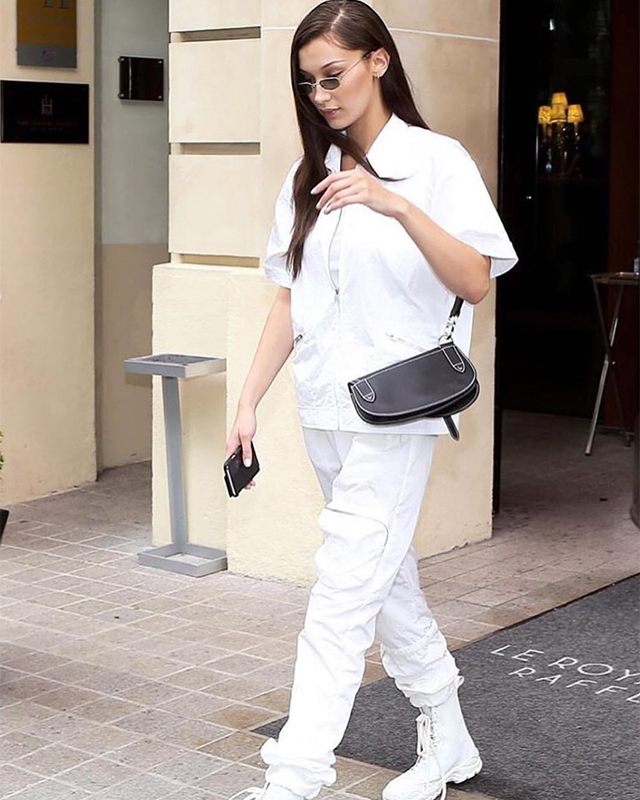 2. Buro. Middle East: There's a new name joining the Bvlgari ambassador family and flying in for the exclusive (and worldwide) announcement was the actress herself, Úrsula Corberó. Fronting the brand's newest Fiorever collection, the Spanish actress sat down with Buro. Middle East to discuss her new role, her relationship with jewellery and her life as an actress.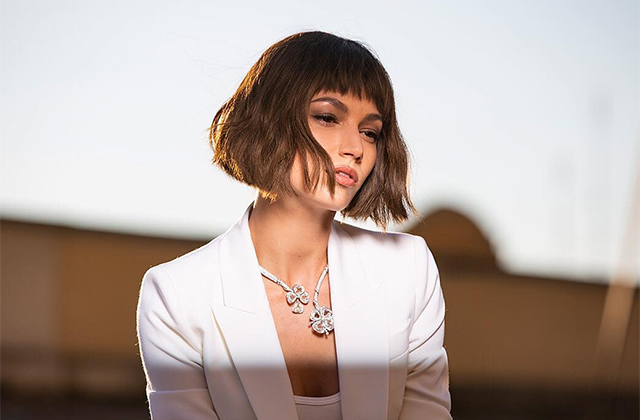 3. Buro. Malaysia: There's not long left until the 2018 Victoria's Secret fashion show and with a new cast of models, this year's runway is set to be one of the most exciting ones yet. Josephine Skriver first took her wings out on the 2016 runway and whilst preparing for the next one in New York, the Danish angel talks us through her diet regime, the brand and her journey into modelling.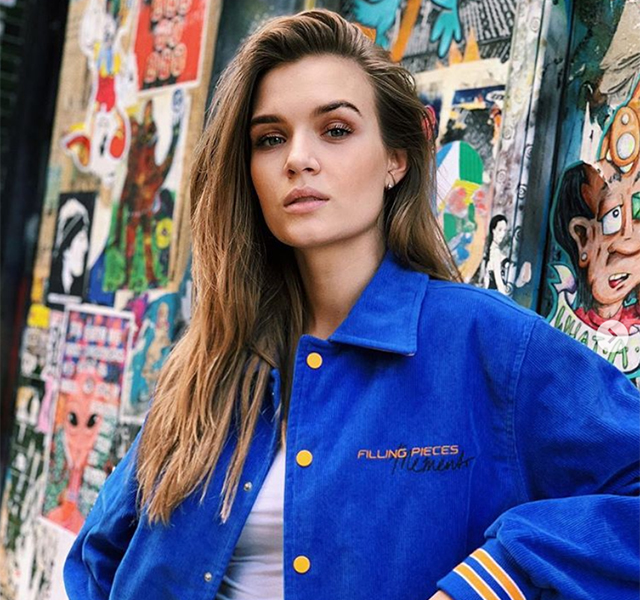 4. Buro. Singapore: Planning for your next holiday? If you're looking to get ahead of the game and try out something new, there's a new round-up of luxury hotels that everyone will be staying at next year so you might want to start planning.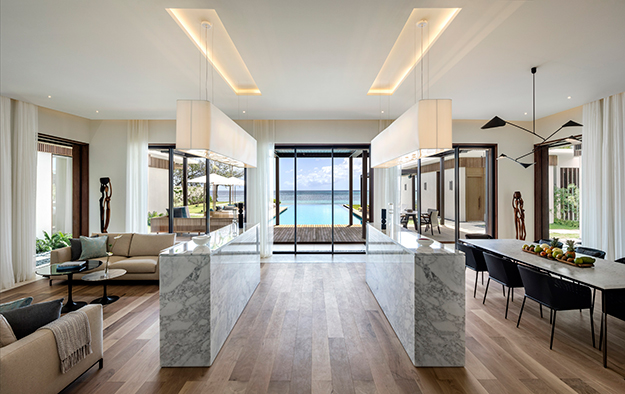 5. Buro. Middle East: We all know the importance of skincare here in the Middle and Dr Lamees Hamdan's products have been specifically formulated to help fight the usual symptoms. This week, the Emirati founder of Shiffa Beauty sat down with us to discuss her organic products, tips for better skincare and an exciting new launch made with a gem.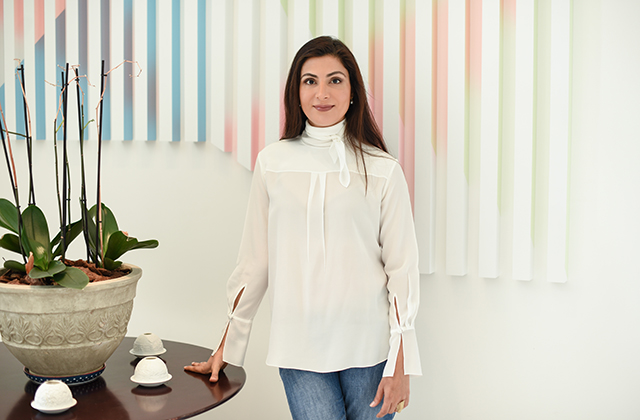 Now, read more about how you can do this Victoria's Secret model-approved workout at home.