1. Buro 24/7 Australia: This accessory has been popping up on our Instagram feeds for a few weeks now and after spotting it on Meghan Markle earlier this week, we know that the beret will transform any casually cool ensemble to completely Parisian chic. We've already spotted the piece on Kendall Jenner, Bella Hadid, Beyoncé and Vanessa Hudgens.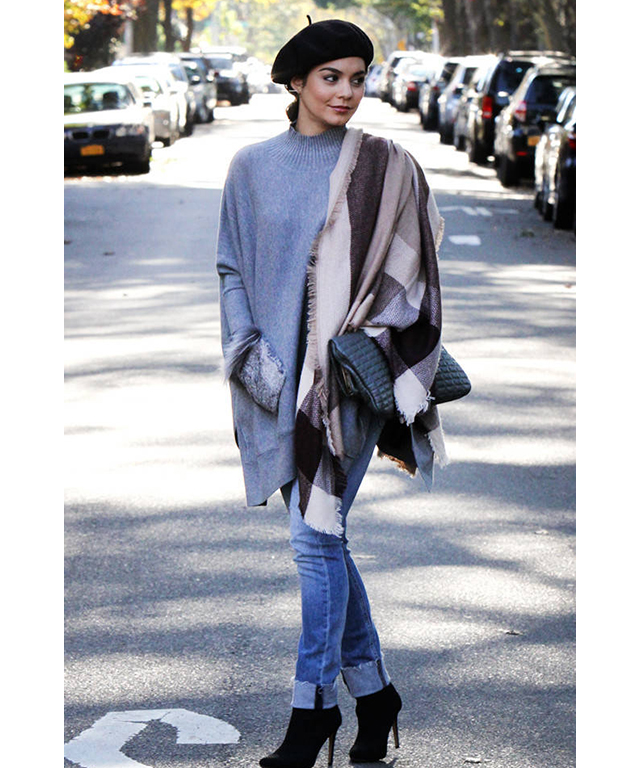 2. Buro 24/7 Middle East: Nour Al Tamimi and Basma Chidiac of The Nou Project have already gained immense success in the past year and now, the duo designers behind the label have created a new limited-edition collection that perfectly blends art, streetwear and their creative visions.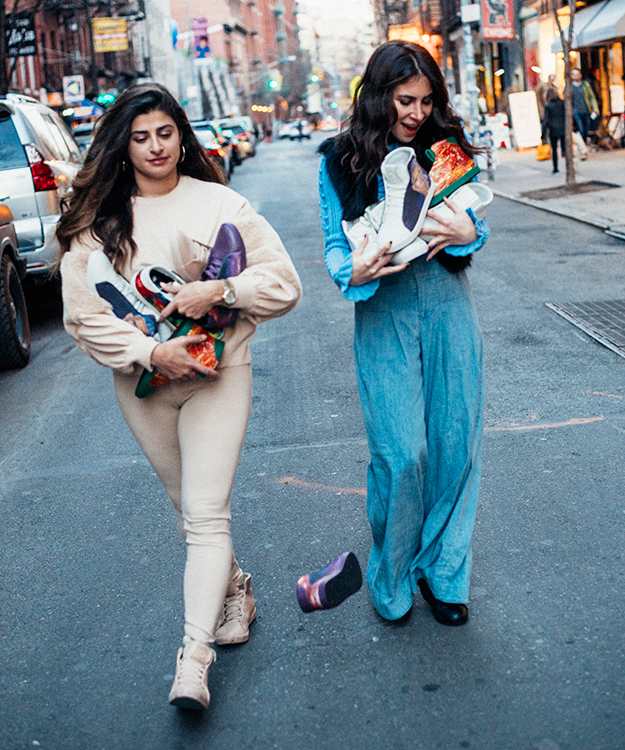 3. Buro 24/7 Malaysia: Even though we've just witnessed the F/W'18 collections unfold on the runway, it's the S/S'18 ensembles we're perfectly pairing for the season. Whilst one of the major themes of the season was an all-natural aesthetic, we've highlighted key monochrome looks by some of the industry's leading labels to give us style inspo for the season.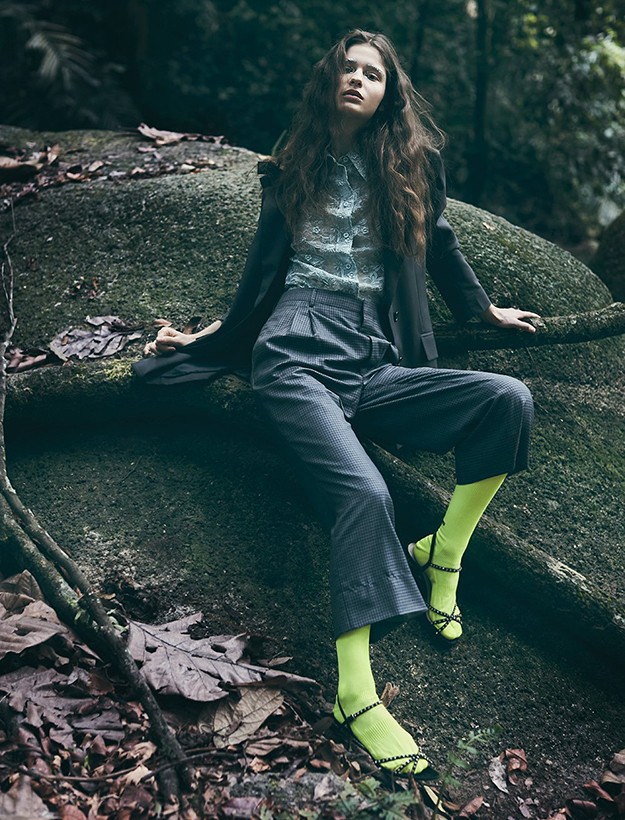 4. Buro 24/7 Singapore: Asia is home to a slew of culturally-enriching cities and Tokyo, is quite high on the list. If you're heading to Japan's mesmerising capital anytime soon, we've got a complete guide that covers everything from the top restaurants to the top hotels, shops and leisure experiences the city has to offer.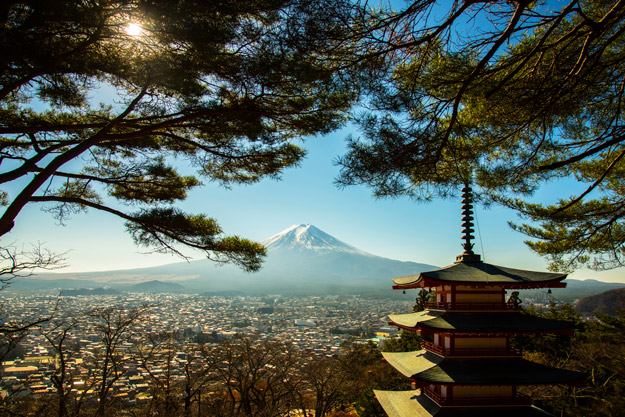 5. Buro 24/7 Middle East: This week, Buro 24/7 Middle East was on the ground at SXSW in Austin, Texas, and this year's festival included a plethora of panel sessions and a seriously on-point style record. One of the most interesting discussions on the schedule was Mariah Idrissi, the first hijabi model, and Melanie Elturk, the founder of Haute Hijab. The duo came together to discuss the importance of faith and fashion.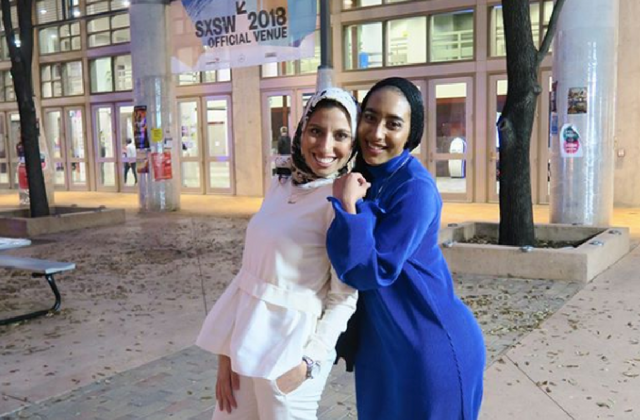 Also, one of Italy's coolest dining experiences is making its way to Dubai for the first time and we caught up with Giulia Fiumi, the concept's brand manager, to find out a little more about what people can expect when they book a seat at the table.