If you live in Dubai, you know that Maine Oyster Bar & Grill is one of the city's coolest restaurants. Known for its chic interiors, mouthwateringly good food and cool atmosphere, its become a fast favourite of foodies in the region and with good reason. This month, the restaurant is bringing one of Italy's coolest supper clubs, Ma' Hidden Kitchen, to town for an event that's certain to delight foodies.
We caught up with Giulia Fiumi, the concept's brand manager, to find out a little more about what people can expect when they book a seat at the table…
How did #TheItalianWay begin?
The concept has been curated to bring Italian lifestyle experiences to the region through creative pop-up concepts and activations. Bringing the concept of immersive dining and aperitivo culture to life, #TheItalianWay has partnered with Milan's most famous and popular supper club — Ma' Hidden Kitchen — to bring you the very best in Italian cuisine for one week only.
How would you describe its philosophy?
The philosophy of #TheItalianWay is to showcase our passion and love for effortless Italian style. Talking about food, for example, we want to bring to Dubai an innovative dining experience with the help of Milanese foodies Emanuele Nardoni and Melissa Arroni who are behind Ma' Hidden Kitchen.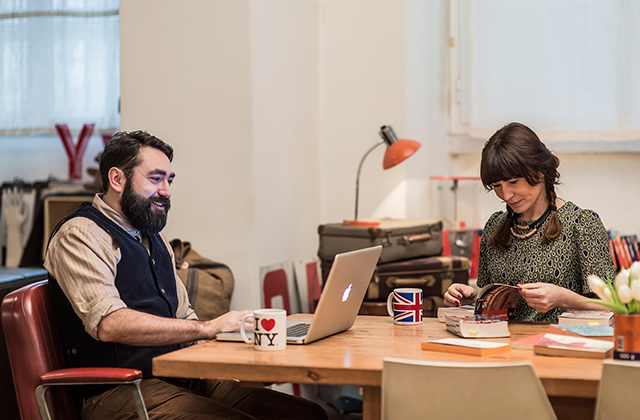 What can guests expect from the experience?
Turning the theory of fine dining on its head, 'The Supper Club' will bring a new level of authenticity and integrity to Dubai's food scene this March, with a five-course pairing menu prepared by Stefano Ratti, a top Italian chef who has worked in numerous Michelin-starred restaurants across the globe. The menu is comprised of true Italian dishes, but with a sophisticated twist.
How is it different to other dining experiences in the region?
#TheItalianWay Supper Club will be a new phenomenon for the Dubai dining scene as we are stripping it down and giving a paired back experience with good food and interesting company. Guests will be sitting on a 30-person table with people that they don't know; yet by the end will come away with a new friend. In a world filled with technology, we wanted to bring the concept of socialising back and have people talk to each other in a real way and share their passions for food and drinks.
Why do you think experiences like #TheItalianWay have grown in popularity?
The food scene in Dubai and around the world is evolving and developing daily. More and more, people are looking for experiences, they want to try something different and they are happy to pay for it. This is exactly what we want to do with #TheItalianWay Supper Club, a beautiful Italian dinner, in an al fresco setting, sharing the table with strangers, embracing the true meaning of conviviality. #TheItalianWay Supper Club invites anyone who is passionate about food to join their table and taste the true flavours of Italy.
Can you give us any clues as to what we can expect from the setting for the week?
The setting will be outside, in a private garden, accessible via The Maine Oyster Bar & Grill. Think the most Instagrammable dining table, set with candles, fresh flowers and other unique elements.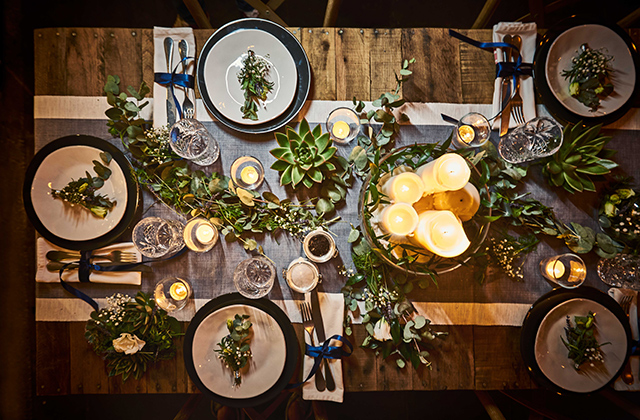 Has Stefano been to the region before?
This will be Chef Stefano's first time in the Middle East and we are so excited to have him come and wow the guests with his incredible Italian flavours.
Are there any other exciting concepts like this one are you planning on bringing to the region that you can share with us?
#TheItalianWay Supper Club has been a phenomenal success and we will definitely be doing a similar concept later in the year.
A seat at the table is priced at Dhs350 and reservations can be made by calling 04 457 6719.