Over the past year, Gal Gadot has continuously been popping up on our radar. She was announced as a Golden Globes presenter, took home the title for the highest grossing actress in 2017 and even landed her first big beauty contract with Revlon.
Now, the Wonder Woman actress can add another accolade to her list of achievements as she has just been named as Reebok's newest ambassador.
Joining the likes of Gigi Hadid and Victoria Beckham (who announced her partnership with the brand by posting a photo on Instagram), Gadot's new role will inspire women and future generations to embrace fitness as a way to become the best version of themselves — physically, mentally, and socially.
Sharing her excitement via Instagram, Gadot said: "I'm pumped about my new partnership with @Reebok! Together, we're going to find the fun in fitness, and the strength in sports! Ladies, let's play. Get ahead of the game!"
Speaking about the importance of fitness, Gadot then explained: "I was lucky enough to grow up with a mother who was a gym teacher, so the importance of having someone push me out of my comfort zone and being active – and the benefits of it – were ingrained in me as a young girl".
Here's a sneak peek of the Gal Gadot x Reebok campaign…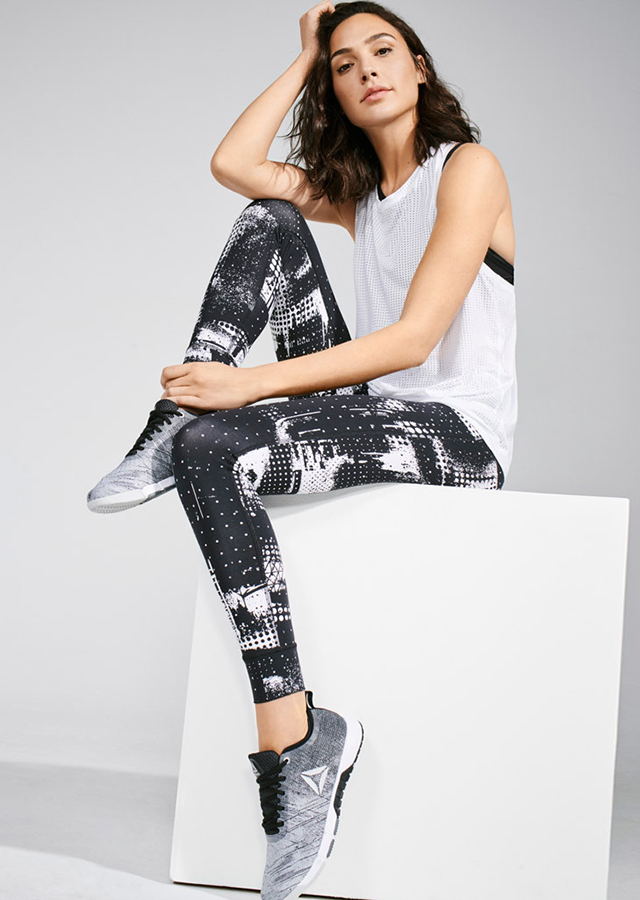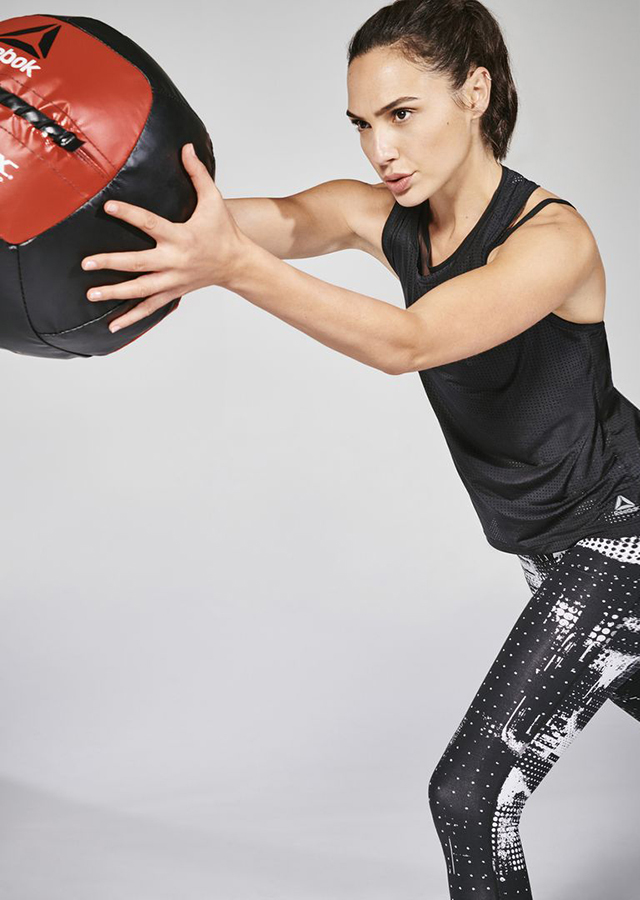 Now, find out who has just been named as Tommy Hilfiger's new Global Brand Ambassador.