1. Buro 24/7 Singapore: Singapore is renowned for being one of the world's ultimate foodie destinations. If you want to find out about the country's hidden gems, here's an in-depth and interactive way to discover what's special about each spot and the history behind how the restaurants came about.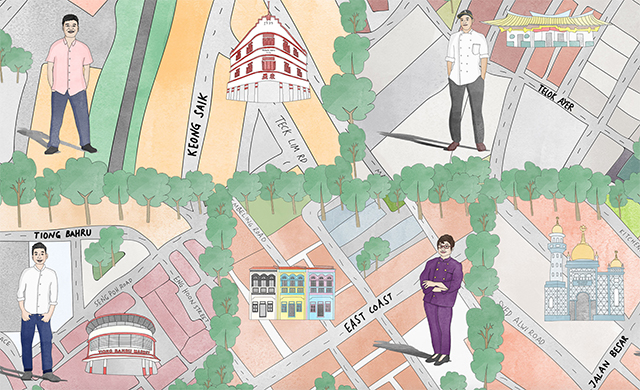 2. Buro 24/7 Middle East: We love it when Middle Eastern designers earn their well-deserved time in the spotlight and during this year's MTV Video Music Awards, Lebanese label Azzi & Osta was worn by Cardi B as she accepted her award for Song of the Summer.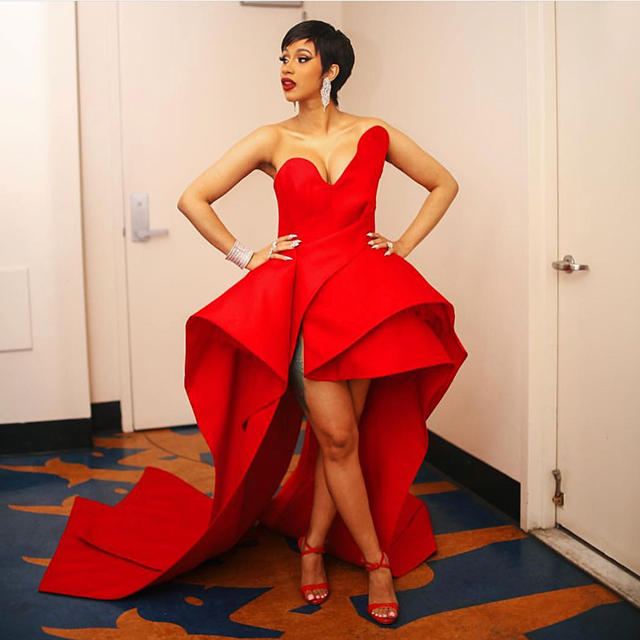 3. Buro 24/7 Malaysia: We all know that trends tend to come and go, however there's one particular trend that seems to be prowling back into our lives. It's official: leopard print is here to stay.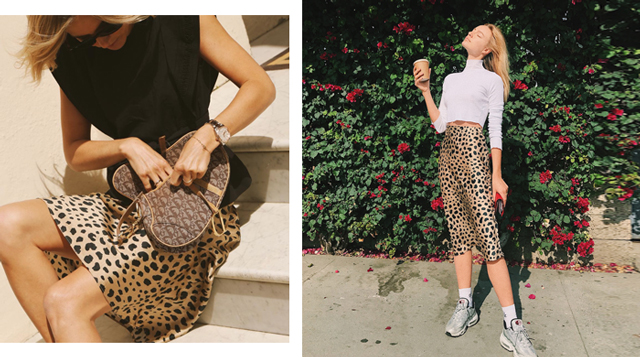 4. Buro 24/7 Singapore: The summer season is nearly coming to an end but with a few days left, why not spend your last days soaking up the sun at some of the world's cleanest air spots? These getaways will not only give your lungs a break with their pure air but will let you enjoy a little R&R with breathtaking views and tranquil surroundings.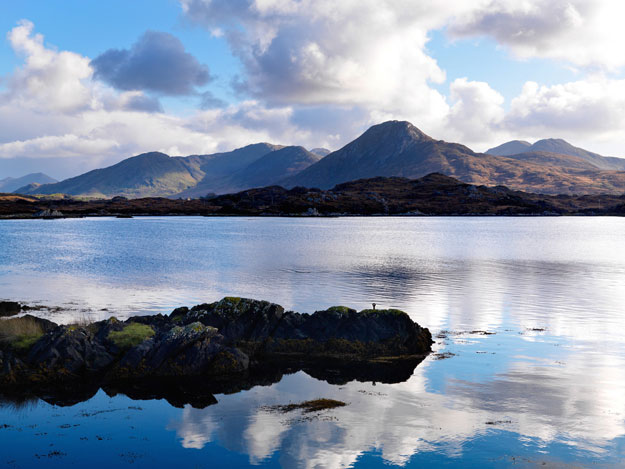 5. Buro 24/7 Middle East: Dubai already boasts a slew of award-winning restaurants around the city but if you're looking for a truly unique experience, the live teppanyaki service at Morimoto Dubai is one to try.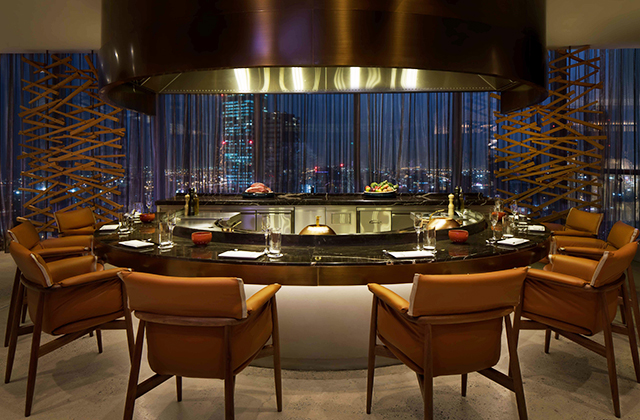 Now, if you'd like to own a royally-approved ride, Prince Harry and Meghan Markle's wedding Jaguar officially in production for public purchase.