There were many cute moments from Prince Harry and Meghan Markle's May 19 wedding however one of our favourites was when the newlyweds headed to Frogmore House for their reception. With Harry looking like Bond and Meghan wearing an incredible Stella McCartney dress, the pair hopped into a light blue convertible Jaguar E-Type Concept Zero and made us swoon all over again.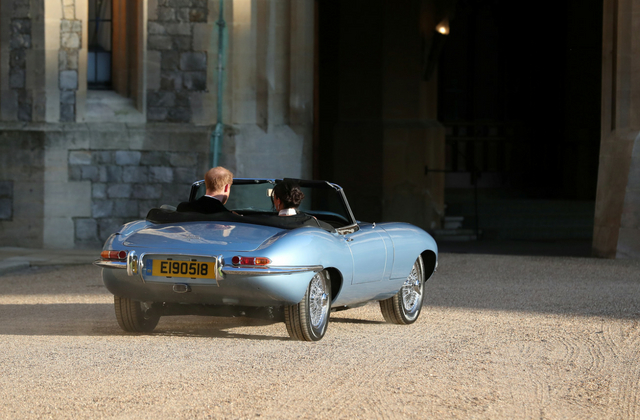 Now, Jaguar has announced that it will relaunch the car for public purchase. Speaking with Bloomberg, Tim Hannig, the Director of Jaguar Land Rover Classic, said, "We've been overwhelmed by the positive reaction to the Jaguar E-Type Zero Concept." He added that the car will go into production in 2020 but will only be produced in a limited quantity. There's no official price tag as yet but estimates have it priced around Dhs1.8 million.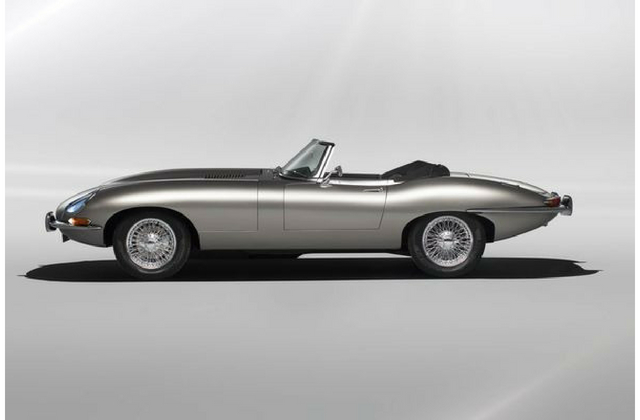 If you want to secure your own royally-approved ride, Jaguar is now taking orders.
The release comes shortly after it was revealed that Harry had placed his personal Audi up for sale.