1. Buro 24/7 Singapore: We tend to turn towards Instagram when it comes to finding style inspiration. And whilst celebrities constantly post about their killer outfits, it's the stylists behind the off-duty looks that should get the credit. If you're looking for tips and tricks on how to dress in the newest brands and next season's must-haves, follow these five fashion stylists behind celebrities' hottest OOTDs and learn how to get their style on Instagram.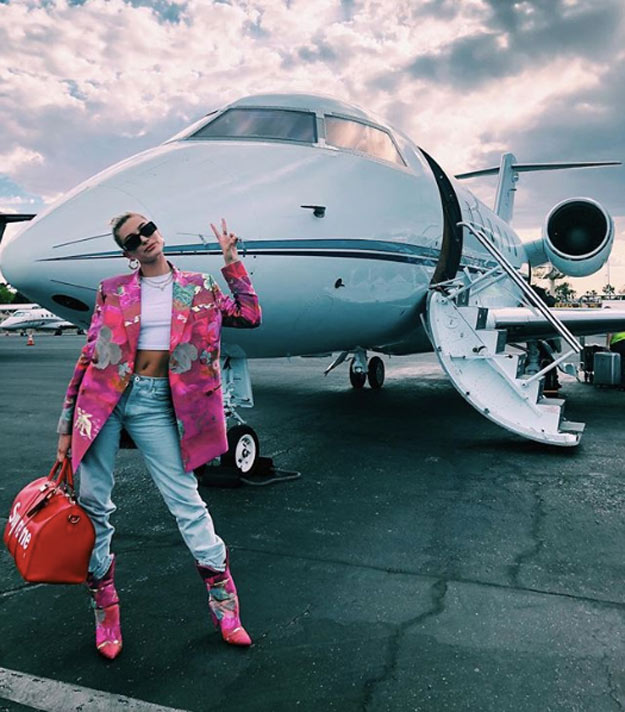 2. Buro 24/7 Middle East: If you're looking for a change in lifestyle and a new place to start your life over, why not move to the world's most liveable city? According to The Economist Intelligence Unit, Vienna, Austria has taken home the number one spot, beating out Melbourne, Australia.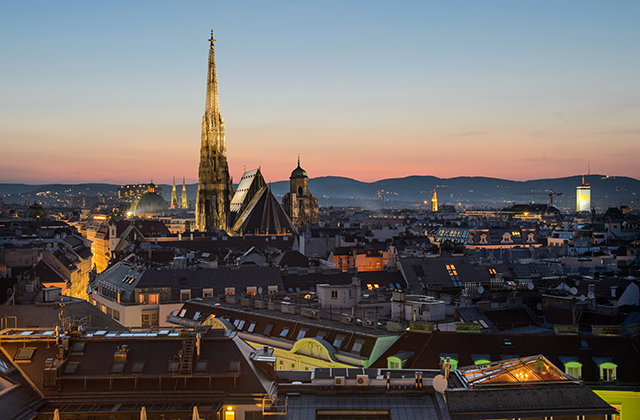 3. Buro 24/7 Malaysia: With the Eid Al Adha holidays just days away, why not plan your next escape to one of these eight gorgeous forest getaways in Malaysia. From breathtaking 360 degree views from Glass House at 325 to the foothills of natural terrains, you'll constantly feel relaxed by getting in touch with nature in the middle of a tropical paradise.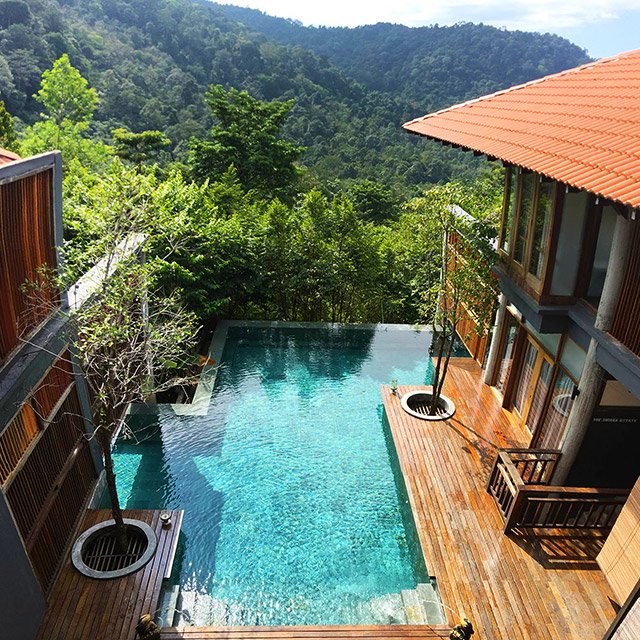 4. Buro 24/7 Singapore: Ethical fashion has been ruling the industry in recent months and if you're looking for a way to do your part and save the environment, we've got just the thing for you. We've rounded up five new eco-friendly and ethical fashion brands to invest in this summer season.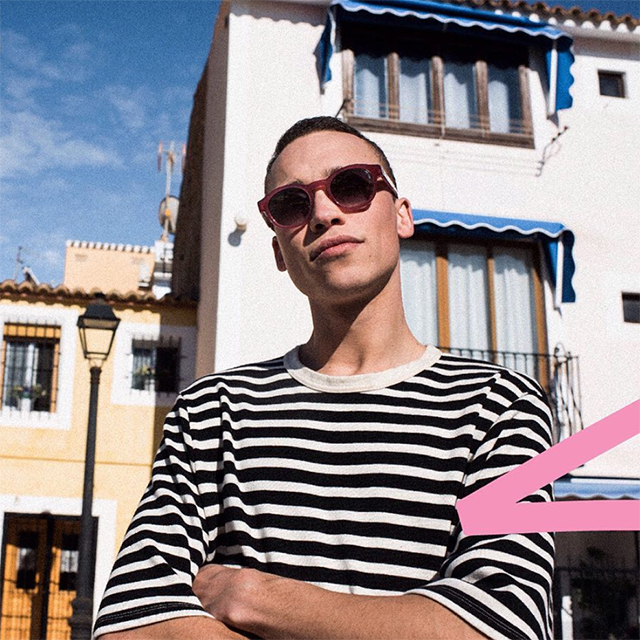 5. Buro 24/7 Middle East: There's still a few weeks to go until the summer season comes to an end and if you're looking for that last quick getaway, Greece is always a good idea. We've made your itinerary just a bit easier by finding the perfect accommodation for you. Here's why you need to get yourself checked into Mykonos No5.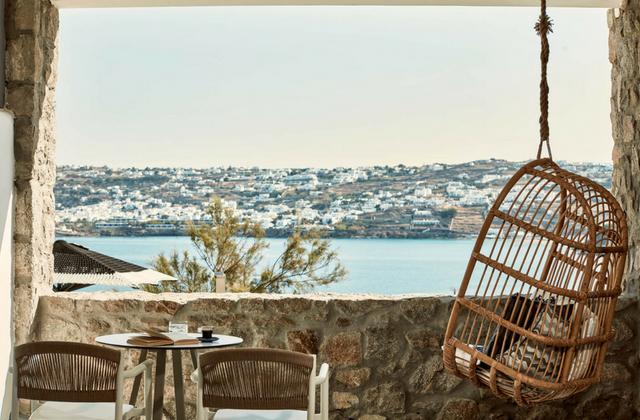 Now, take a first peek at the new Radisson hotel which is set to open its first branch in the Middle East next year.