There's no better time to unwind and recharge other than during the Eid Al Adha holidays and with five long days ahead, why not elevate your short break by opting for an escape at surrounding countries that are less than five hours away?
Whether you're looking for some quiet time with nature, a seaside getaway, an island paradise or just an overall luxe experience, here are five destinations that are only five hours away from the UAE…
1. Oman
Oman is the perfect place to jet-set to this long weekend. Whether you take an hour's flight to the Sultanate or take the scenic route and drive for about five hours, there's plenty to do in the country. Away from the buzzing metropolis of Dubai, Oman offers a different side of the desert with a slew of mountains, hillsides, lakes and sandy beaches, so it's a perfect destination for those adventure-seekers.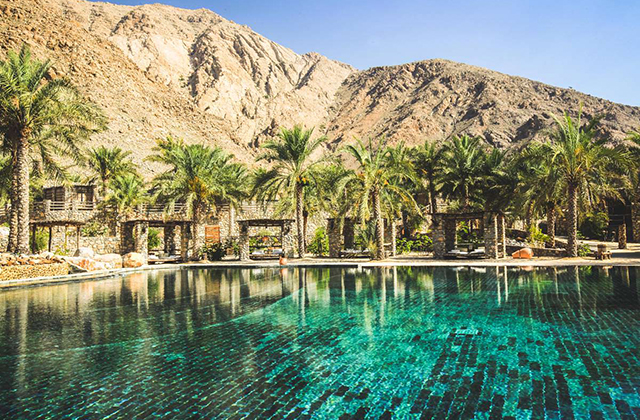 2. Cyprus
Cyprus may be just under four hours away but once you're there, you feel like you're in a completely different place with its east meets west influences and rich history. With a blend of boutiques lining the alleyways and sandy beaches where you can lay soaking up the summer sun, this destination is for those looking for a little R&R this holiday.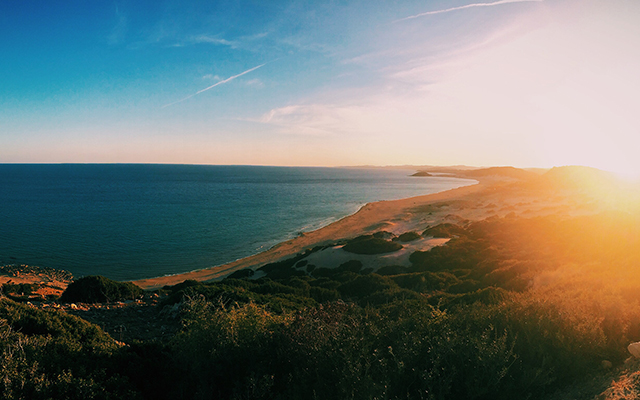 3. Maldives
Known as one of the most romantic destinations across the globe, why not celebrate the Eid holidays by exploring the marine life the island has to offer? Away from the hustle and bustle of everyday life, check out the country's clear waters, white sand beaches, blue lagoons and extensive reefs, and have a truly relaxing holiday in the peaceful environment.
4. Sri Lanka
Just a short flight away, a visit to Sri Lanka offers the best of both worlds with the mountainous region of Kandy offering visitors to the country spectacular scenery and the chance to get in touch with nature and the beautiful beaches along the coast of Colombo serving up some of the best relaxation spots in the world.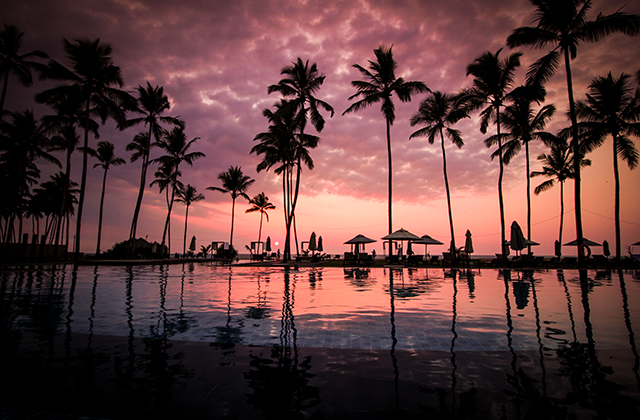 5. Seychelles
With a slew of gastronomy options and delicious cocktails up for grabs on Seychelle's white sandy beaches (let's not forget those clear crystal blue waters), spend your mornings soaking up the summer sun and then take a hike on the island's nature-filled mountains.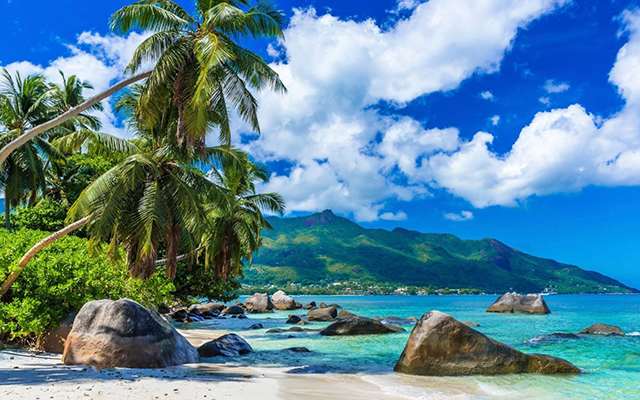 Now, take a look at six luxe beach clubs to escape to this Eid holiday.