There's no shortage of culinary options in Dubai — we're kind of spoilt for choice, actually. With a new edit of restaurants making their debut in the city, why not try three new options this weekend?
Here's three new we think you should try this weekend…
Umi Shio at Summersalt
Jumeirah Al Naseem already offers a slew of note-worthy restaurants and now, it's added another to its line-up.
There's a new pop-up at the hotel's much-loved Summersalt restaurant and the concept, called Umi Shio, blends a fusion of flavours from Japanese cooking and South America.
Available for lunch or dinner, the new dining experience is a must-try. Plus, how can you resist with views of the iconic Burj Al Arab in the backdrop?
The Umi Shio pop-up concept is open at Summersalt in Jumeirah Al Naseem. For more information or bookings, call +971 4 432 3232.
Copper Chimney
There's a new Indian eatery that is set to please your palates this weekend, and with its 46-year history, we're certain you won't be disappointed.
Copper Chimney first started out in Bombay four decades ago and now, the popular restaurant has opened the doors to its newest branch in Millennium Plaza Hotel.
Set to take its guests through a culinary journey, the restaurant serves up a range of small plates, using custom-made tandoors, grilled meats, vegetables and biryanis. YUM!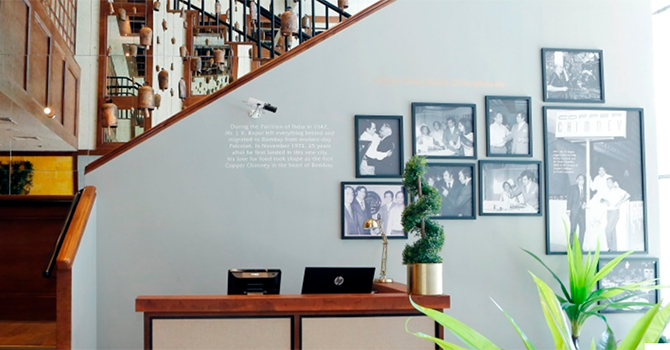 Copper Chimney is located at the Millennium Plaza Hotel on Sheikh Zayed Road. For more information or bookings, call +971 4 326 9444.
Mix by Alain Ducasse
Michelin-starred chef Alain Ducasse has just opened the doors to his first restaurant in the UAE and he couldn't have picked a better location.
Located in the newly opened Emerald Palace Kempinski, miX by Alain Ducasse is the largest in his group (it spreads over three floors) and pays tribute to local produce.
You're set for a feast, both on and off the menu, as you're surrounded with stunning views of the sea and Palm Jumeirah, whilst the menu serves up a well-rounded offering, with flavours inspired by contemporary and classical French influences.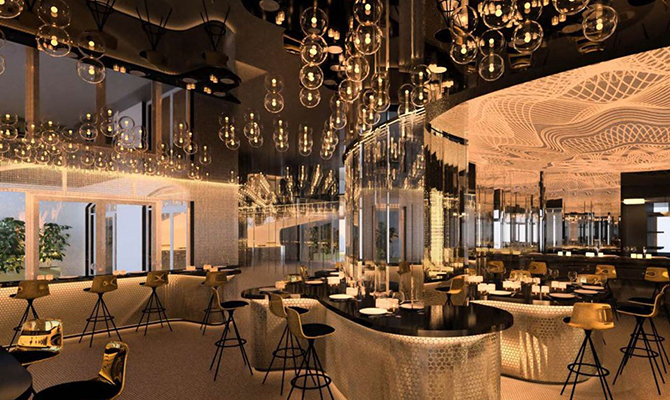 Mix by Alain Ducasse is located at Emerald Palace Kempinski. For more information or bookings, please call +971 4 248 8860.
Now, take a look at the biggest health food trends of 2019.