Now that the summer season is officially upon us, many of us avoid the scorching outdoor temperatures by remaining indoors. And what better way to stay cool than in a new restaurant?
From new cafes to Mediterranean delights and traditional Mexican cuisine, here are the top five new dining experiences to try this weekend…
IZU Bakery
With one successful branch in City Walk already, IZU Bakery has officially opened the doors to its newest address in The Dubai Mall. Tucked away in Galleries Lafayette, its new location is perfect for those who want to shop and sip some of its famous hot chocolate. Or, if you're in the area for a bite to eat, IZU Bakery offers its customers a range of delights for breakfast, lunch, dinner and dessert. You must try their chia pudding with fresh berries and French toast with berry compote if you're stopping by for breakfast, and the tuna tartare or lobster linguine later on in the day.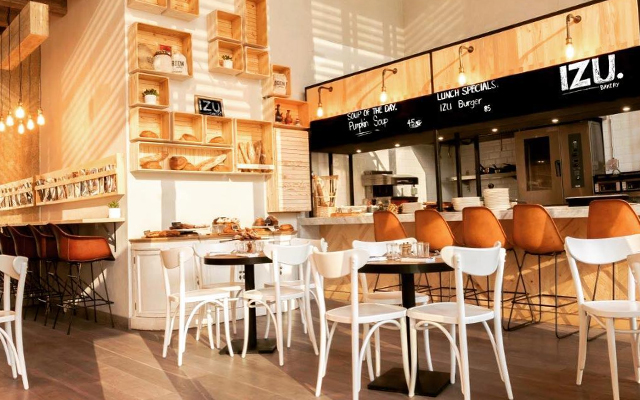 IZU Bakery is located in Galleries Lafayette in The Dubai Mall. For more information, call +971 4 339 9933.
SIKKA Café
If you're up for adding a little spice to your palates this weekend, SIKKA Café offers any food enthusiast an array of delicious dishes from Emirati, Persian, and Indian cuisines. Skilfully blending flavours and offering breath-taking views of the Arabian Gulf with its location at La Mer, the restaurant gives you the choice of traditional dishes including lamb machbous, Persian kebab, onion pakora, butter chicken and seafood delicacies like samaka hara. If you're there for a quick coffee fix, they offer an eclectic drinks menu that serves a choice of traditional coffee and tea, as well as Karak frappé with caramel.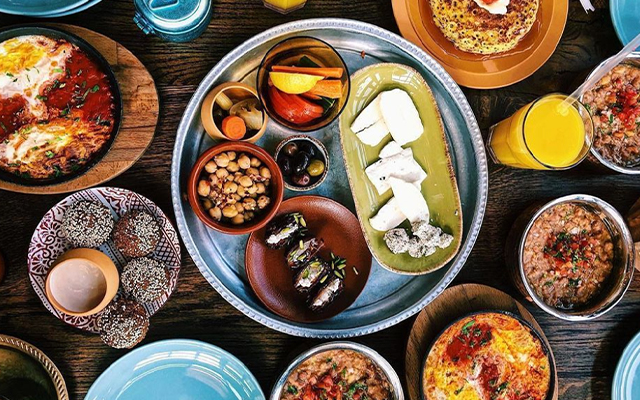 SIKKA Café is located at La Mer, Dubai. For more information, call +971 4 385 6775.
STK Dubai Downtown
The Address Downtown Hotel & Residences has officially finished its refurb and is open for business once again. Opening to the public soon is a popular steakhouse called STK that will overlook the famed Dubai Fountains and Burj Khalifa whilst offering some mouth-watering steak options, seafood, salads and desserts.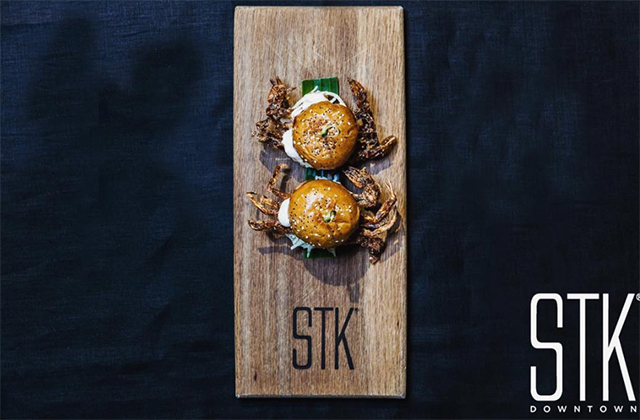 STK Dubai Downtown is located at Address Downtown Dubai. For more information, call +971 4 436 8888.
Le Petit Belge
Finally opening their newest branch in Motor City, you can now indulge in true Belgian culture with its curated food and drinks menu. With several offerings throughout the week, such as happy hour and ladies night, you can immerse yourselves in its signature star platters of hearty Belgian grub, assorted croquettes, steak tartare, Flemish beef stew, garlic cream mussels and Belgian waffle cones.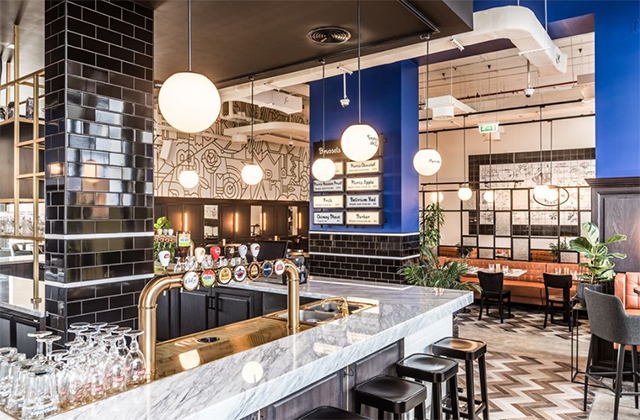 Le Petit Belge is located at Motor City, Dubai. For more information, call +971 4 874 7966.
El Mostacho
Add a little Mexican to your itinerary this weekend and try out JLT's El Mostacho. The new restaurant offers its guests a series of authentic dishes and a vision of Mexico with its super vibrant décor and accessories such as trinkets bought at Mexican markets and crafts from Guadalajara. As for the food, expect to find traditional burritos and nachos, as well as a spread of healthy options, including homemade gluten-free tortillas, salads and family recipes.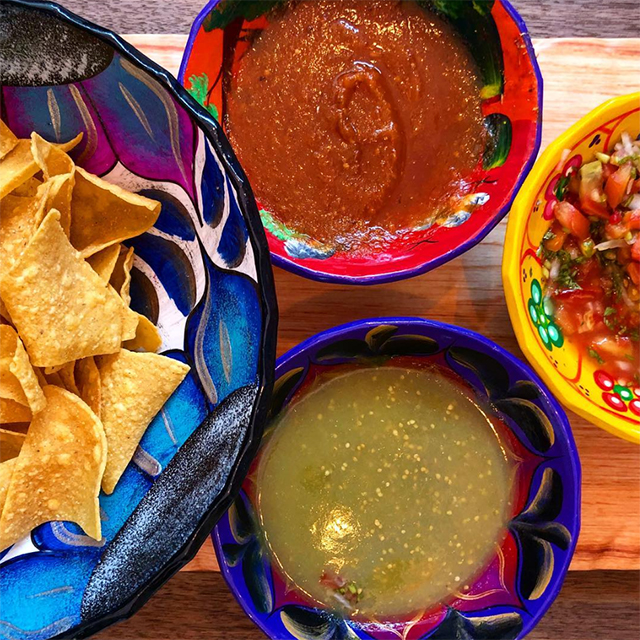 El Mostacho is located in JLT, Dubai. For more information, call +971 54 551 6679.
Now, find out more details on Michelin-starred Chef José Andrés' first restaurant opening in Dubai.