One of the manifestations of this evolution is the emergence of the Metaverse Architecture Biennale (MAB), focused on the theme "Presence of the Future," bringing together 30 visionnaire teams from around the world. Presenting sixty unique spaces and an immersive public program, it unites leading creators to underline the important role of architecture and design in transforming web3 and the Metaverse into significant centers for business and everyday life.
"We aim to redefine the role of architecture and design in shaping the future of the Metaverse. We truly believe that architecture will play an integral part in the creation of the Metaverse, as graphic design played in shaping the internet we use today," Sergey Nadtochiy, co-organizer and curator of MAB, says.
From one space to another, creators try to deliver their artistic vision of online existence, occasionally pushing beyond our conventional notions of comfort and spatial orientation. Living and working in the digital realm require a different approach, and it doesn't necessarily have to adhere to the standards of the physical world. One of the Metaverse platforms hosting the event is W3rlds, a web3 initiative originating in the UAE. "The Metaverse exists in various states of speculation, whether it is considered alive, dead, or yet to be born," Ivan Puzyrev, co-founder of W3rlds Metaverse, explains. "However, these speculations merely provide the backdrop for the genuine developments taking place today in spatial computing and the broader realm of the Phygital medium. These developments include the gamification of education, with billions of hours spent engaging with these technologies each month, as well as massive events that unite creators from all corners of the globe."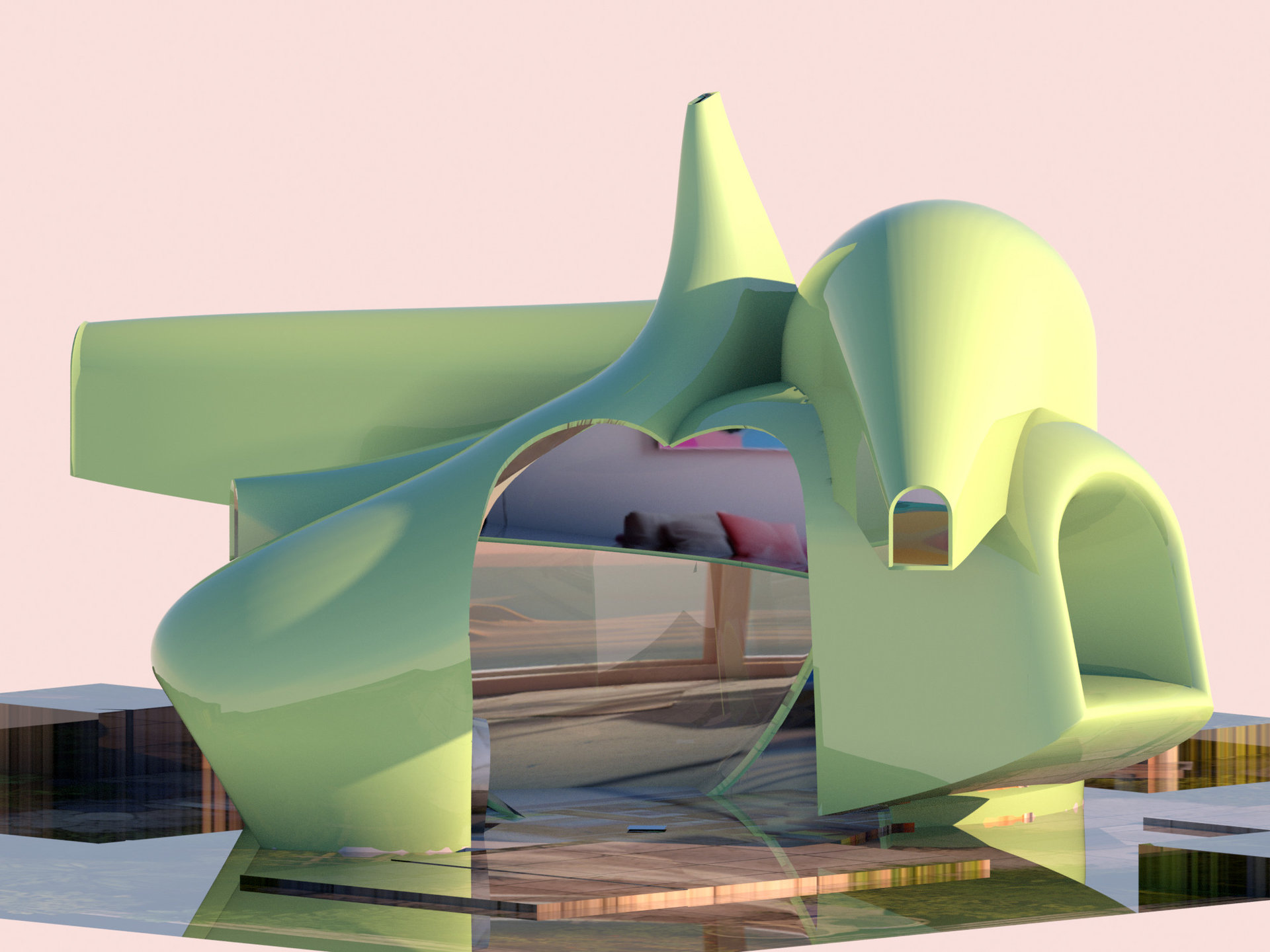 Here are the individuals and teams participating in the Metaverse Architecture Biennale, and it's certain that some of them will have a significant impact on the world: Killa Design, LAVA, PLP, ATRIUM, SoomeenHahm Design, Spaces DAO, DA!, Il Prisma, [sintez], SA lab, iheartblob, OBMI, Mariana Cabugueira Studios, ILLUSORR, Meta Architects, Q63, PROm7 (by LABVA PRO), UIC Barcelona, Untitled. by Maria Touloupou, Space Lane, Shashwat Prakhar, Dariana Andrei, AXI+, Leonardo Marchesi, EXPERIMENTAQ, NESA, NTAR, MFSG6, Akash Deep Ravichandran, OSTASHOVA_Architects and The Ninjas. The Biennale is ongoing until October 6, 2023. You can enjoy it by following the link HERE.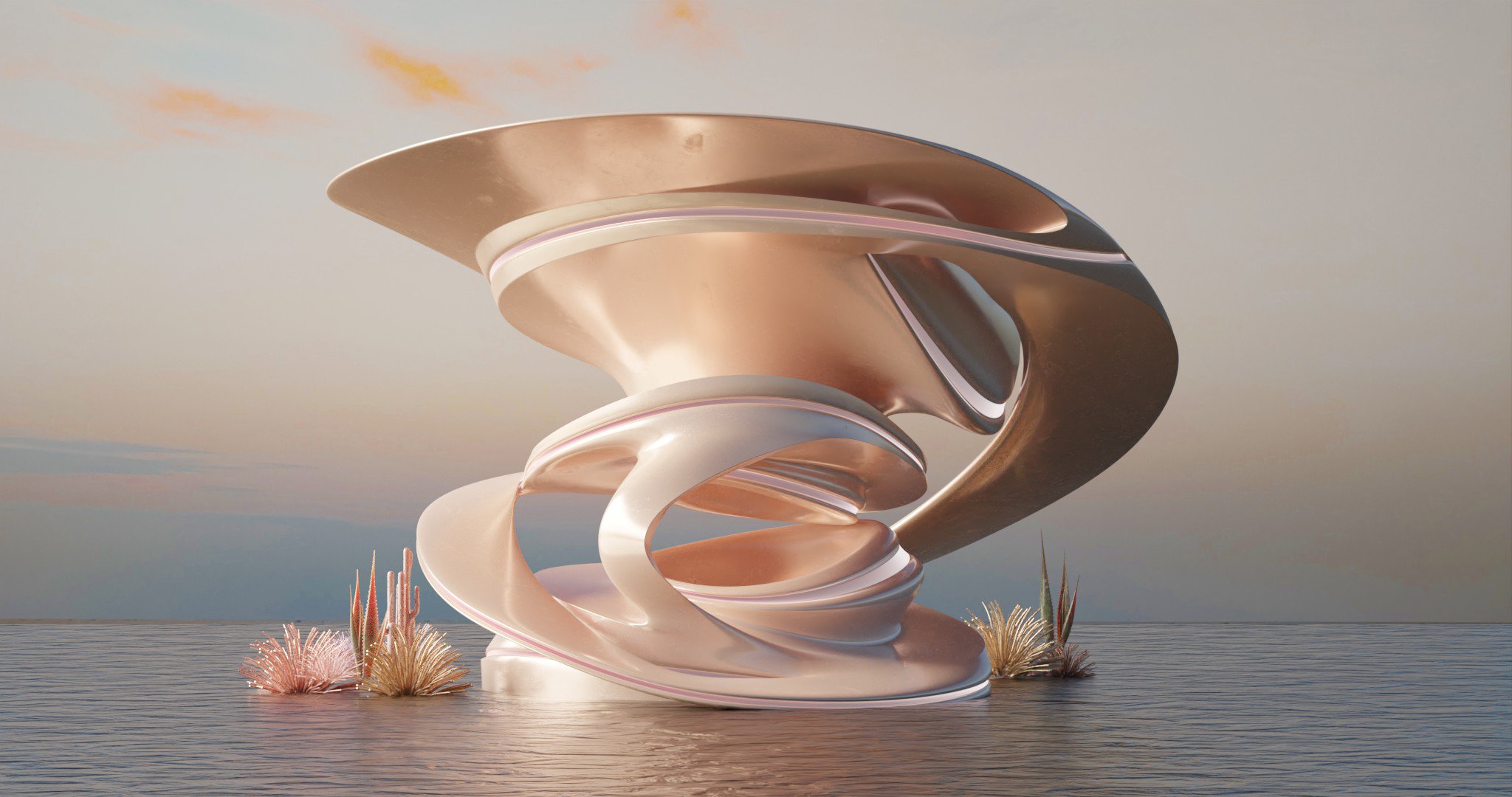 ALSO READ: INTRODUCING FENDI'S GALACTIC GAME-CHANGER: MEET THE 'FIRST 1' SPACE-AGE ACTIVE SHOE.