In the vibrant landscape of 2023, adidas Originals ushers in a new chapter for their brand, embracing the luminaries who have steadfastly propelled their timeless emblem, the Trefoil, to the vanguard of cultural resonance. Unveiling a global brand endeavor that echoes, "We Gave the World an Original. You Gave Us a Thousand Back."
Through the Superstar silhouette, Adidas embarks on the captivating journey with the Emirati Influencers Twins Hadban, who have blazed a trail for content creators in their region. Just as Superstars originally graced basketball courts before being embraced by Hip Hop, the timeless leather Superstar transformed the game, transitioning seamlessly from sports arenas to the global stage, becoming an enduring symbol of style and substance.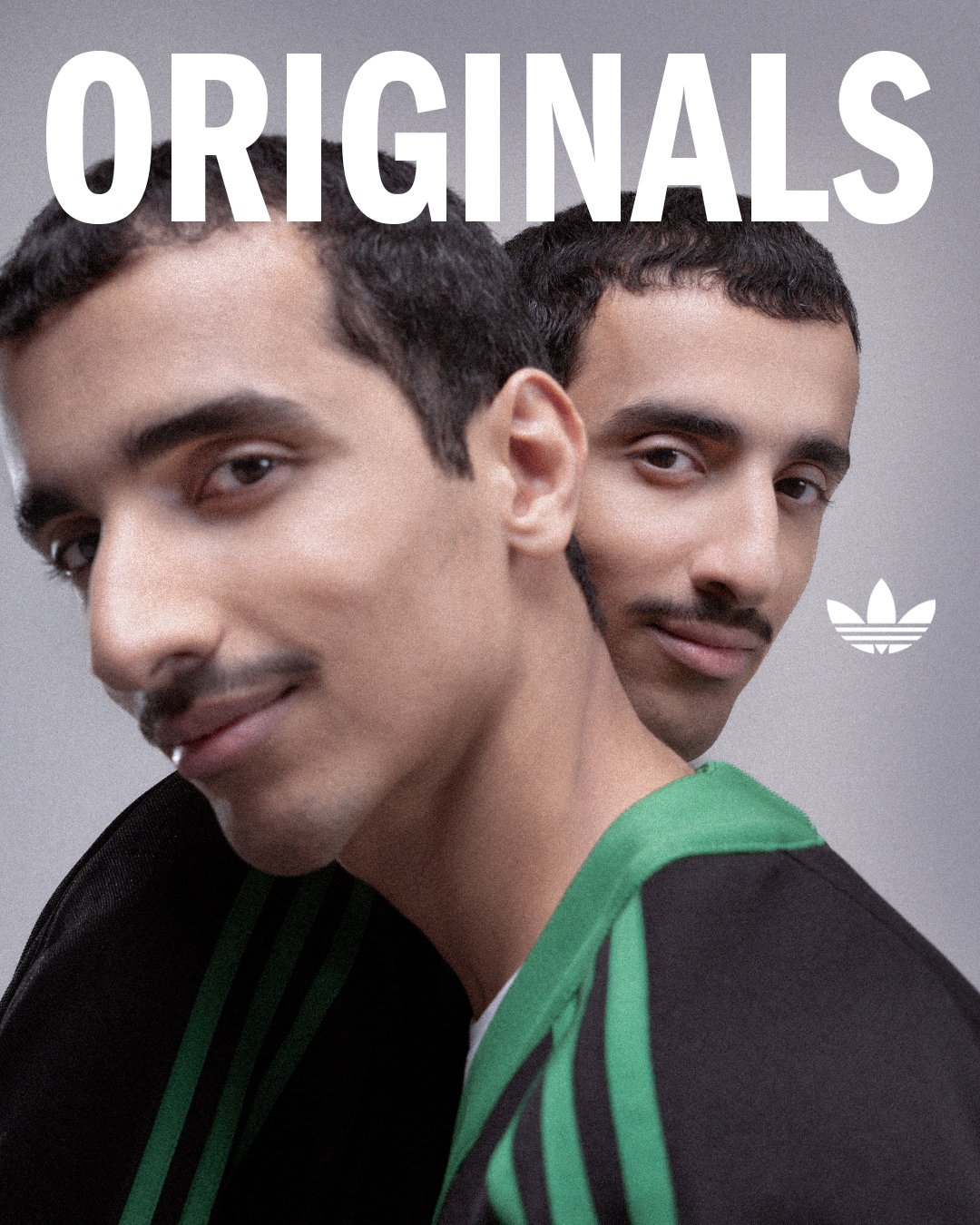 The iconic Gazelle silhouette serves as a canvas for the compelling stories of two remarkable women in the creative industry: Noura Bin Saidan, a trailblazing Saudi female Mural Artist, and the multi-talented Actress Andria Tayeh. Both of them are pioneers in their respective realms, leaving an indelible mark as cultural innovators. While the Gazelle's journey began on athletic tracks, it has since transcended into the realms of art and fashion, an icon of versatility and self-expression.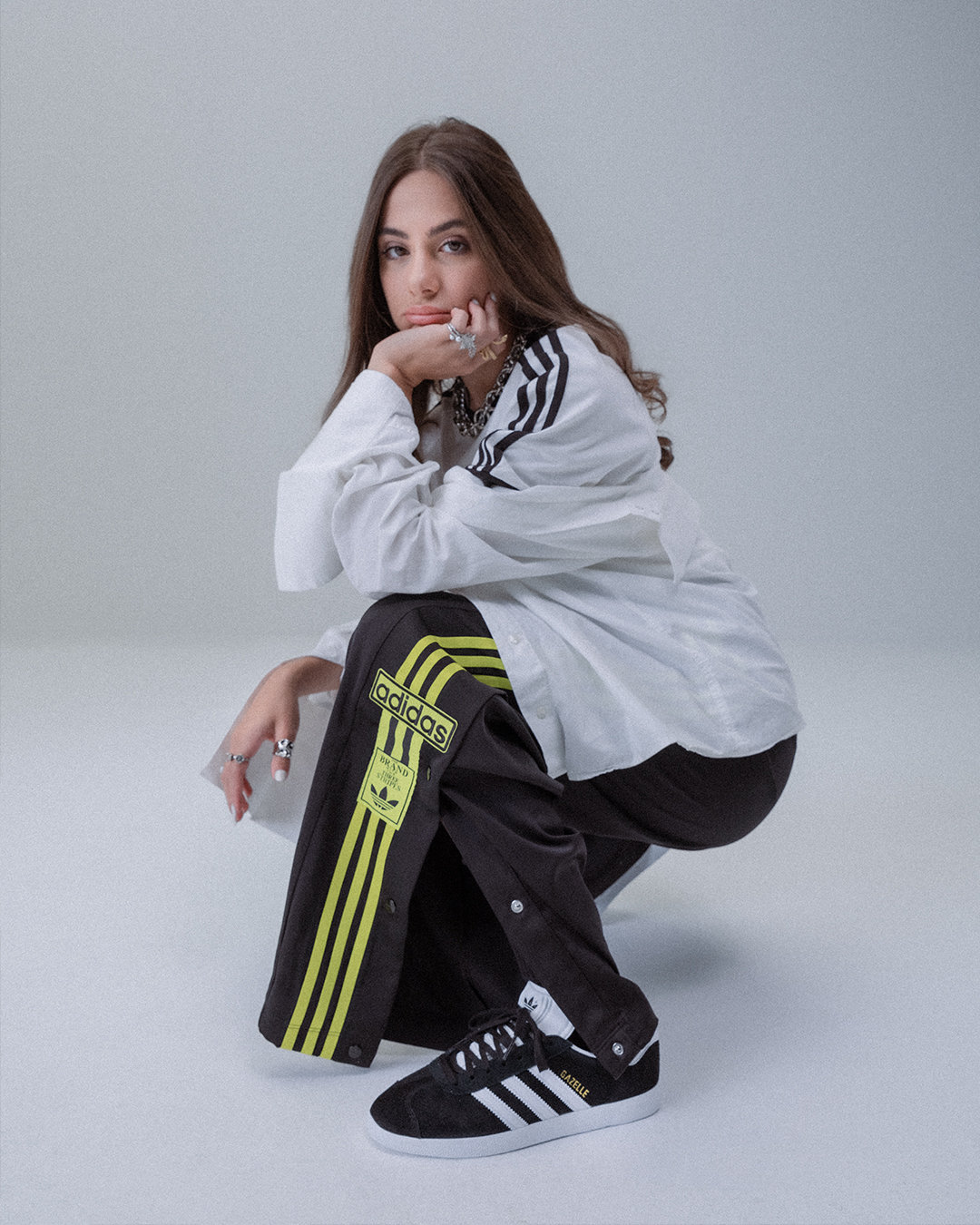 Unveiling the story behind the Samba silhouette is none other than the visionary Saudi Filmmaker, Ali Al Kalthami, offering a profound glimpse into his odyssey within the film industry. Originating in the world of soccer, the Samba's unassuming low-profile silhouette and distinctive gum sole have evolved into a symbol of subverting trends worldwide.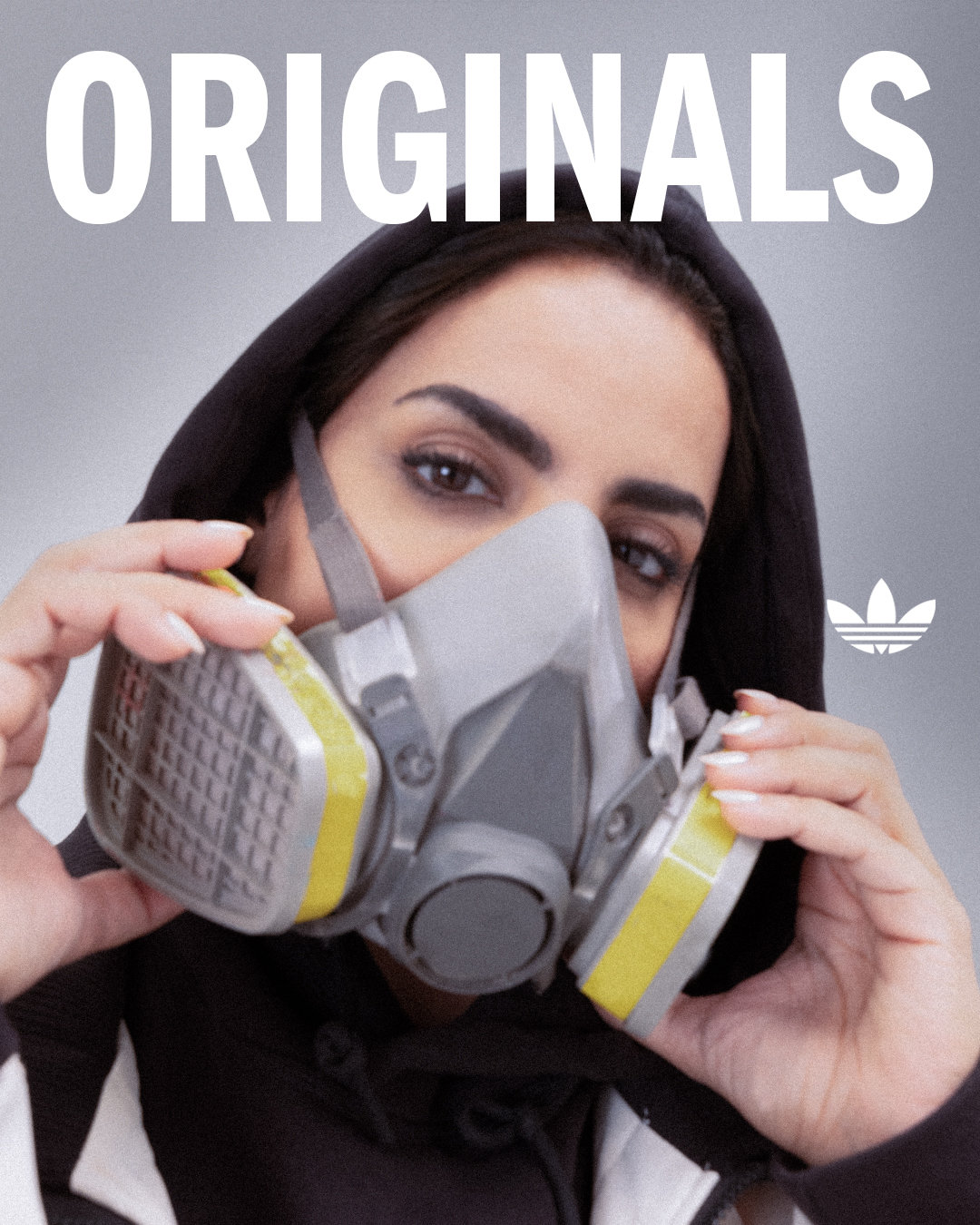 Furthermore, these three iconic sneakers are highlighted in a stunning set of visuals featuring partners, collaborators, and friends of the brand, all luminaries in their own right, contributing to the tapestry of the Trefoil's story. Among these extraordinary talents are Amal Bin Haider, Asma ElBadawi, Junaynah, Waqar Abdul Hameed, Misbah Chowdhury, Tarek Roumie, Sarah Al Hashmi, Khayal, Faithguy, Mohammed Bajbaa, Cascou, and Okasha.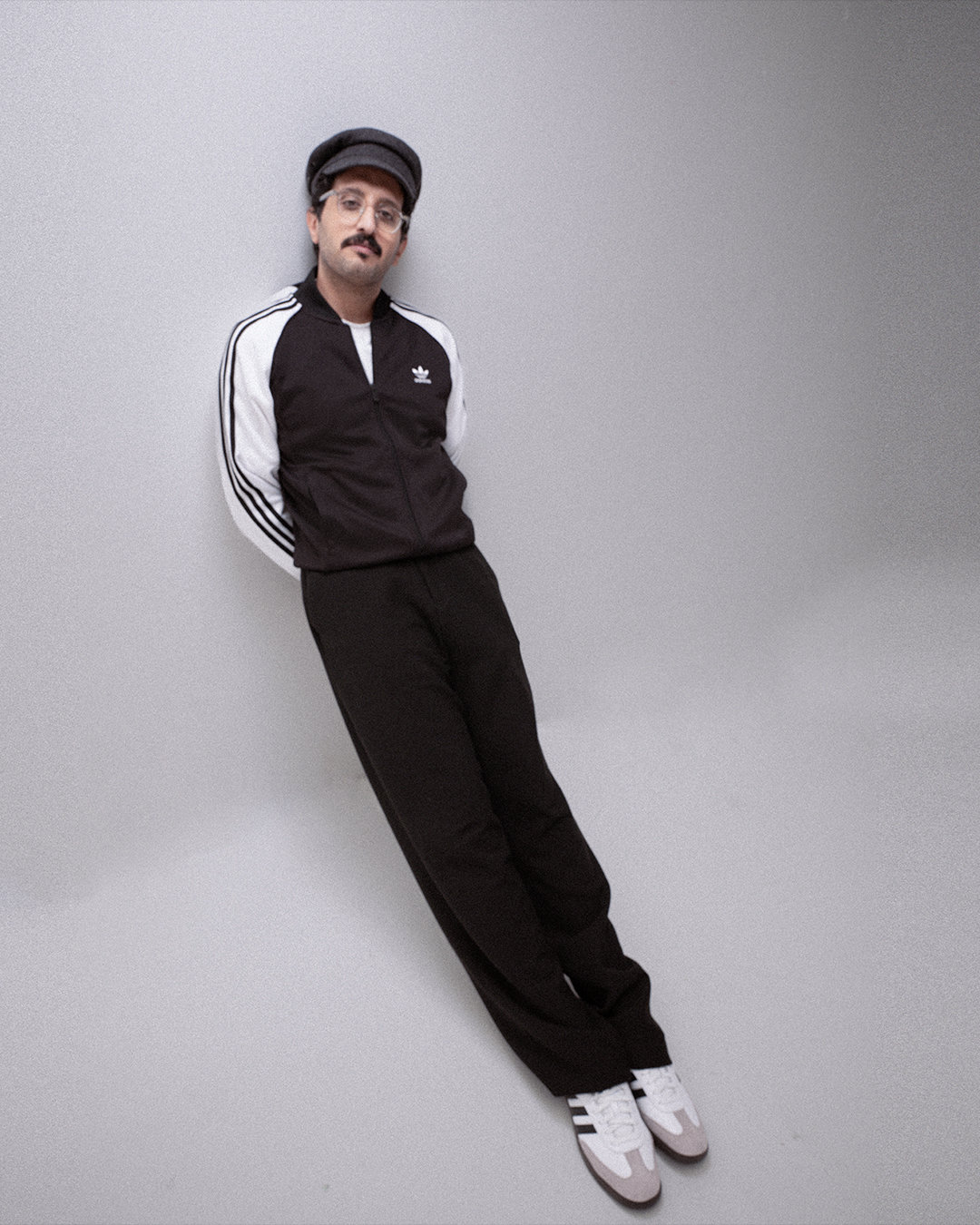 Captured through the lenses of Chndy, Cheb Moha, and Kais, this campaign not only honors the unique narratives of these talents but also celebrates their profound connection with adidas Originals. It serves as a radiant spotlight for our three Hero sneakers: the Superstar, the Gazelle, and the Samba, each representing a distinct facet of originality and innovation.
ALSO READ: RA-DIOR-ACTIVE: BURO BLENDS THE PRECISION OF DIOR WINTER 23-24 TAILORING WITH MOHAMMED ALAHBABI'S CHEMISTRY OF STYLE.