Fashion, in all its creative glory, becomes a catalyst for these intricate chemical reactions, transforming the way we feel and experience the world around us, it possesses the extraordinary power to trigger chemical reactions in our brains, igniting a cascade of emotions and sensations.
Poised to spark a kaleidoscope of chemical reactions within your very psyche, BURO joins forces with Dior to awaken your senses through the talent of Mohammed Alahbabi and the brand's exquisite Winter 23-24 tailored silhouettes. Kim Jones's vision for the Dior Men's Winter 2023-2024 défilé is an eclectic and electric dance through the ever-shifting sands of time, drawing inspiration from the precise strokes of Yves Saint Laurent, the creative director who followed in the footsteps of the maison's founding couturier. It's a purity manifested in the architectural finesse of the Oblique jacket, graced with elegant piping, harmoniously paired with trousers boasting virtuoso pleats that evoke poetic undulations, accentuating the ensemble's grace. The classic Marine model, originally born in the haute couture collection of spring-summer 1958, re-emerges with a pullover jacket featuring a delightful trompe-l'oeil effect, enhanced by ethereal ribbons. Meanwhile, relaxed Bermuda shorts adorned with drawstrings play boldly with proportions. These sculptural silhouettes, seamlessly blending heritage with innovation, are punctuated by couture-worthy accessories, including sailor-inspired hats and reimagined brooches and bracelets adorned with precious coral, a testament to the artistry of Dior's haute joaillerie Ateliers.
Meet Mohammed, a visionary Emirati content creator and aspiring film production student. Hailing from the city of Al Ain, UAE, Mohammed's journey started on social media, where he embarked on a captivating adventure fueled by his profound passion for the world of aesthetics. From art and fashion to the realm of modeling, he's on a mission to unveil the beauty that surrounds us all.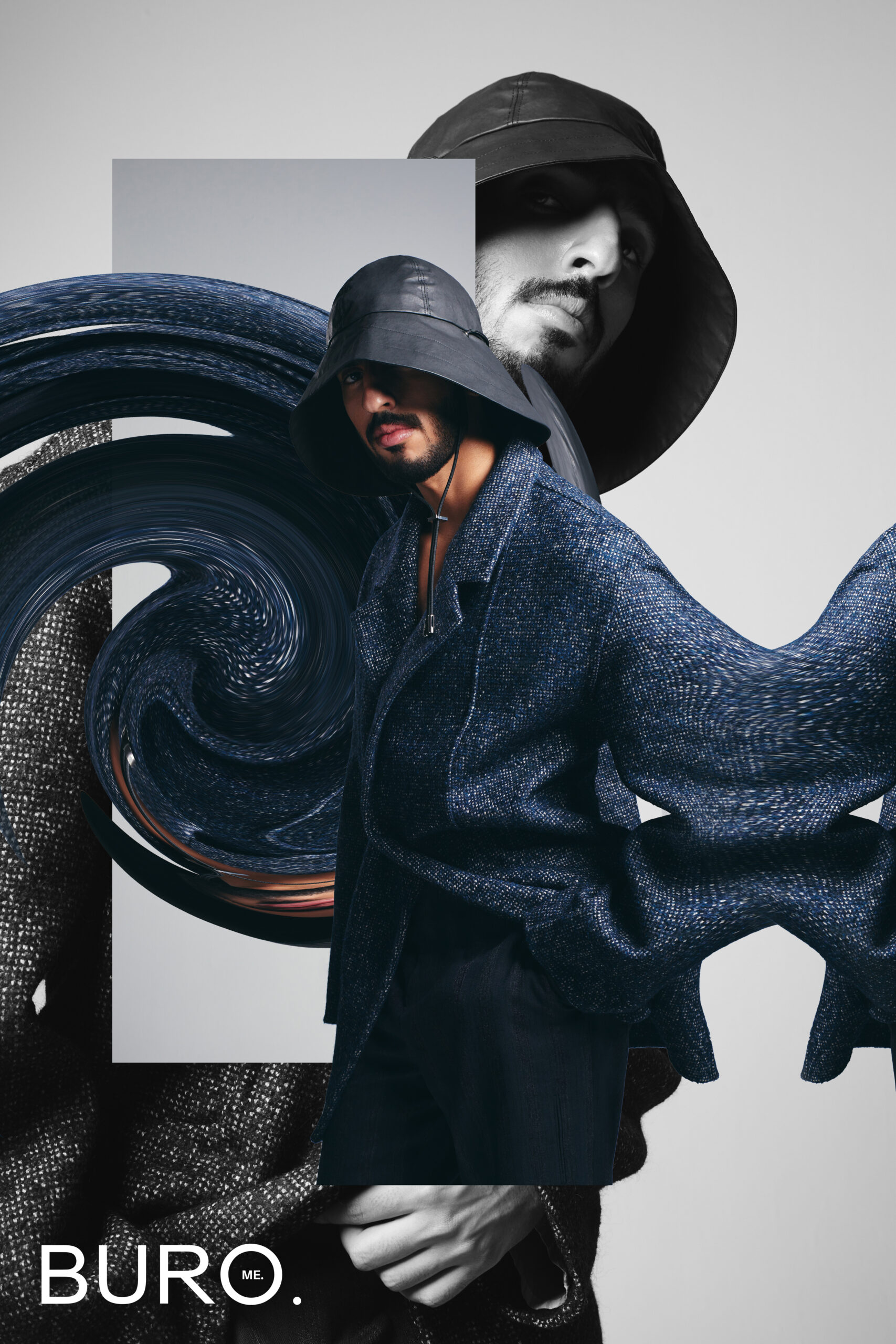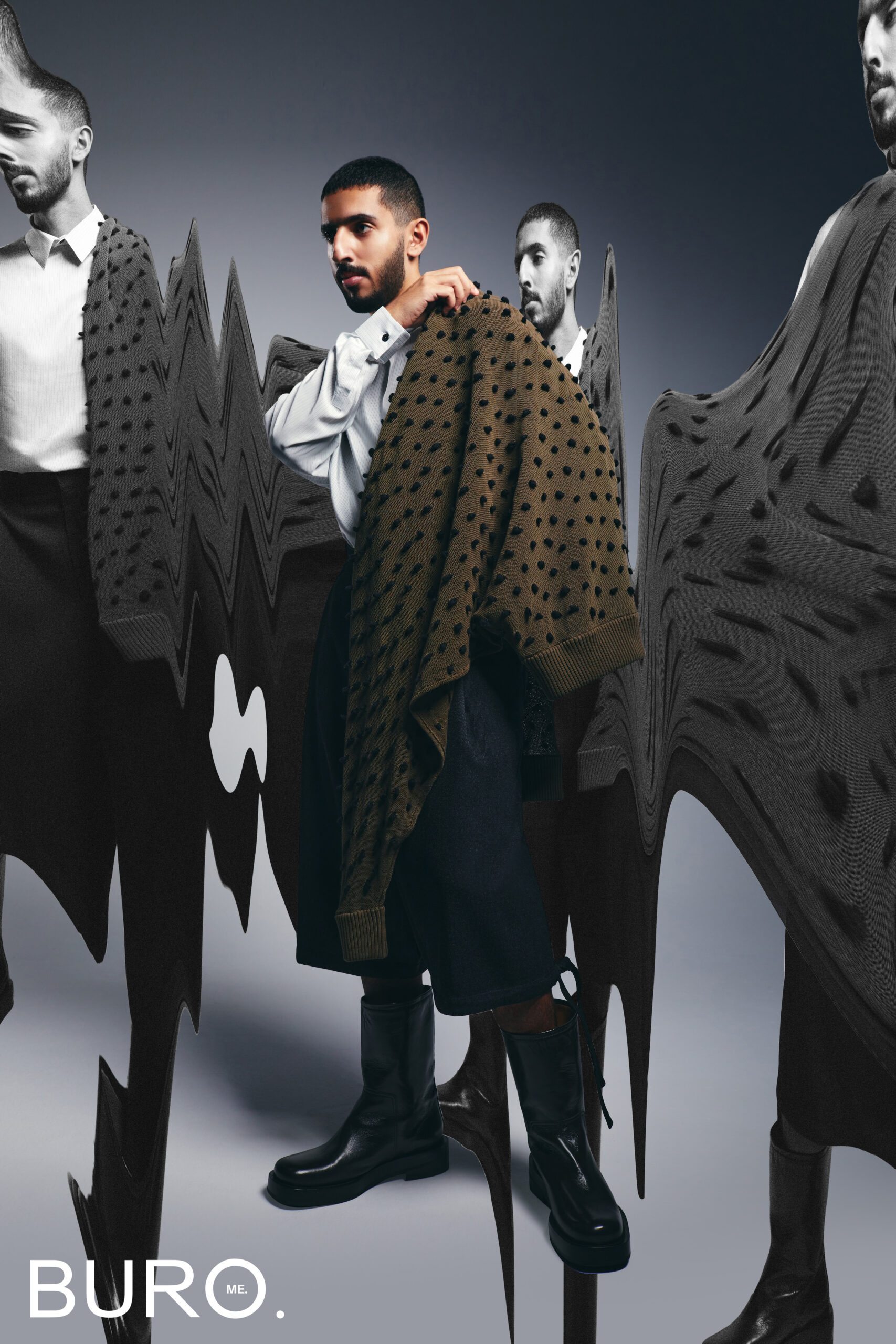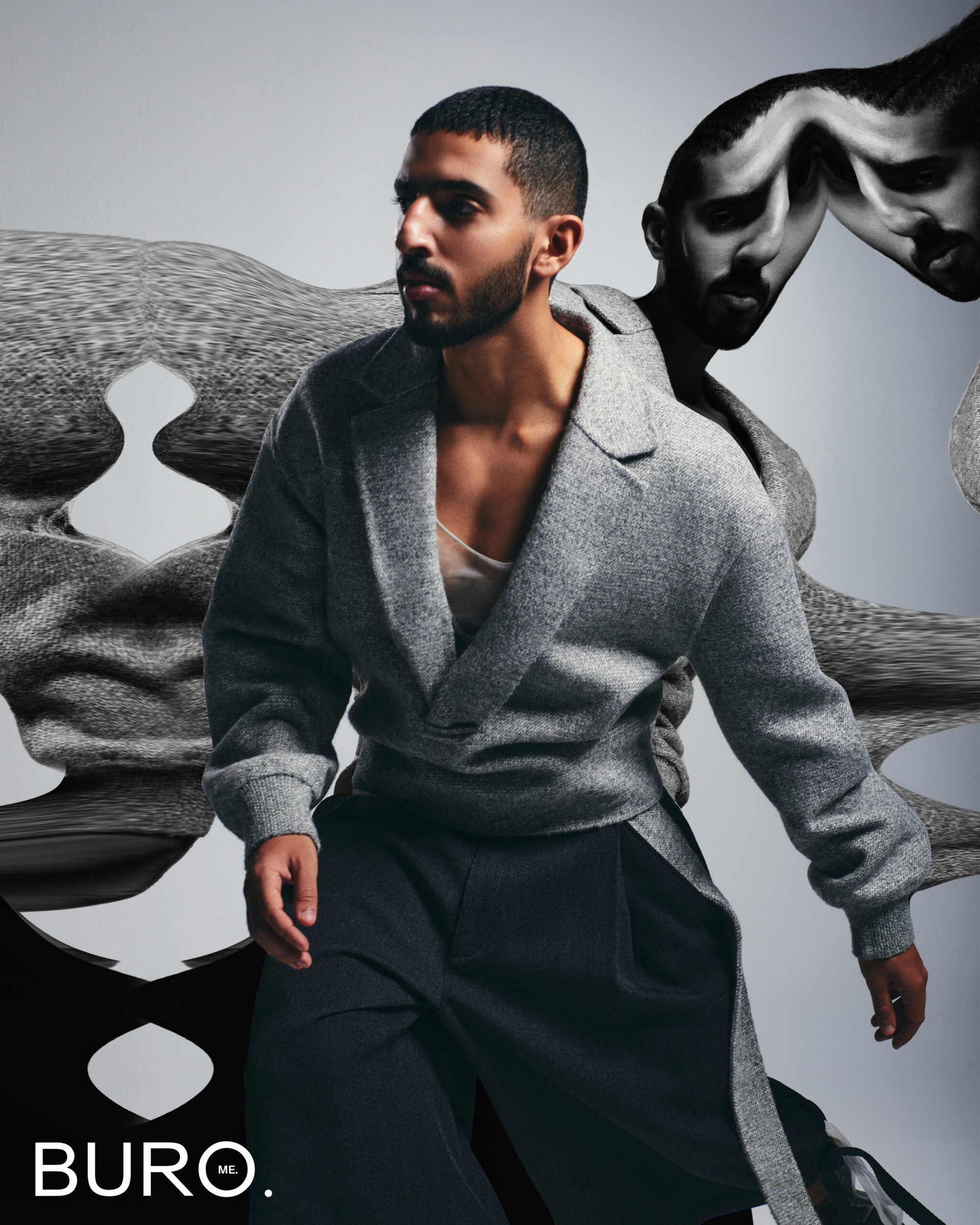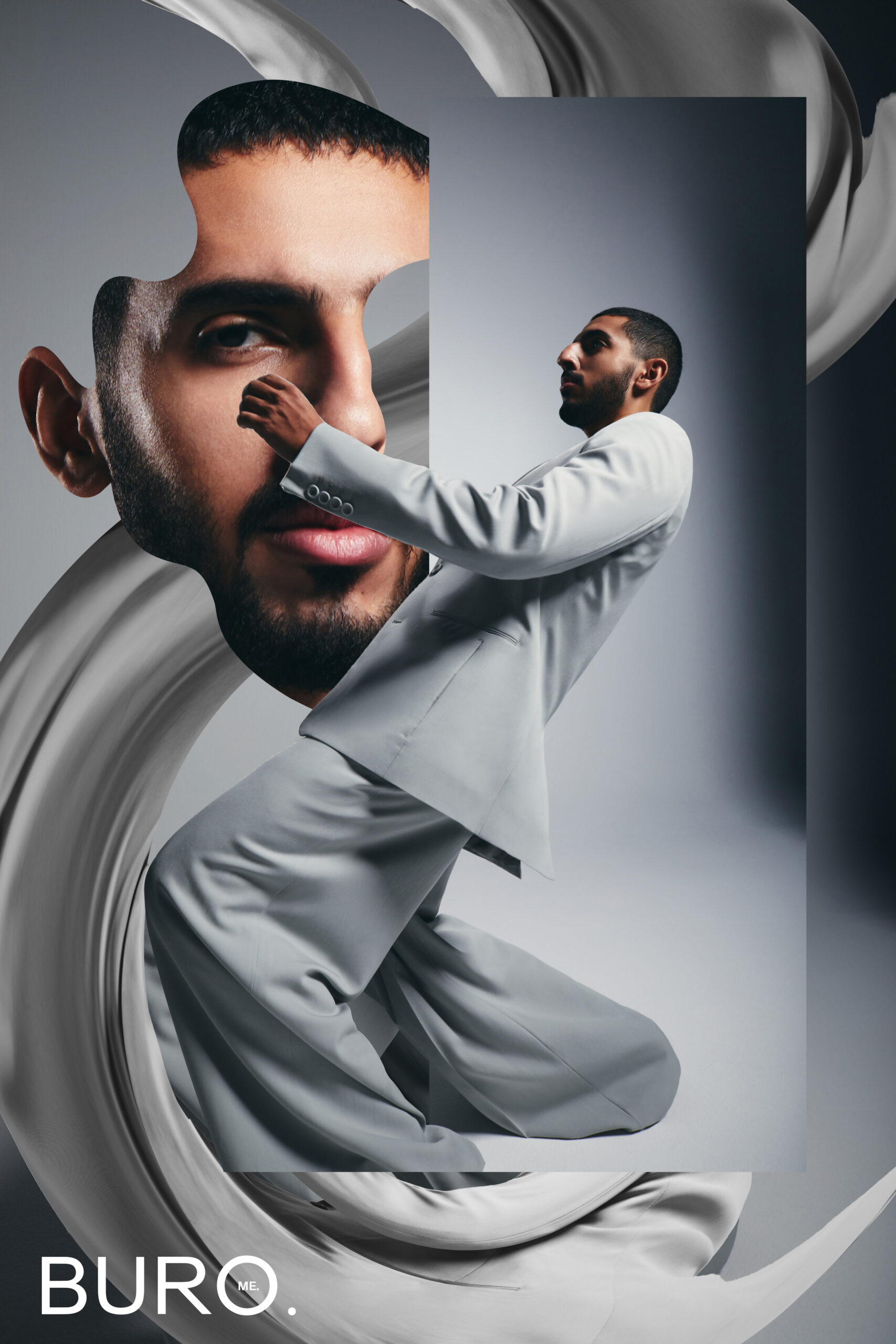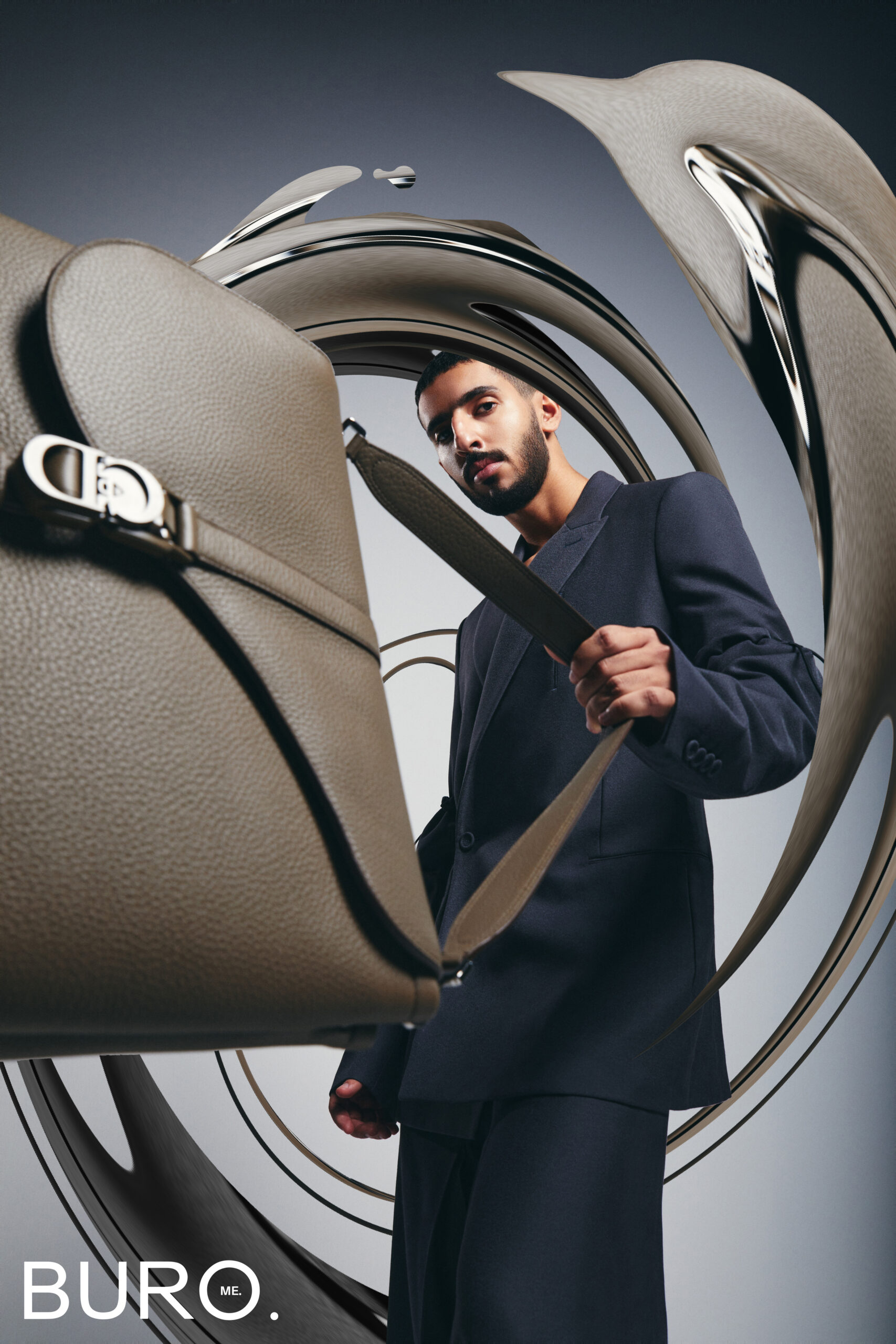 Photographer: Nicoleta Buru l Videographer: Viktor Pilipchenko l Digital Collage: Nixon Marquez l Creative Director: Jessica Bounni l HMUA: Kavya Raj Powell l Assistant Stylist: Sanika Tipnis l Production: Kristine Kay Dolor l Talent: Mohammed Al Ahbabi.
ALSO READ: NAVIGATING IN STYLE: DIOR'S 'PLAN DE PARIS' PRINT MAPS OUT THE FRENCH CAPITAL.