The charming French capital and its streets have been walked on, served as a home, and inspired countless legends from the worlds of art, fashion, cinema, and beyond. At Dior, the city of Paris holds a very special significance, for it was on the cobbled streets of the historic city that Monsieur Dior stumbled upon his lucky star–a serendipitous moment that (in a way) birthed his eponymous couture house. It is only fitting, then, that the Maison is honoring the various streets and locations across the city that bind Dior and the capital with a unique print. For the Dior Spring/Summer 2023 collection, Maria Grazia Chiuri envisioned what is to become a new signature for the House–the 'Plan de Paris' print.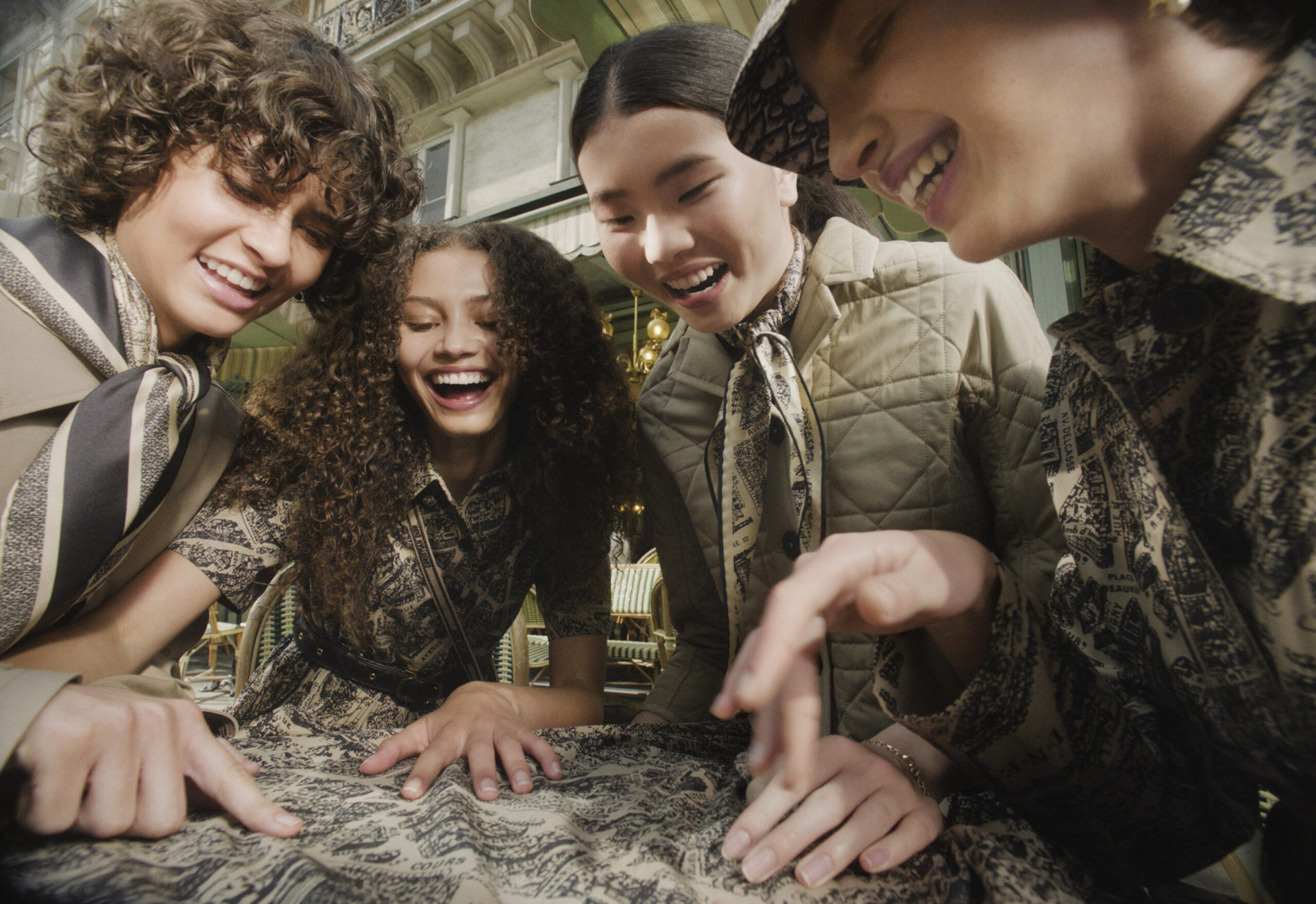 The 'Plan de Paris' print–inspired by a scarf created by Christian Dior–maps out the Parisian streets that bear a special significance for the House of Dior. From the lucky star-bearing Faubourg-Saint-Honoré to 30 Avenue Montaigne, the Maison's iconic address, the 'Plan de Paris' translates a (sort of) blueprint of the "city of light" onto fabric. The streets and landmarks of the city are brought to life with a range of products across clothing and accessories.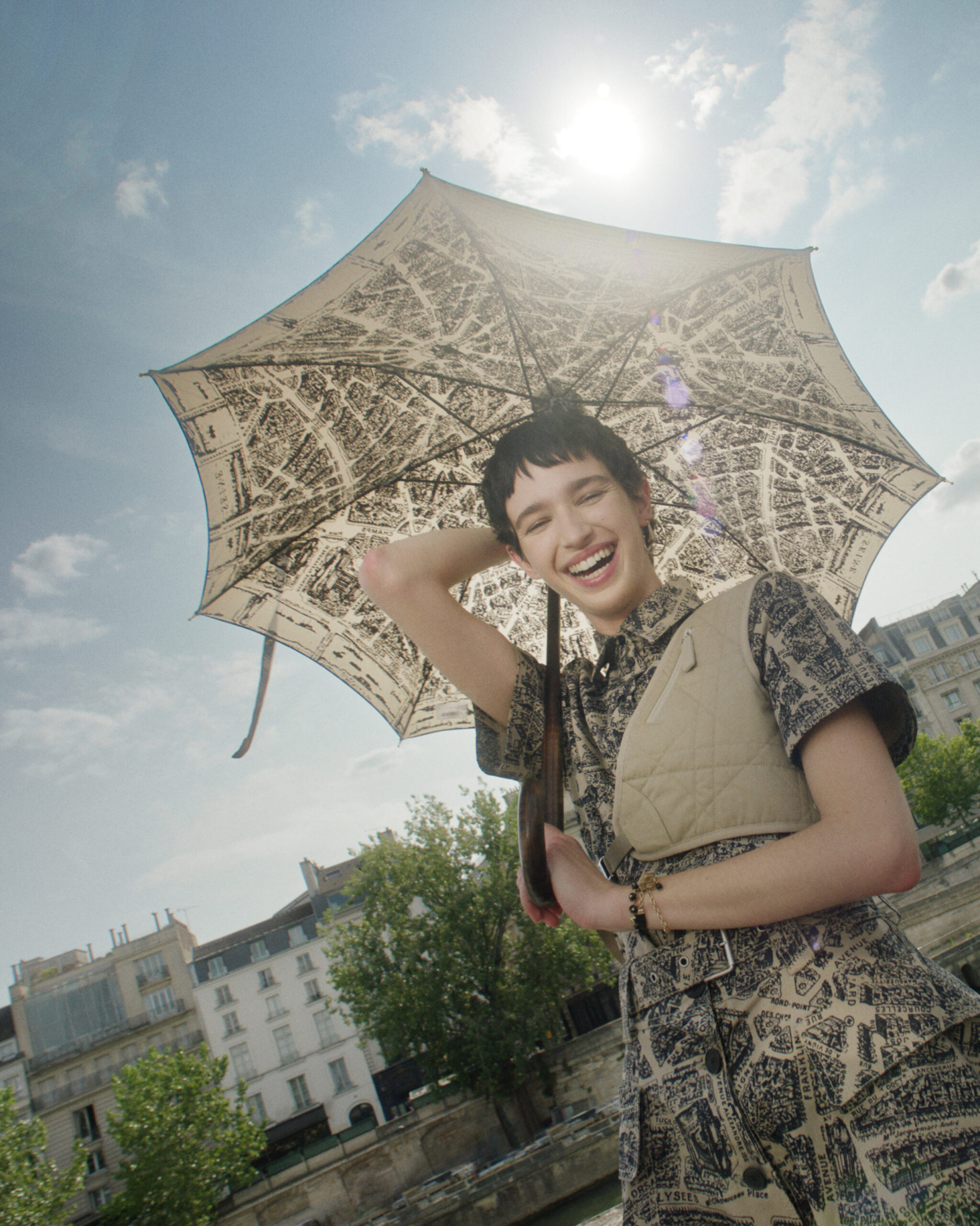 Now, as the Dior Fall/Winter 2023 collection hits store shelves–both online and in-store–the brand has released a captivating series of photographs highlighting the 'Plan de Paris' print. Lensed by Elaine Constantine, the stunning visuals featuring the latest range of products stamped with the new print serve as an invitation to stroll through the enchanting French capital. Ladies dressed in a covetable curation of knits, coats, dresses, and accessories, all adorned with the dreamy cartography, step out on the sunny streets of Paris using Dior as their compass to navigate the city.
ALSO READ: FROM RIYADH TO MILAN: WHITE MILANO TO SHOWCASE OVER 40 SAUDI DESIGNERS.