It's no secret that Van Cleef & Arpels' rich heritage have always included floral motifs.
Ever since the label's infancy, the maison have always embedded expert craftsmanship and savoir-faire into a range of luminous pieces that blossom in the form of necklaces, rings, earrings and secret watches.
To celebrate the coming of Spring, the luxury label is shifting its focus to nature and have crafted a new selection of coveted pieces for its emblematic, Frivole collection.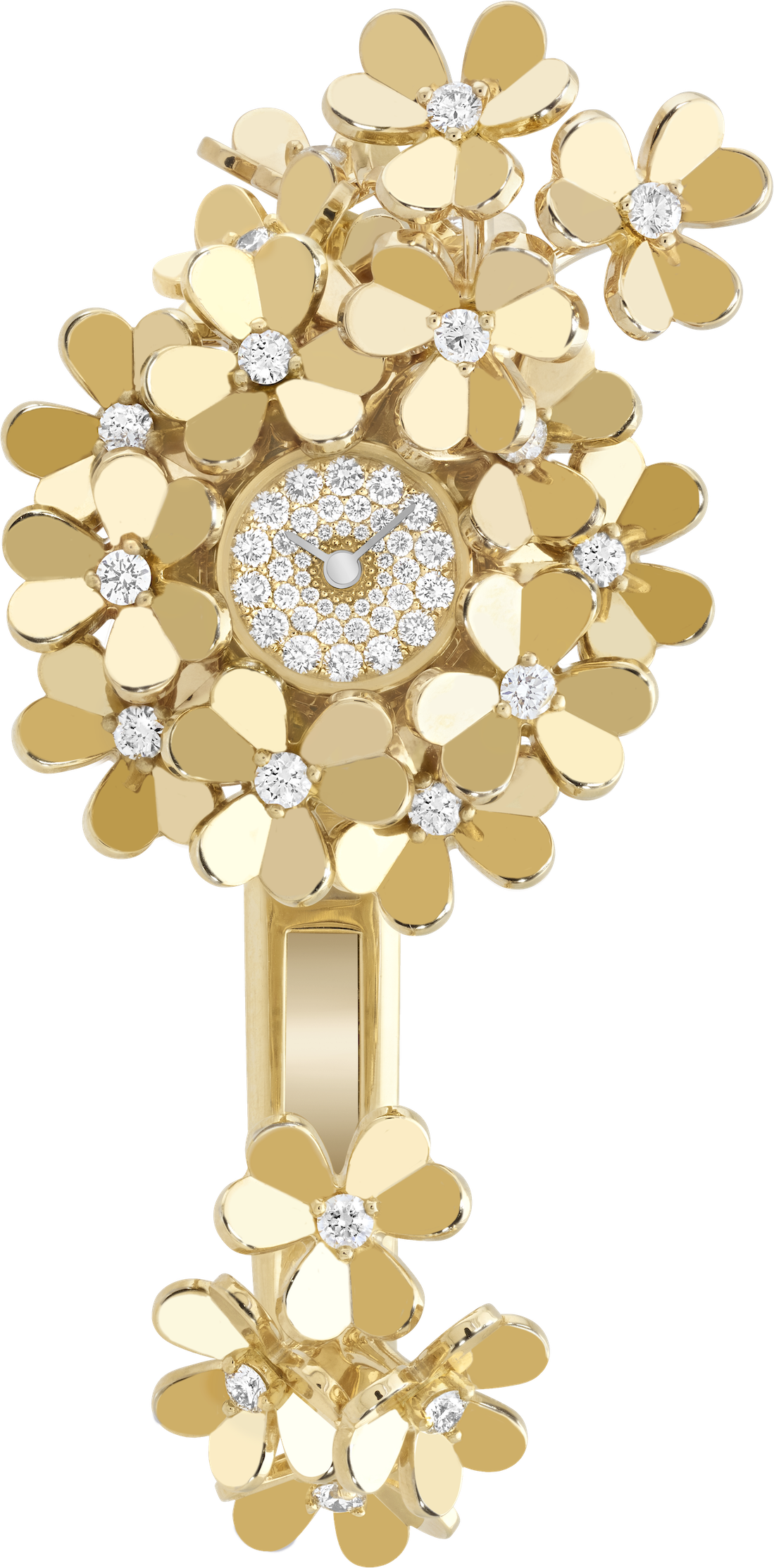 Frivole Secrète watch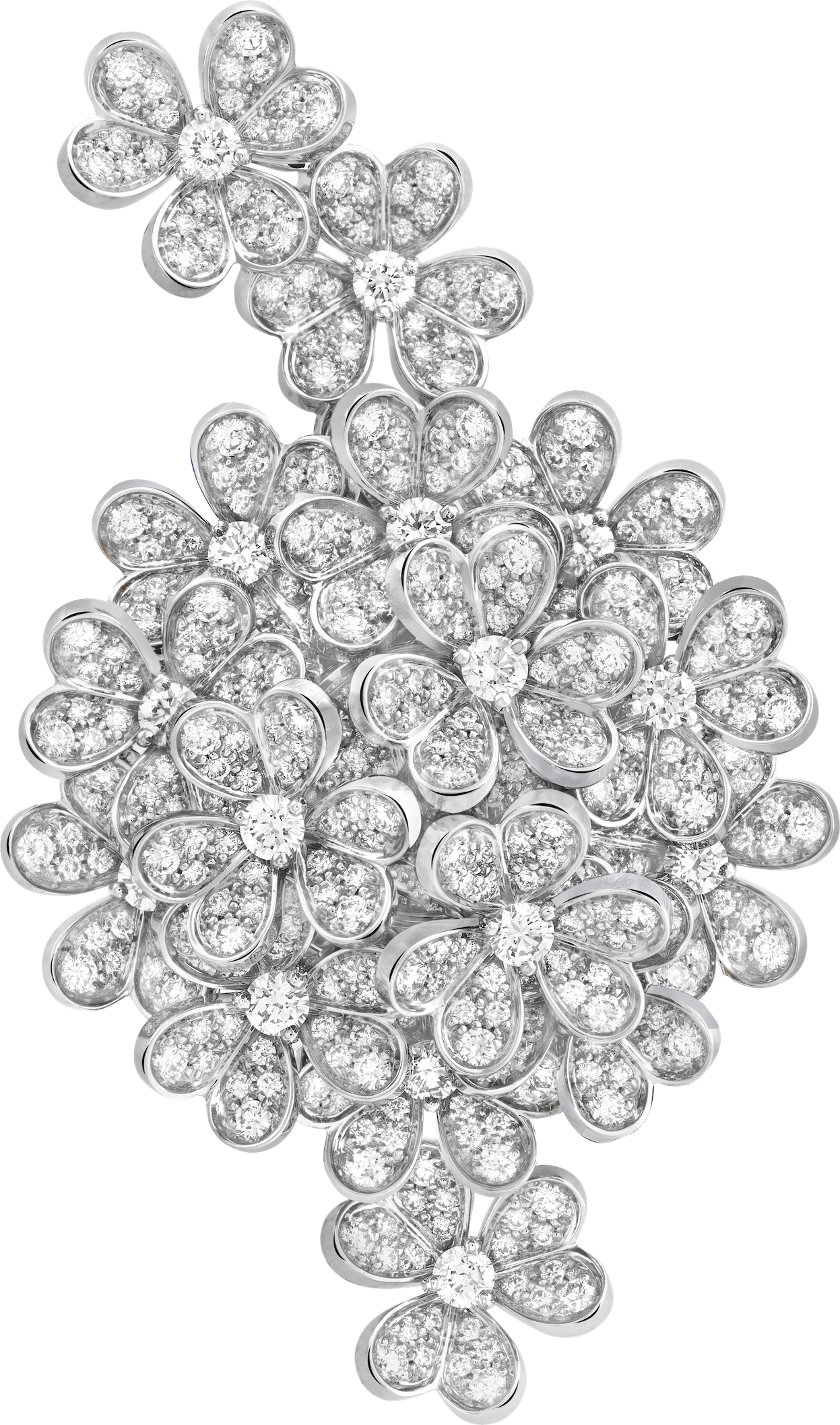 Frivole Secrète watch
The new Frivole range is crafted from white gold, yellow gold and for the first time, rose gold too, paved with diamonds and different-sized corollas.
Evoking the diversity of nature, Frivole is blooming with opulent creations such as the new 5-flower bracelet, or a secret watch, a Between the Finger Ring and a large-format pendant (that can be transformed into a hair clip).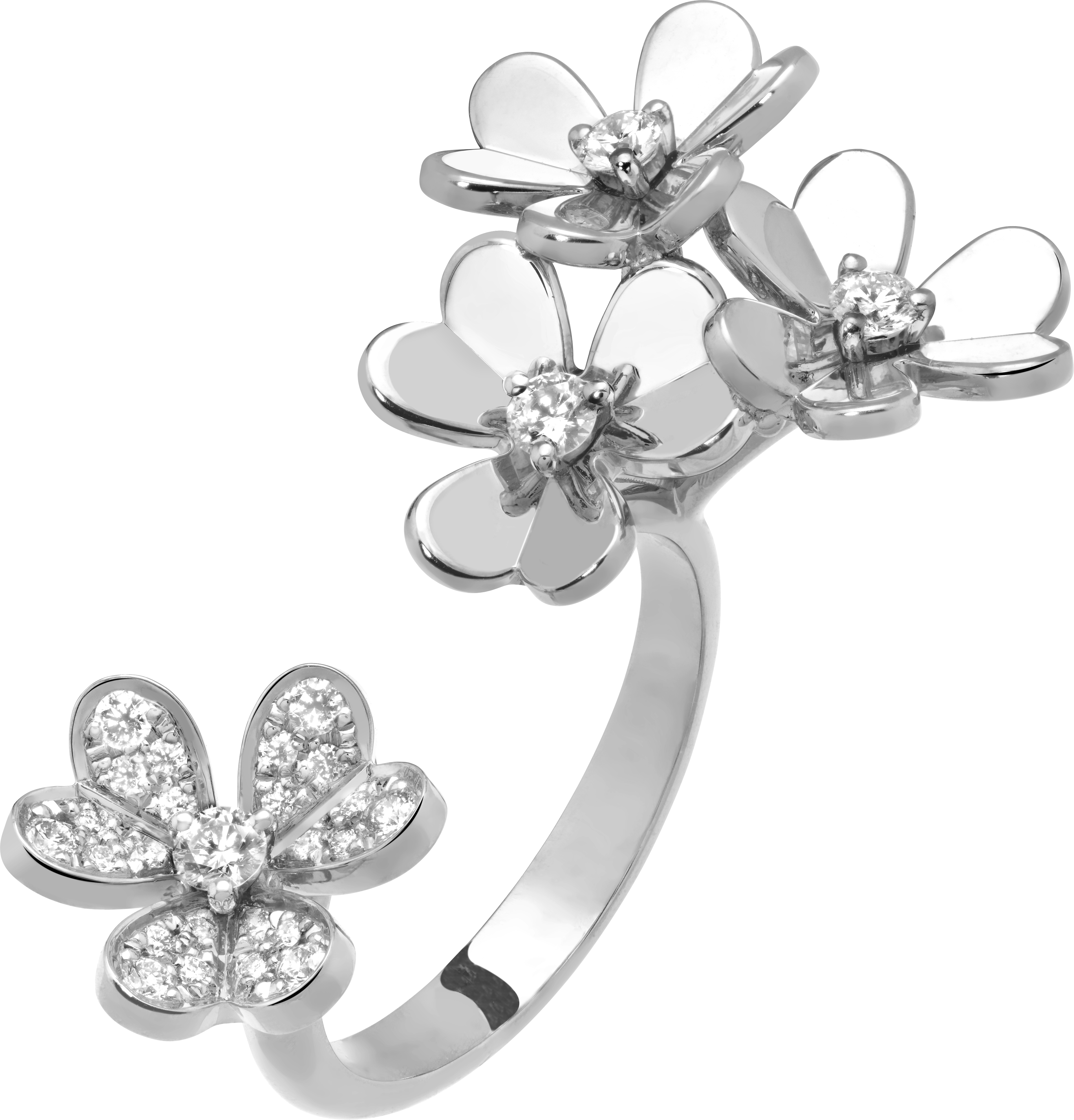 Frivole Between the Finger Ring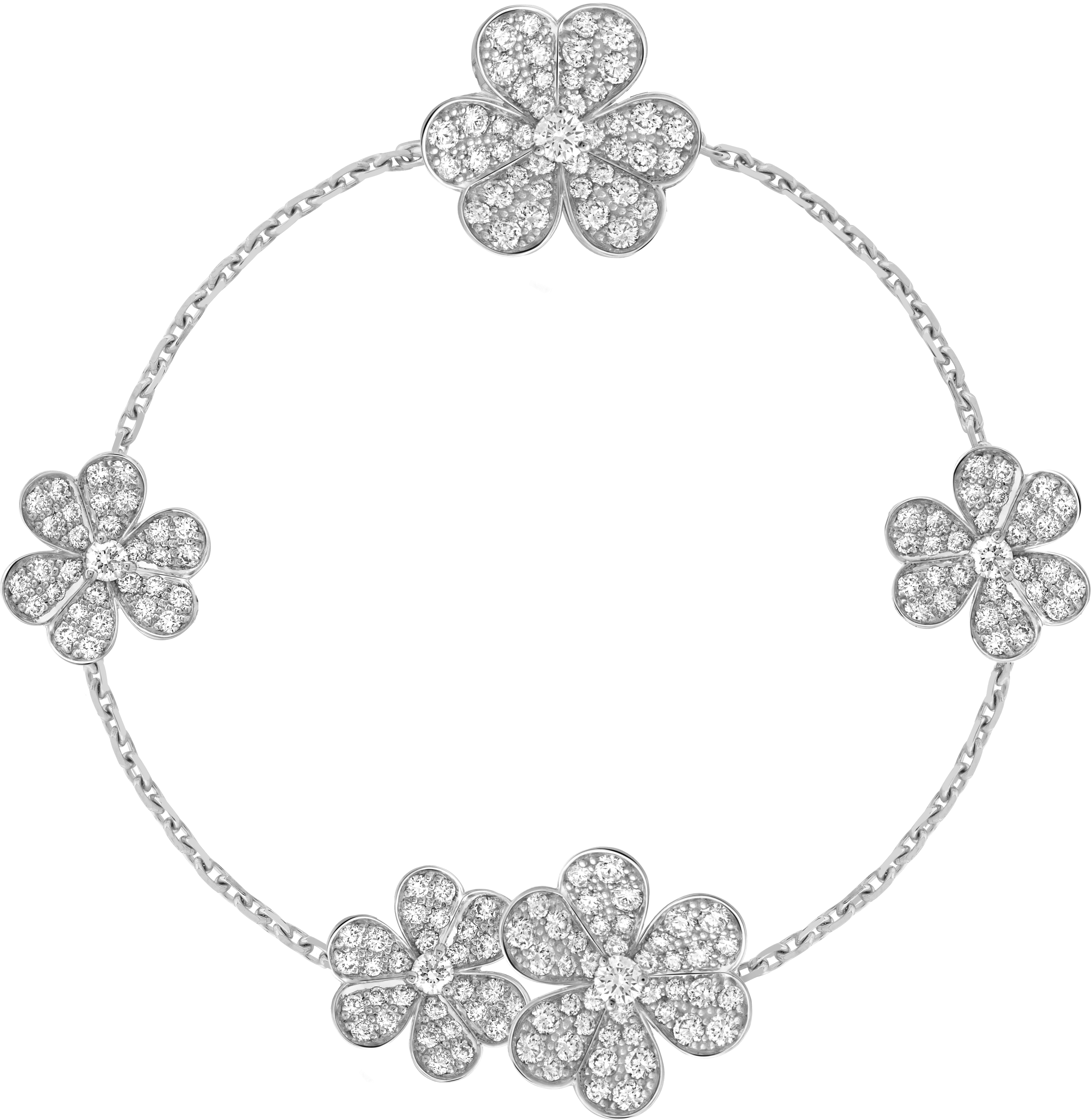 Frivole 5-flower bracelet
At the center of the collection, the new Frivole line features rose gold and pink sapphires for the first time. A pair of earrings and a pendant come adorned in warm hues, a pink sapphire and diamond-set petals. In keeping with the maison's universe, this fresh, feminine and floral aesthetic of nature.
With each piece, Van Cleef & Arpels' DNA shines through and so does the exceptional savoir-faire that illuminates it.

The Frivole pink sapphire novelties are exclusively available in Les Salons Van Cleef & Arpels Dubai Opera.
Now, discover Van Cleef & Arpels' Liane Long Necklace featured in our Buro. birthstone round-up.