It's officially Mother's Day in the UAE and whilst treating the special women in your lives to a luxurious lunch or spa day is the ultimate Mother's Day gesture, you could go past that and surprise her with coveted creations.
As it's that time of year again to show all of the mothers out there how much they truly mean to us, we're turning our attention to her and jaw-dropping jewels set to dazzle and amaze.
And thankfully, Van Cleef & Arpels' have launched opulent creations just in time for Mother's Day. Titled Frivole, the new collection is truly legendary as it blooms with the very core of Van Cleef & Arpels' rich history – floral motifs.

Discover it below…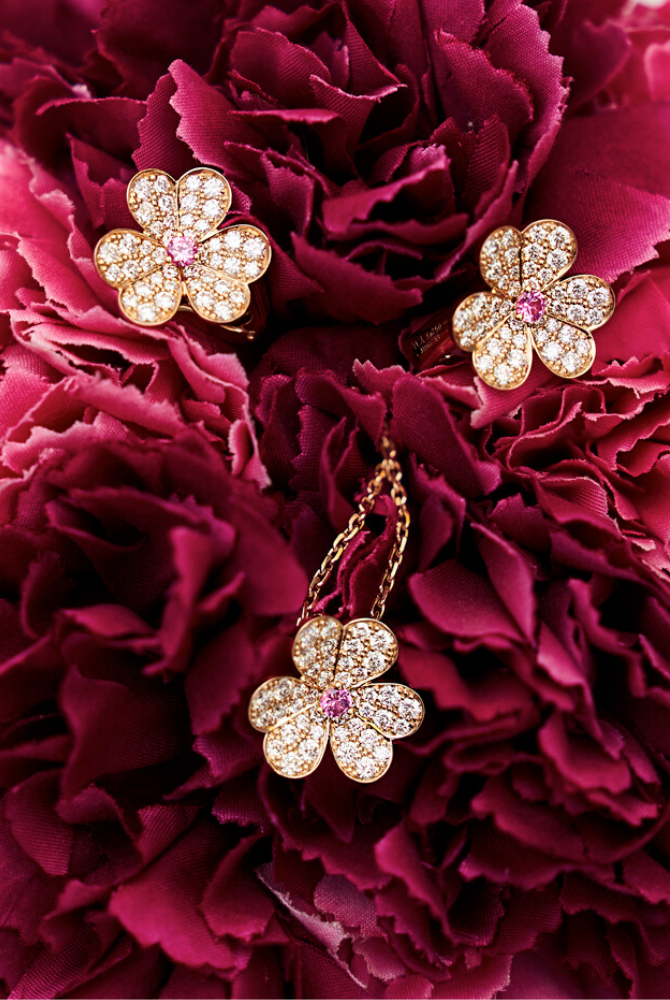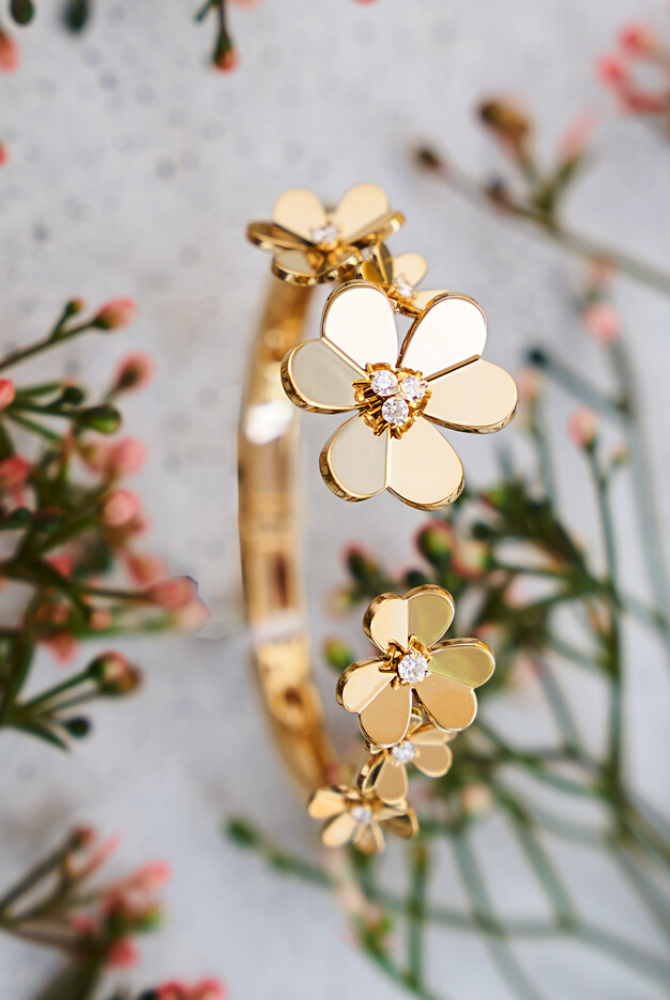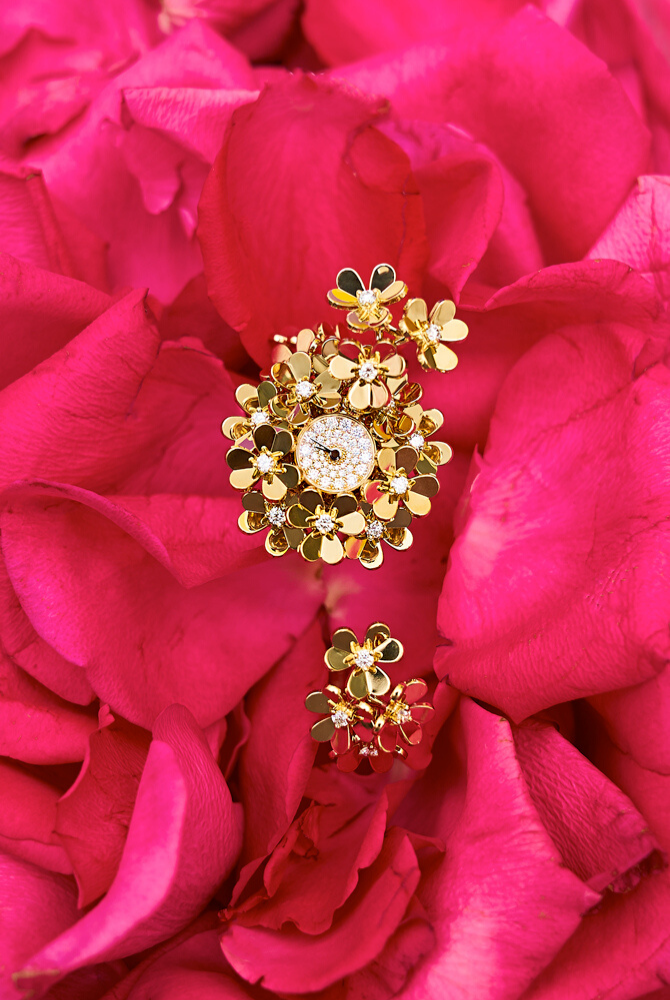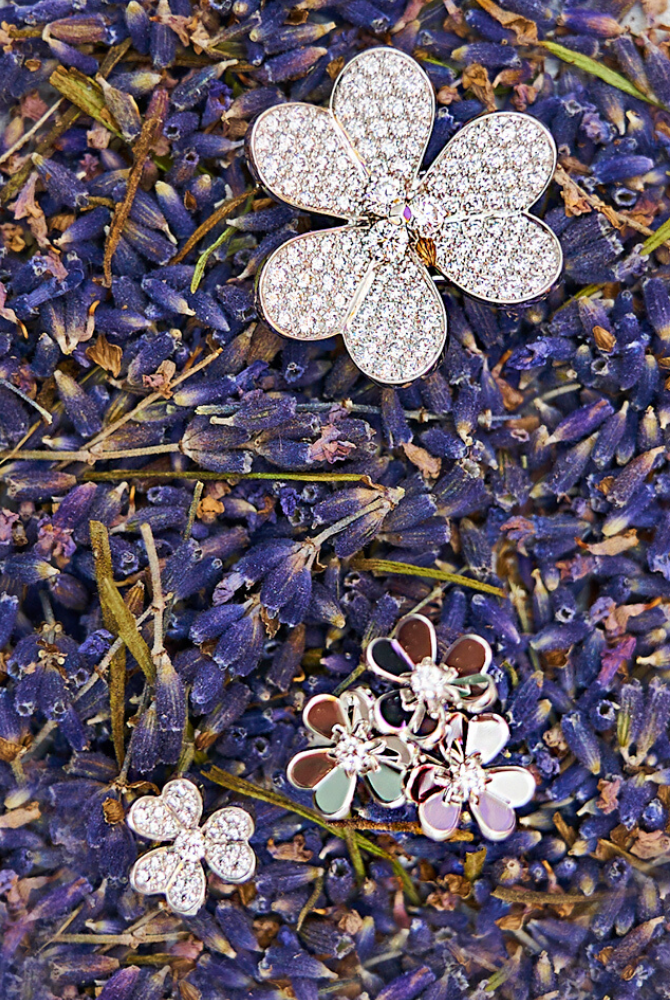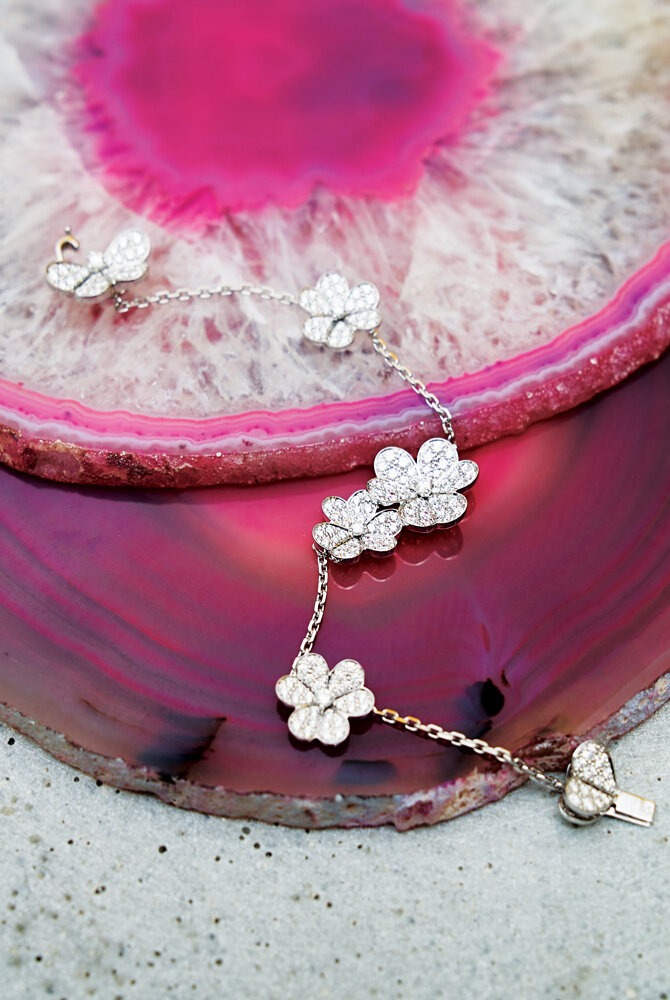 The Frivole pink sapphire novelties are exclusively available in Les Salons Van Cleef & Arpels Dubai Opera.
Photography: Maximilian Gower | Art direction: Meeran Mekkaoui and Laura Sobh
Now, discover Boucheron's new Animals novelties.