"Love is the bridge between you and everything." – Rumi. That was the mantra that sparked Donna Hourani's latest jewellery collection in collaboration with Gemfields. The Lebanese designer's eponymous label fittingly chose the emerald to symbolise the entire 11-piece collection, titled The Bridge, as it's the colour of the heart chakra. Together with a lab-grown diamond (which represents the wearer) and another coloured gemstone (which represents a specific achievement), it is the Zambian emerald that serves as the bridge of love between one's true self and goals in life.
With a life-long admiration of emeralds, Hourani uses her discerning talents to tell a story through 'The Bridge' collection. With believes that the emerald is the gemstone that allows the wearer to operate from the heart level, 'The Bridge' represents unconditional love and self-compassion and harmony with nature.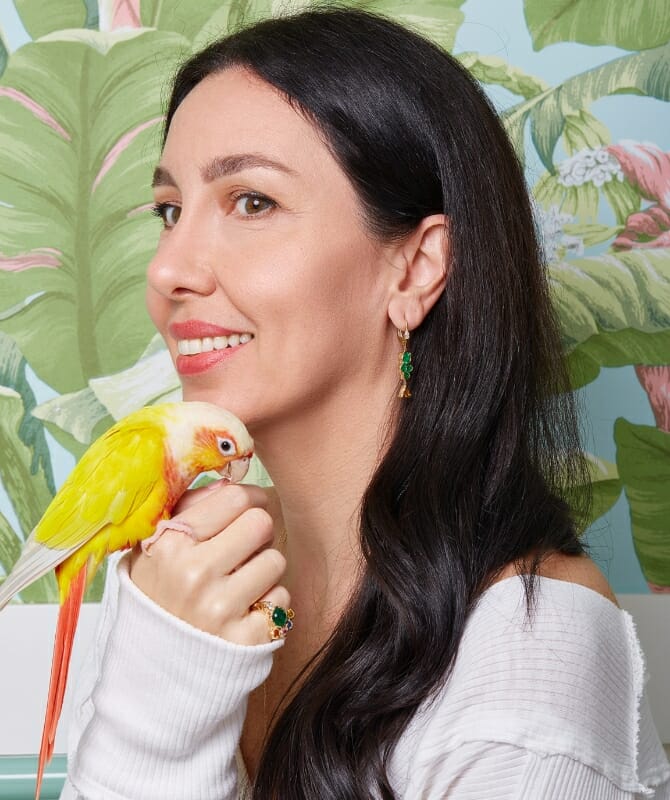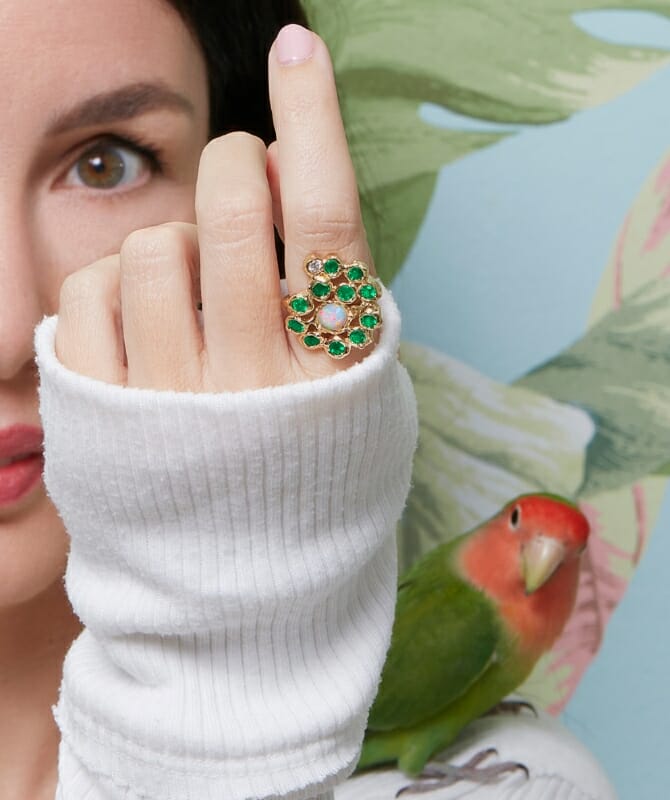 "This collection is an inspired feast for the eyes, and a true testament to Donna's exacting creative flair," says Emily Dungey, Gemfields director of marketing and communications. "Each piece is so cleverly thought through, delighting both in meaning and the pleasing arrangement of colour. After half a billion years in darkness, patiently awaiting discovery, it is a joy to see Gemfields' Zambian emeralds celebrated in these kaleidoscopic creations, promising a bridge of love to their future wearer."
Using the finest Zambian emeralds from Gemfields – a world-leading miner of responsibly sourced coloured gemstones and the majority owner of the Kagem mine in Zambia – the gemstones echo transparency, legitimacy and integrity, and it aligns with Hourani's values as she's always been passionate about responsible sourcing.
Browse through some of our favourite pieces below…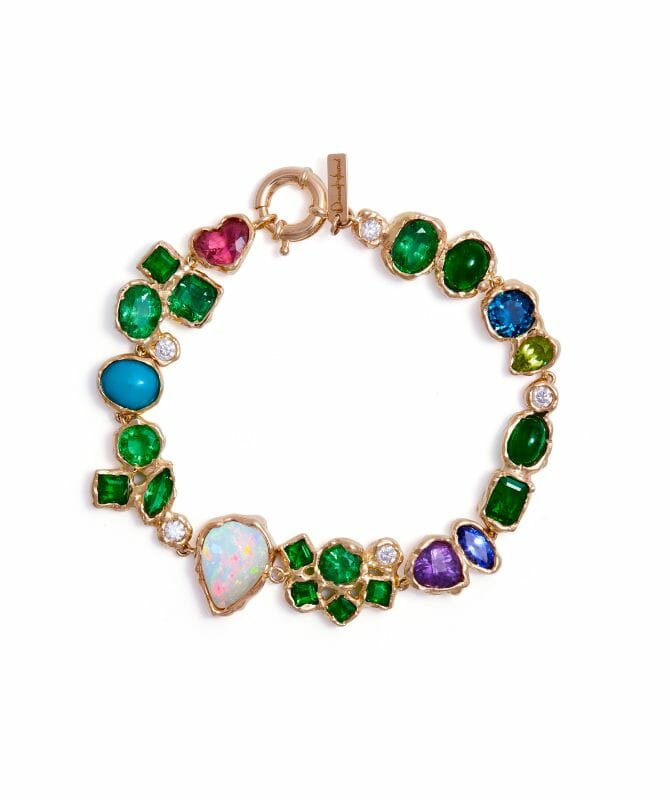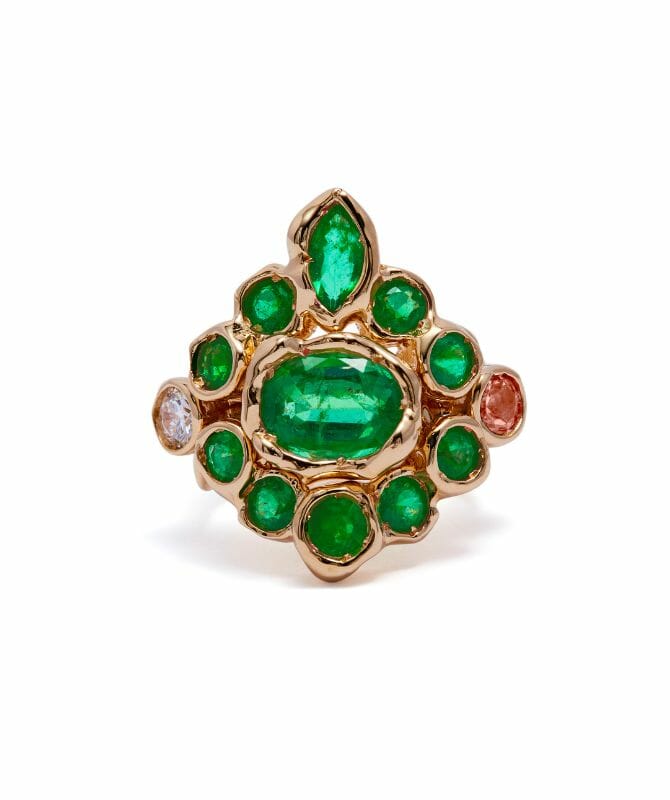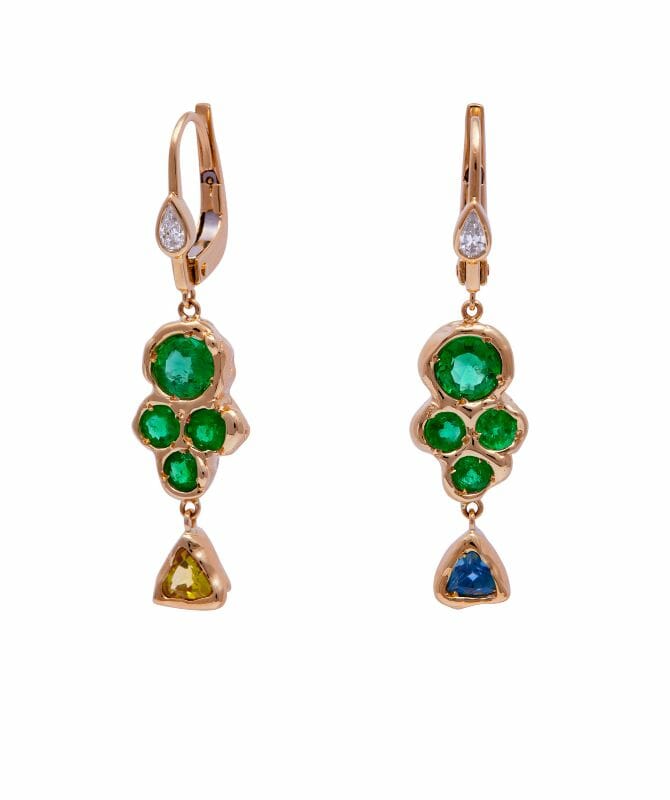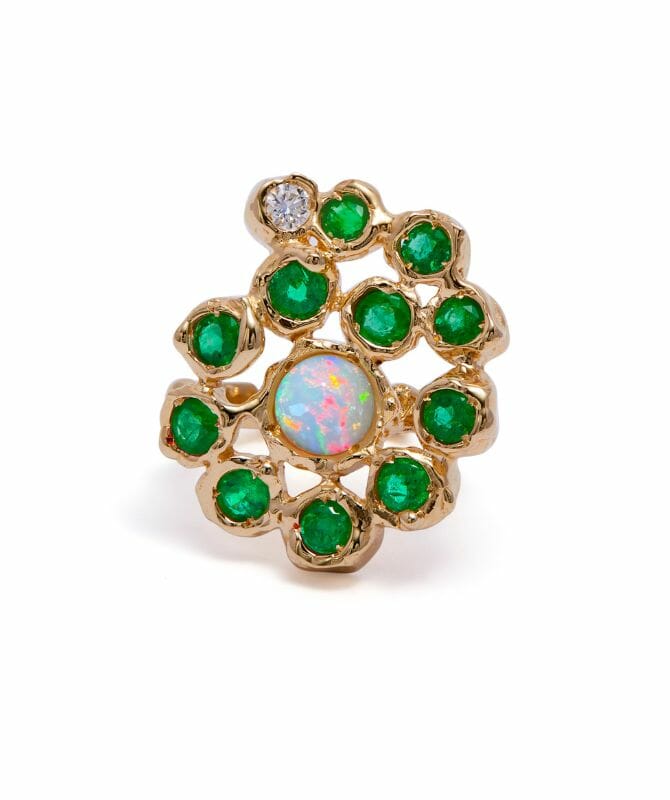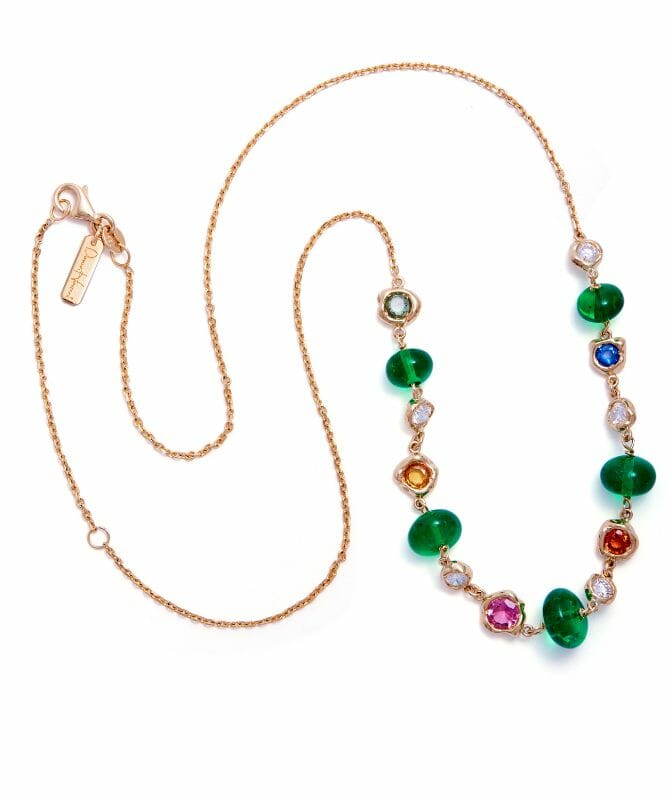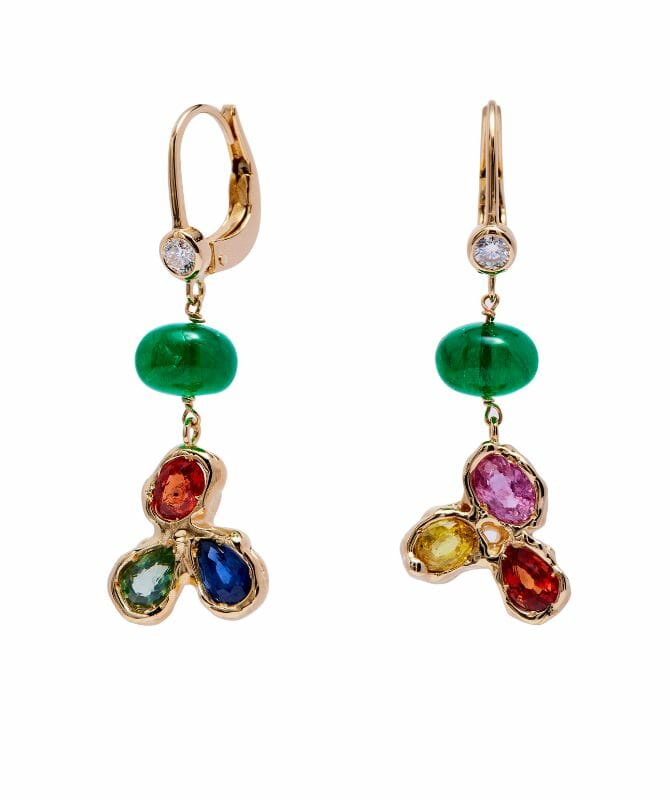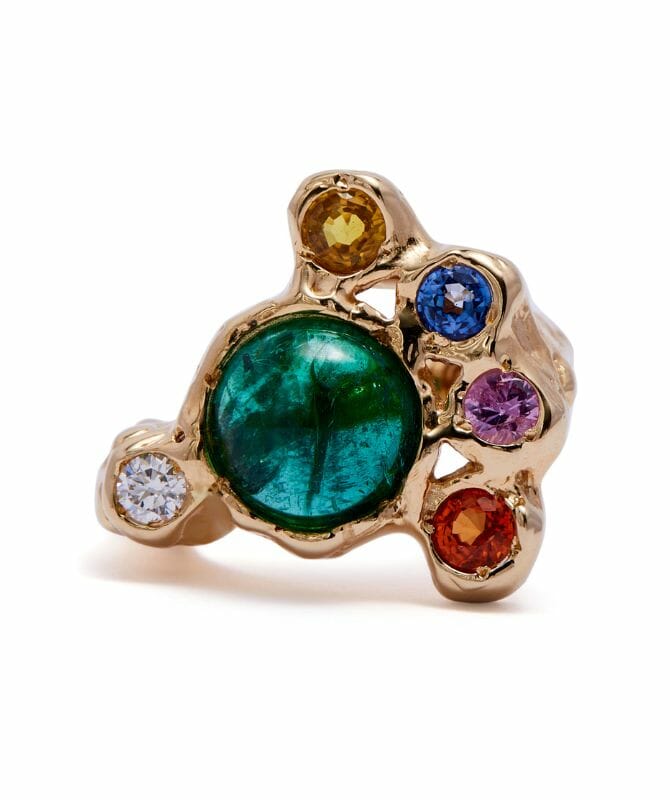 The Donna Hourani x Gemfields 'The Bridge' Collection is available on donnahourani.com.
ALSO READ: 'EXPERIENCE TIME' MAKES ITS DEBUT IN DUBAI.