Vacheron Constantin's latest timepiece collection is a special one. Why? Because it explores new heights of elegance and brings on new adventures. Featuring the Overseas chronograph "Everest" and Overseas dual time "Everest" watches, the collection is inspired (and personified) by the American explorer and photographer Cory Richards. In 2019, he attempted to take the most difficult and perilous route to Everest, and he wore an Overseas dual time prototype specially developed by Vacheron Constantin on his wrist.

Two years later, Vacheron Constantin launches two numbered 150-piece limited editions featuring the aesthetic codes of the original. Perfect for the most daring feats, the timepieces come in a 42.5 mm chronograph and a 41 mm dual-time model, respectively, and is expressed through a skilful combination of materials, alternating between titanium and steel.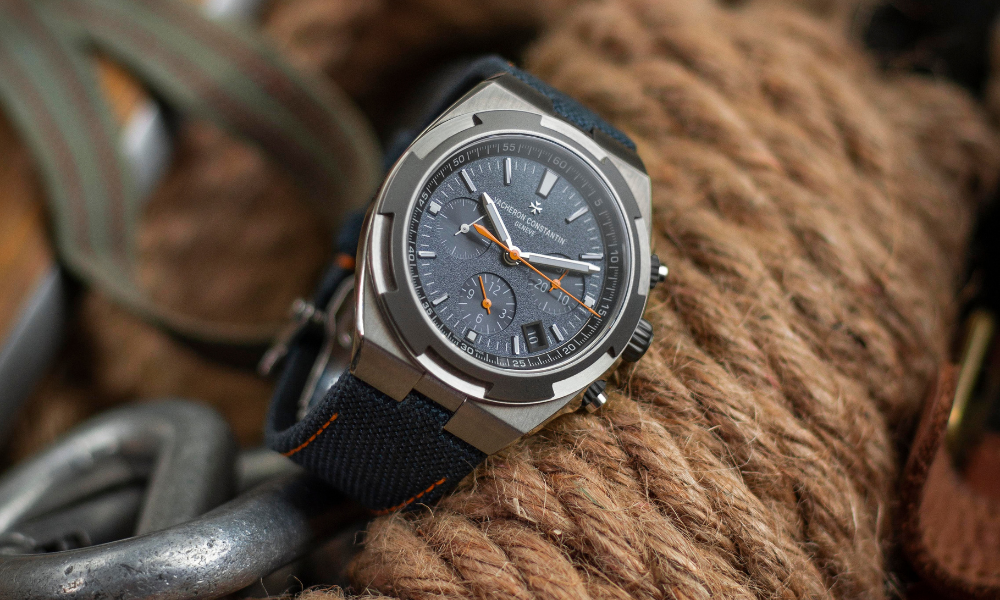 The case, the bezel, the pushers and pusher guards are made of titanium, a light, robust and corrosion-resistant metal, whilst the bezel ring is stainless steel; the only visible flourish is the 22-karat pink-gold rotor, seen through the caseback, featuring an engraving of Mt. Everest.

"Wearing an Overseas "Everest", I'm reminded of everything from my childhood and everything that brought me to this moment in time…the trials, the seemingly endless learning through trial and error," says Cory Richards, when asked how he feels about wearing an Overseas Limited Edition "Everest". "The failures balanced against the successes. I'm actually emotional when I stop and contemplate what this watch actually says…about my life and what it can mean to others who wear it. To share such an enormous piece of me condensed into something so refined and beautiful is a humbling honor beyond the words I have. I've always loved watches, but this is much more than that.text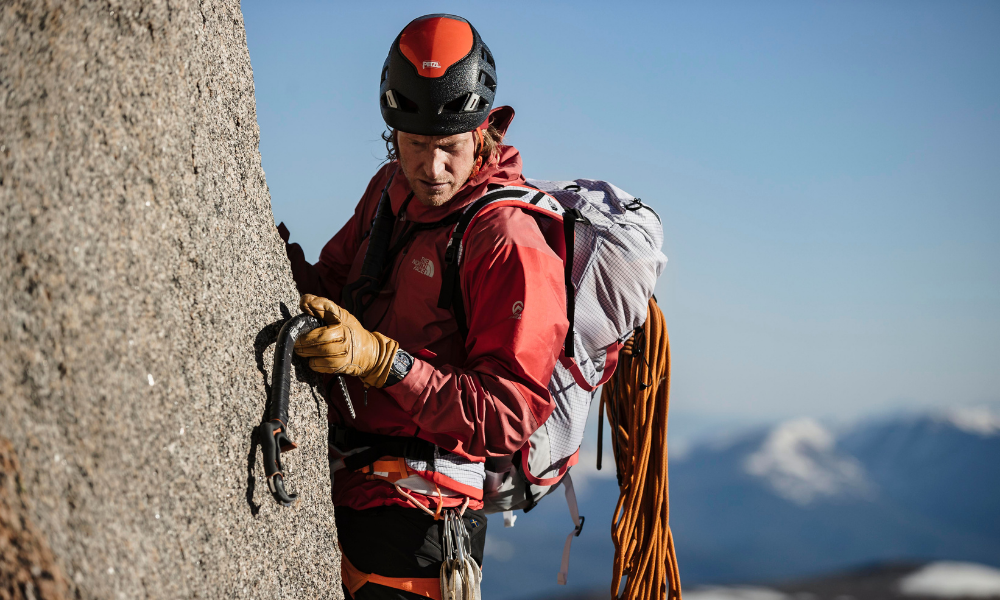 We couldn't be more excited that the elite watchmaker has finally produced a true sports watch.
Also, discover Tiffany & Co.'s new campaign starring Beyoncé and JAY-Z.