When Swarovski launched 'Collection One' earlier this year, it marked a new era for the brand. It signalled a new creative direction courtesy of Giovanna Engelbert, and she continued to tell the story of Swarovski's rich heritage with a new collection, titled 'Collection II'.

Blending a love of the arts and an appreciation of the natural world, the collection – born in Swarovski's Wonderlab, where magic and science meet – features technicolour pieces that are perfect for a mix and match.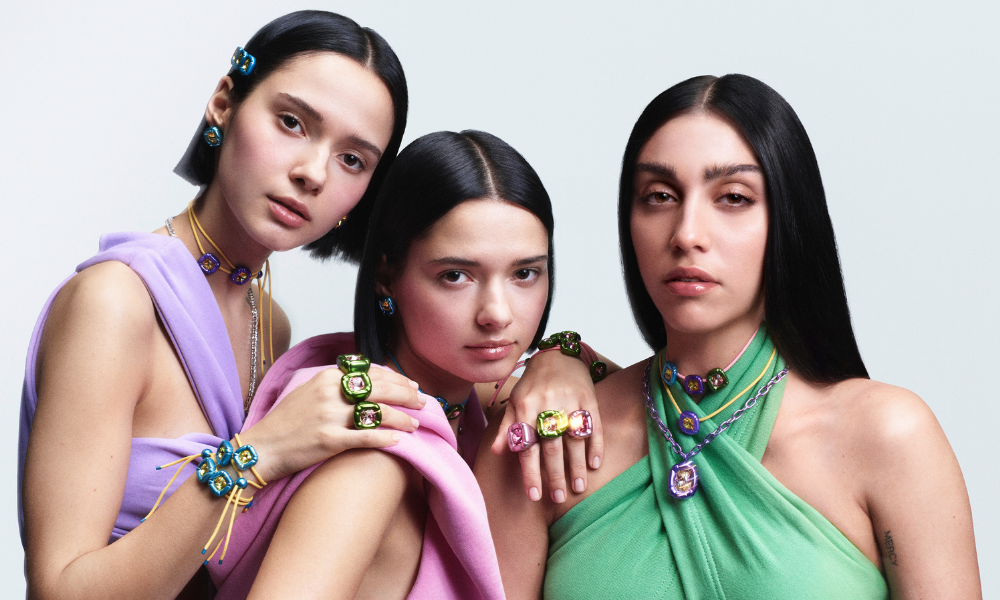 Collection II introduces Swarovski's Dulcis family – a full-spectrum collection that was created to explore new ways of wearing art. Referencing the same sculptures from the Pop Art movement, the collection offers pieces in a range of vibrant colours, whether you're looking to make a candy-coloured statement or add a touch of colour.

The collection features the Dulcis choker necklace – a single precision-cut crystal cushioned in a glossy molded setting – that you can artfully style up in multiples, playful Dulcis pendant necklaces, cocktail rings that can be stacked, Dulcis earrings that were designed to hook into the ear comfortably and the Dulcis bracelet.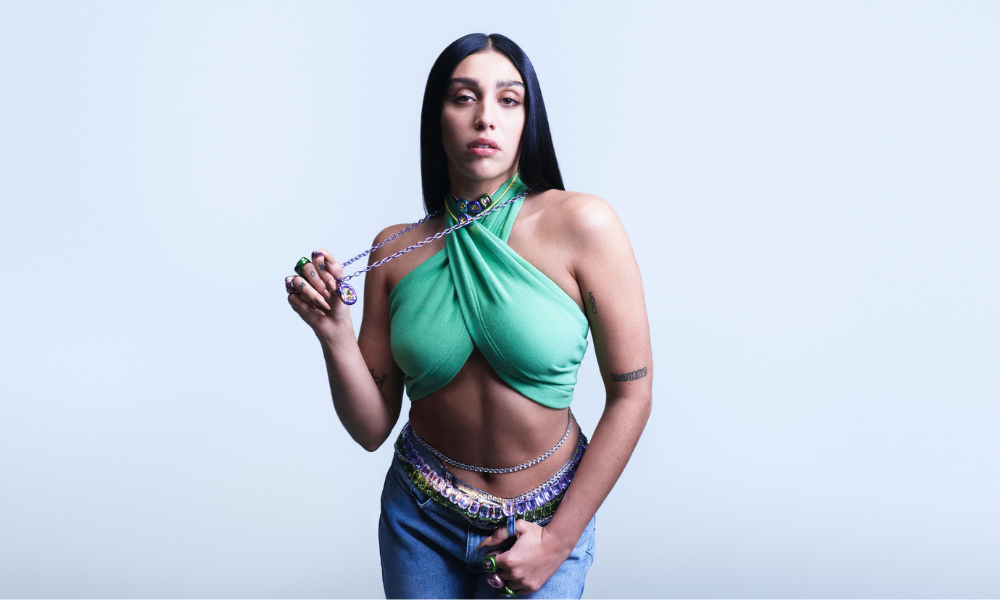 To celebrate the collection, Swarovski tapped new faces to front the Collection II campaign including Lourdes Leon, the model and daughter of famed pop singer Madonna. Forging her path as the face of Swarovski, Leon has been chosen to represent the company's newest endeavour to "serve as a platform for representation of people from all cultures and orientations."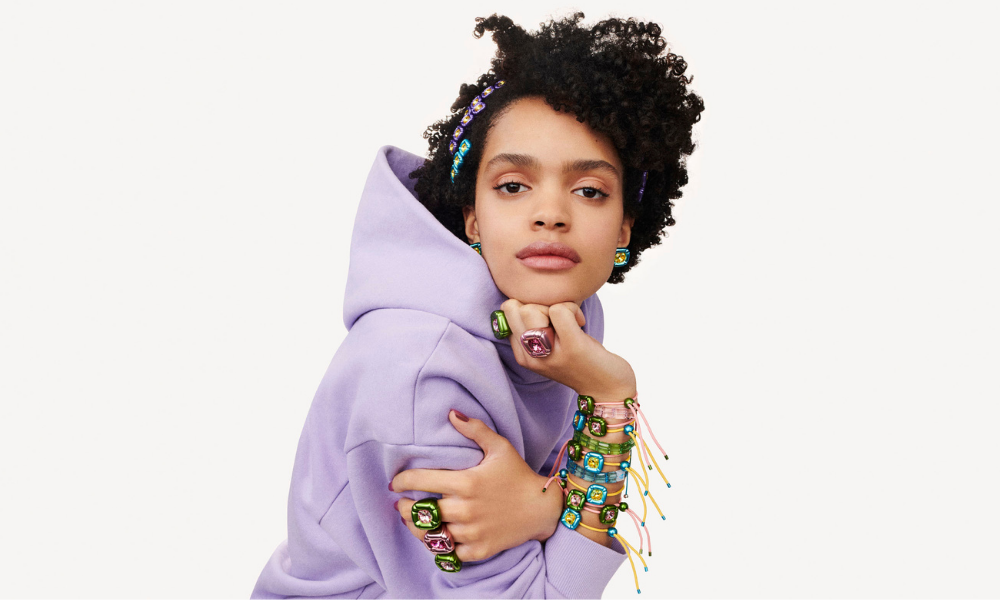 The Dulcis collection will be available in stores and online on www.swarovski.ae from October 2021.