Embarking on the RENAISSANCE WORLD TOUR as the designated jeweler is the exquisite progression for Tiffany, advancing from their captivating 2022 campaign, "LOSE YOURSELF IN LOVE," where Beyoncé took center stage. With a pulsating Studio 54 ambiance, the film showcased Beyoncé's mesmerizing presence adorned in a tailor-made Tiffany HardWear necklace, as well as a breathtaking array of diamond treasures, such as a resplendent 10-carat ring and dazzling Lock bracelets, encrusted with a constellation of diamonds.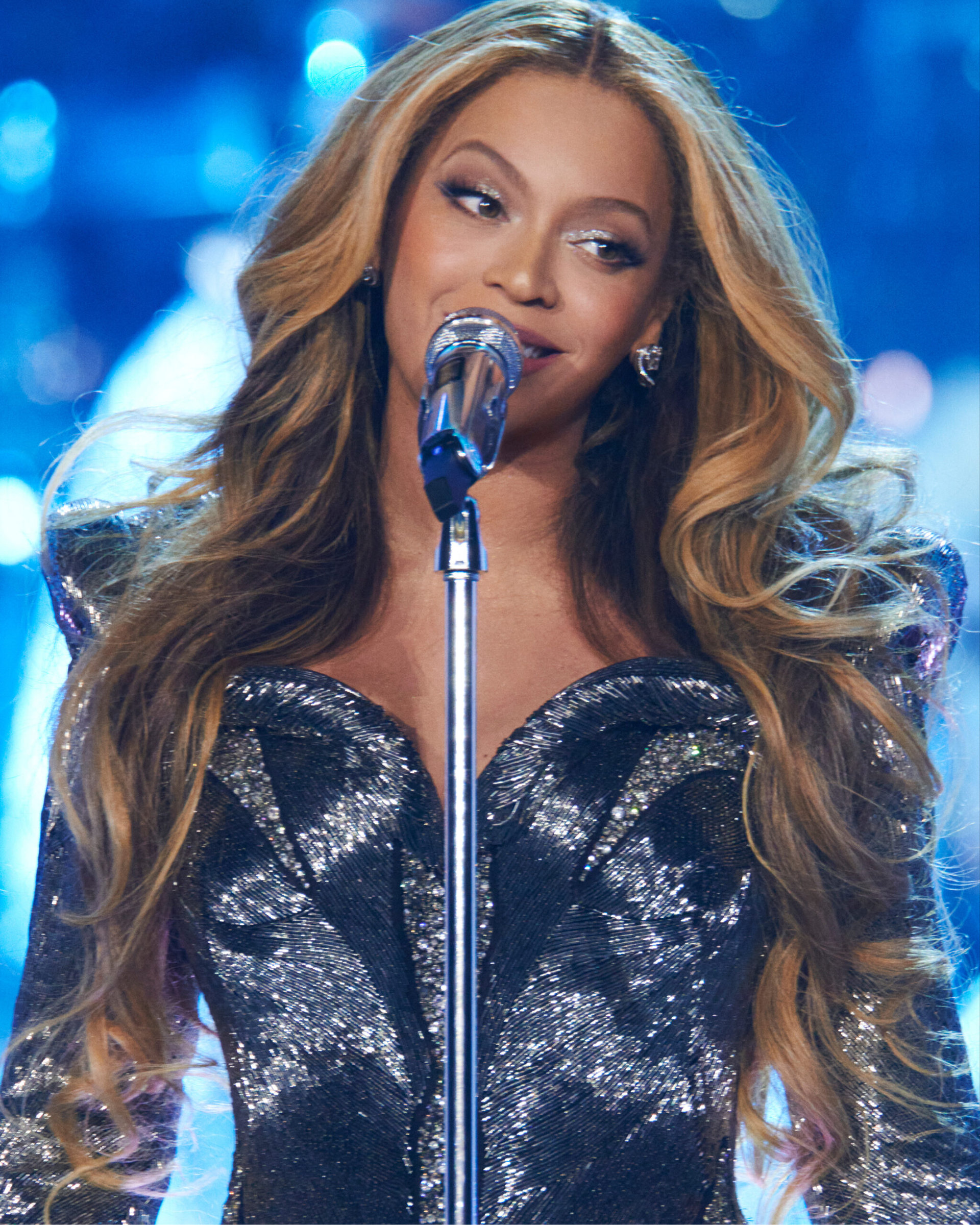 Embarking on an awe-inspiring journey with more than 50 breathtaking performances, the illustrious Grammy Award artist will grace the stage in extraordinary, tailor-made jewelry crafted by Tiffany & Co. Every sparkling piece, meticulously designed exclusively for her, will complement the radiant allure of Beyoncé. Alongside these bespoke creations, she will also adorn herself with the timeless elegance of Tiffany HardWear and the iconic Elsa Peretti® collection, among a constellation of other legendary Tiffany masterpieces.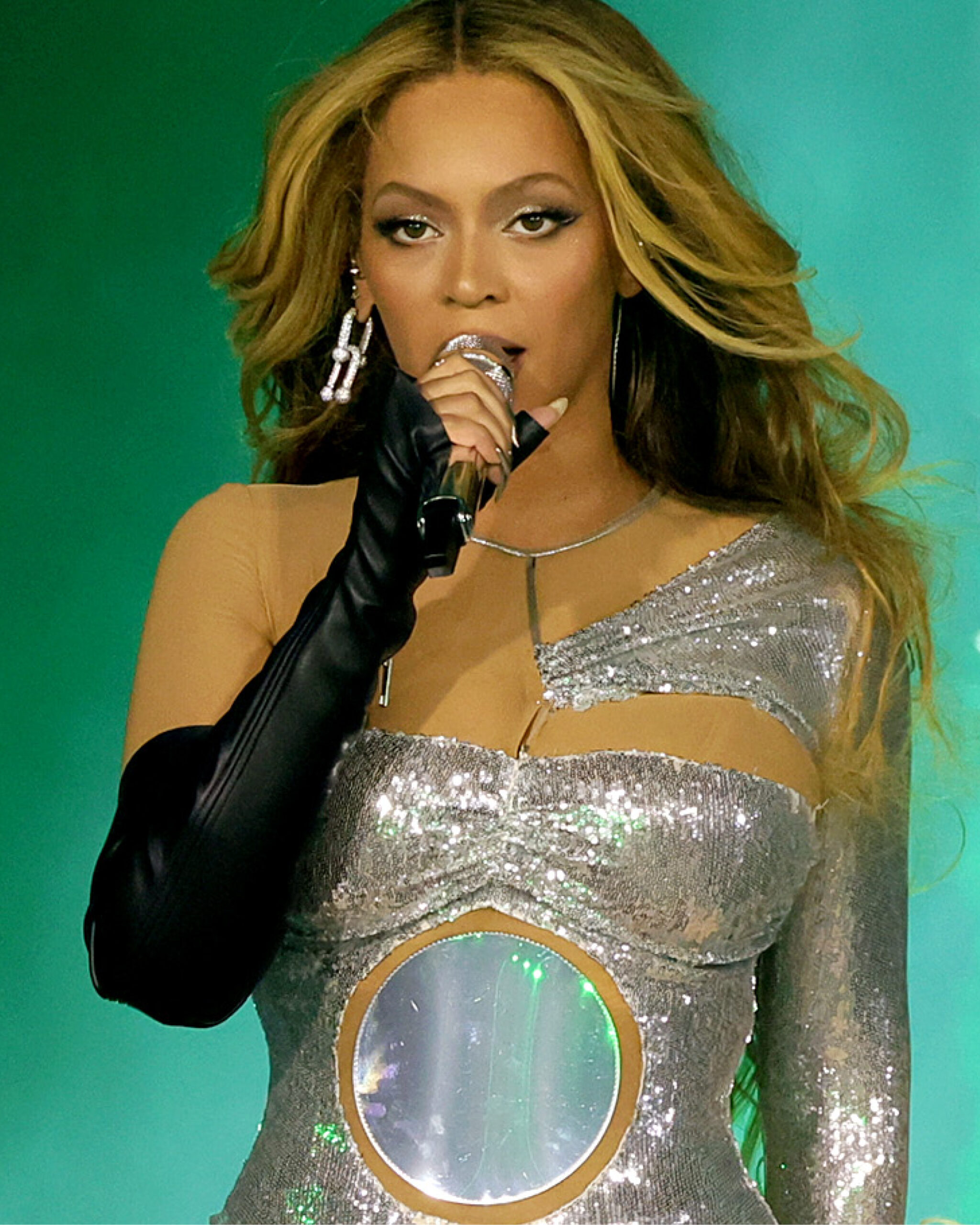 Not only will custom jewelry grace B's presence, but also exclusive accessories meticulously crafted through innovative collaborations with esteemed global designers and partners. Witness the debut of a radiant earpiece adorned with 4.5 carats of resplendent white diamonds, unveiled during the inaugural Stockholm concert, destined to grace her ethereal visage throughout the splendid voyage of the RENAISSANCE WORLD TOUR. Spanning from the tour's inception in Stockholm, Sweden on May 10 to its triumphant finale in New Orleans, Louisiana (USA) on September 27, this extraordinary journey promises to captivate hearts and souls.
ALSO READ: THE FUTURE IS RETRO: FROM 60'S SPACE AGE TO 90'S CYBER PUNK IN BURO'S LATEST EDITORIAL STORY.